The Leading Board's portal provides an efficient and secure method for board members and executives to collaborate ideas and information. Thus, organizations can implement board recommendations swiftly while ensuring a high level of corporate governance.
The platform being accessible in real-time and on demand, the users of Leading Boards' online governance solution are able to showcase their expertise thanks to a collaborative and performant framework, but also due to advanced management features, intuitive ergonomics and mobility. As a result, meetings productivity is increased and fully supports governance leadership and unique communication for the benefit of the organization as a whole. The Leading Boards solution meets the most stringent international information security standards (ISO 27001) and supports an archiving and backup policy that manages data access.
A permanent team is devoting to training of administrators and users in order to ensure an optimum and fast use of the solution.We offer to our customers a VIP service including a customized assistance, unlimited training and 24/7 support.
Editor: EQUITY
Strengths of Leading Boards
Certifications: ISO 27001
Leading Boards demo and screenshots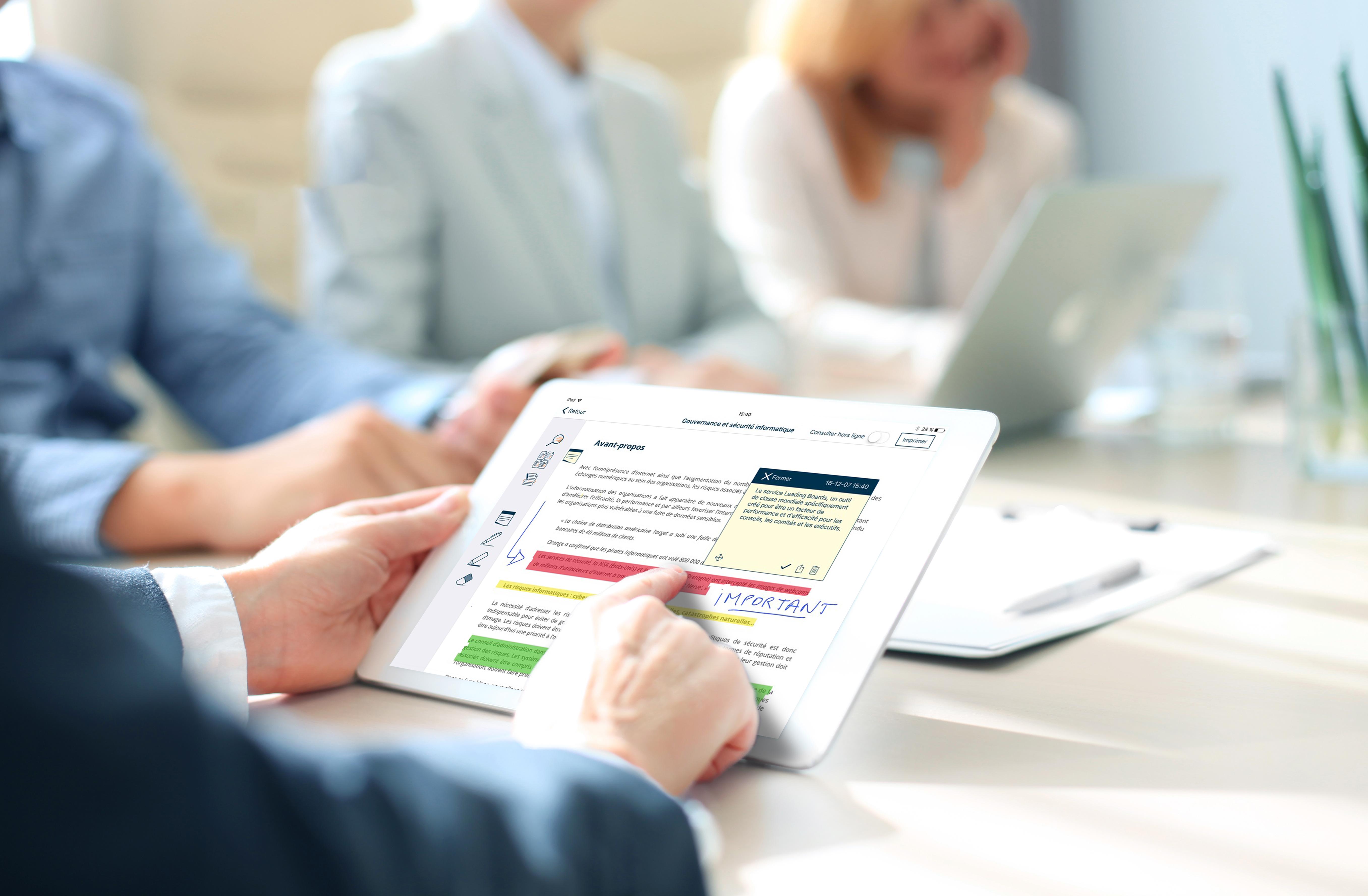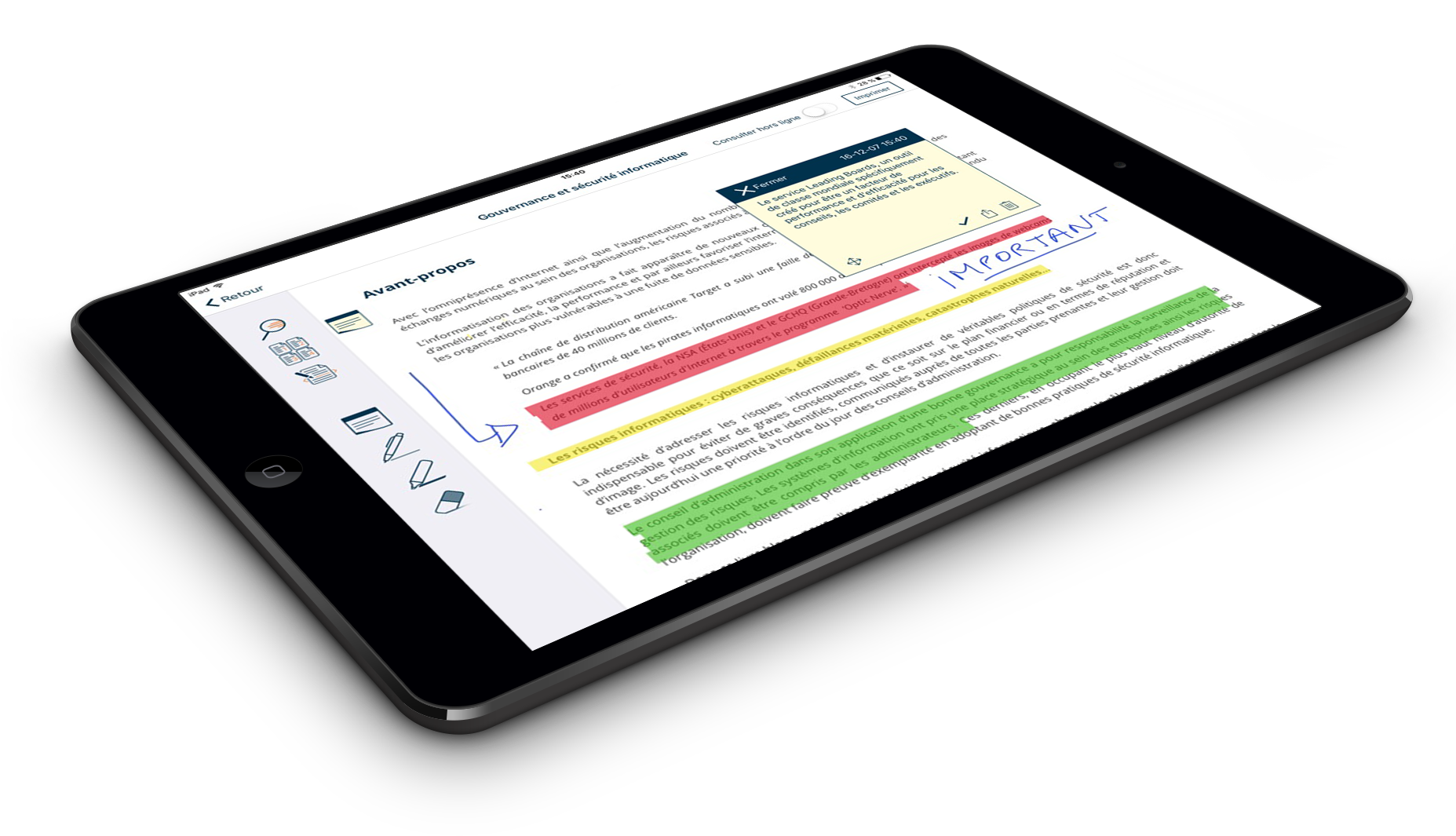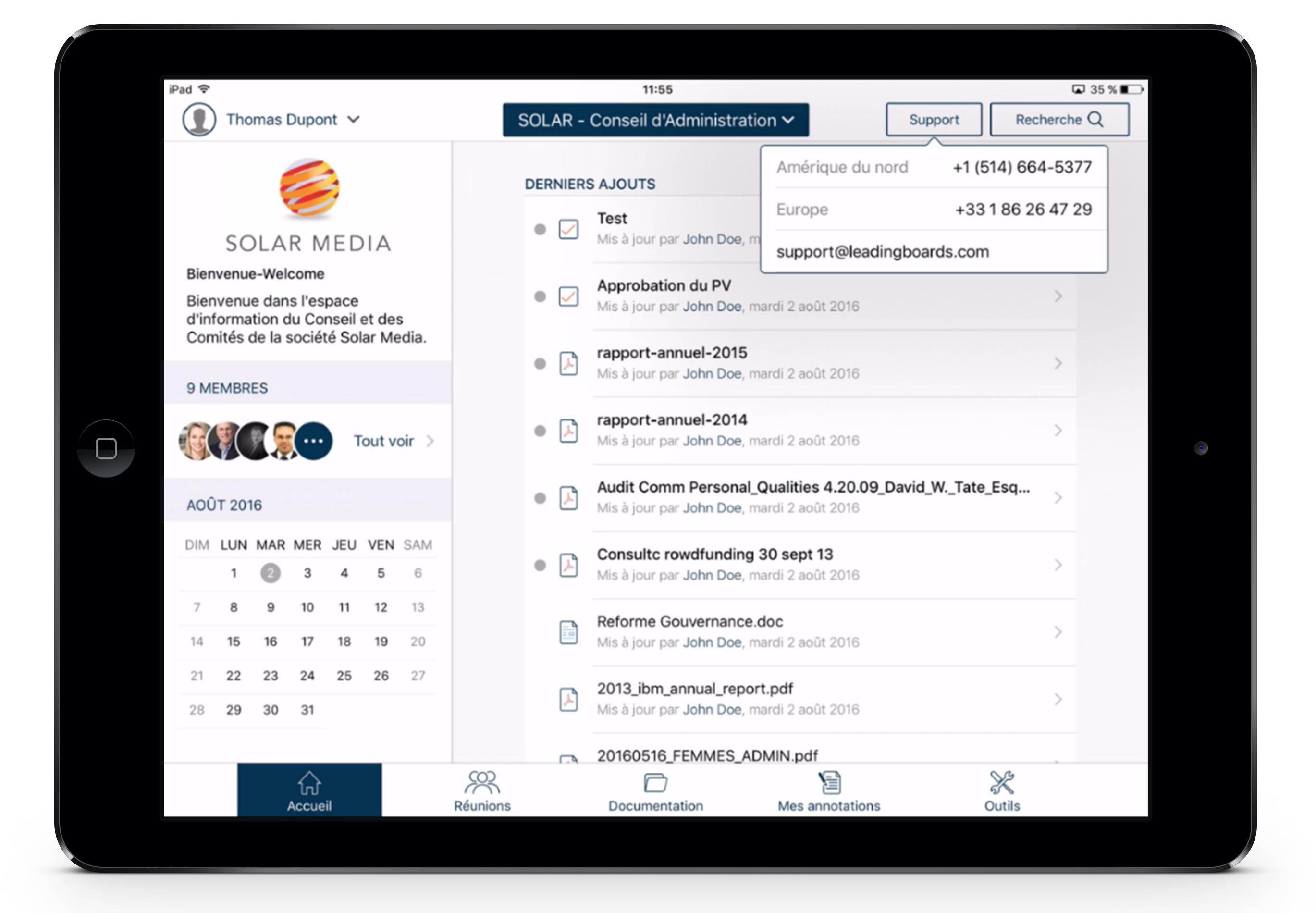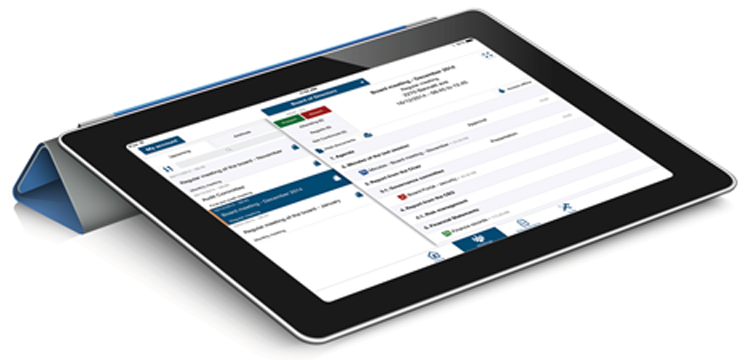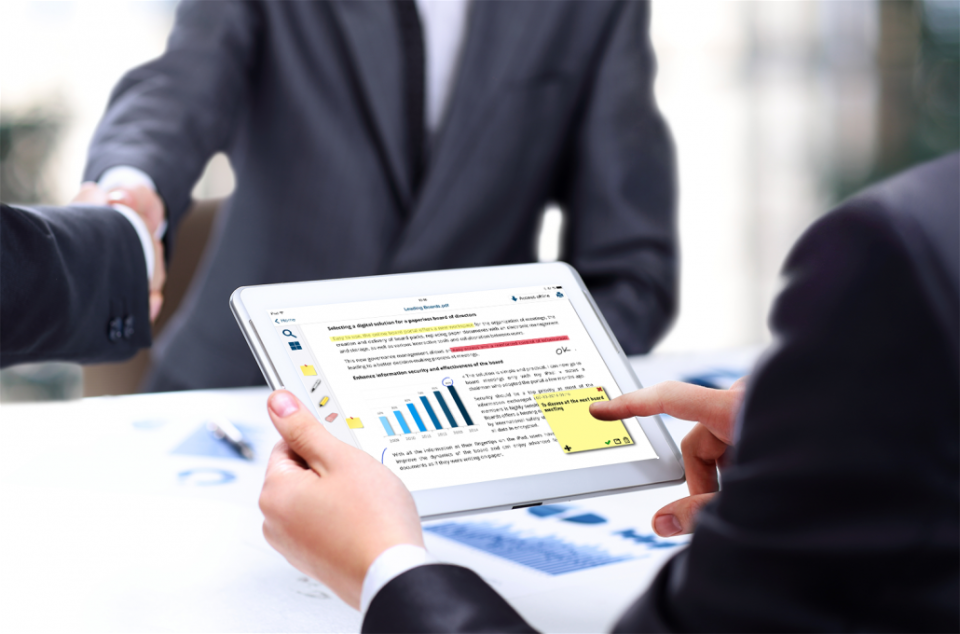 Leading Boards customers
No customer reference