Call routing for all inbound and outbound contacts from a single platform.
Simplified, intuitive solutions built to support the world's largest brands.
Integrated routing and IVR means fewer IT headaches
With a single IVR and routing engine that shares collected customer data, you get better routing, handling and reporting—all in one platform.
Drag-and-drop call flow builder
Create menus of predefined or custom actions, including greetings, transfers, prompts, digit collection, data dips, sub-menus and more, with a drag-and-drop graphical user interface.
Change your settings in minutes
When you need to make a change to your routing rules, the PureCloud platform distributes calls based on your settings—you can switch them easily at any time.
Distribute calls to your most effective agents
Route calls to agents most suited for solving specific problems and increase your customer satisfaction—not your hold time.
Editor: Genesys | Interactive Intelligence
Strengths of Genesys PureCloud
Genesys PureCloud demo and screenshots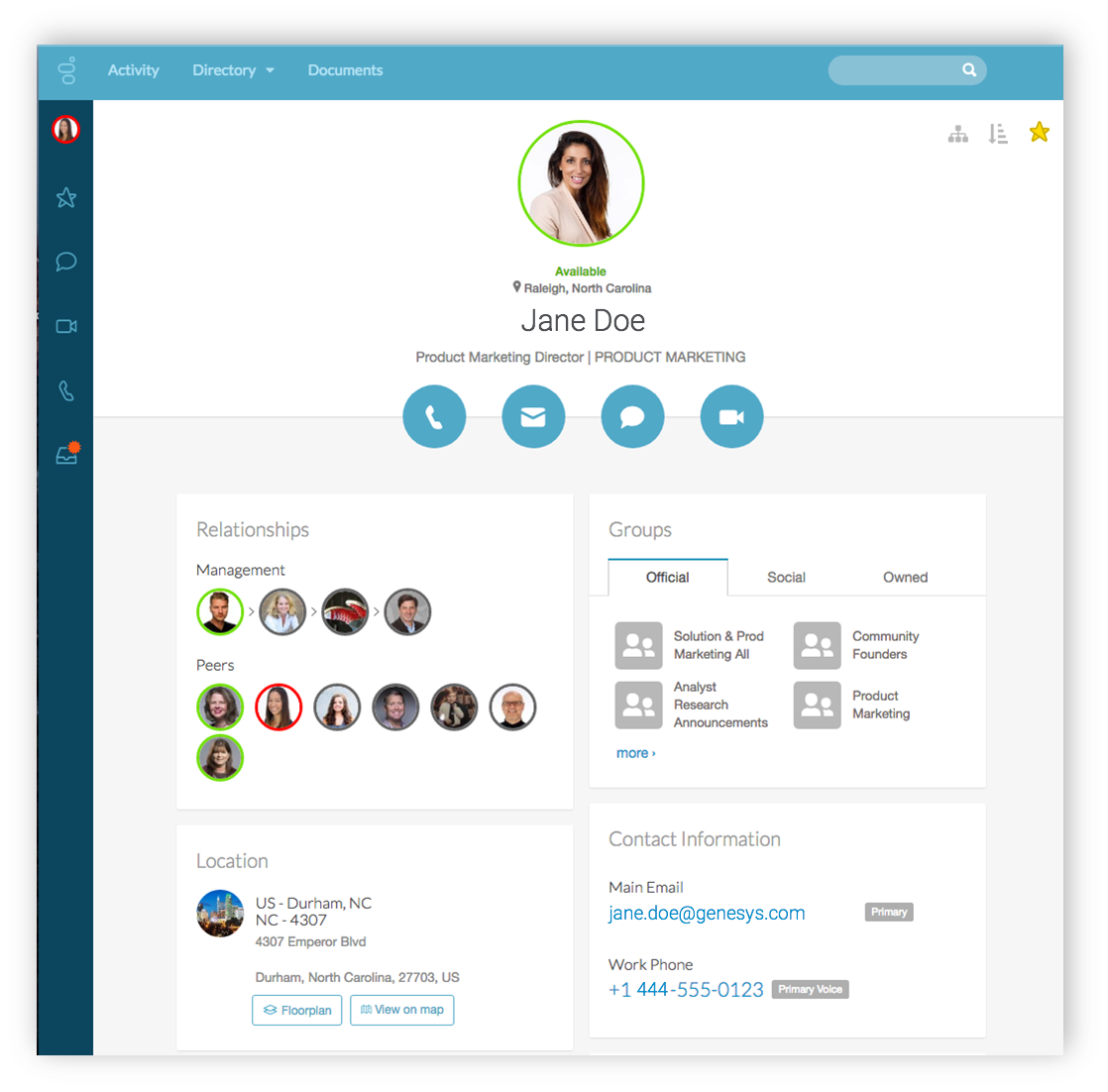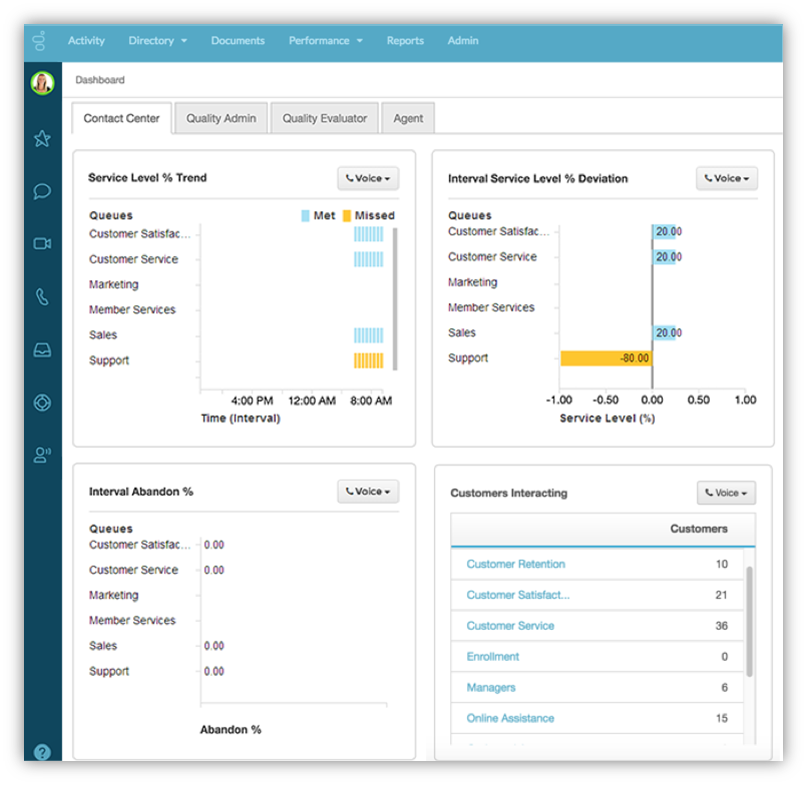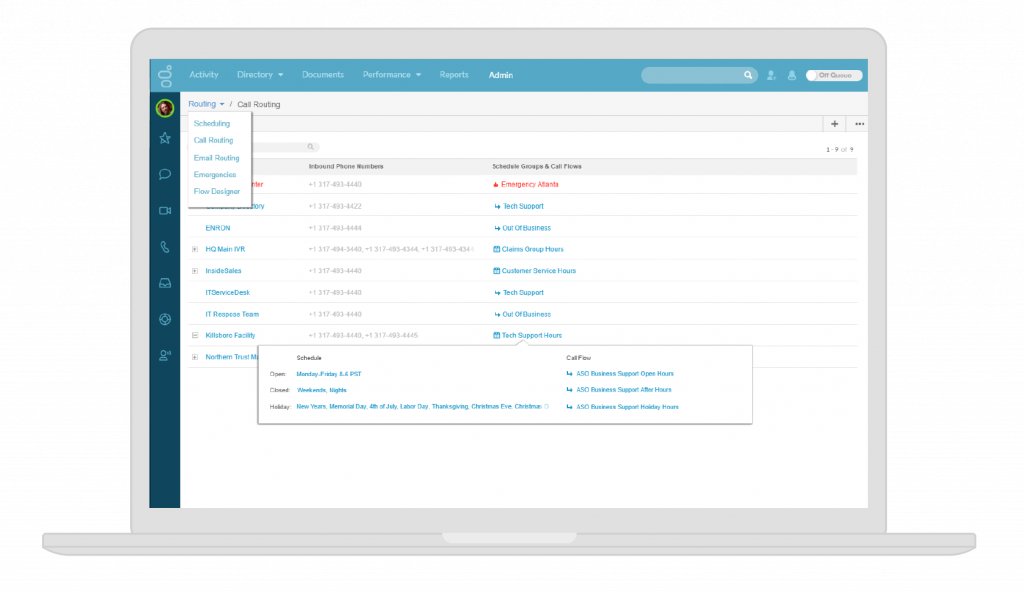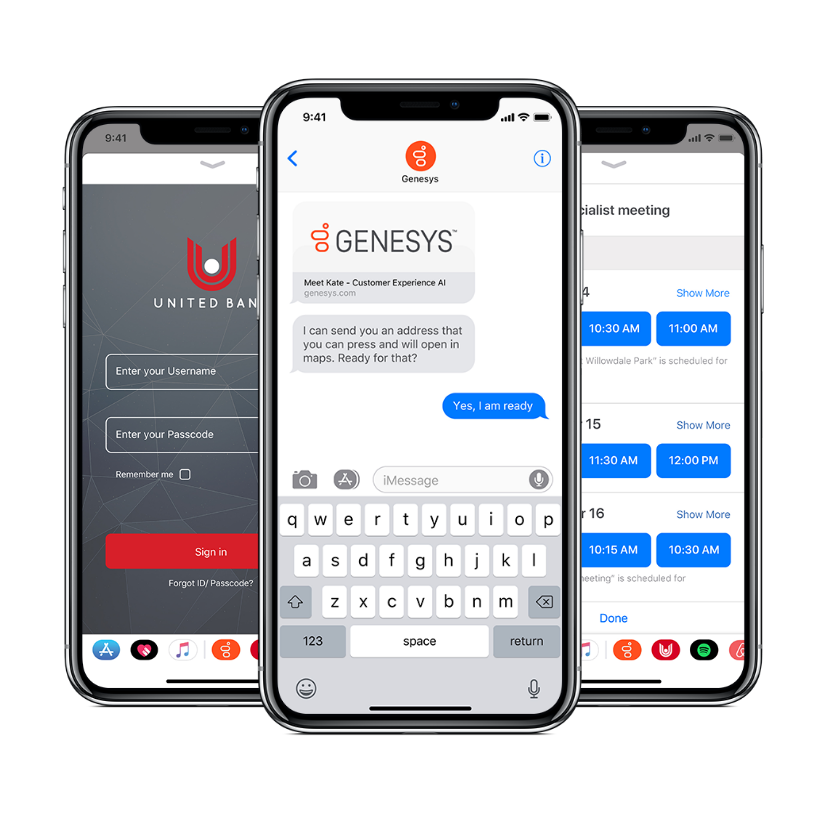 Genesys PureCloud customers