Bold CMS
Presentation of Bold CMS
The hero headless CMS from Quintype is every publisher's friend. Bold empowers publishers to create, manage, and distribute content with ease.
In bold, you can create an easy workflow. With features like live preview across all platforms as well as content collections, there really is no better way to manage content. There's no need to individually publish stories across social media handles, BOLD brings it all together.
With multilingual support, BOLD users have established themselves in various regional spheres. No more language barrier, at least not in your CMS!
Features include :
Omni-channel distribution
SEO validations
Analytics
Customization
Live Blogging
Geo Tagging
Today's publishers are looking for an easy and well developed CMS. One that is equipped for digital media challenges. BOLD was designed for modern publishers. With minimal clicks and maximum customization options, it provides seamless interaction across platforms.
Advantages of Bold CMS
Omnichannel Content Delivery

API access and Responsive Web apps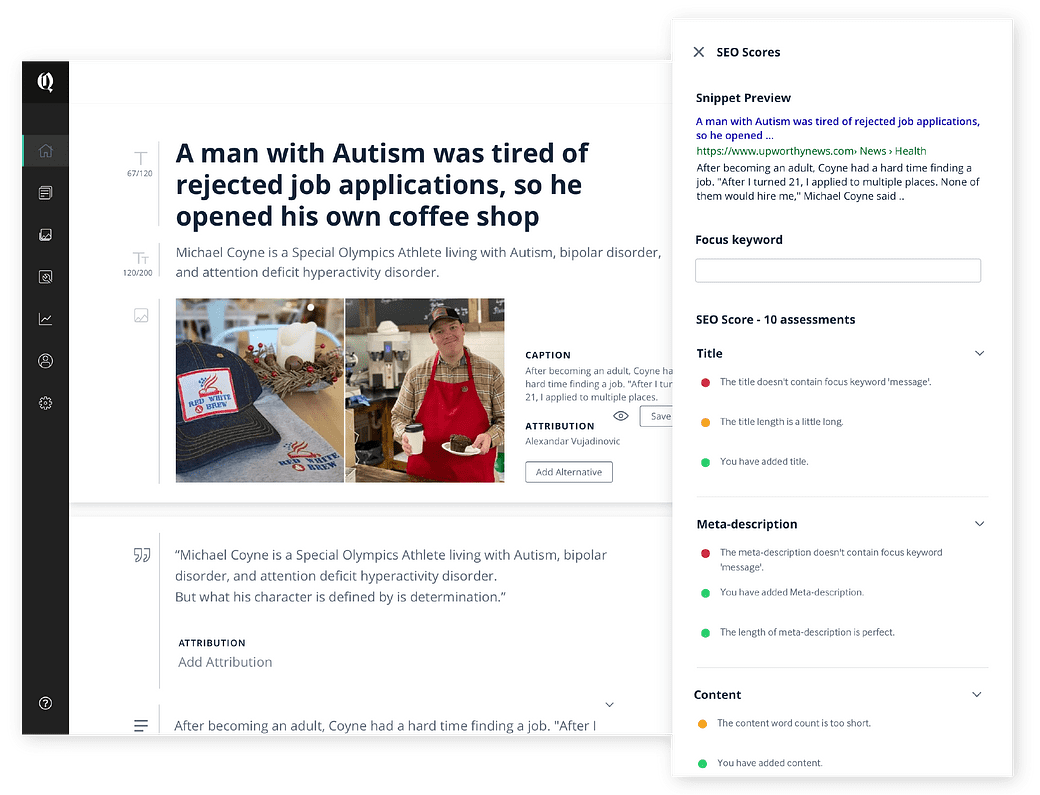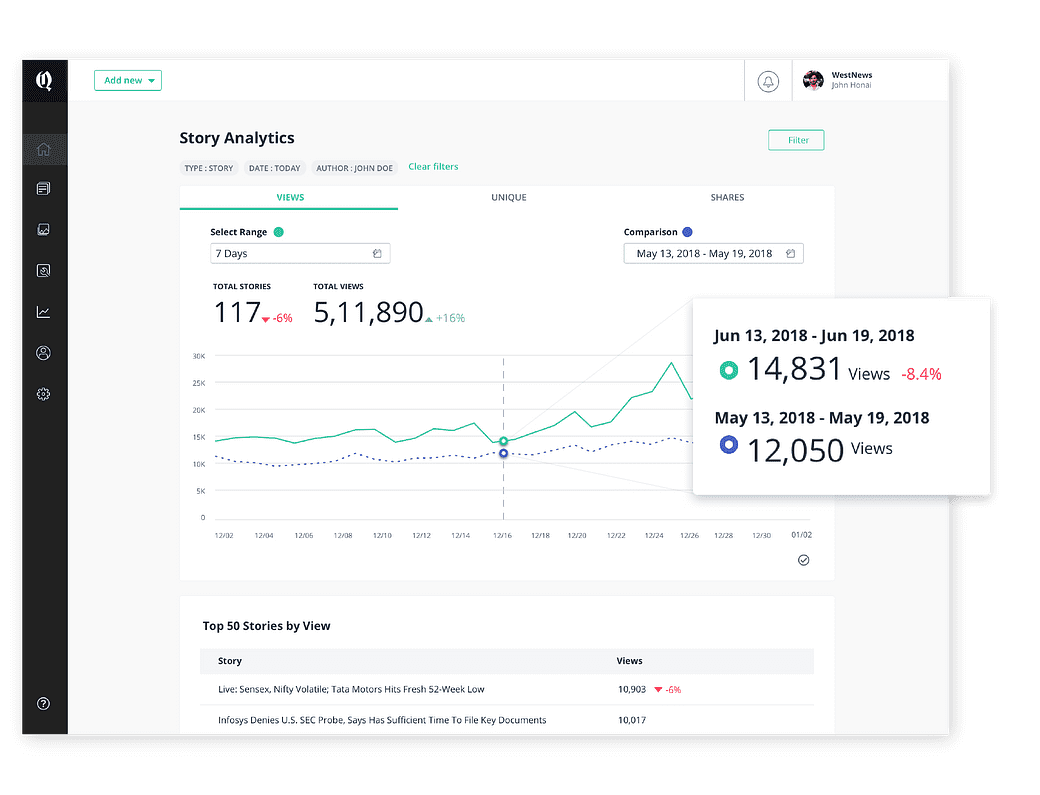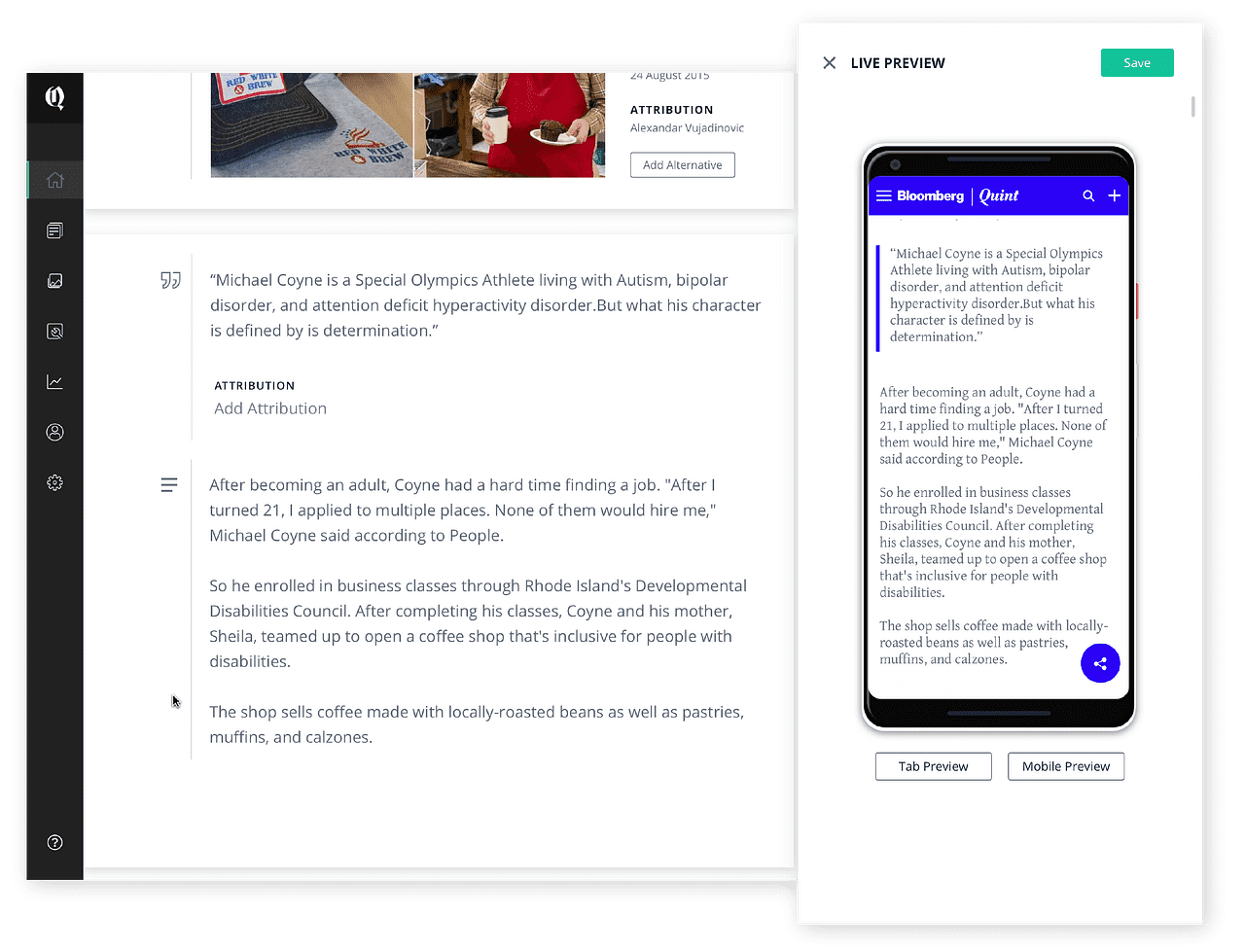 Prices and features of Bold CMS
Collaboration
Content Publishing & Sharing
Collaboration
Content Publishing & Sharing
Customer reviews about Bold CMS (0)
No reviews, be the first to submit yours.