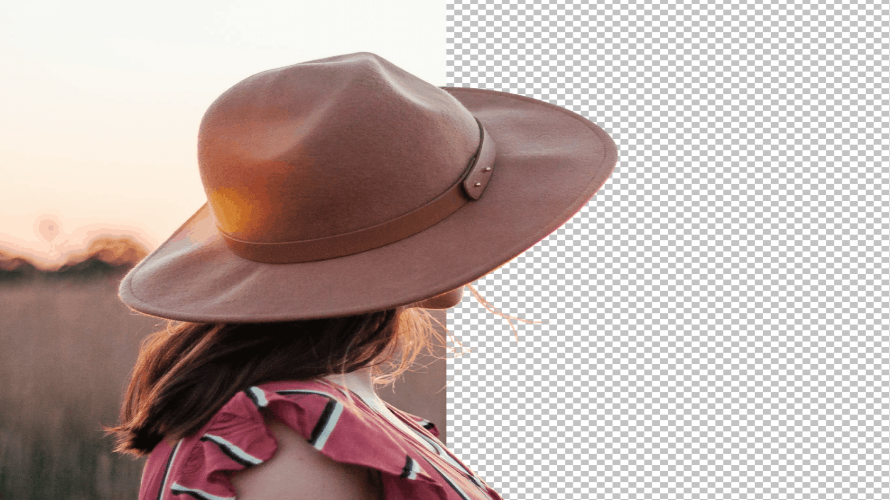 JumpStory's Background removal
Presentation of JumpStory's Background removal
Thanks to JumpStory's unique AI technology the image background is gone faster, than you can say the words "remove the background".
Remove backgrounds from images of people, products, animals, cars, graphics etc. With JumpStory you have unlimited access & use of this feature
In addition to our smart background removal tool you also get free access to our simple image editor to add a different background color, apply filters and easily adjust color, size and shape.
The price is still just $8 per month for unlimited use of the tools. This makes JumpStory the best and cheapest solution out there for individuals, photographers, media, marketers, entrepreneurs etc.
Advantages of JumpStory's Background removal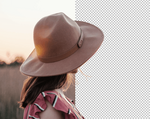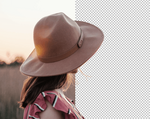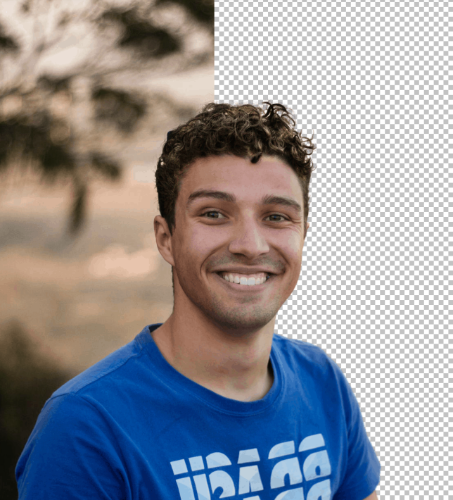 Prices and features of JumpStory's Background removal
Customer reviews about JumpStory's Background removal (0)
No reviews, be the first to submit yours.