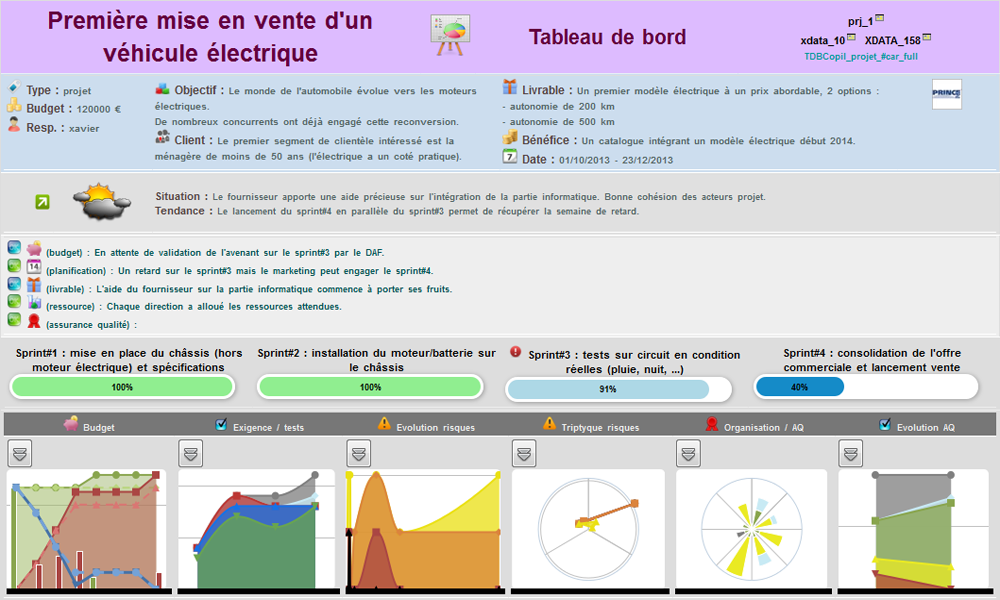 Kalisseo
Presentation of Kalisseo
What is Kalisseo
Kalisseo is a user-friendly project management software. Its easy-to-use navigation will allow you to manage multiple projects from start to finish.
The solution is made up of different modules that allow you to set up your own tools to manage your projects. Among the modules at your disposal are:
Project management: project management, budgeting, planning, risk management
Engineering: document management (GED), back-logs, test management, anomaly management, milestones, quality
Collaboration: calendars, alerts and notifications, dashboards and reports, task management
Data sharing: import, export, rights management
Strategy: Business Model Canvas, Business Plan
Kalisseo also integrates all project management methods to change or improve your internal organization:
Agile,
Prince 2,
PMBOK,
LEAN Startup,
COBIT,
and much more.
Kalisseo has no fewer than 20 project management methods to structure you. Projects often start without much structure that can work in small teams, but a proven and recognized method will allow you to optimize your costs, delays, and therefore the satisfaction of your customers.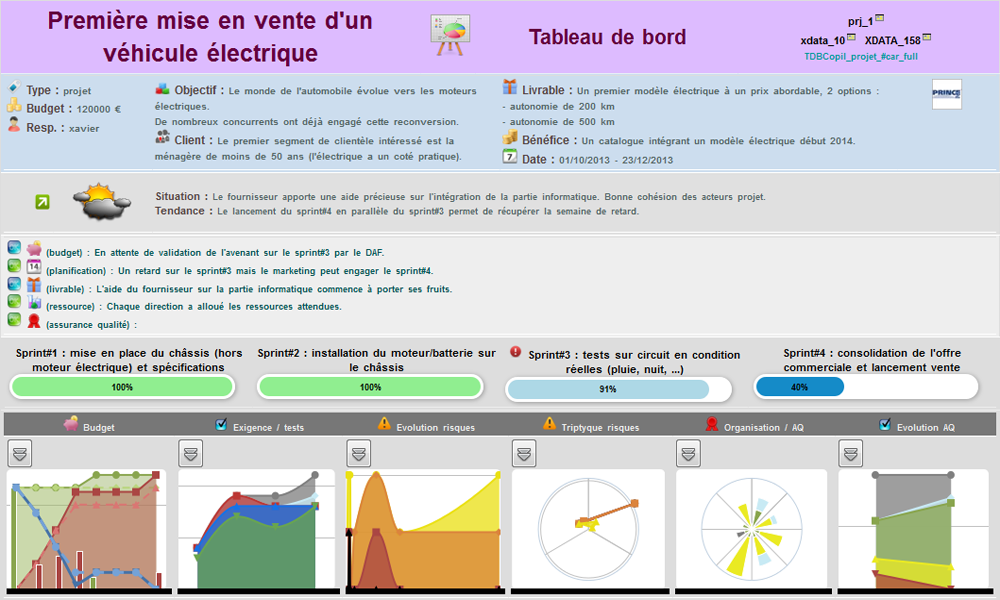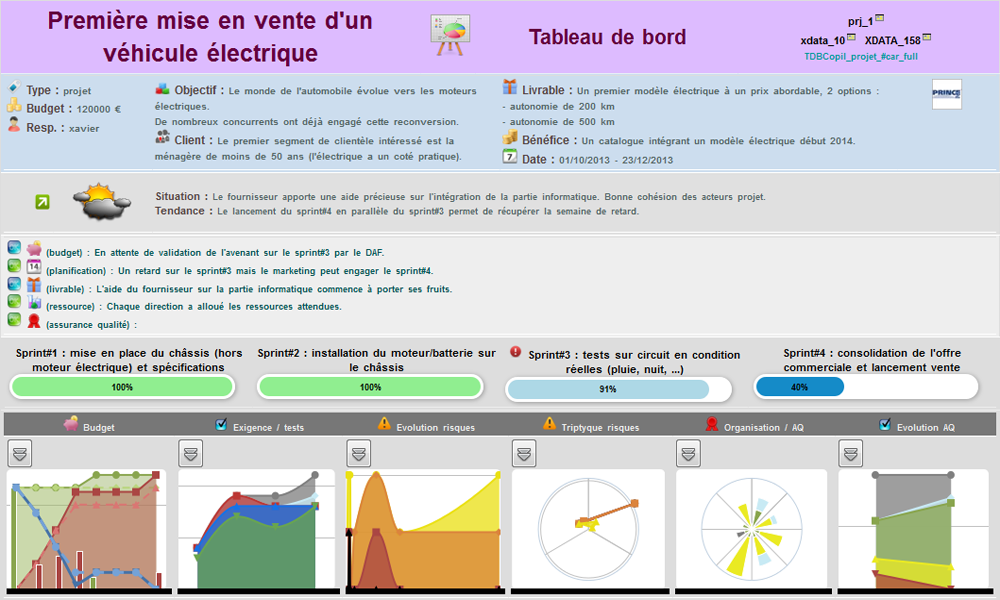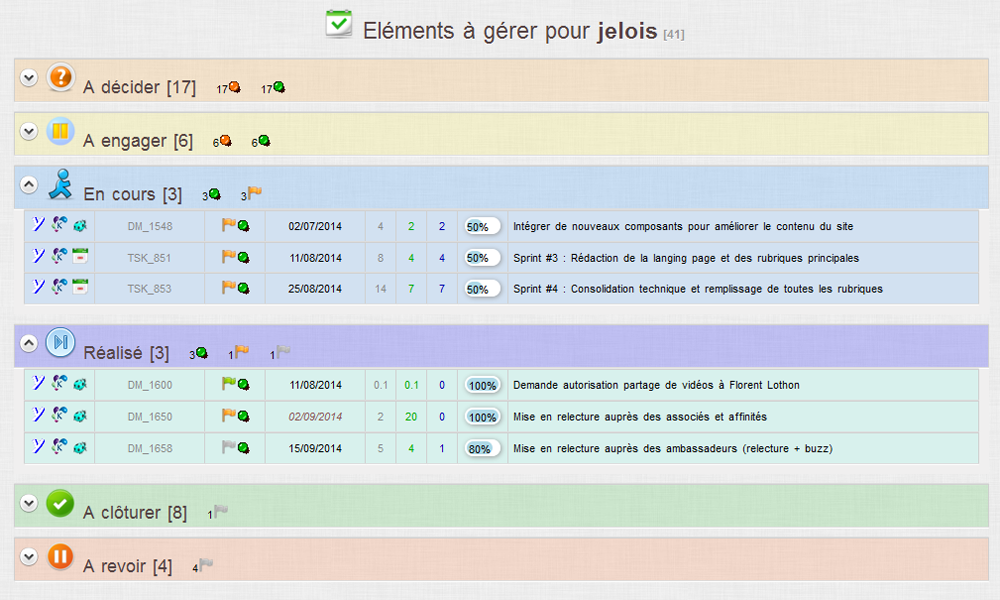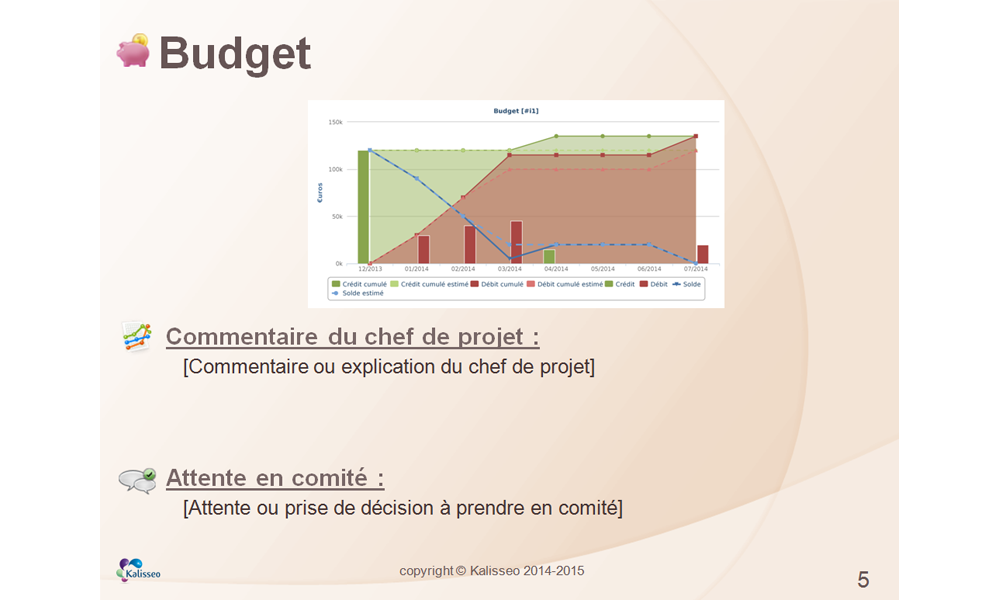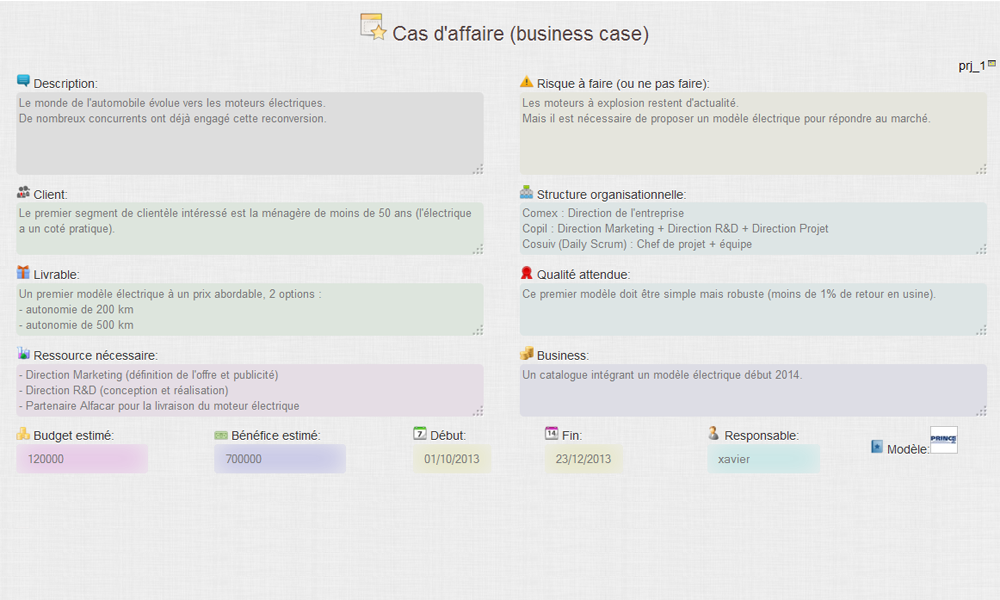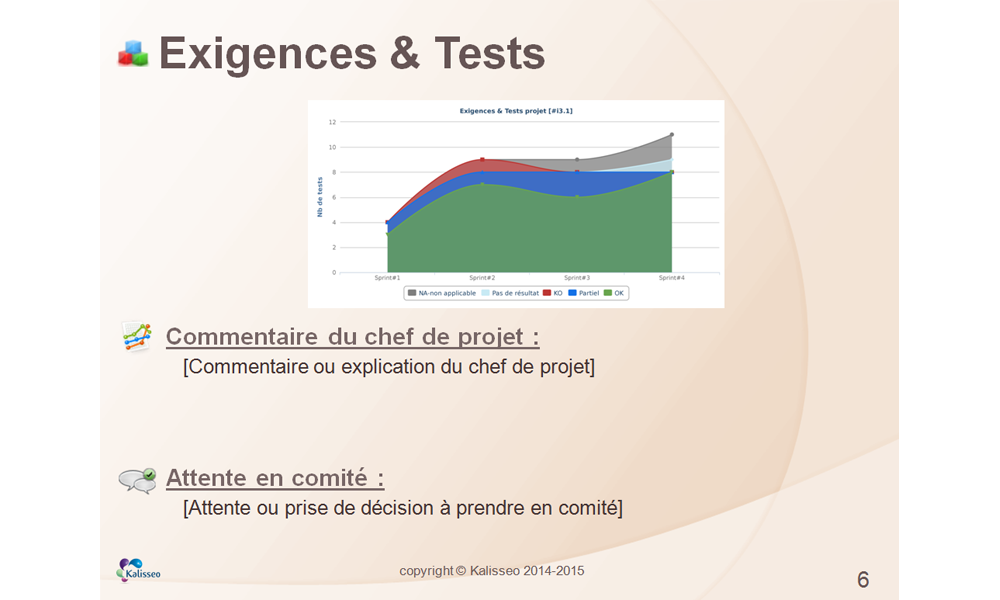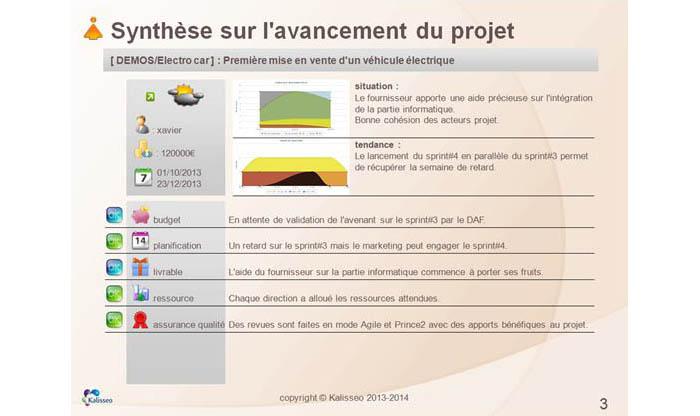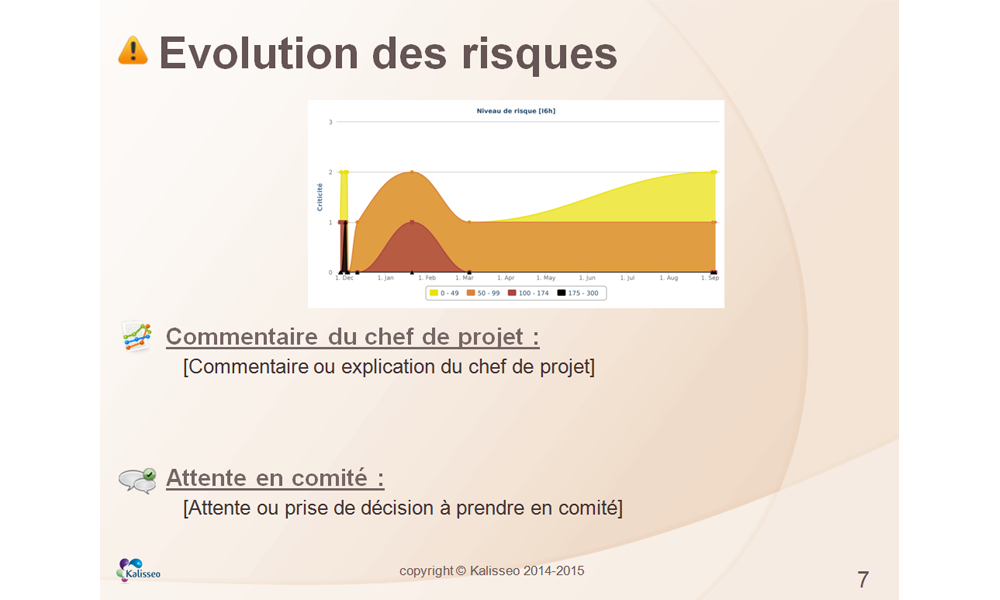 Prices and features of Kalisseo
Customer reviews about Kalisseo (0)
No reviews, be the first to submit yours.