Moving software that makes each job easier. Manage inventory for each job and all your lead details through eMove moving software with integrated CRM.
With eMove you get the following benefits:
get the leads so you don't lose potential customers
manage the entire job inventory in one place
visual and innovative quoting engine
use the quoting engine on your website
add/manage leads;
manage trucks, customers, resources and assets;
Our software can be used both by small moving companies and the ones with greater experience on the market. Our main goal is to help companies grow their business and bring in more and better jobs.
Why should you consider eMove?
We pride in being reliable and doing things better.

30 days risk-free trial and then a flat fee of $99/month, regardless of the number of users, company size or number of jobs.

The most affordable software of its kind

We help and offer support at any given point, with any technical problem.

Our team takes feedback and suggestions very seriously. We work with companies like yours to improve our software every day.
Our pledge.
We promise to offer the quality that your moving company deserves, to be reliable, and to help you at any given point.
Also, our services will always come at a flat fee, with no hidden charges or commissions.
We do things differently, we pay particular attention to making things better, more reliable and grow by continuously improving our moving software.

Try our software for 30 days free, then pay a fixed flat fee.
You can read some more regarding our pricing on our website.
Editor: Wolp Studio LLC SRL
Strengths of eMove
cloud moving software
quotation and resource management
leads management CRM tools.
eMove demo and screenshots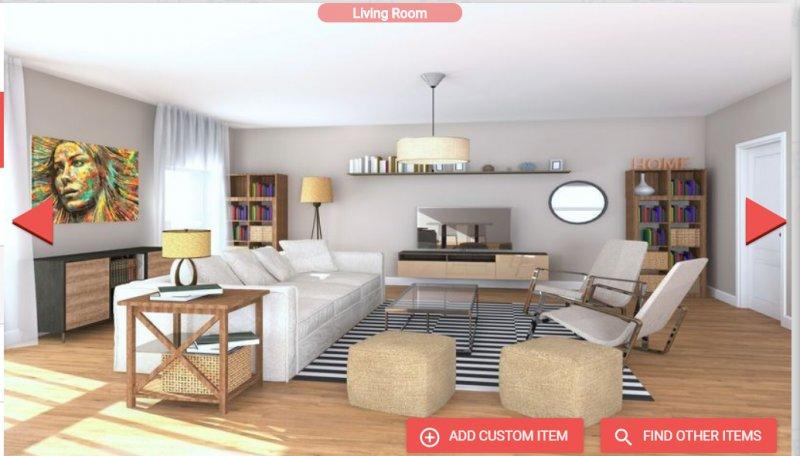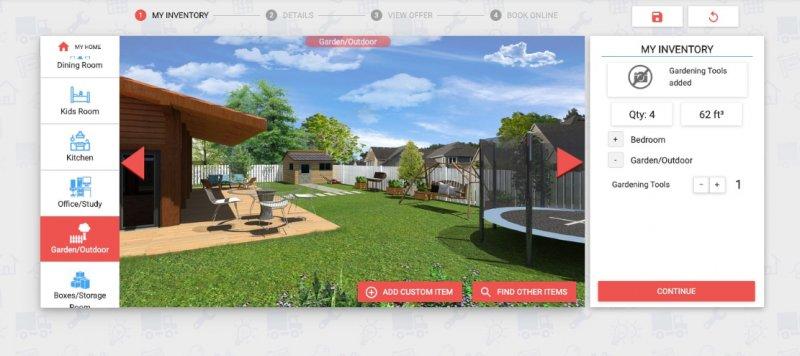 eMove customers
No customer reference