6prog: in summary
Platform built for clients and freelancers and recreational recruiters.
6prog is a consultancy group (over 3000 members) backed by SaaS technology. The group comprises engineers, developers, analysts, managers, writers, artists (and more) who work on a consultancy basis directly with clients from many industries. Create SoW in under 6 minutes. Service fees of under 6%. Forget agencies, work with agility. There are many more benefits to joining. Request demo from the homepage.
Available 24/7 through secure servers. Work your hours.

Agile SoW can be agreed together in 6 minutes.

​​6prog is time efficient. Agreements and communications in one place.

​Fair: ​Ultra low service fee of 3%

Transparent Communication is central to the process.

Build a contact book - no job board, no CV, no agencies.
About 6prog - Frictionless SoW agreements for businesses
Used by clients, consultants, contractors, freelancers and recruiters: 6prog was started by friends from Brighton, UK and Los Angeles, USA. We had all experienced recruiting and being recruited and felt that these tasks would benefit from a single solution.
Familiar Workflow - digital execution
So we designed a workflow that allows businesses to deliver. A toolkit for enabling B2B Milestones based SoW that the client and supplier can read together. Direct private communication. No hidden high cost margins. We decided to get a team together in order to build a modern solution. We launched in April 2017. 6prog is pushing the platform to do even more than it already does today. Become a member for free and help us on our shared journey to revolutionise business to business contracts.
Its benefits
low cost
SaaS
fast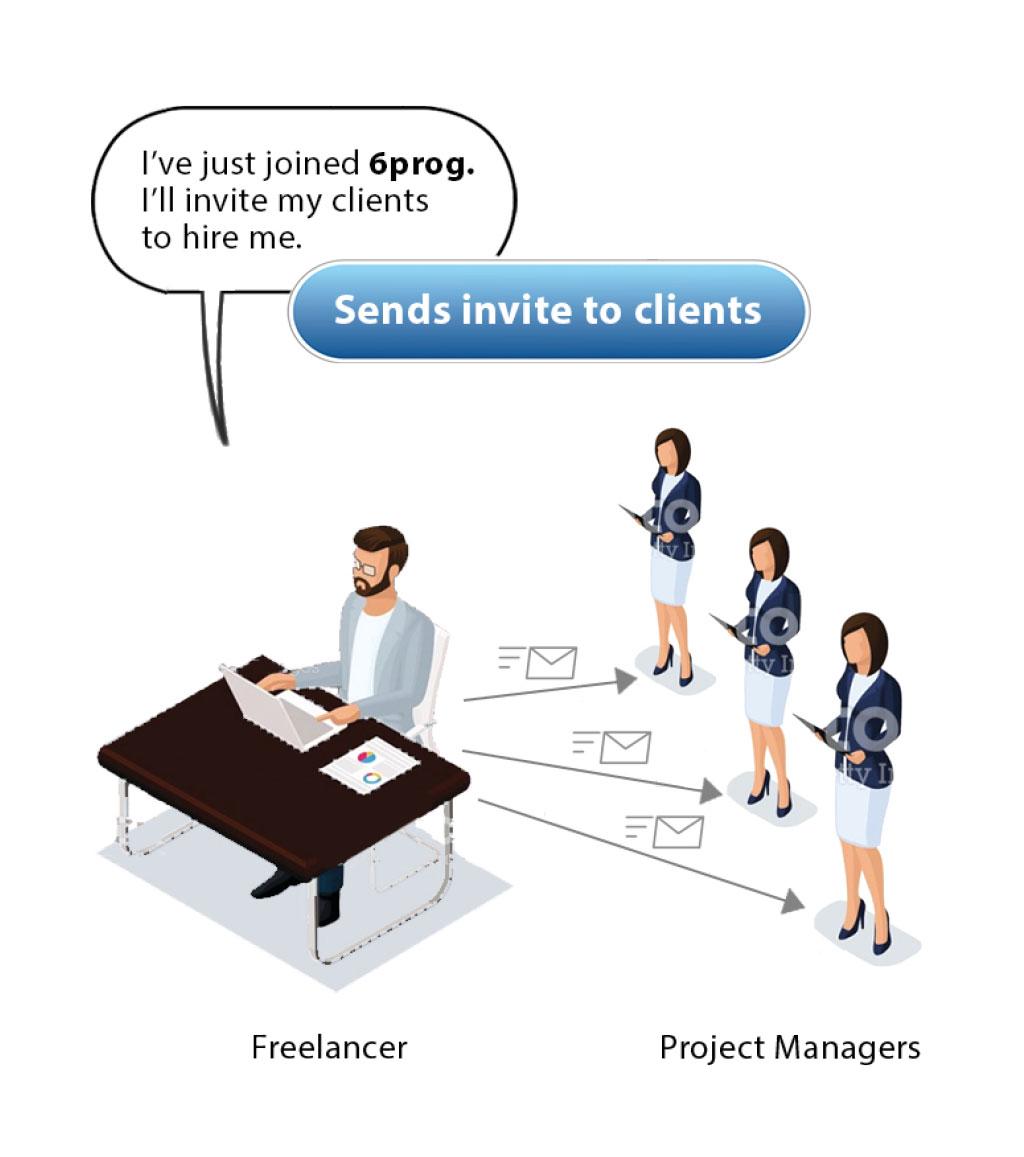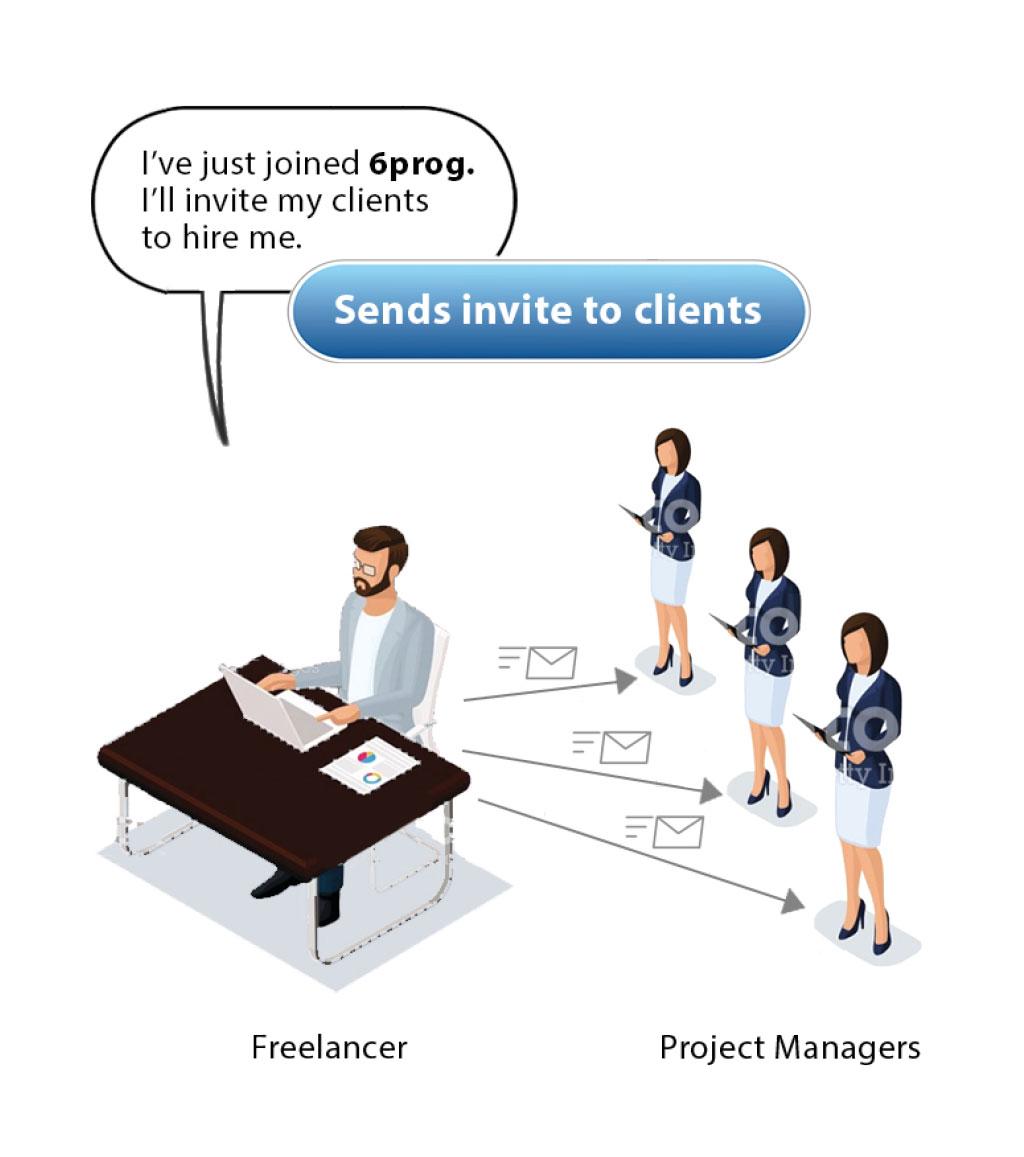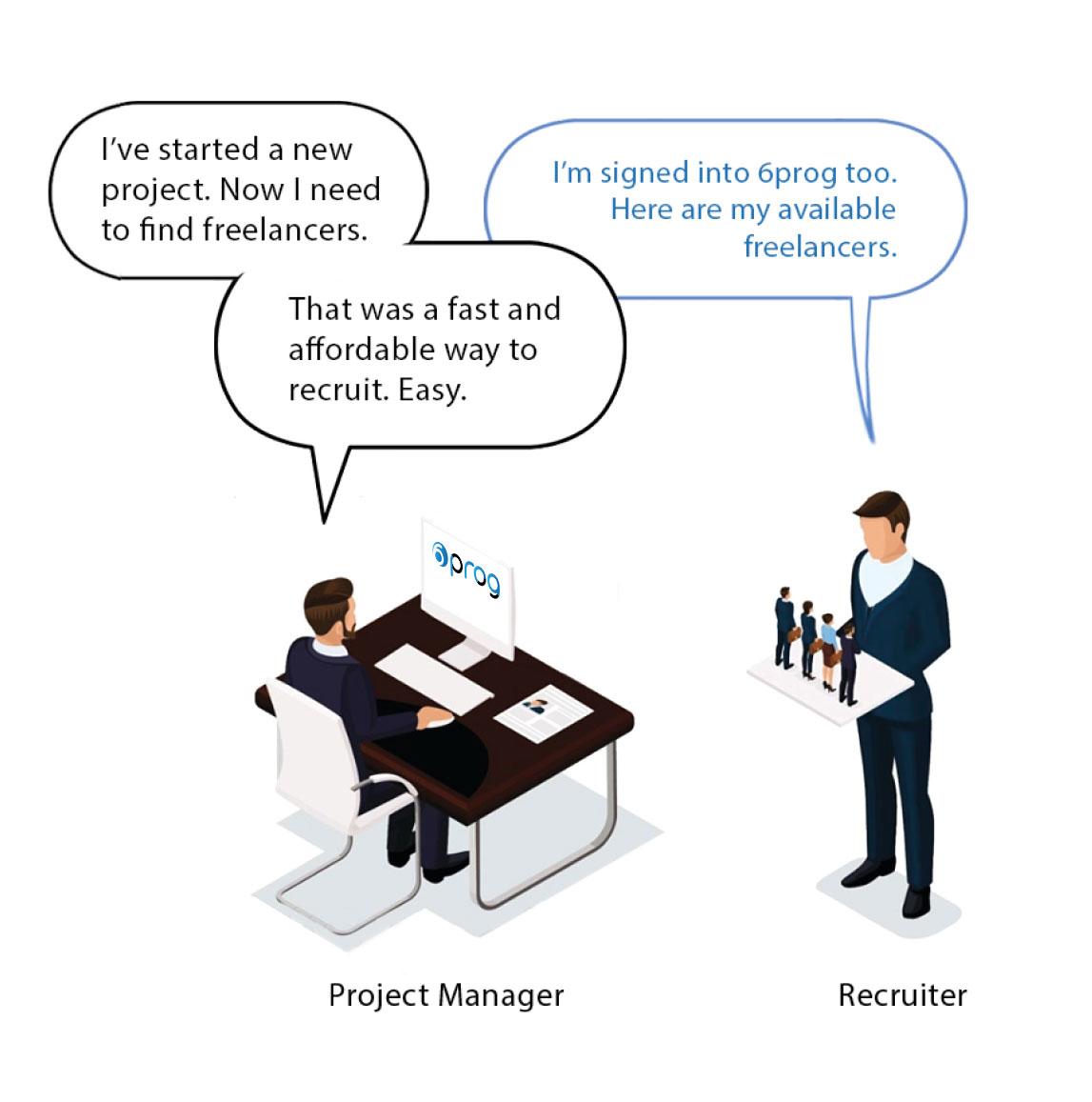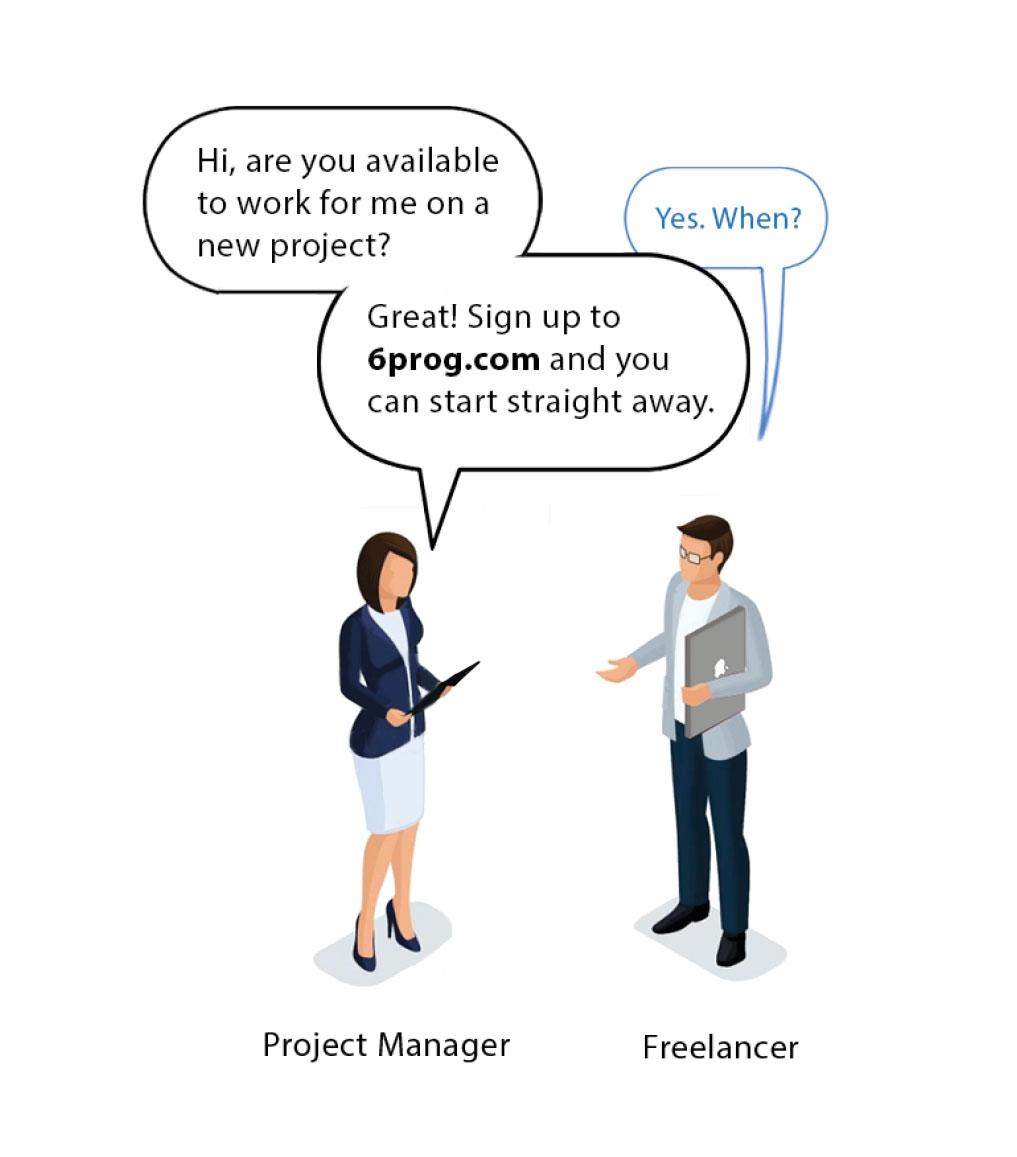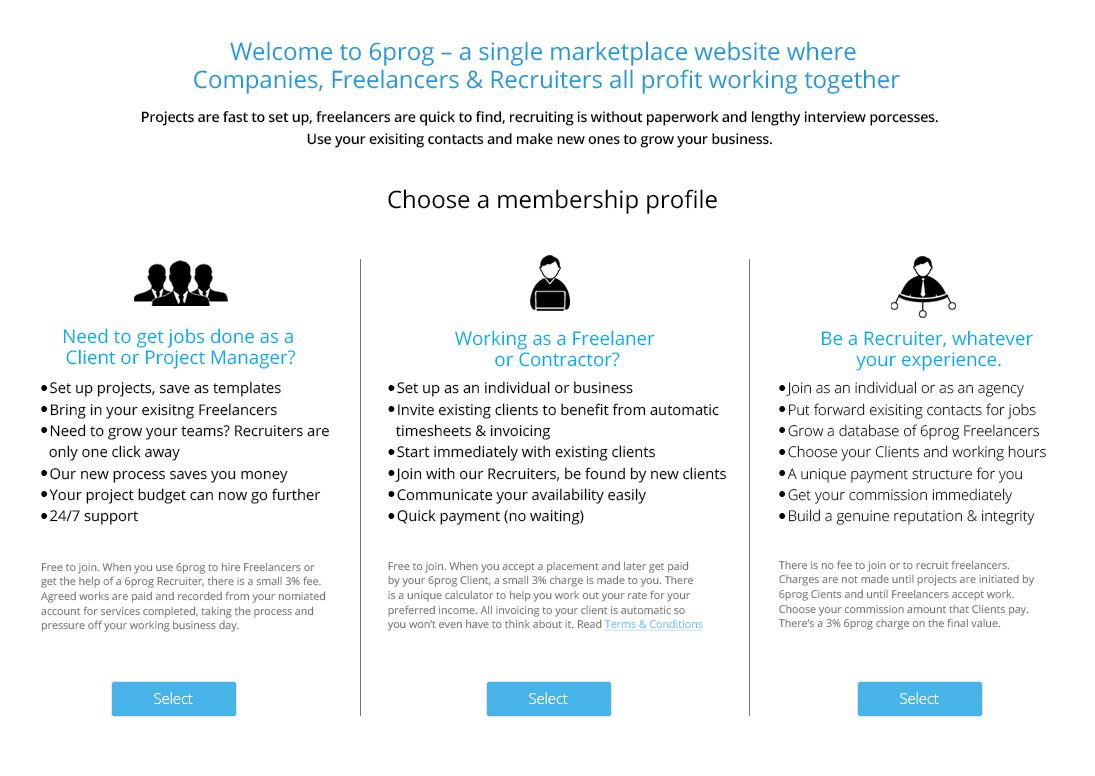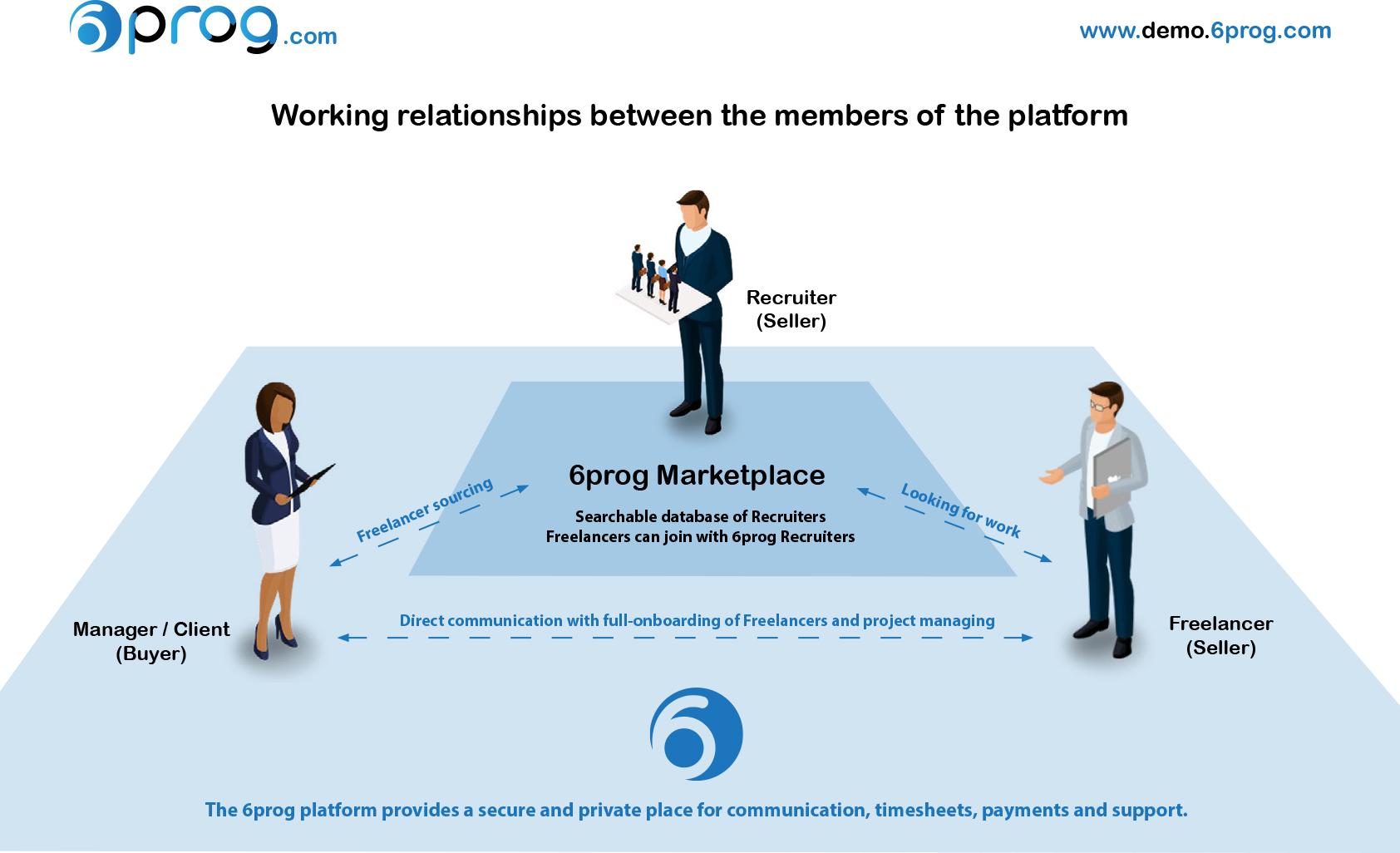 6prog: its rates and features
| | |
| --- | --- |
| | |
| | |
| | |
| | |
| | |
| | |
| Sending Invoices by Email | Sending Invoices by Email |
| | |
| Compensatory Time Management | Compensatory Time Management |
| | |
Appvizer Community Reviews (0)
The reviews left on Appvizer are verified by our team to ensure the authenticity of their submitters.
No reviews, be the first to submit yours.