80% of data has a geospatial dimension. Discover how analyzing your data with our location intelligence solutions reveals hidden opportunities.
Articque Platform
Articque Platform is a location intelligence solution that lets all business users, whatever their technical level may be, analyse their data in geographical context in order to make the best decisions. Enjoy the use of a unique, private location analytics platform! Our solution offers all the tools to create, analyse and share maps, dashboards and self-service analysis applications, depending on your needs and governance.
Articque Platform blends in perfectly with your business intelligence information system and easily connects with all your data sources. The solution is controlled directly by business users, with no notions of programming or advanced computer knowledge required, thanks to powerful and intuitive interfaces.
Editor: Articque
Strengths of Articque Platform
Made for business users : self-service spatial analysi
Simulation functions to make the best decisions
100 no-code : create apps, web maps easily
Articque Platform demo and screenshots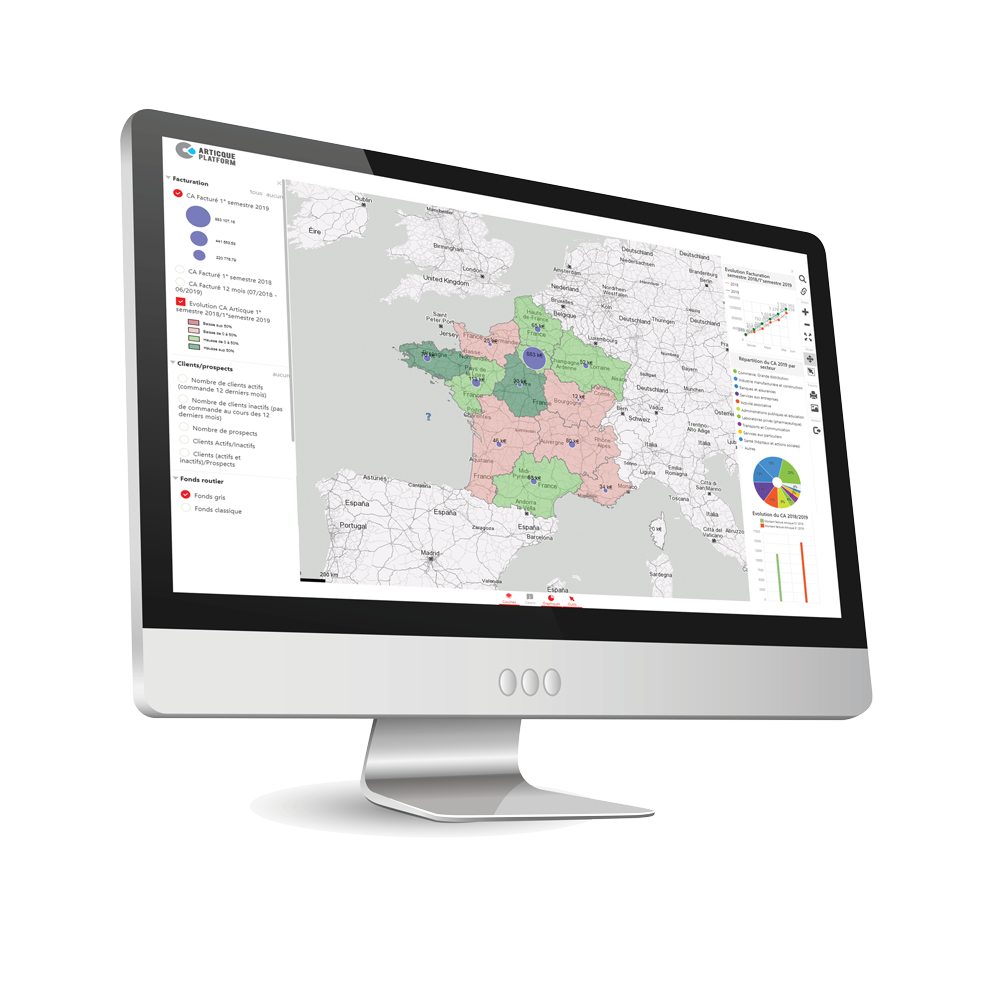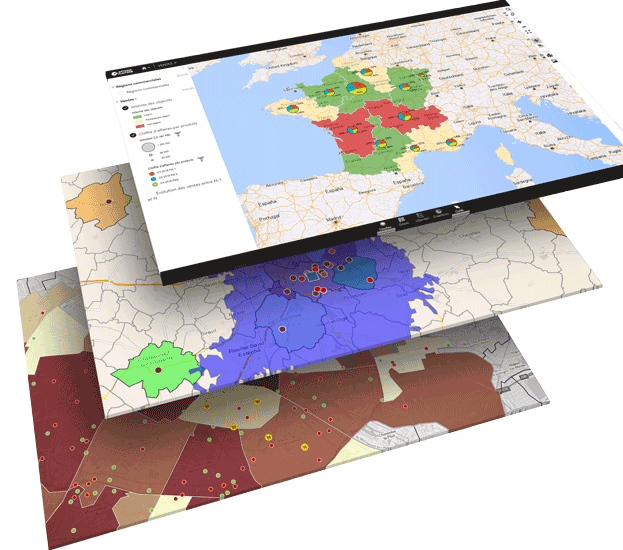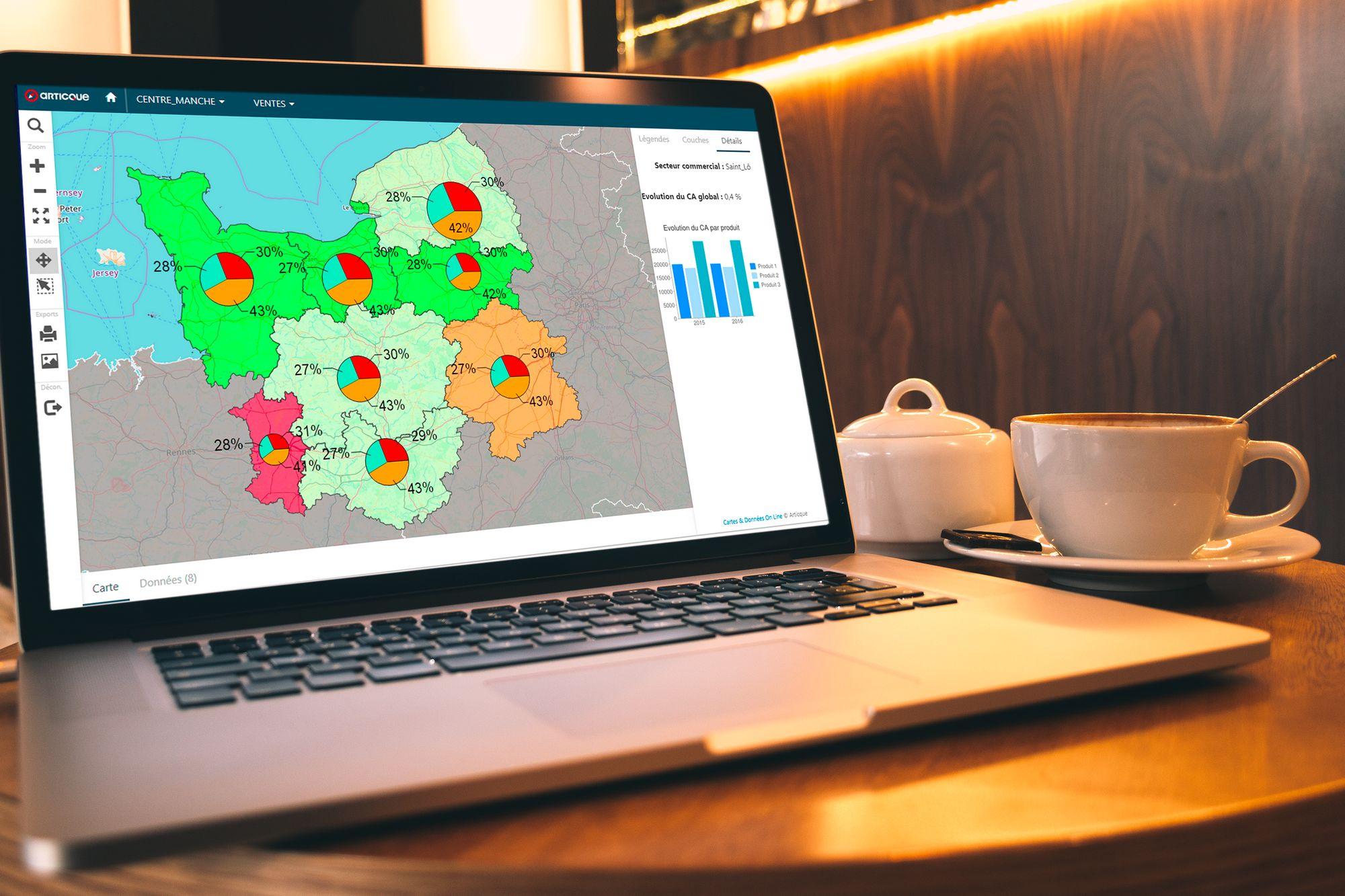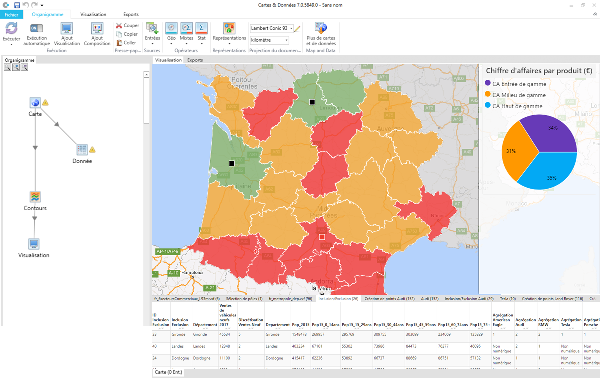 Articque Platform customers