LearnWorlds: in summary
LearnWorlds is an all-in-one online course platform that helps educators and businesses create, sell, and deliver online courses. With LearnWorlds, businesses can build custom e-learning experiences, engage with their learners, and grow their revenue.
Key Features
Course Creation
LearnWorlds' course creation tools make it easy to create interactive and engaging online courses. With features like video hosting, quizzes, and interactive assignments, businesses can create courses that keep learners engaged and motivated.
Custom Branding
LearnWorlds' custom branding tools allow businesses to create a seamless learning experience that matches their brand. With customizable course templates, logos, and color schemes, businesses can create a professional-looking online course that represents their brand.
Monetization
LearnWorlds' monetization tools make it easy to sell online courses and generate revenue. With features like subscriptions, one-time payments, and coupons, businesses can offer a variety of pricing options to their learners.
Engagement and Analytics
LearnWorlds' engagement and analytics tools allow businesses to track learner progress and identify areas for improvement. With features like progress tracking, learner feedback, and analytics dashboards, businesses can ensure that their learners are engaged and getting the most out of their courses.
Benefits
Create custom e-learning experiences that match your brand
Generate revenue by selling online courses
Keep learners engaged and motivated with interactive content
Track learner progress and identify areas for improvement
Improve learner satisfaction and retention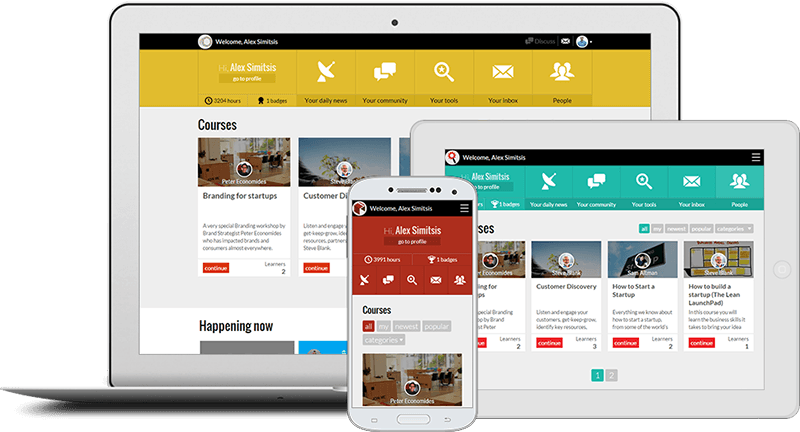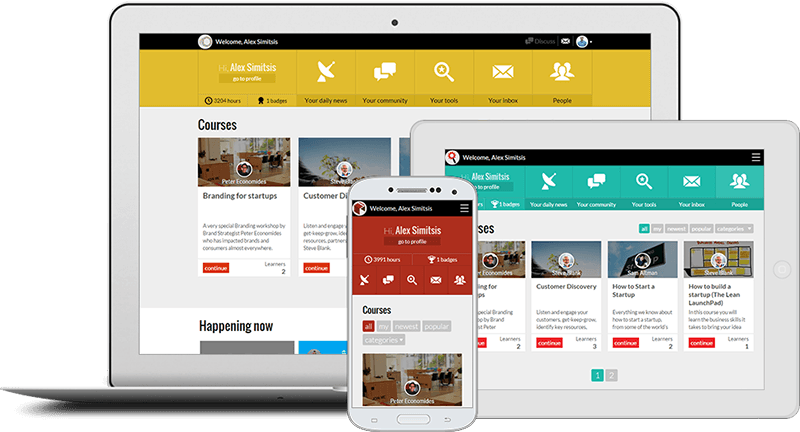 LearnWorlds: its rates and features
| | |
| --- | --- |
| Security & Confidentiality | Security & Confidentiality |
| Secure Sockets Layer (SSL) | Secure Sockets Layer (SSL) |
Appvizer Community Reviews (0)
The reviews left on Appvizer are verified by our team to ensure the authenticity of their submitters.
No reviews, be the first to submit yours.