ZenMaid Software: in summary
ZenMaid was developed in 2013 by former maid services owners who managed & ran their company in less than an hour a day with the help of custom developed technology. Our goal is to do more than help you with organizing your schedule & business but also to help you run & grow your maid service with no additional work. Our clients quickly find after joining our service that they experience less no-shows, more informed employees & happier customers that are far more likely to refer new business.
Hassle-Free Scheduling for You & Your Cleaners
The calendar you'll soon be using in ZenMaid is so intuitive you'll feel at home your very first visit.
Automation designed by Cleaning Industry Experts
Our team has run 2 maid services just like yours in addition to partnering with Industry consultants. That's why you'll find automated communications already set up for you in ZenMaid that just make sense.
Provide better service to the customers you love!
Improve Your Customers Experiences with a Better Feedback Loop they'll LOVE
Find more cleaning customers!
ZenMaid's Instant Booking Form and follow up emails help you find new homes to clean consistently
Know your numbers
ZenMaid's reporting was built based on the numbers that every industry consultant will insist you know
Remove Yourself from the Business
You shouldn't do everything in your business. We're here to help you get your life back.
Its benefits
Billing & Invoicing
Client Management
Dispatch Management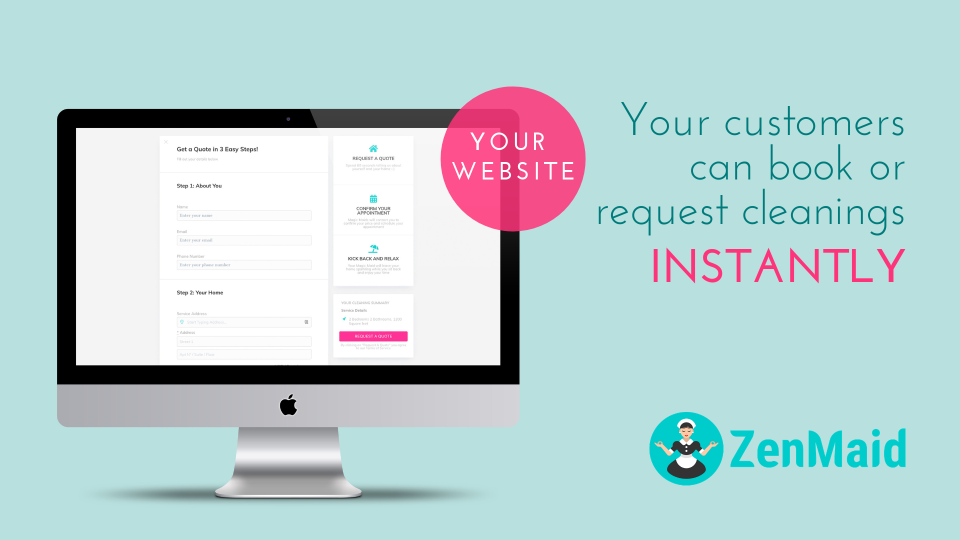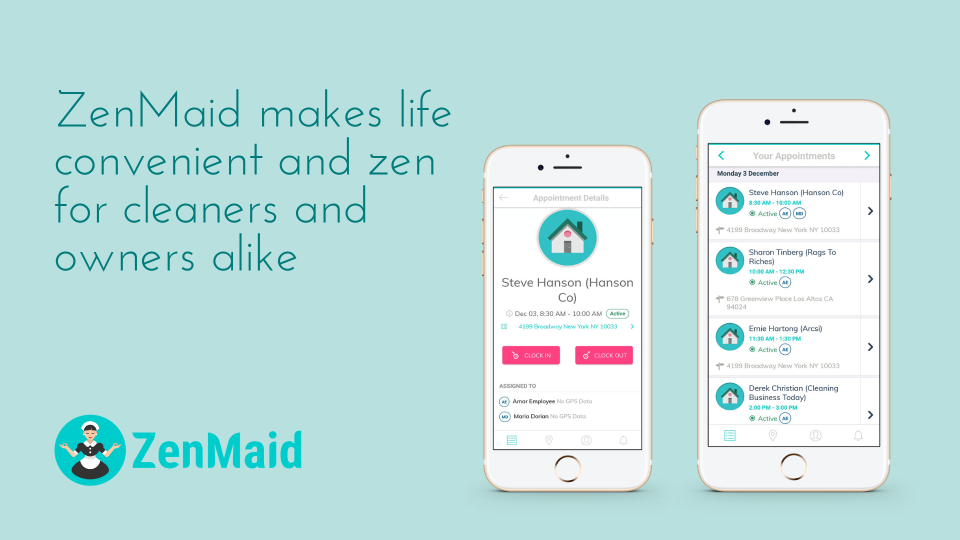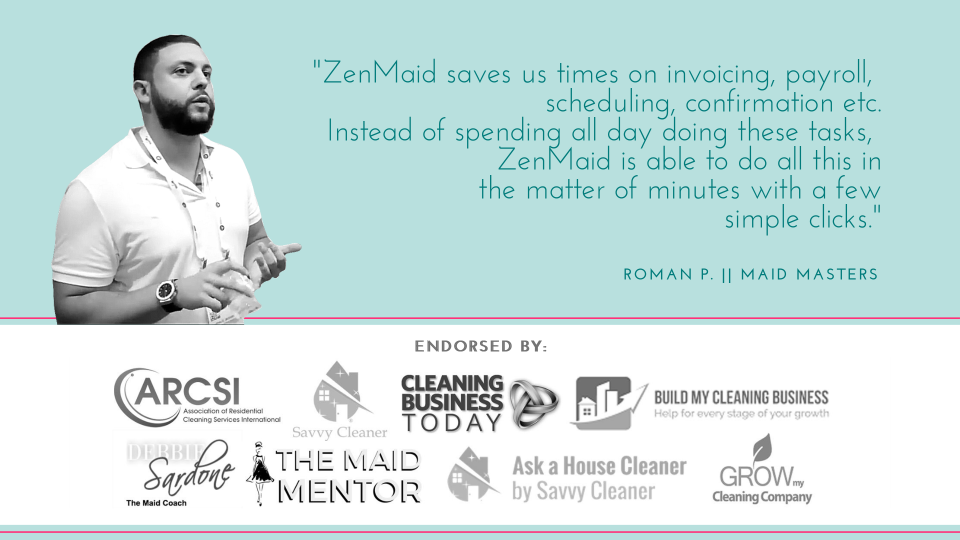 ZenMaid Software: its rates and features
Standard

$49.00

/month /unlimited users

Sending Invoices by Email

Sending Invoices by Email

Sending Invoices by Email
Appvizer Community Reviews (0)
The reviews left on Appvizer are verified by our team to ensure the authenticity of their submitters.
No reviews, be the first to submit yours.