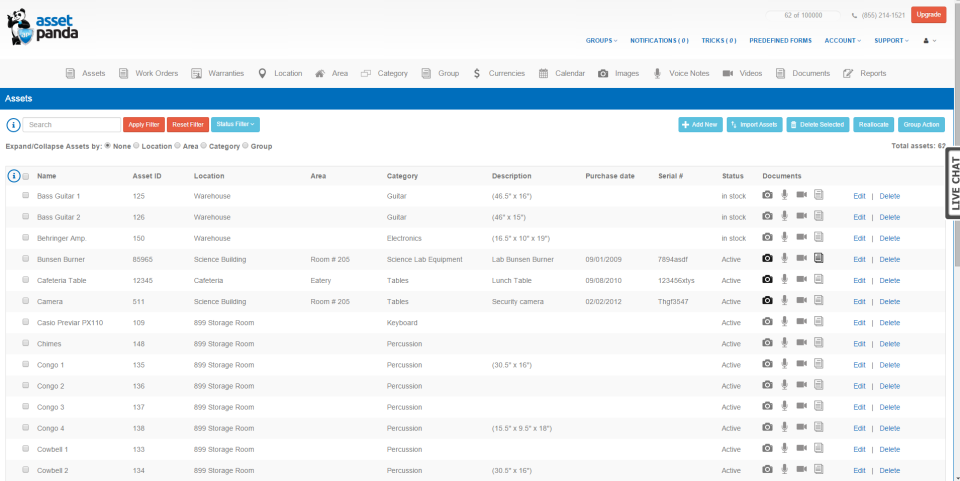 Asset Panda
Presentation of Asset Panda
What is Asset Panda?
Asset Panda is a Cloud-based mobile technology created for asset tracking. Its goal is to track company's physical assets (for example properties, equipment, and all items owned by a business are physical assets). Asset tracking provides real-time data on what a company owns, and how the assets are used.
How does it work?
First of all the platform is entirely customizable, so you can adapt the software to your company. Add as many fields as you want and you can also incorporate existing spreadsheets.
Then assign the right assets to the right people to ensure that sensitive data is protected.
Whether on the website or through the Mobile App, teams have access (anytime and anywhere) to all the information regarding the assets they manage.
Some other functionalities include : maintenance tracking to stretch the life of your equipment and warranties, but also repair tracking and service contract tracking.
To sum it up, Asset Panda is totally customizable, from the custom dashboard to the differtent fields you can add, notifications, alerts... It helps companies manage the assets they use to get their work done.
Benefits
unlimited users
unlimited configurations to customise the platform
800% ROI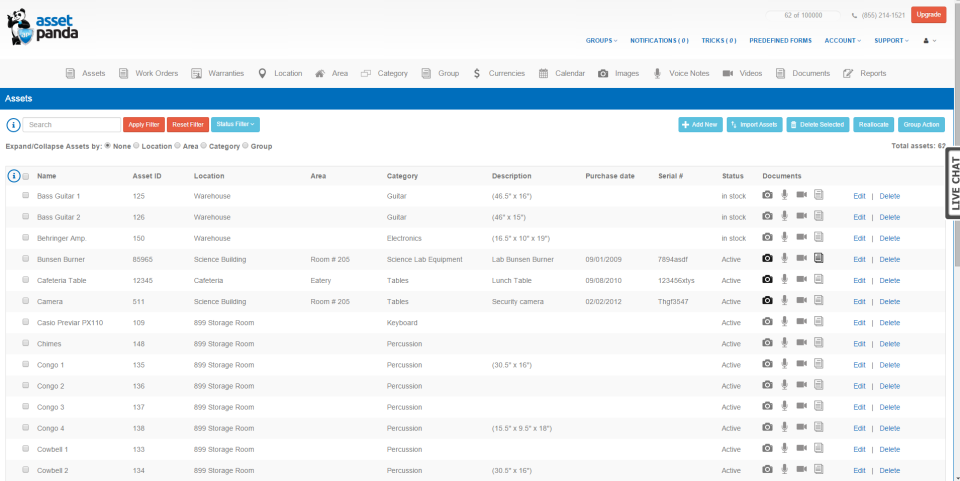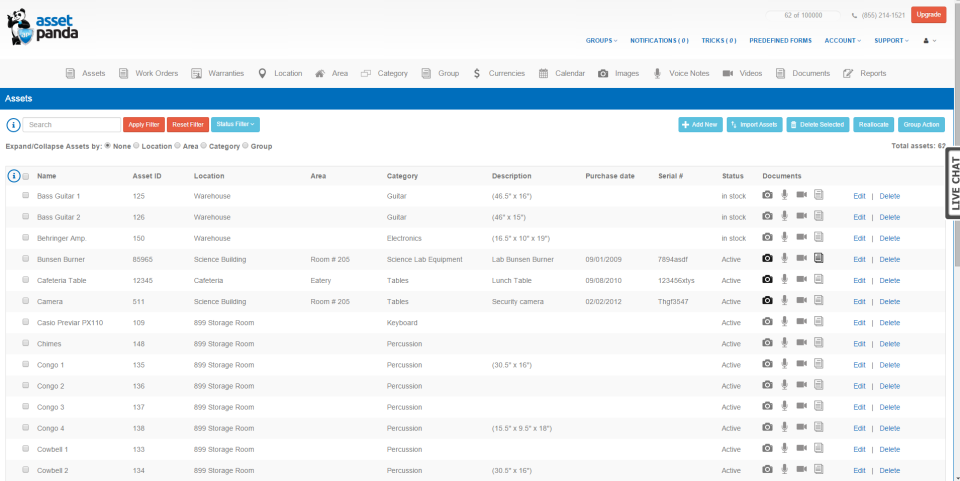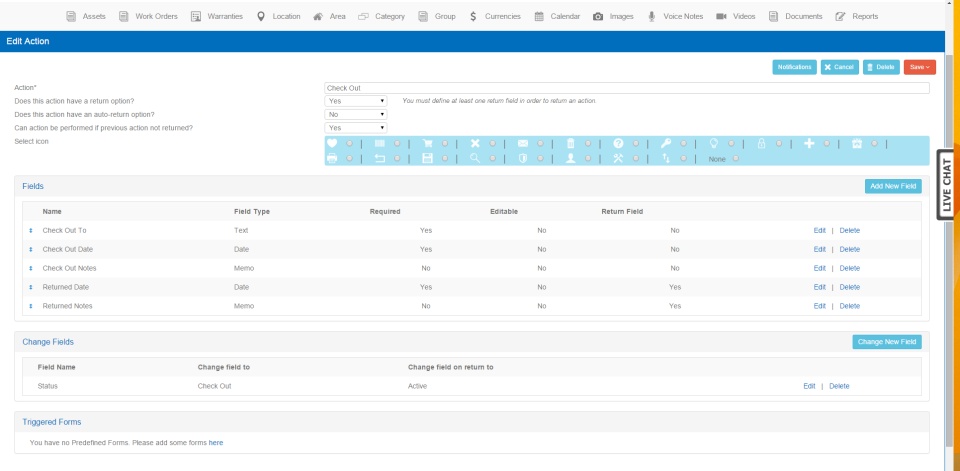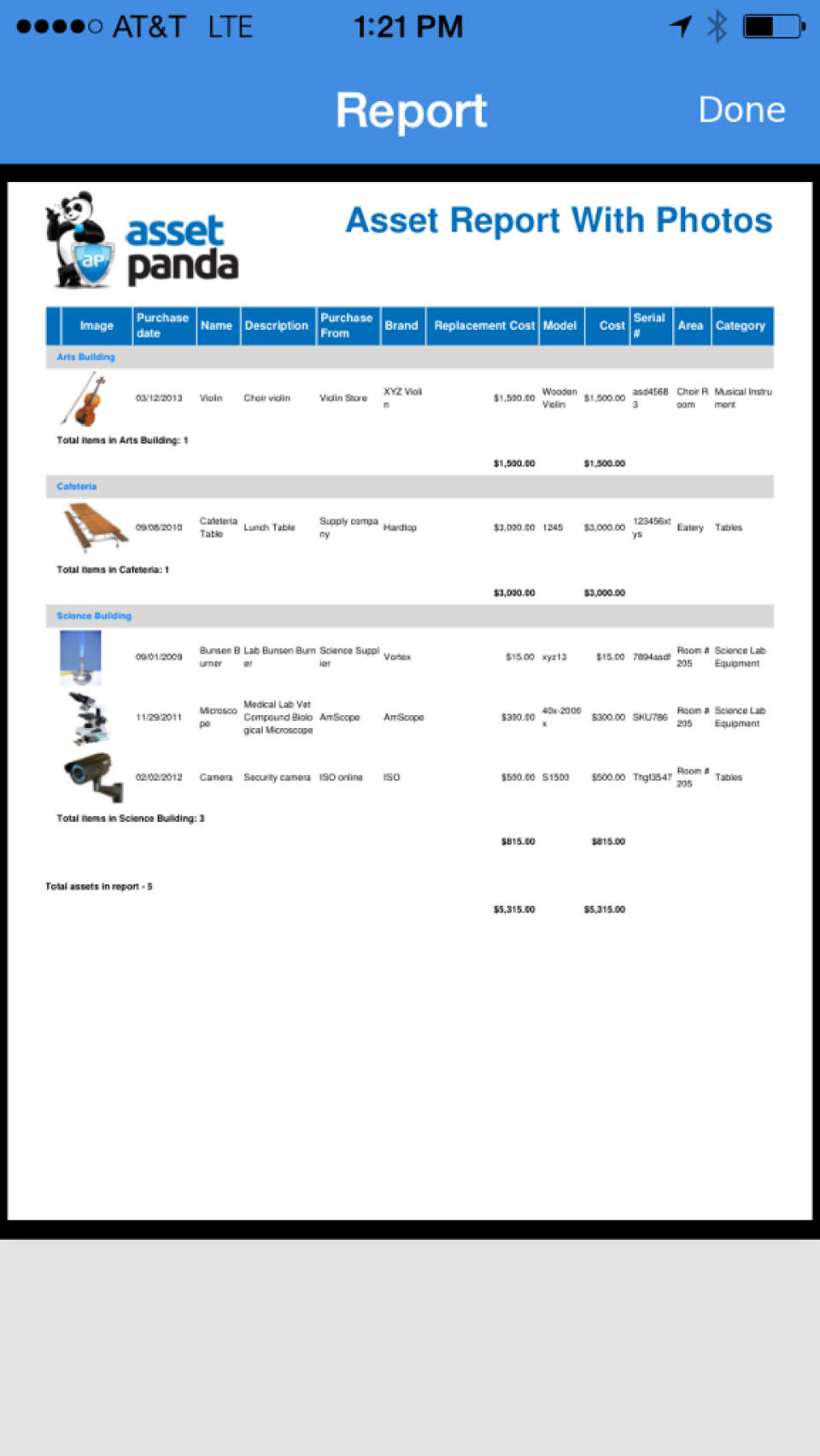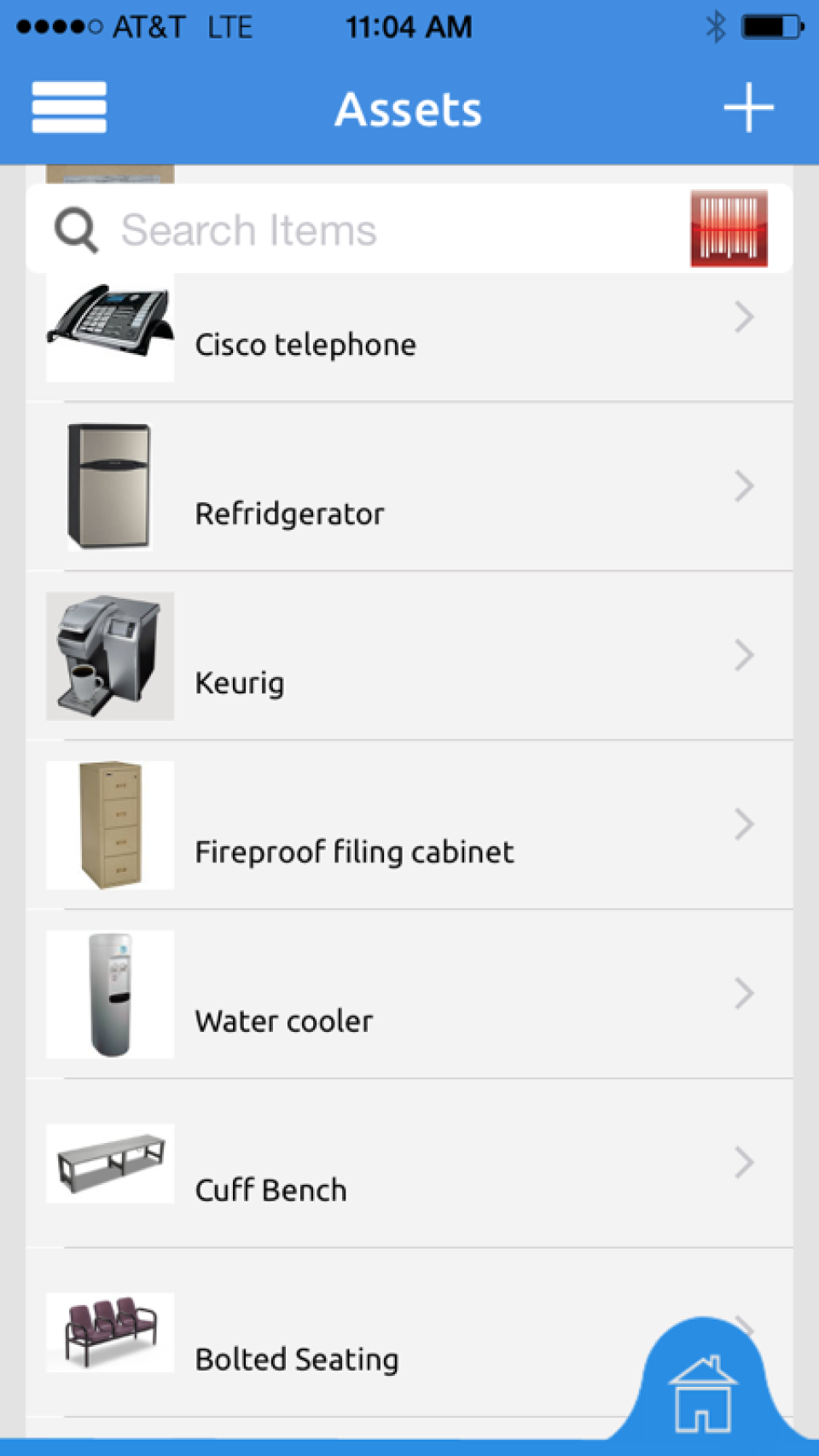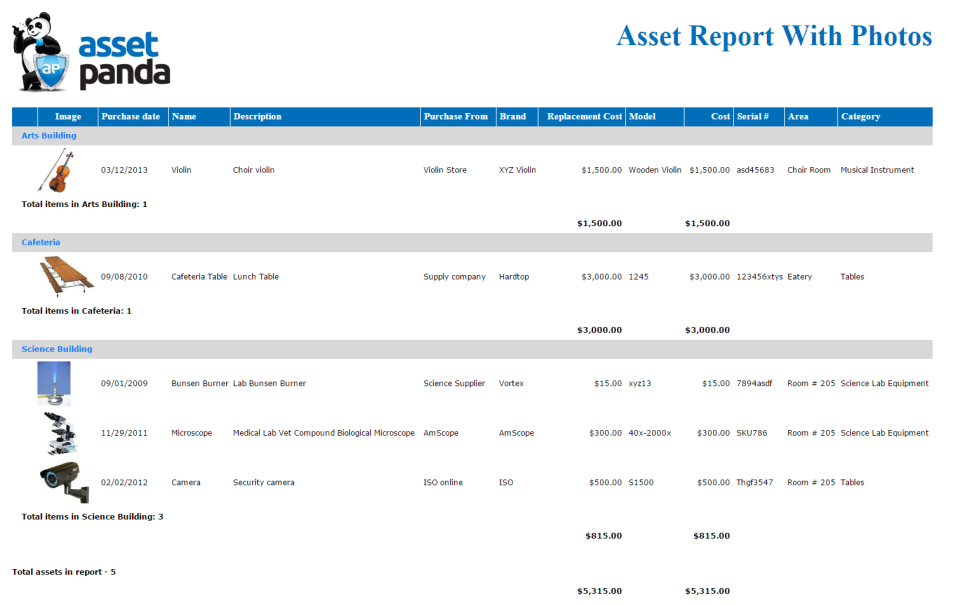 Prices and features of Asset Panda
Security & Confidentiality
Secure Sockets Layer (SSL)
Customer reviews about Asset Panda (0)
No reviews, be the first to submit yours.