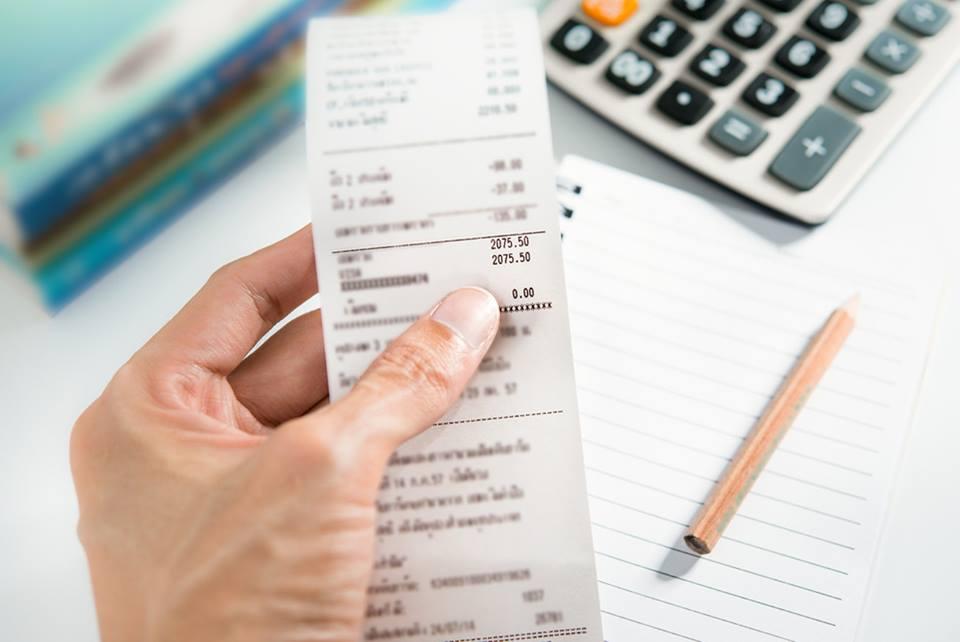 N2F
Presentation of N2F
N2F is an Expense Report Management software that you can reach online and through mobile application.
Manage your expenses and expense reports within N2F.
Over 5,000 satisfied customers worldwide use the N2F Solution for simplifying the entry of expenses, the calculation of per per diem fee as well as the management of expense reports. N2F provides the advantage to works with and without internet connection thought the mobile app : Employees can enter their travel details for the calculation of the corresponding per diem fee and take a photo of their receipt and create the expense report in a few second. Employees can also track, the monthly amount that they will be reimbursed and their consumption.
The administrative and accounting management is also simplified: no more accounting for Expenses Reports within Excel, no more input errors, automatic export of the accounting entries for your accounting software.
The main objective of N2F is that everybody who is involved in the tedious process of business expenses reports saves time.
Benefits by managing business expenses within N2F
N2F Benefits for Employees
Instantly record expenses with our smart scan (the smart scan analyses the picture and fills automatically your expense entry.)
Paperless expenses receipts handling (through the longtime archive it's no more necessary to keep papers receipts)
Automatic Daily rate and allowance calculation
Follow-up expenses reports status
Notifications of reimbursement or rejection
PDF or Excel note print in one click
N2F Benefits for Managers
Expenses reports validation according to configurable workflow
Keep control through advanced dashboard functionalities
Alerts and visual control for expenses that exceed the company policy
Easy rebilling of travel expenses for customer
N2F Benefits for Accountants and Administrative services
Centralized and fast administrative verification
Automatic recoverable VAT calculation
Easy company credit card reconciliation
Automatic export of accounting entries for all accounting software
Generation of SEPA payment files for employee's reimbursement
N2F Benefits for Executives
Time savings at every level
Dashboard features to follow expenses budget lines
Cost optimization with flexible expense policy setup
Advantages of N2F
Smart Scan (OCR), ergonomics and ease of use

Longtime archive : allows to discard the receipt

Mobile and Web app designed for SMEs and MidCaps

Certifications:GDPR, ISO 27001
Prices and features of N2F
Accounting
Attach Documents to Accounting Entries
+ 62 other features
Accounting
Attach Documents to Accounting Entries
+ 62 other features
Accounting
Attach Documents to Accounting Entries
+ 62 other features
Customer reviews about N2F (0)
No reviews, be the first to submit yours.