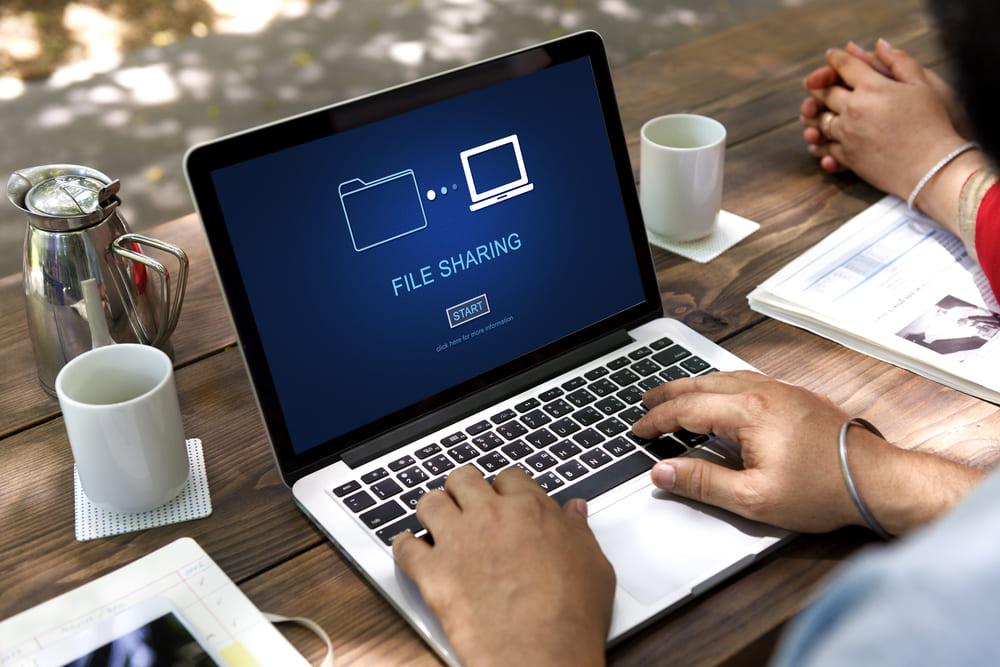 WeSend
Presentation of WeSend
WeSend : Sending large files securely for Enterprises , SME, SOHO and Liberal Professions
Simplicity and Performance
Transfer and sending large files fastest . Invitations, receiving , sending, for its applications WeSend opted for simplicity.
WeSend simply integrated within information systems (LDAP / AD ... ) and allow to keep control of the uses and clearances.
Password protection, 128-bit SSL certificate, file encryption, remove after downloading, servers hosted in France.
WeSend offers many options for adaptation to be integrated with graphics and ergonomic environments of its customers.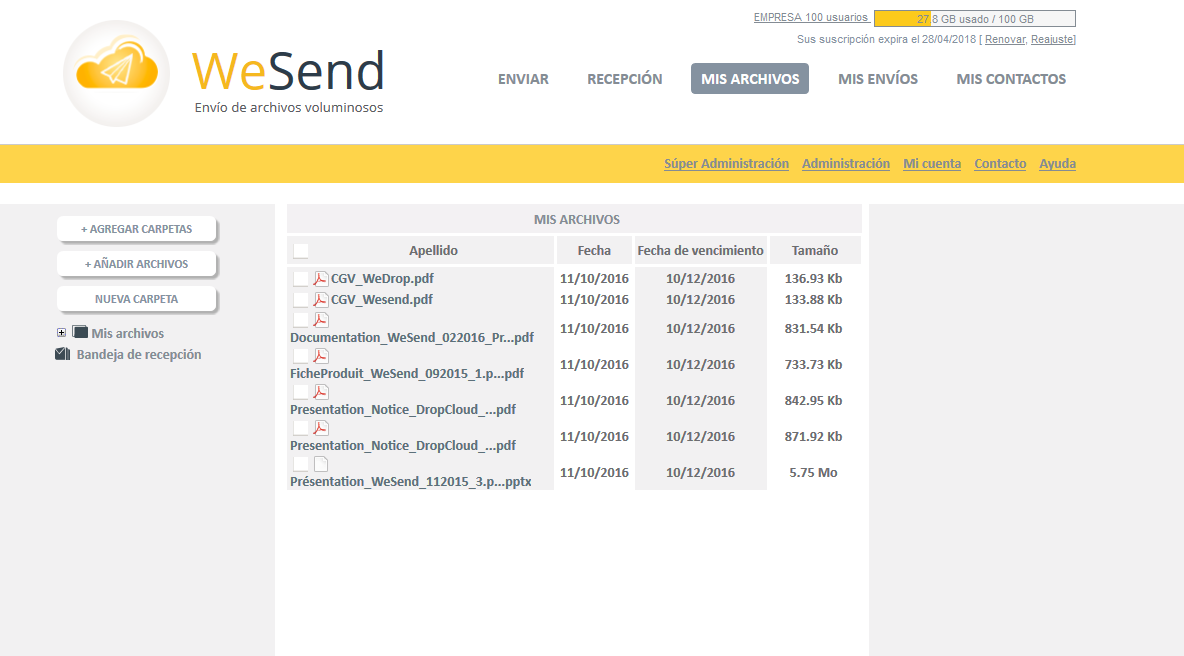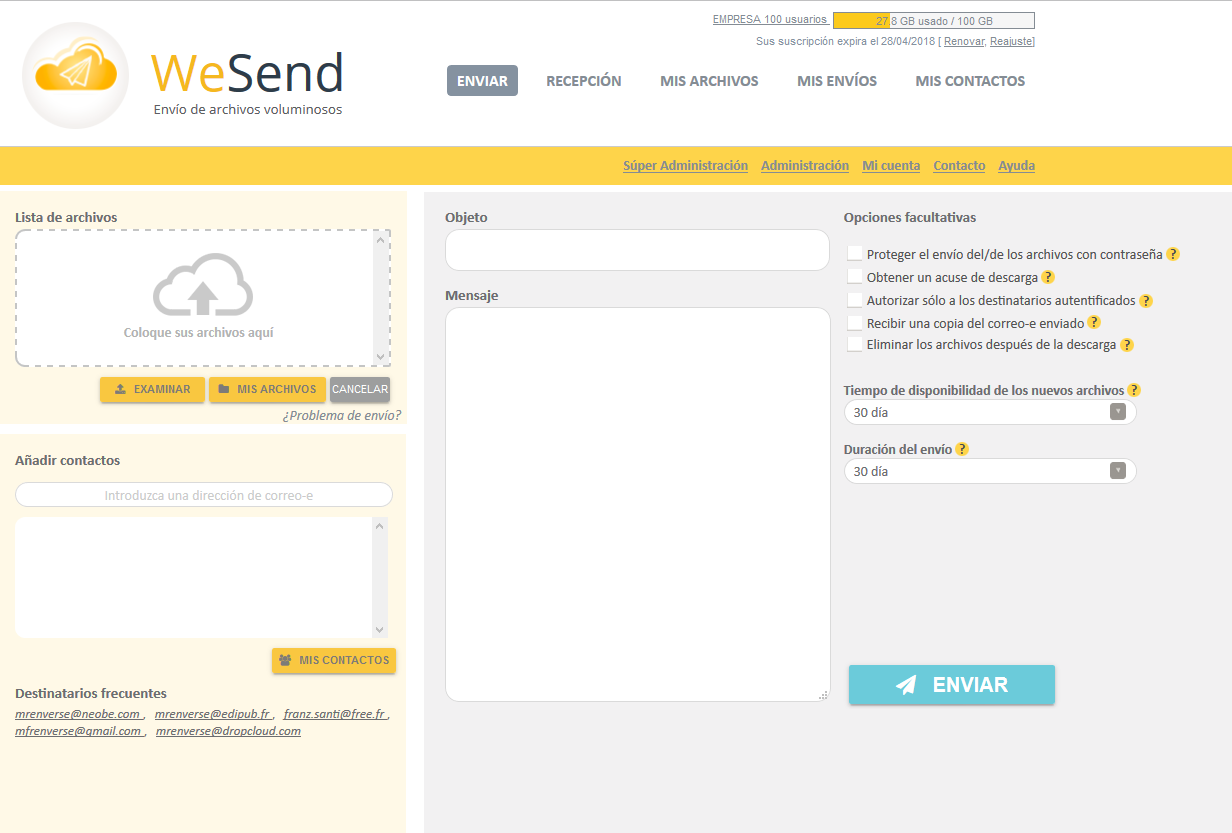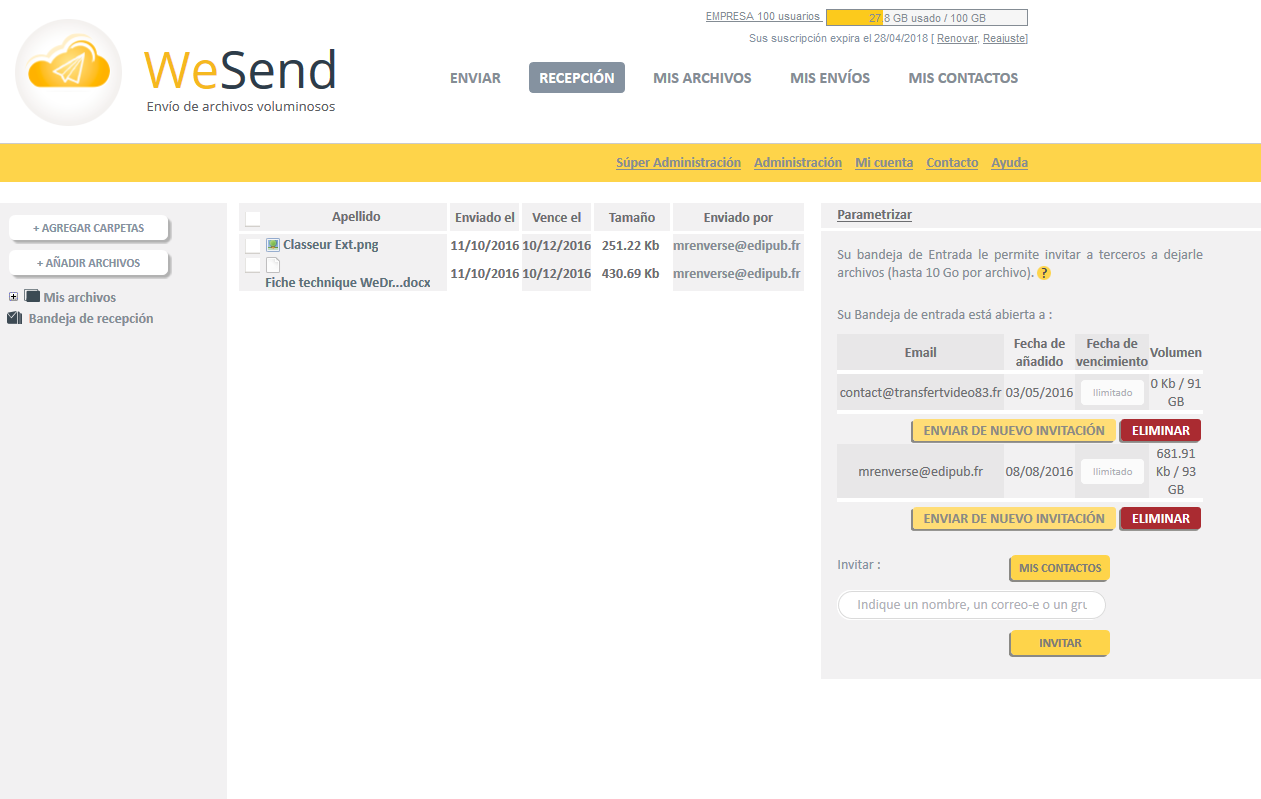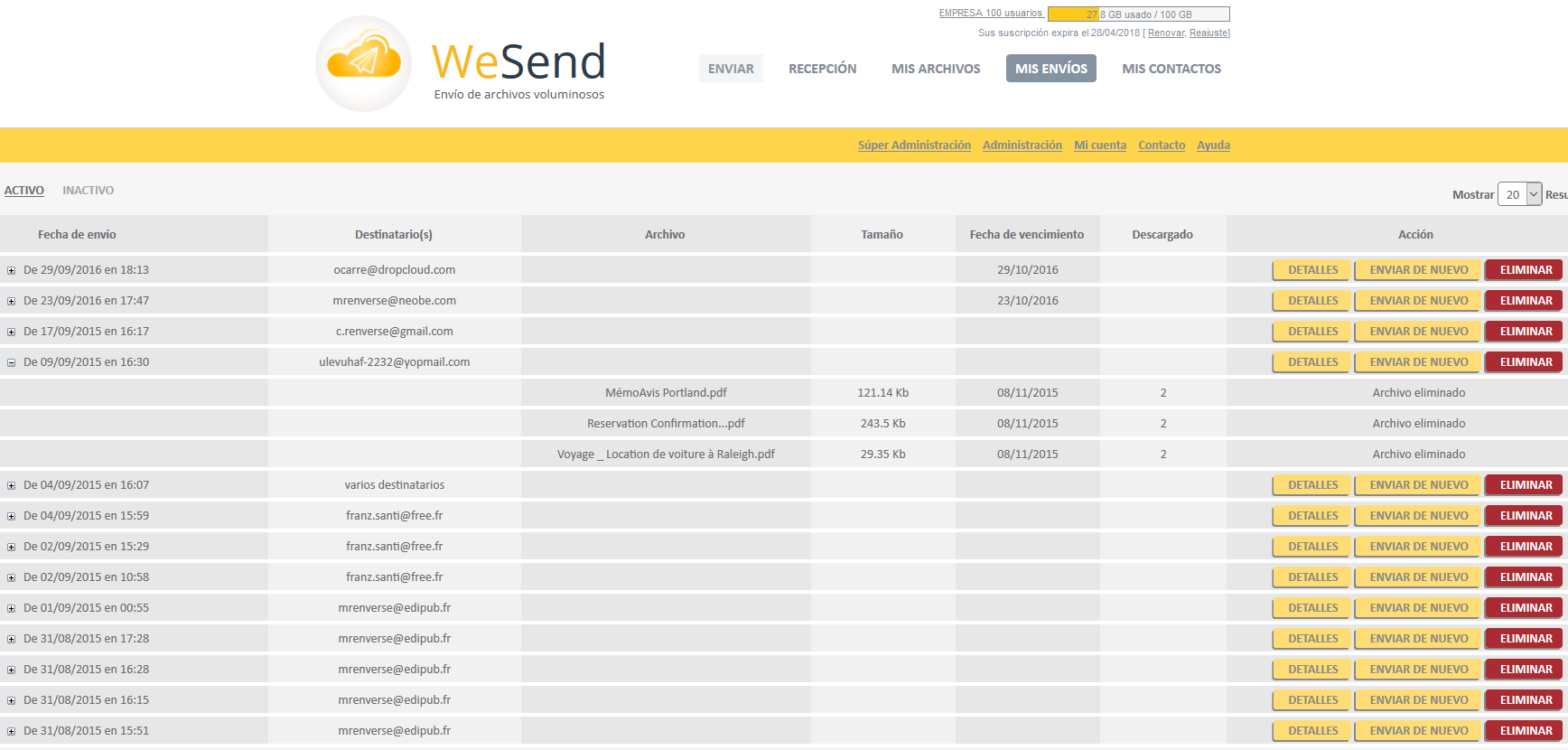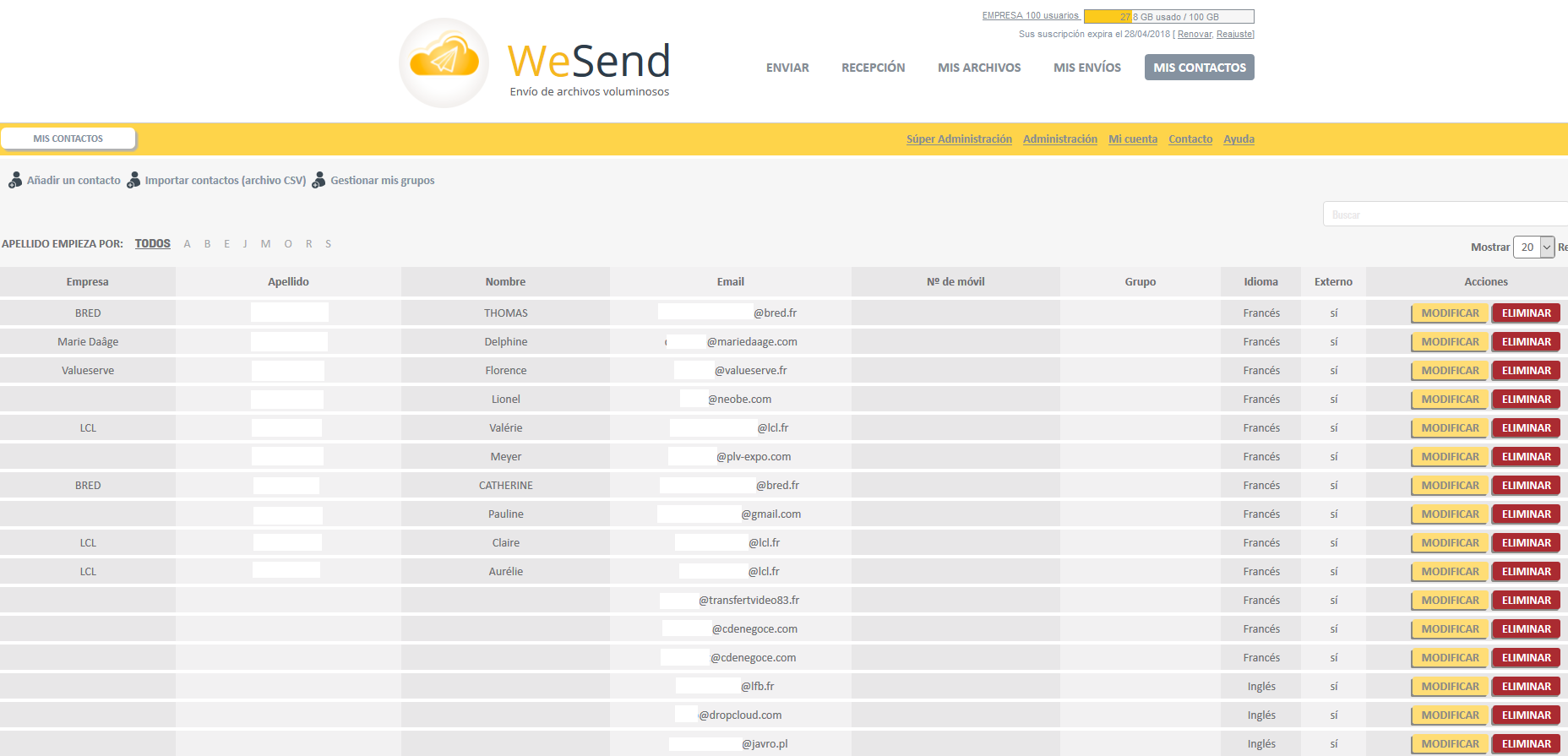 Prices and features of WeSend
Document Management
Email document as an attachment
Security & Confidentiality
Advanced Encryption Standard (AES)
Geographic Data Redundancy
Personal Encryption Certificate
Secure Sockets Layer (SSL)
+ 1 other features
Customer reviews about WeSend (0)
No reviews, be the first to submit yours.