BlueJeans by Verizon: in summary
BlueJeans by Verizon is a robust video conferencing and collaboration platform designed to connect teams, customers, and partners around the world. With advanced features and seamless integration, BlueJeans enables high-quality virtual meetings, webinars, and events, fostering collaboration and productivity for organizations of all sizes.
Key Features
1. HD Video Conferencing
Experience crystal-clear video conferencing with BlueJeans. High-definition video ensures that participants feel connected and engaged, providing a seamless meeting experience regardless of location. From small team huddles to large-scale virtual events, BlueJeans delivers exceptional video quality.
2. Audio Conferencing
BlueJeans offers reliable audio conferencing capabilities, allowing participants to join meetings using their preferred audio method, whether it's via phone or computer audio. Clear audio ensures that everyone can hear and be heard, facilitating effective communication and collaboration.
3. Screen Sharing and Content Collaboration
Share your screen with meeting participants to present slides, documents, or demos. BlueJeans also provides real-time content collaboration, enabling multiple users to annotate and edit shared content, fostering collaboration and enhancing productivity during meetings.
4. Interactive Polling and Q&A
Engage your audience and gather valuable insights with interactive polling and Q&A features. BlueJeans allows you to create polls, solicit feedback, and conduct live Q&A sessions, promoting active participation and driving meaningful discussions.
5. Recording and Playback
Record your meetings, webinars, and events with ease using BlueJeans' recording feature. Capture important discussions, presentations, and training sessions for future reference or sharing. The recorded content can be securely stored and easily accessed for playback.
6. Integration and Compatibility
BlueJeans seamlessly integrates with popular productivity and collaboration tools, such as Microsoft Teams, Slack, and Google Calendar, ensuring a smooth workflow and maximizing efficiency. The platform also supports a wide range of devices and operating systems, providing flexibility for users.
Benefits
Seamless Collaboration: BlueJeans fosters seamless collaboration among teams, enabling virtual meetings, brainstorming sessions, and project updates regardless of physical location. Improve communication, reduce travel costs, and enhance productivity with effortless collaboration.

Enhanced Engagement: With high-definition video, clear audio, and interactive features like polling and Q&A, BlueJeans promotes engagement during meetings and webinars. Encourage active participation, gather valuable insights, and make every interaction count.

Flexibility and Compatibility: BlueJeans integrates with popular productivity tools and supports various devices and operating systems, providing flexibility and convenience for users. Join meetings from your preferred platform and device, ensuring a smooth and efficient workflow.

Reliable and Secure: Backed by Verizon, BlueJeans offers a reliable and secure platform for video conferencing and collaboration. Rest assured that your meetings and data are protected, with industry-leading encryption and advanced security features.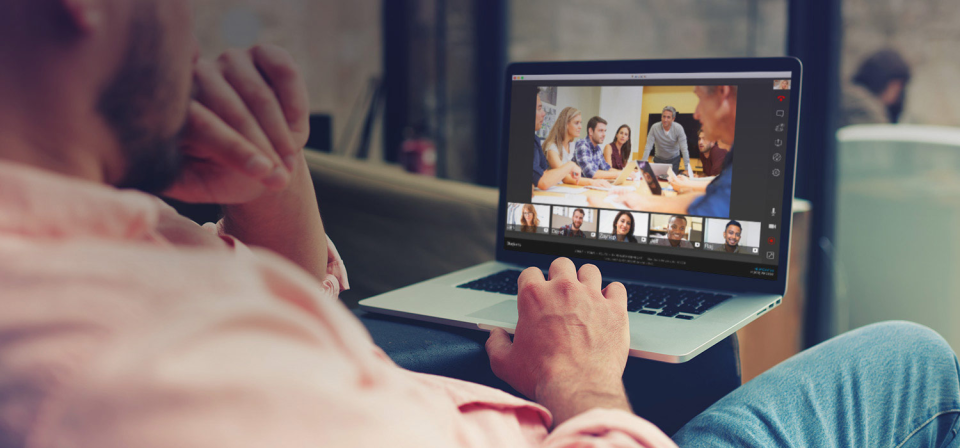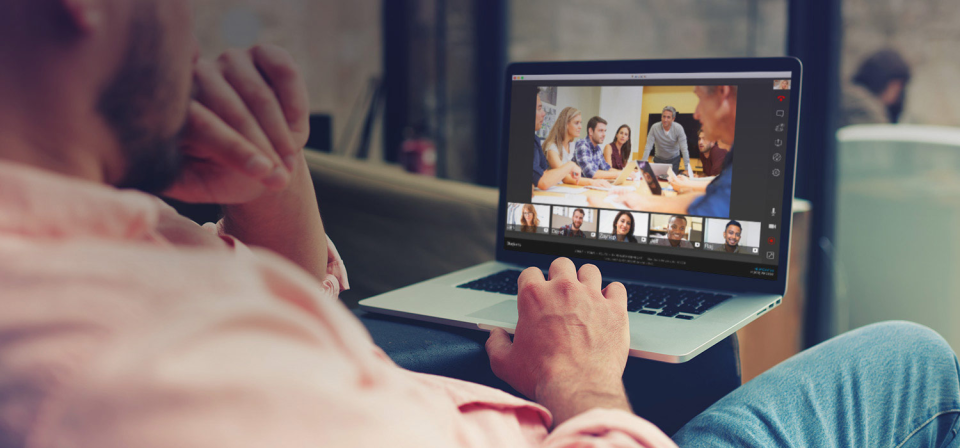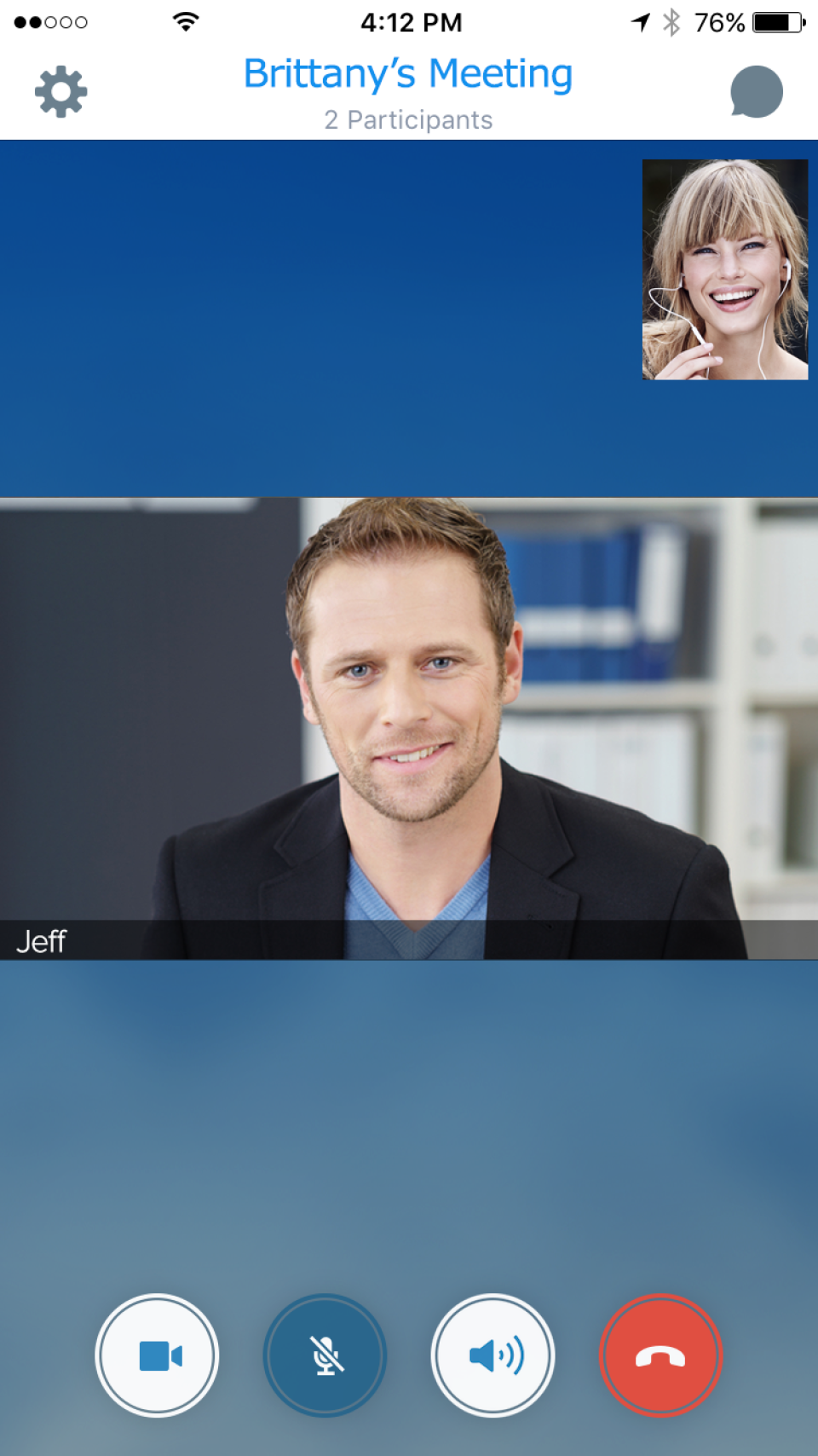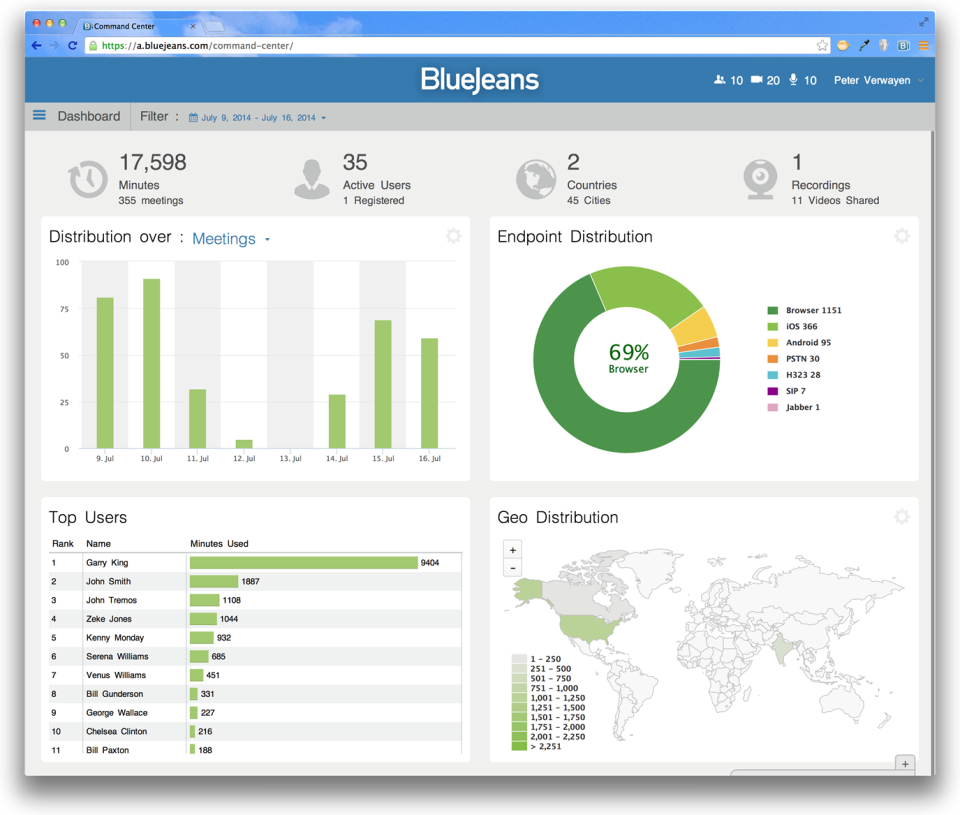 BlueJeans by Verizon: its rates and features
| | |
| --- | --- |
| Security & Confidentiality | Security & Confidentiality |
| Secure Sockets Layer (SSL) | Secure Sockets Layer (SSL) |
Appvizer Community Reviews (0)
The reviews left on Appvizer are verified by our team to ensure the authenticity of their submitters.
No reviews, be the first to submit yours.