Cactusoft Construction
Presentation of Cactusoft Construction
With over 12 years of experience in the construction industry, Cactusoft Construction has developed a field management software that fulfills the operational needs of subcontractors. Cactusoft Construction offers subcontractors a comprehensive communication and daily operations tool that allows them to:
- Plan and assign workers to job sites according to their availability, their training, and their work history on a project
- Access and share documents in project-specific online folders (i.e. work plans, timesheets, completed forms)
- Customize Cactusoft Construction to their business' specific needs, with online forms for workers and personalized jobsite tasks
- Validate each worker's mileage, hours, and pay instead of having to calculate each of these values, reducing and simplifying the workload of your paymaster
With these core benefits and more, we invite you to try our software for free, to see how our software can meet your operational needs and how it can save you time and money.
Advantages of Cactusoft Construction
Real-time collaboration

Payroll preparation

Interactive worksite map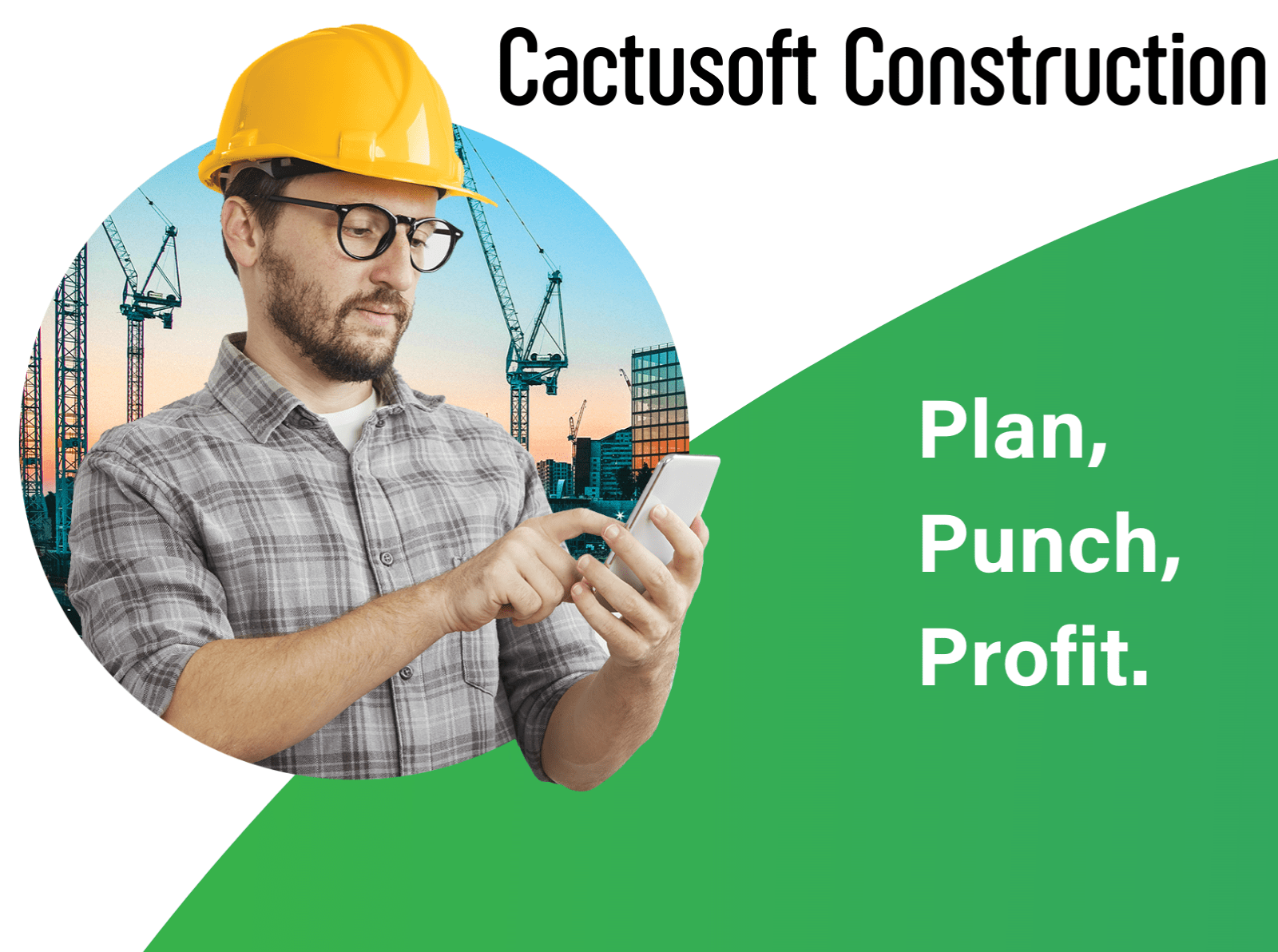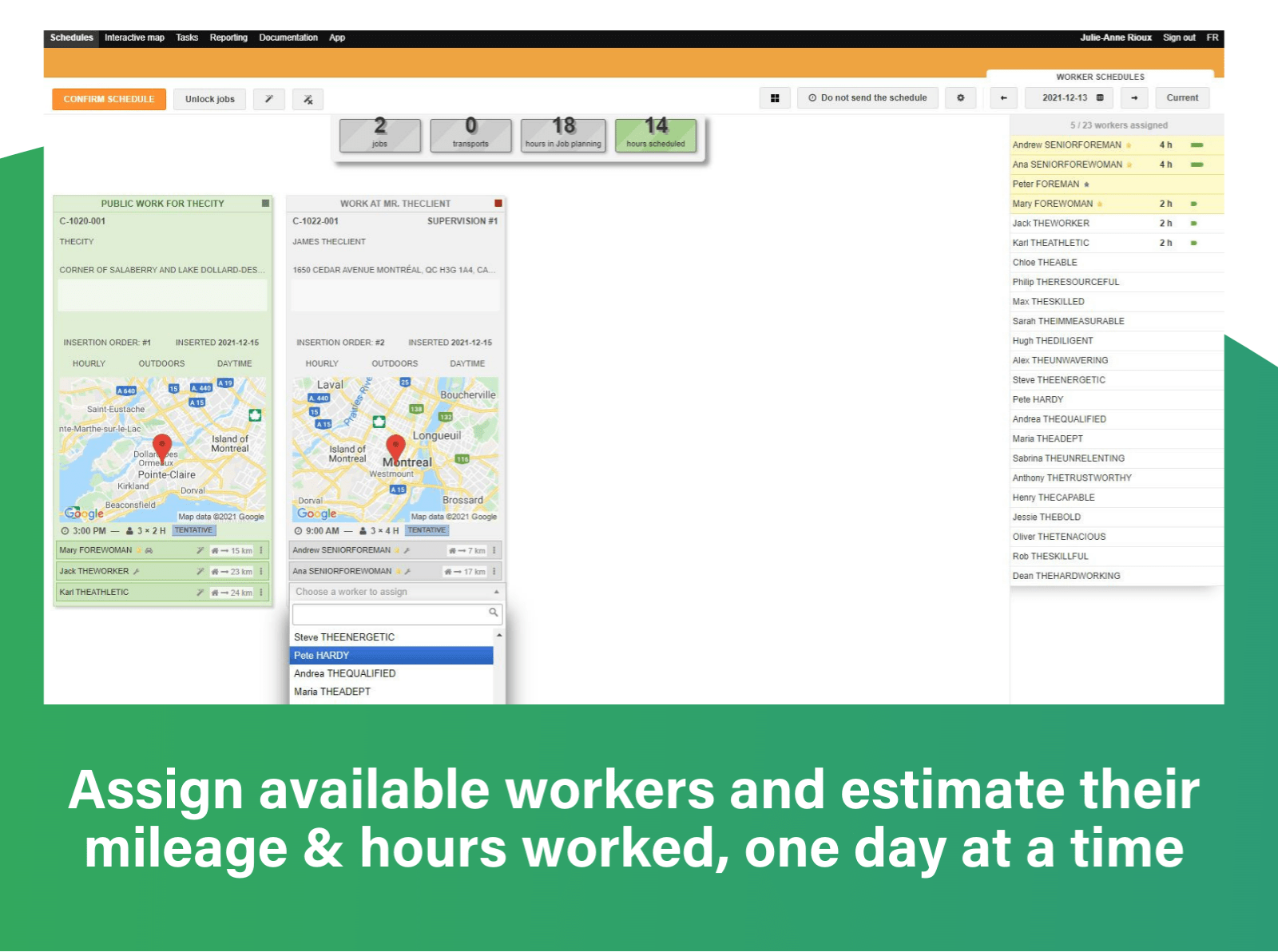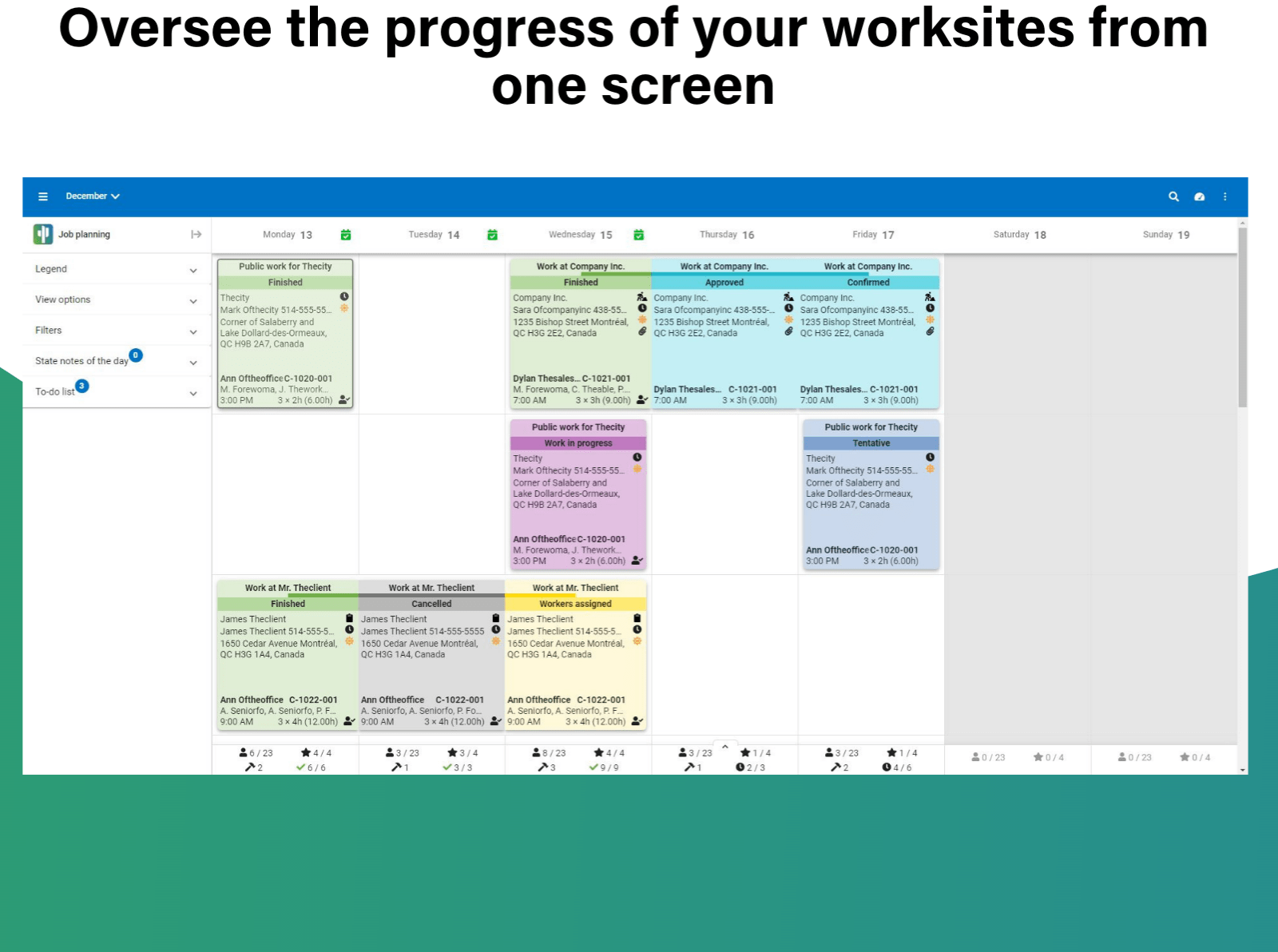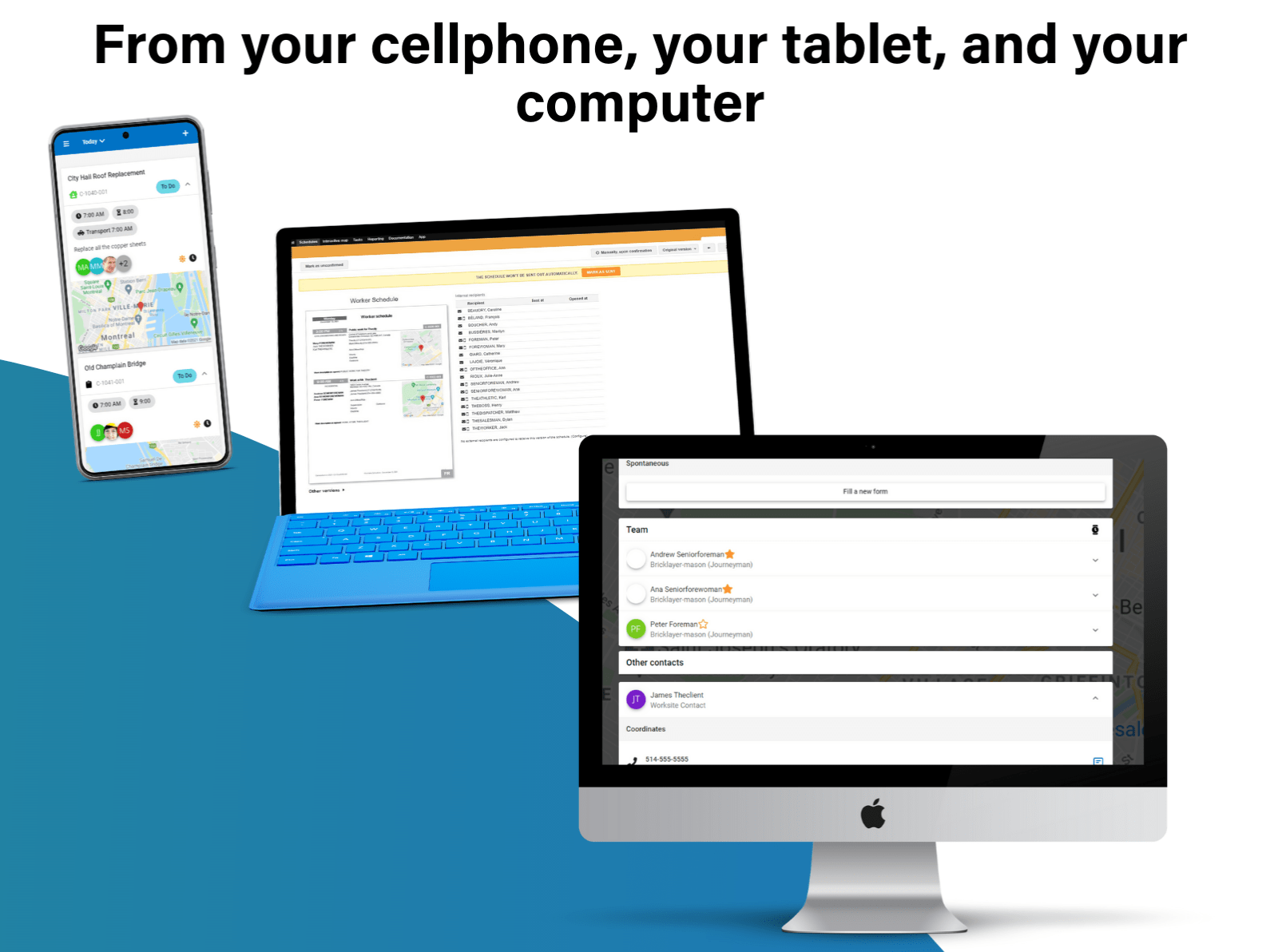 Prices and features of Cactusoft Construction
Customer reviews about Cactusoft Construction (0)
No reviews, be the first to submit yours.