SEO4Ajax is a cloud based service that allows you to get full visibility of your Ajax websites on search engines and social networks.
Unlike static HTML pages, AJAX-based applications allow the design of very dynamic websites.
As a result, each action will take less time to be processed, and the navigation will be made a lot more aesthetic and smooth.
You have got an innovative website optimized to make your customers visit enjoyable and easy but bots can't see the dynamically generated content.
You're half-way to perfection.
We have capitalized on our complementary high-skilled experiences in Single Page Applications development to create SEO4Ajax, the solution that warrants full presence of your AJAX content on search engine results and social networks.
Editor: Capsule Code
SEO4AJAX demo and screenshots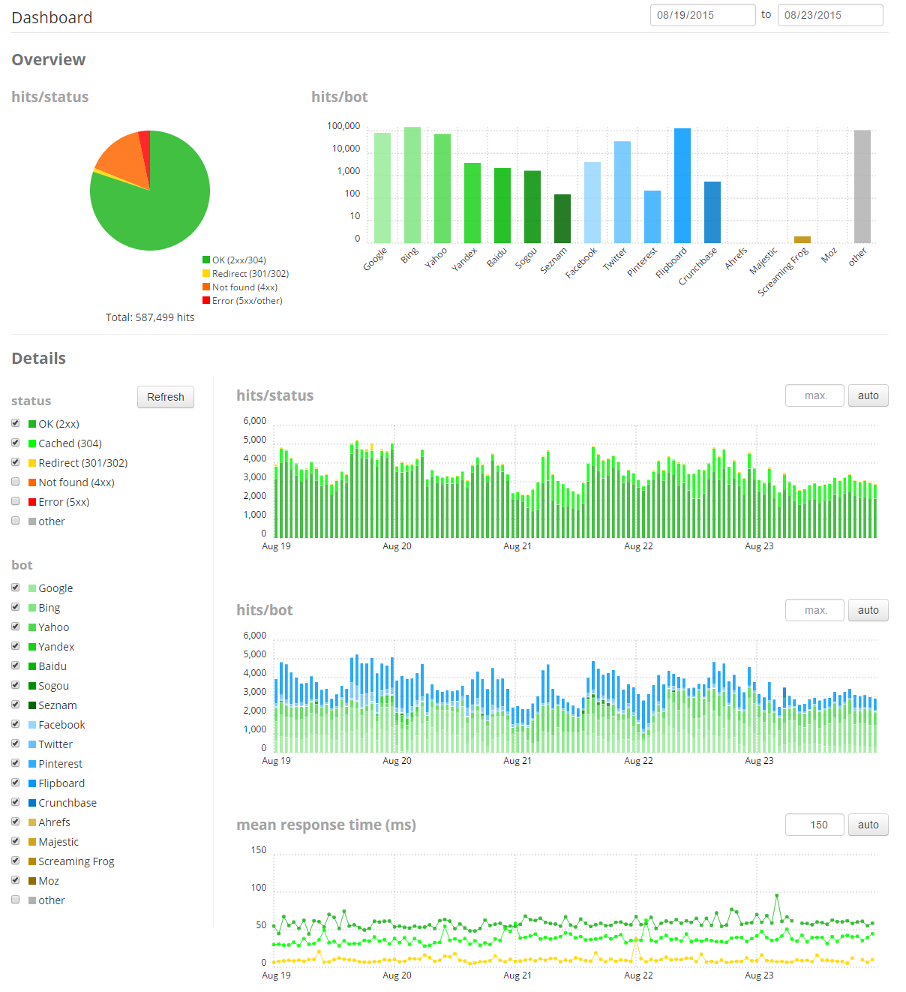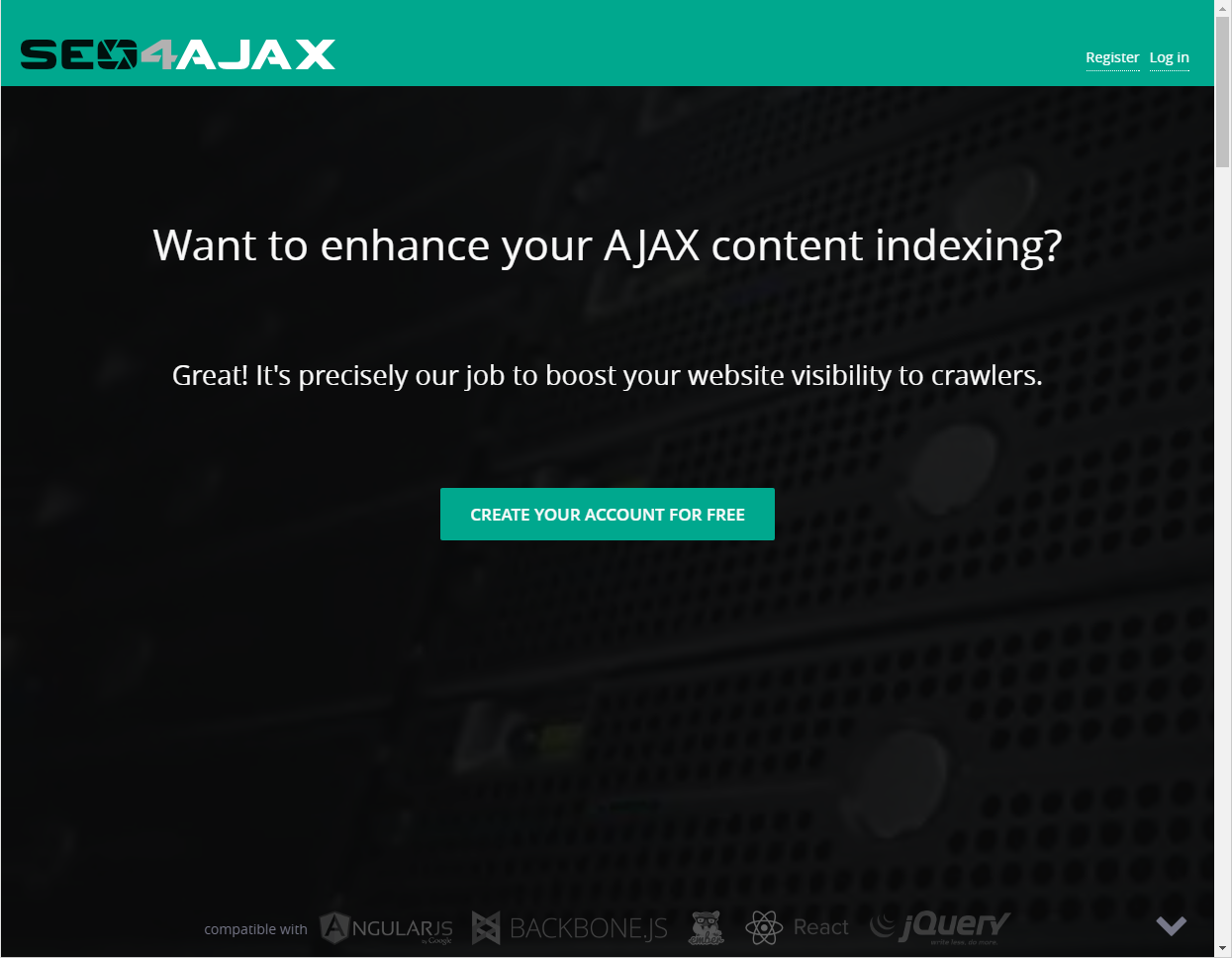 SEO4AJAX customers
No customer reference