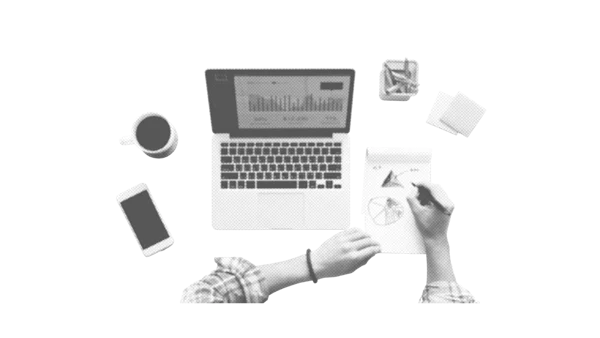 How To Master Web Analytics and Reporting Tools
While having a great business website is essential, having a thorough understanding of your site audience is just as critical to your business success. Why? Because gaining insights into your target market boosts the effectiveness of your web marketing strategies and helps you continue to improve the performance of your site.
At the same time, for many, analysis tools are intimidating, complex, and time-consuming. Do you really want to spend (waste?) all that time deciphering reports from Google Analytics when you're not even sure you're really getting the insights you need?
Business intelligence (BI) software can be the solution to your needs. They can give you easy-to-use, informative dashboards and reports that convey the relevant information you need immediately. And they're easy to learn and easy to use. If you think that BI software only makes things more complicated, think again.
In this article, appvizer explains how using BI software helps you get the metrics and data you want so you can make smarter business decisions and run your business more efficiently.
Best tools for you