QR PRO Connect: in summary
Our innovative platform is built with your marketing goals in mind, enabling you to identify successful campaigns and pinpoint areas that need improvement. By leveraging the powerful features of QR PRO Connect, you can maximize your marketing ROI, boost customer engagement, and drive business growth.
Boost engagement and conversions
QR codes provide a quick and easy way for customers to access your digital content and make purchases, increasing engagement and conversion rates.
Enhance tracking and analytics

With QR codes, you can track customer interactions and gather valuable analytics to improve your marketing strategy and ROI.
Simplify customer experience

QR codes eliminate the need for customers to manually type in URLs or search for information, making the customer experience faster and more convenient.
Increase brand awareness
QR codes can be used to promote brand awareness by including them in marketing materials such as business cards, flyers, and billboards.
Stay ahead of the competition
QR codes are an innovative and modern marketing tool that can help your business stand out from competitors and attract new customers.
Its benefits
Mobile Landing Pages
QR Code Creator & Designer
Reporting and Analytics on QR Scans
Static and Dynamic QR Codes
Built-in Onboarding and Support
Certifications:GDPR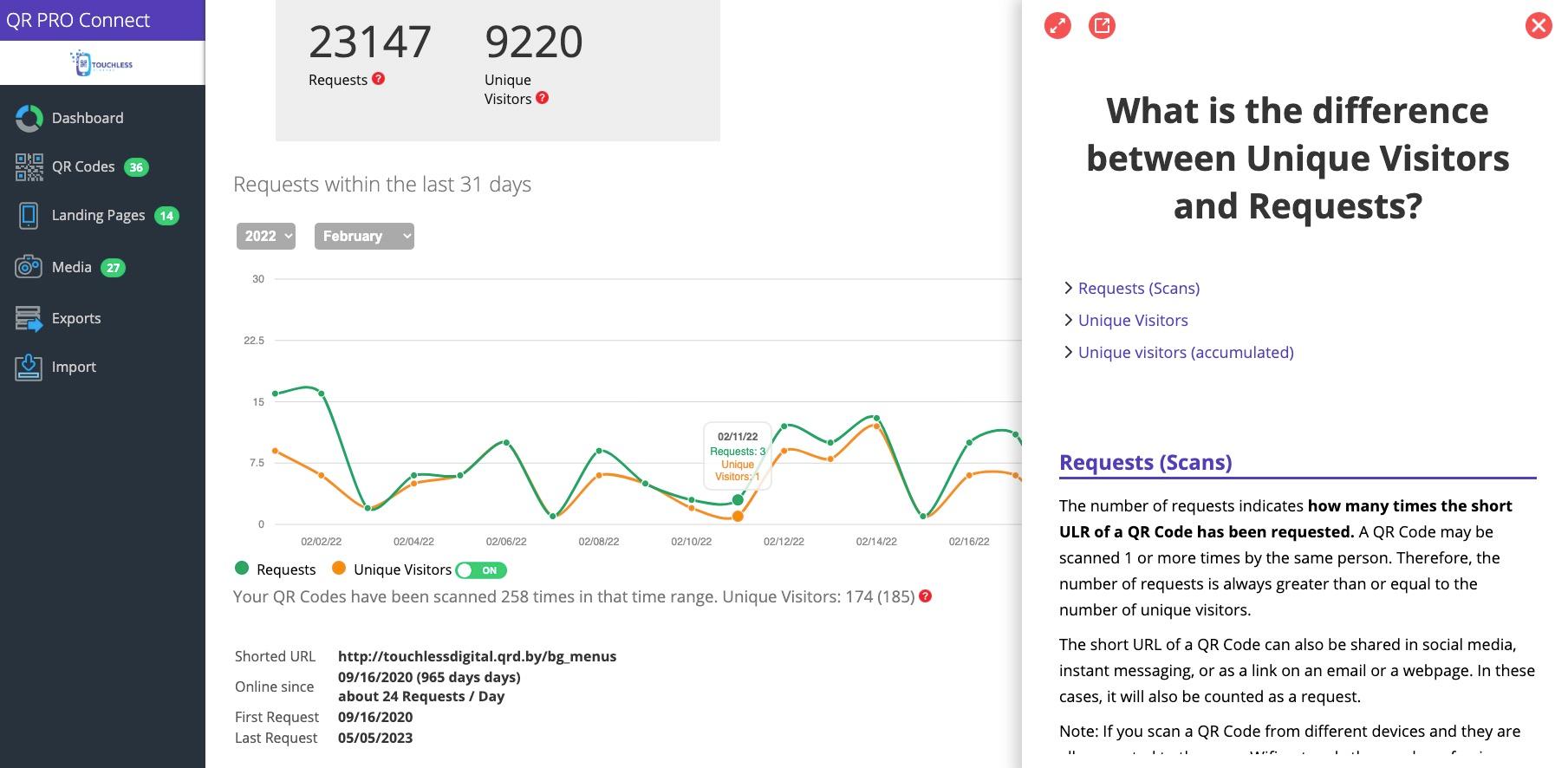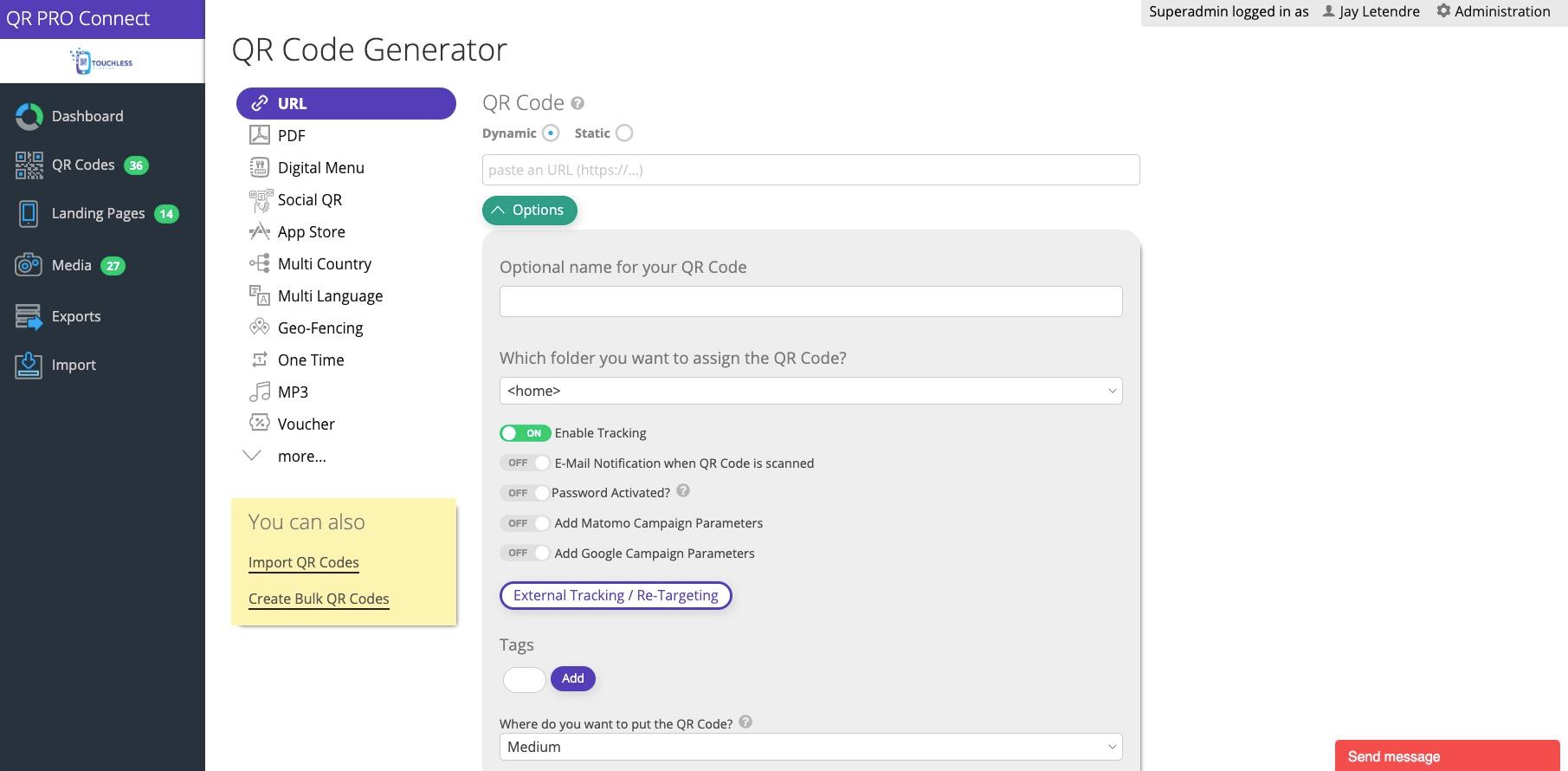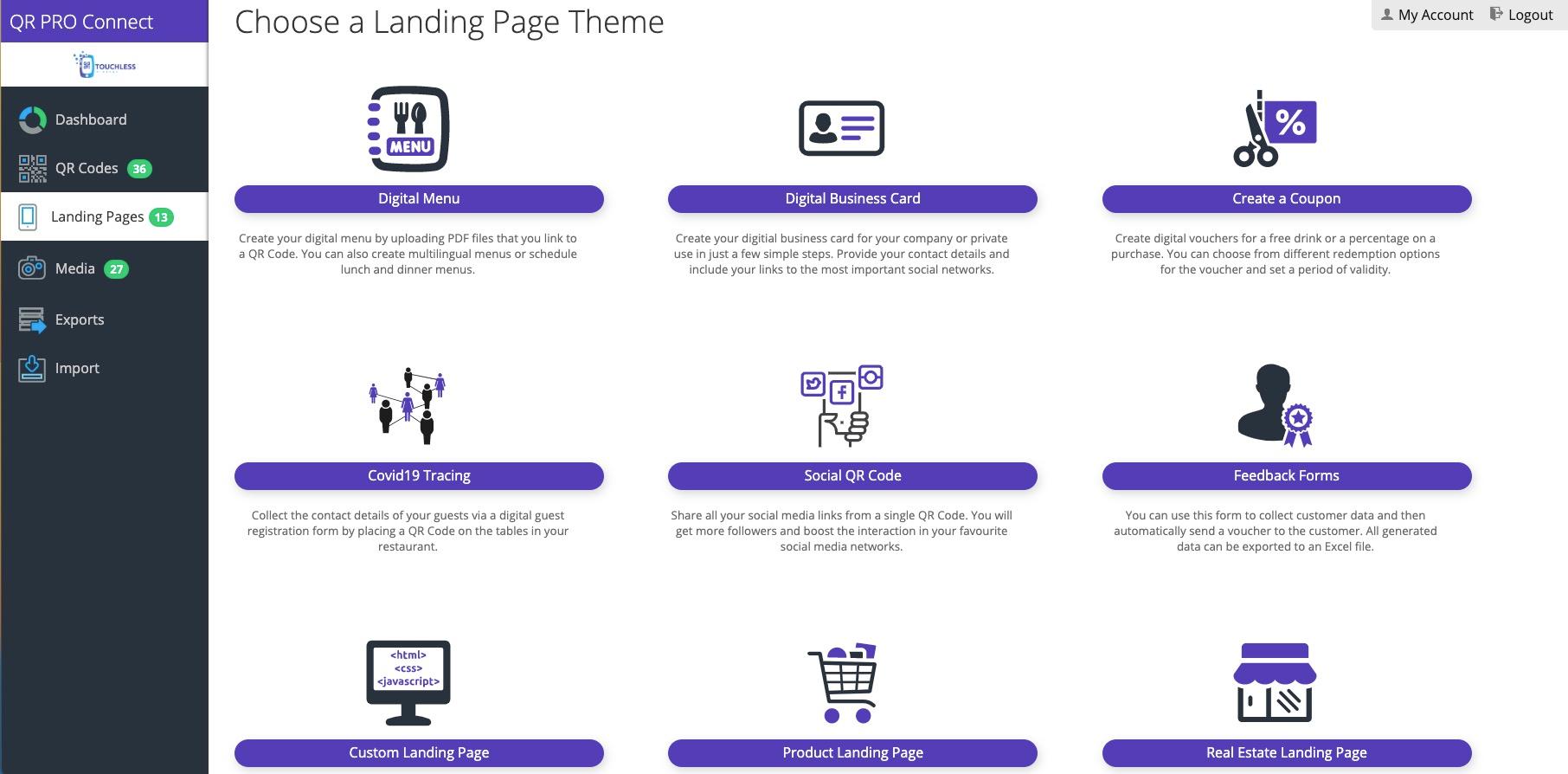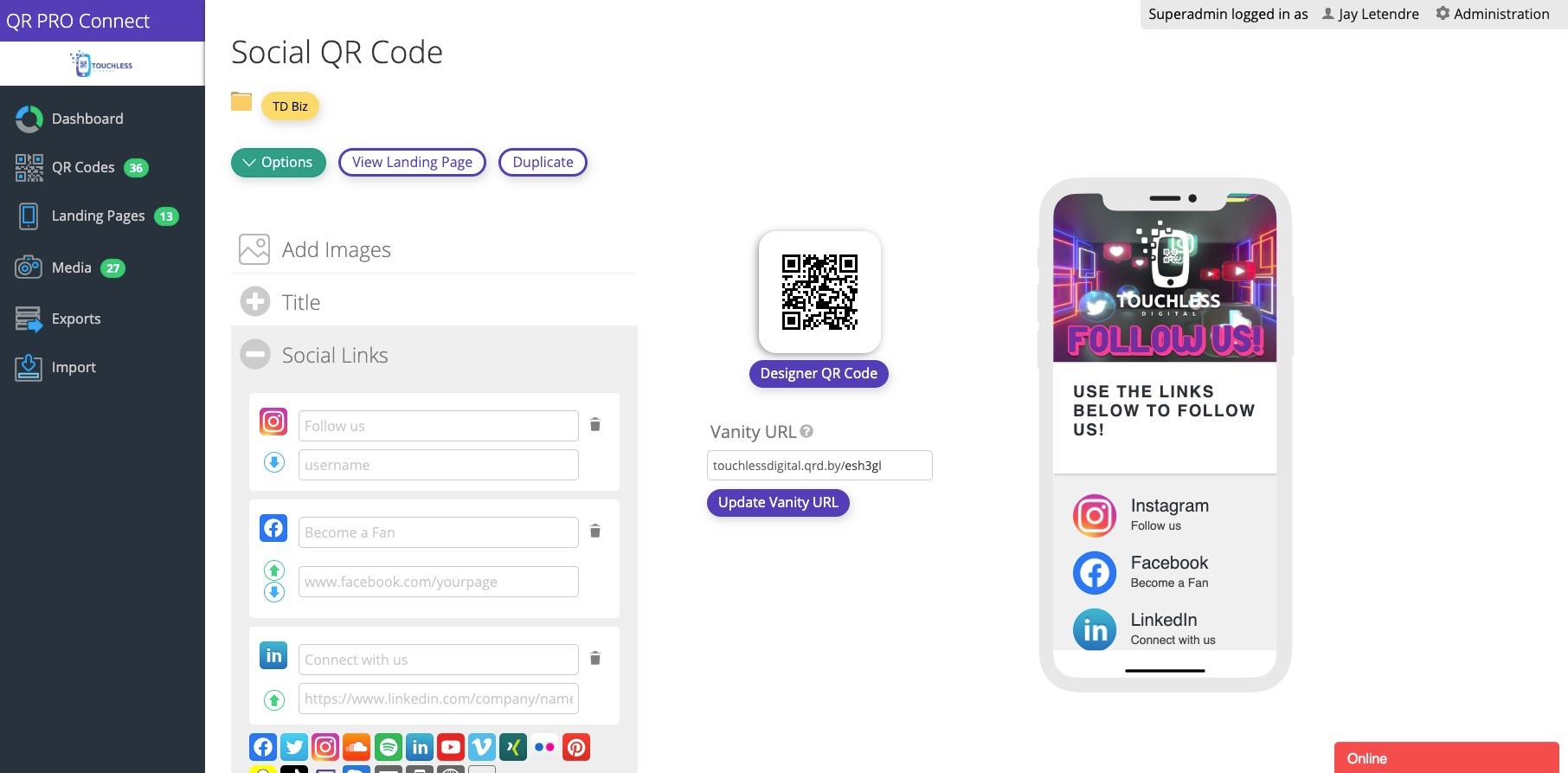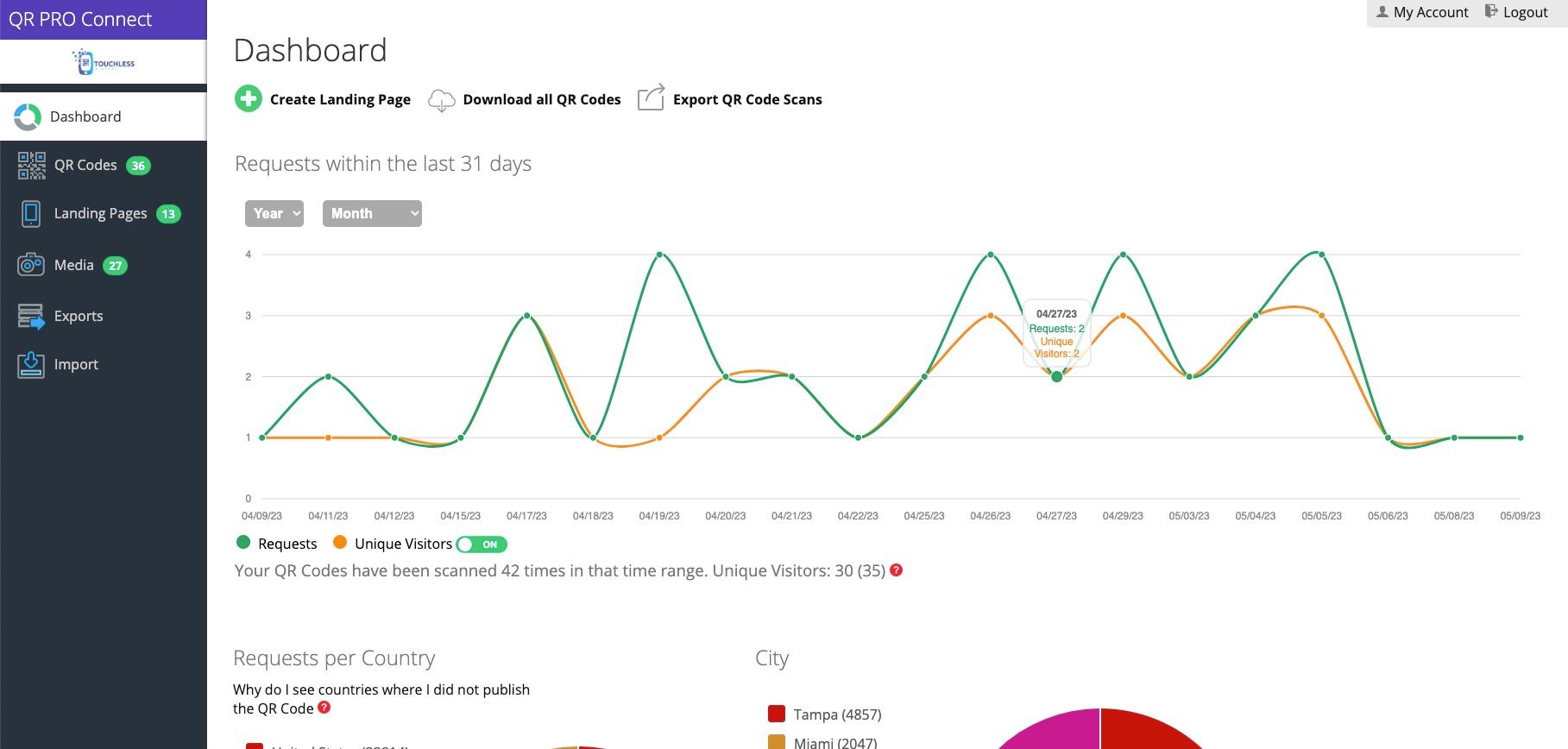 QR PRO Connect: its rates and features
Standard

$29.00

/month /unlimited users

Identification of Users/Companies

Identification of Users/Companies
Appvizer Community Reviews (0)
The reviews left on Appvizer are verified by our team to ensure the authenticity of their submitters.
No reviews, be the first to submit yours.