MINDS DS & MLM: in summary
MINDS Direct Selling & MLM is an all-in-one gamified software to digitize direct selling businesses (or MLMs), improve performance & engagement, and reinforce collaborators' training to boost company results.
MINDS Direct Selling & MLM is a platform to track and guide a user from being a client to one of the best sellers of a team.
With this platform, businesses can manage clients and leads. Every user can sell and manage their products' stock. Other features include training users/sellers about new products and selling techniques, managing sellers' performance and ranking, managing different teams, and receiving data and analytics about the performance of each user.
Its main features include:
Inbox - Submit surveys and alert collaborators to the newest updates and challenges, completely on-time.

Perform - Digitize remuneration systems and collaborators evolution and apply game mechanics to boost collaborators sales, motivate them to climb the levels and boost their engagement. Create challenges with leaderboards and rewards to increase motivation.

Sessions - Offer sellers a tool to organize their representations whether physical or remote, follow and convert leads, and manage sales.

Marketplace - With its integrated marketplace, MINDS Direct Selling & MLM is a simple way to convert direct selling businesses into a gamified shop increasing sales and loyalty. Develop a strong community of both buyers and sellers. The process of sales will be completely automated, saving time and money to the company and sellers.

Connect - Team managers can give feedback, encourage, and coach teams with the connect feature, which allows collaborators to rate each other and share files.

Academy - The Academy feature reinforces collaborators training and increases completion rate with a high level of engagement through trophies, levels and social learning.

Advanced Analytics - Businesses can track customer activity, business evolution, and collaborators' results through advanced analytics.
This software creates a customized journey for each type of collaborator, made of objectives, e-courses, webinars, challenges, workshops, tasks to increase motivation and results.
Reach us out to get a custom quote based on your needs and goals. Pay only per active distributors!
Its benefits
Commissions Management Automation
Marketplace and Inventory Management
Business Tree Management
Learning Management System (Webinars, Journeys, Sessions)
Online Payments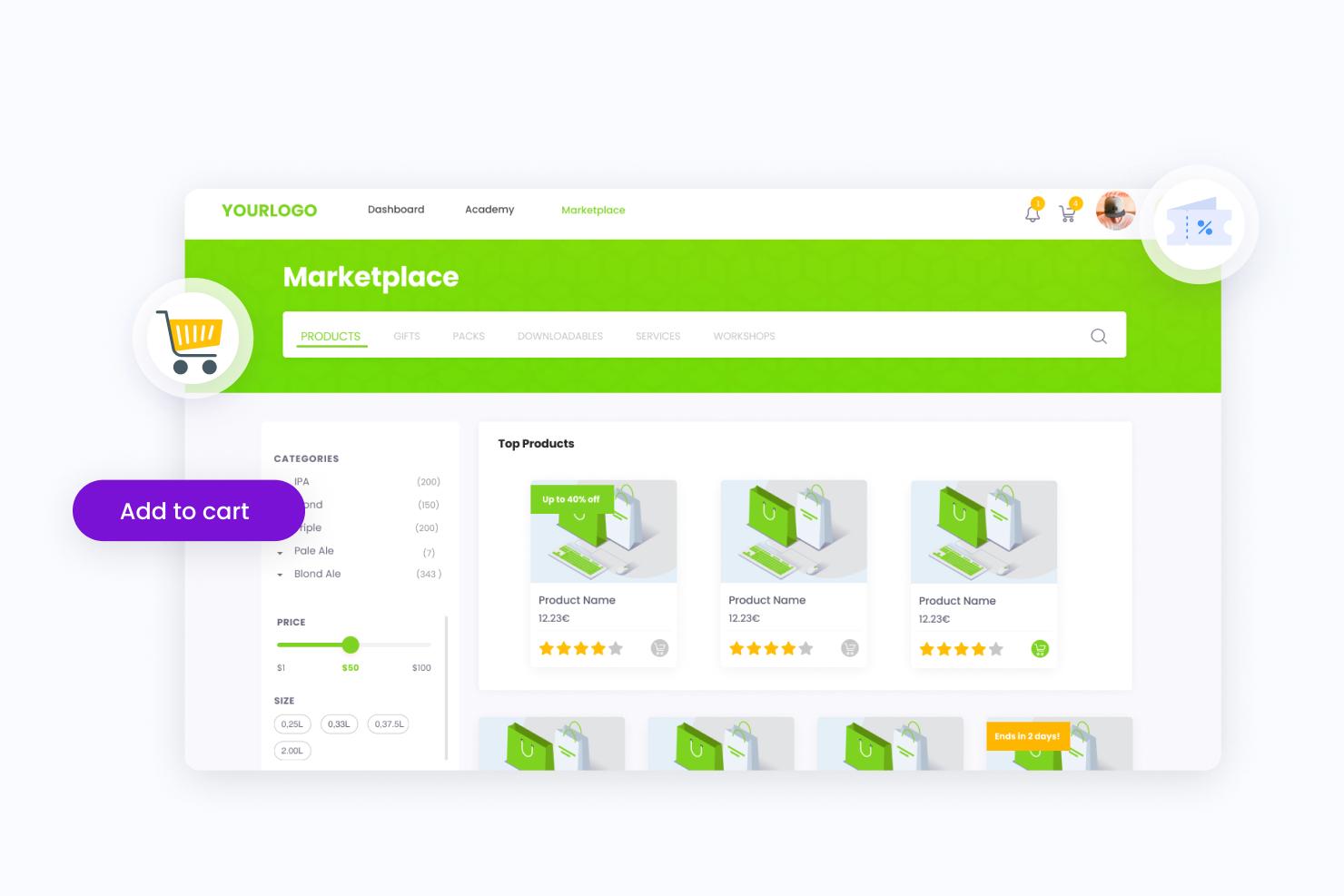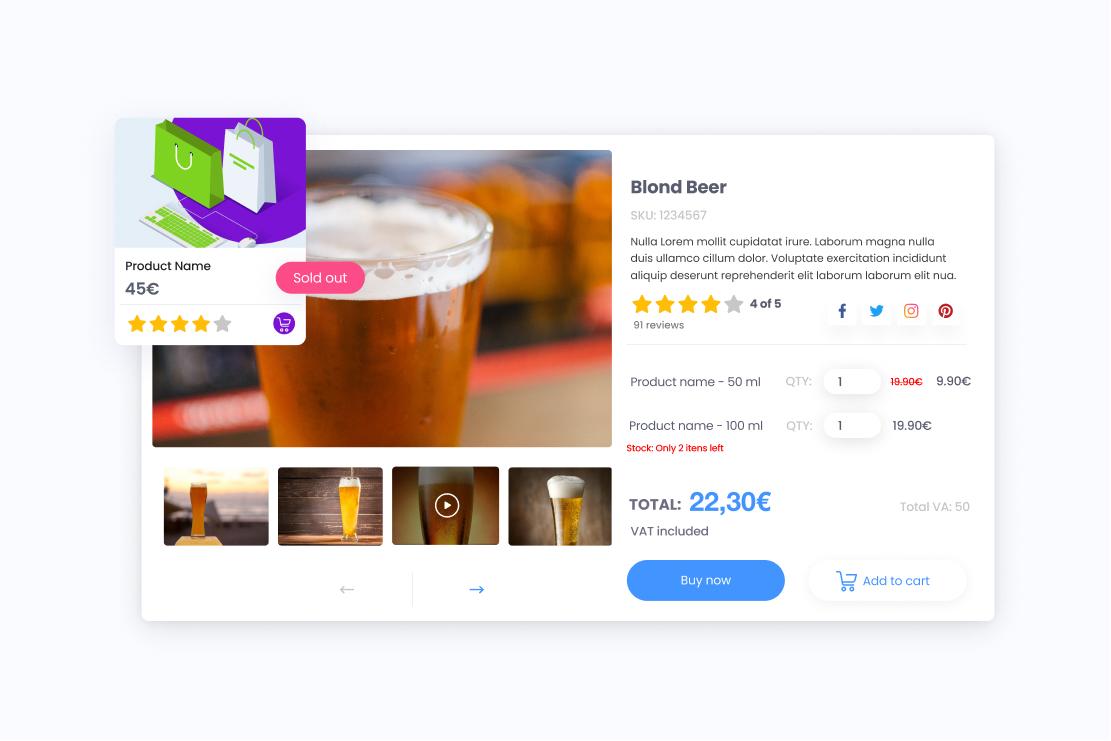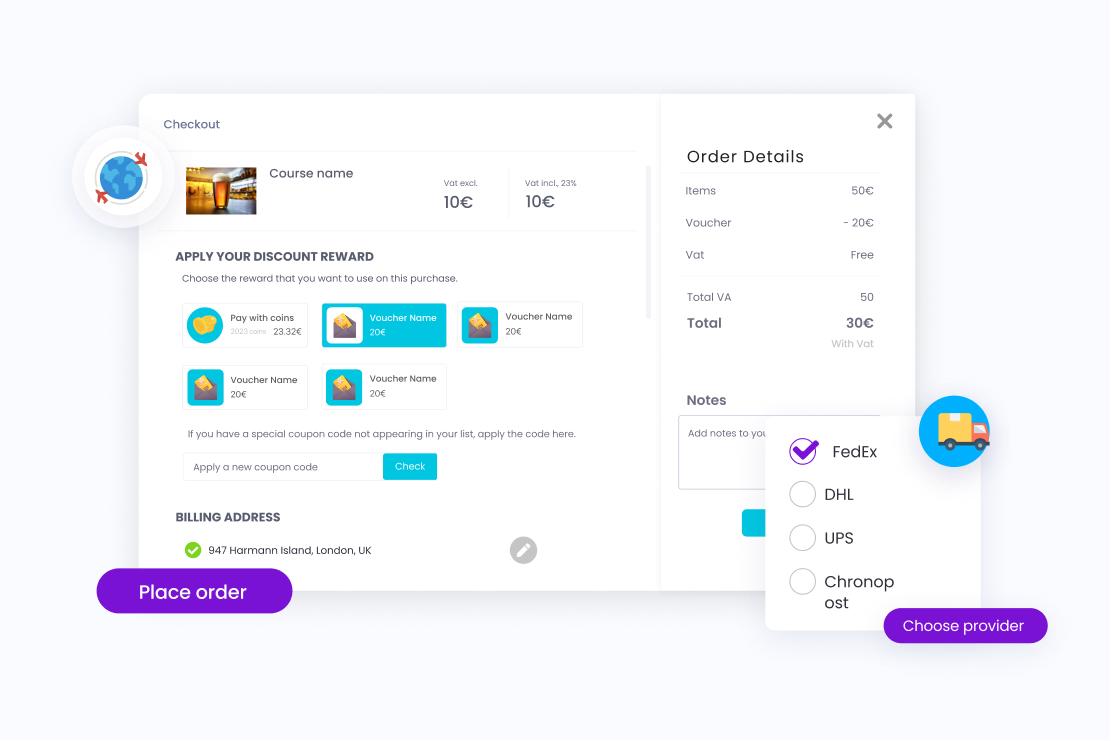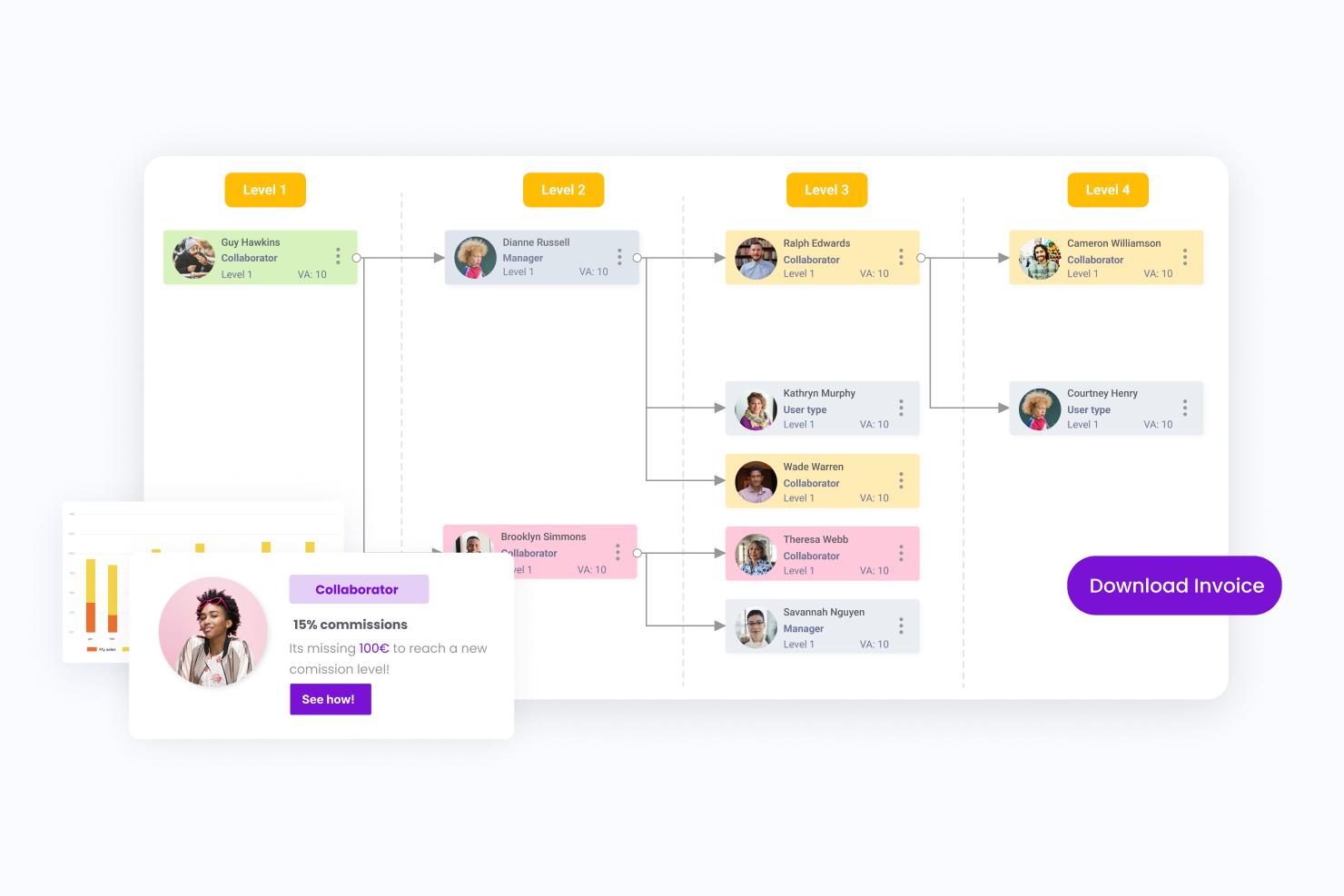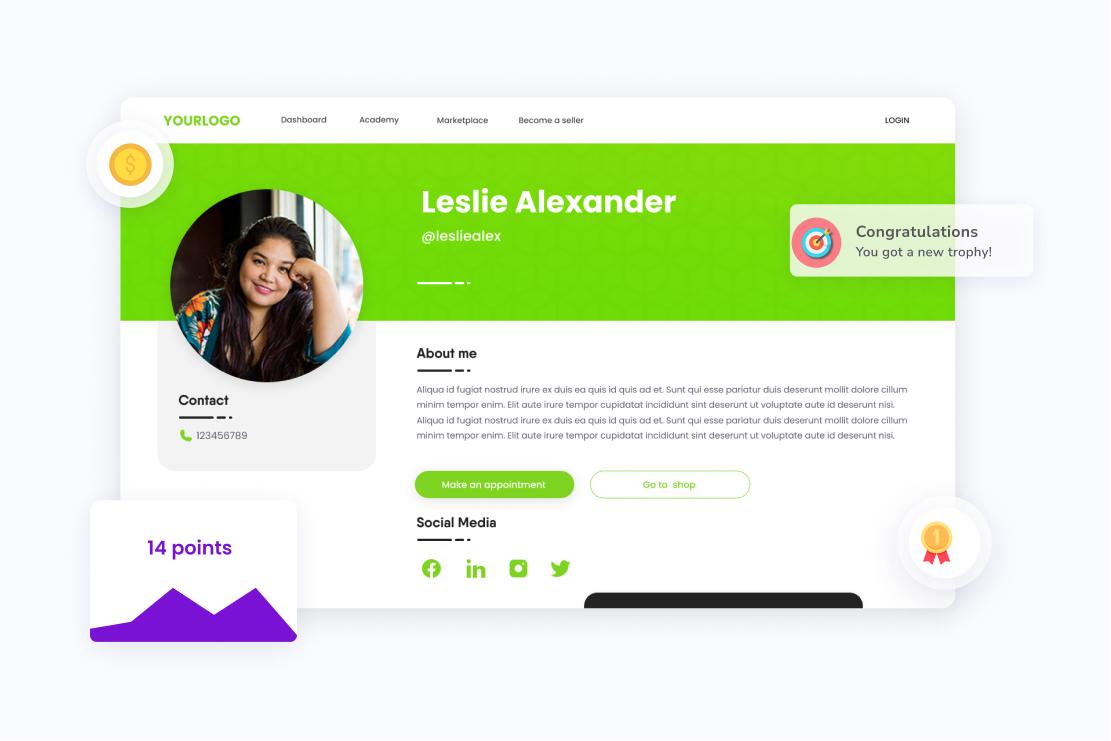 MINDS DS & MLM: its rates and features
Start

€147.00

/month /unlimited users

Boost

€245.00

/month /unlimited users

Private Connections Between Users

Private Connections Between Users

Private Connections Between Users

Private Connections Between Users
Appvizer Community Reviews (0)
The reviews left on Appvizer are verified by our team to ensure the authenticity of their submitters.
No reviews, be the first to submit yours.