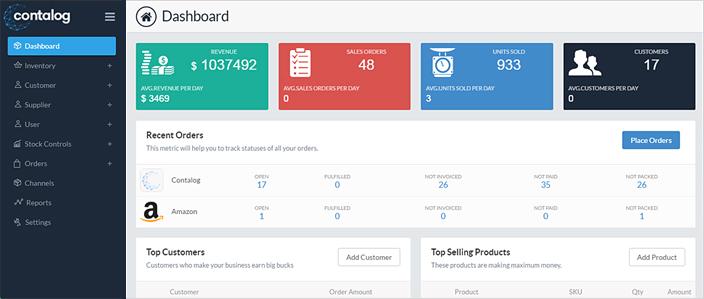 Contalog
Presentation of Contalog
Contalog is a SaaS based omni channel eCommerce solution that handles multiple critical tasks core to eCommerce and retail businesses. The solution is devised to be operated using a simple and user-friendly browser interface. Under the facade of the interface is tons of feature that take care of inventory management, order processing, mobile in-store management, B2B eCommerce store, etc.
The highlight feature about Contalog is that it can also be used for syncing data online and offline. Its offline connectivity makes it an ideal solution for field sales reps to raise quotes and orders from remote locations where customers are located. Contalog also helps business elevate the efficacy with which products are shown using digital catalog with 360-degree rotatable images.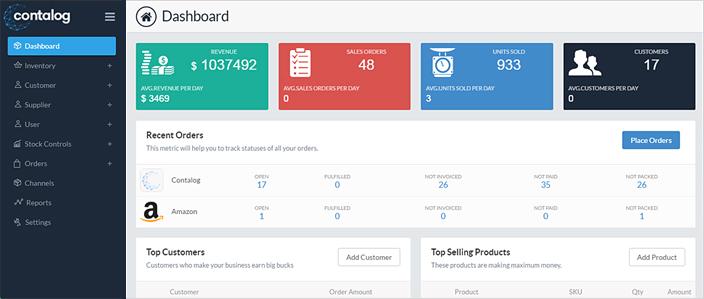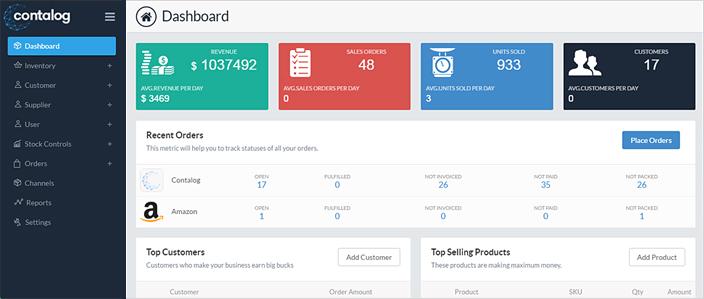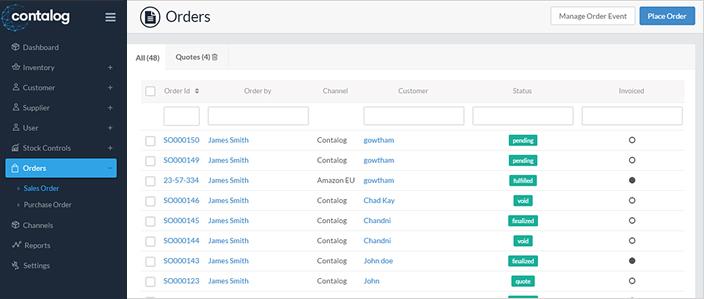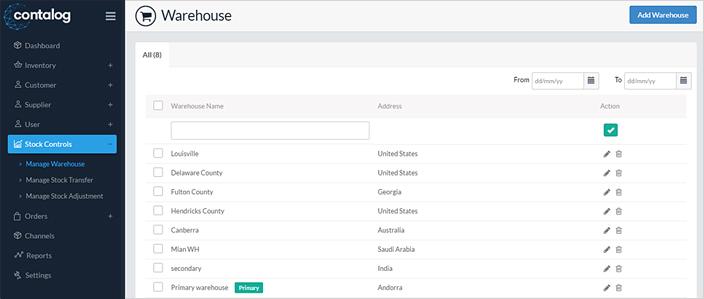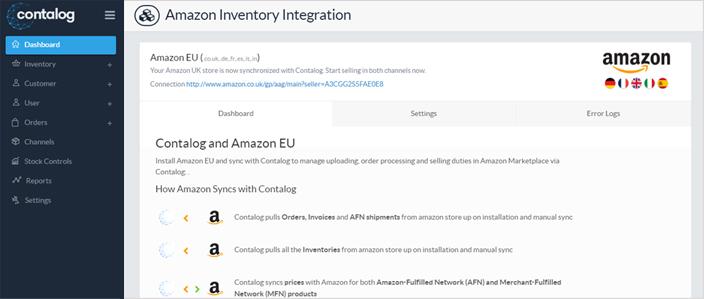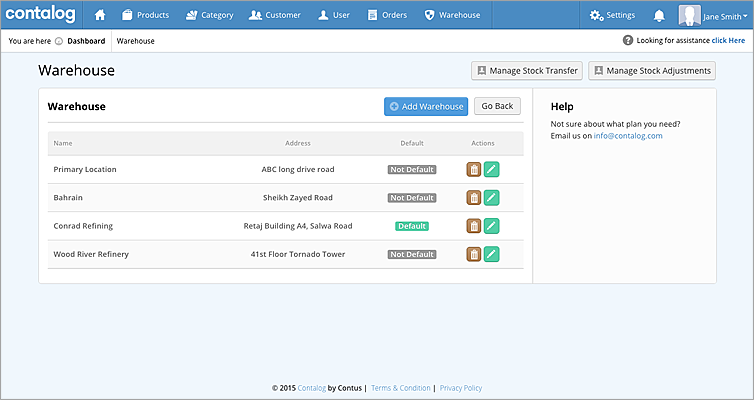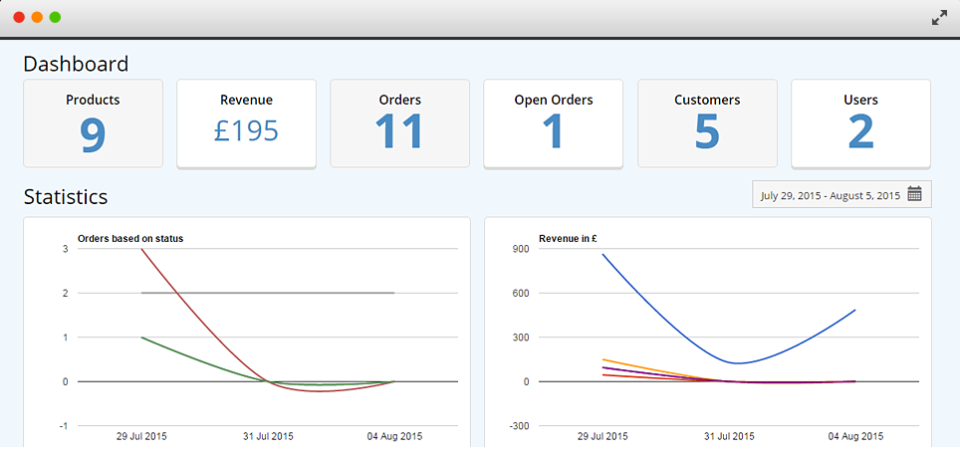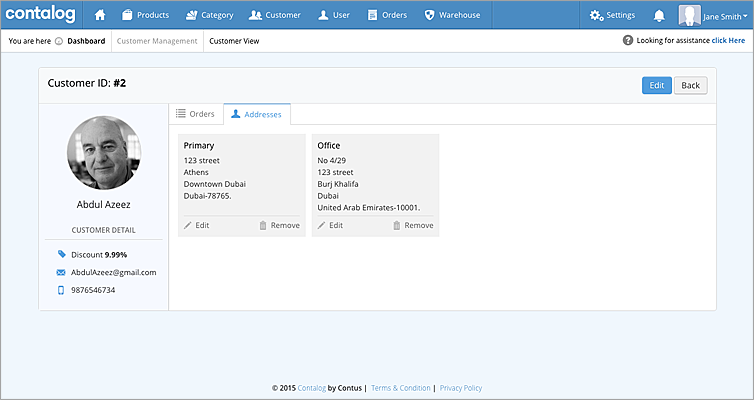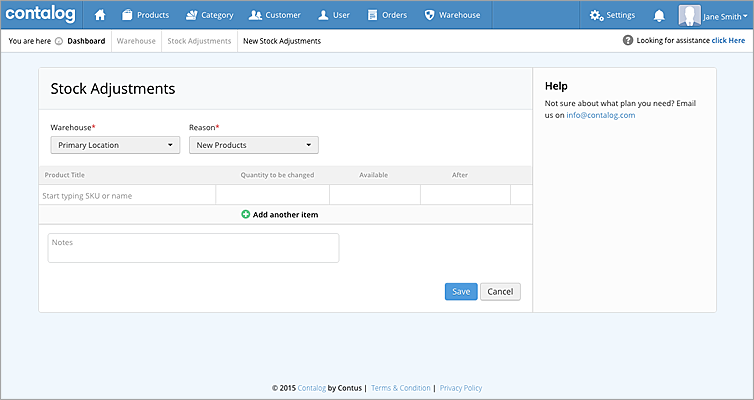 Prices and features of Contalog
Customer reviews about Contalog (0)
No reviews, be the first to submit yours.