Afineo PIM
Presentation of Afineo PIM
Afineo PIM, mastering products descriptions is a strategic issue
The P.I.M (Product Information Management) is a tool which permit to manage and to publish your product information.
It enables to gather and maintain product information quality. This solution also enable to manage and validate information updates by the different departments of the company. The aim is to ensure information uniformity and publish reliable products information to your different sales channels and communication channels.
Afineo PIM enables to standardise product information, manage product offers content and publish it on differents platforms such as online websites, marketplaces, e-catalog. You can also generate product sheet in PDF format, printed catalogues and flyers… :
Afineo PIM offers a collaborative platform to your teams (Marketing, Purchasing departement, Communication, Web editors and Sales teams) in which they will enhance your product offer. When you create a new product, it is often difficult to gather product information due to dispersal information stored in multiples databases sources. Afineo PIM gathers and centralizes product information to make you save time and speed up your time to market.
The solution enables you to integrate all your product data resulting from several databases such as ERP, Excel files that are sent by your suppliers or distributors in order to create a detailed and consolidated product sheets on one platform.

Afineo PIM contribute to your multi-channel development by giving you adapted tools to export products feeds that are meeting each sales channels (online website, marketplaces, e-catalog, mobile app for sales teams) and communication channels (print catalogue, flyers) expectations.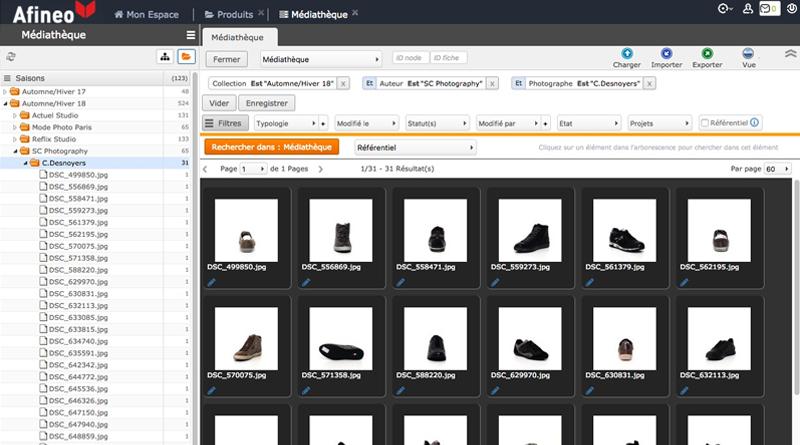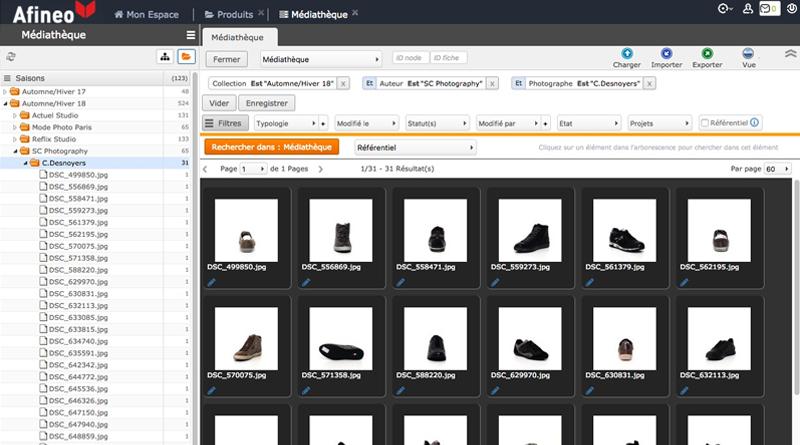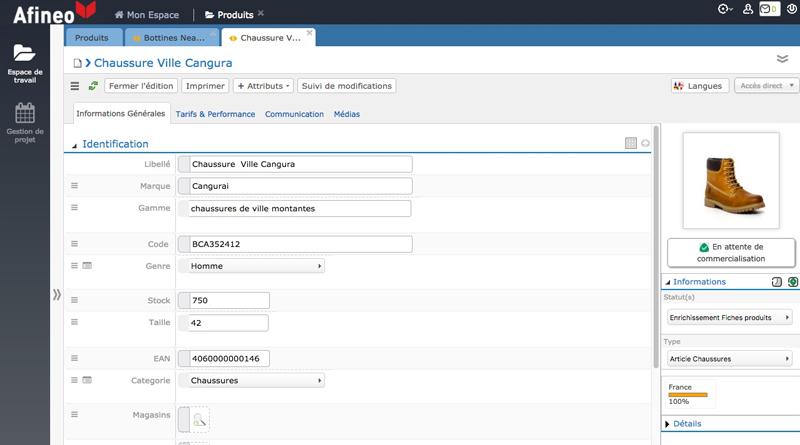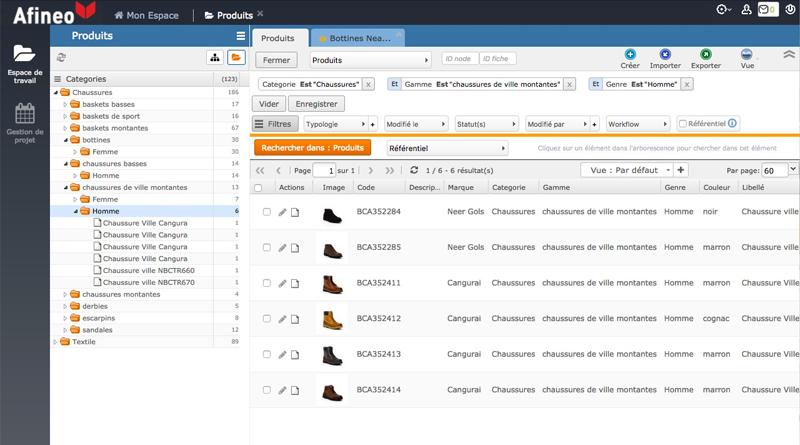 Prices and features of Afineo PIM
Application Customization
+ 30 other features
Customer reviews about Afineo PIM (0)
No reviews, be the first to submit yours.