Boost your company and unlock its potentiel with isoFiles
isoFiles integrated software for Quality and Compliance
1. Compliance : isoFiles helps in achieving the compliance easily by automating the processes. Our modules have all necessary features that not only make the process simple but make you fully compliant with the corresponding ISO Standard. Success is guarranted by providing robust and up to the mark software support.
2. Make the process paperless : isoFiles makes zero error/defect possible with its all system based manipulations. Forget about excel sheets and loads of Word documents printed and stacked in sharepoints in server / computers. Transform your organization into a smart, new-age company with real-time, online access to every bit of the data related to ISO implementation. isoFiles makes all your core processes fast by offering workflow based systems for approvals. Email alert, notification and automate escalation are the main features.
3. User-friendliness : isoFiles is user-friendly and designed to be very easy to use. we have used our expertise in conceptualizing the modules, we come out with amazingly user-friendly software solutions. Automated links, easy to navigate screens and catchy designs are our distinguishing aspects.
4. Robustness : isoFiles offers a robust, fully-functional paperless modular ISO software that saves a lot of time and recourses in the certification process or to maintain your Quality / Compliance Standards. 1 user or 1000 or users, our system servers all with equal ease and speed. It grows with your business growth. The system is built on high security, availability, integrality and robustness standards.
Editor: Nexap
Strengths of isoFiles
Interactive
integrated
upgrades
Certifications: ISO 9001
isoFiles demo and screenshots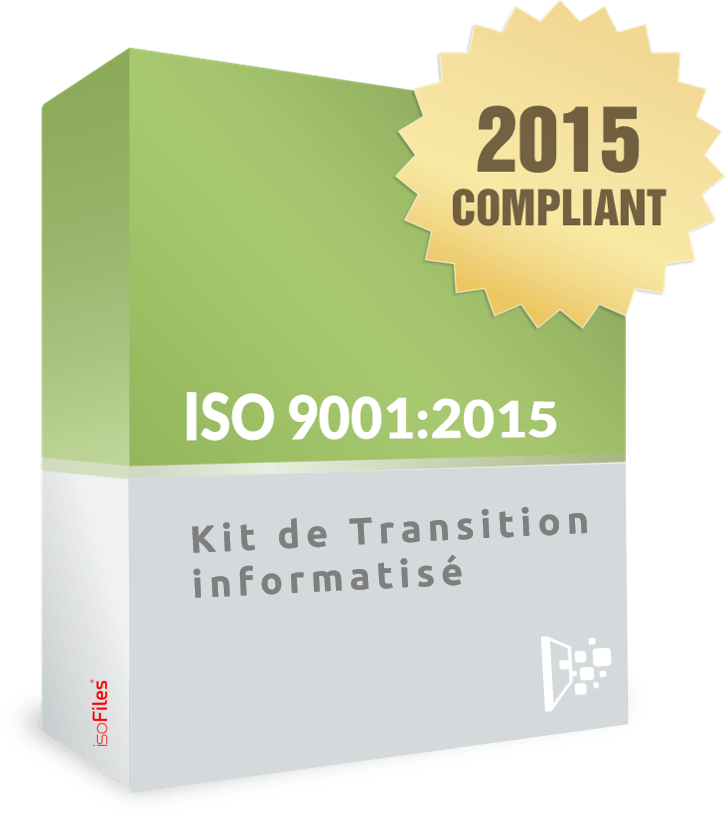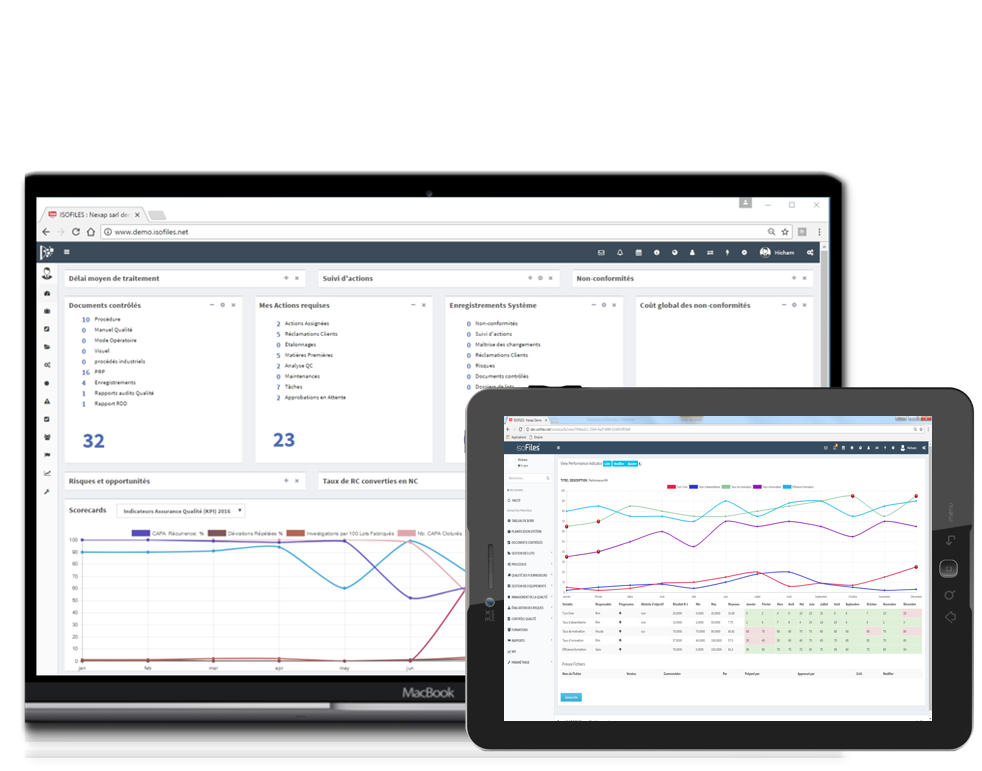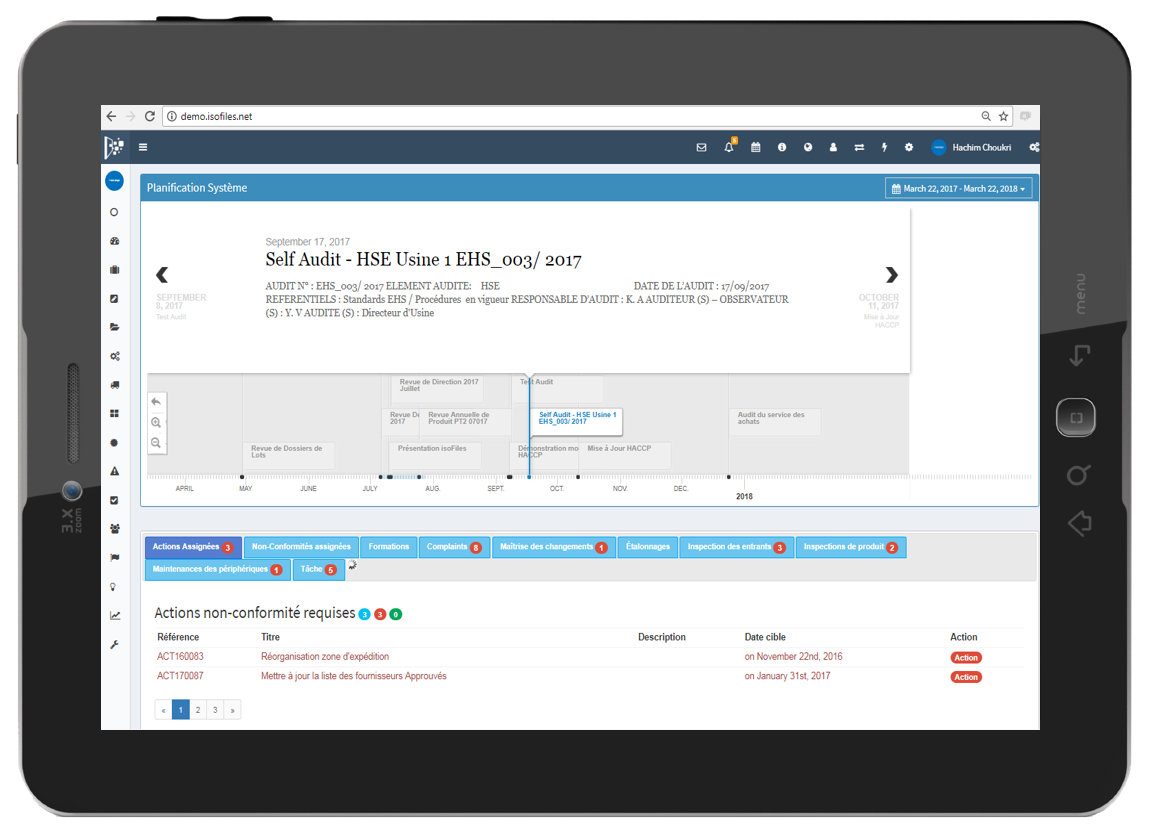 isoFiles customers
No customer reference