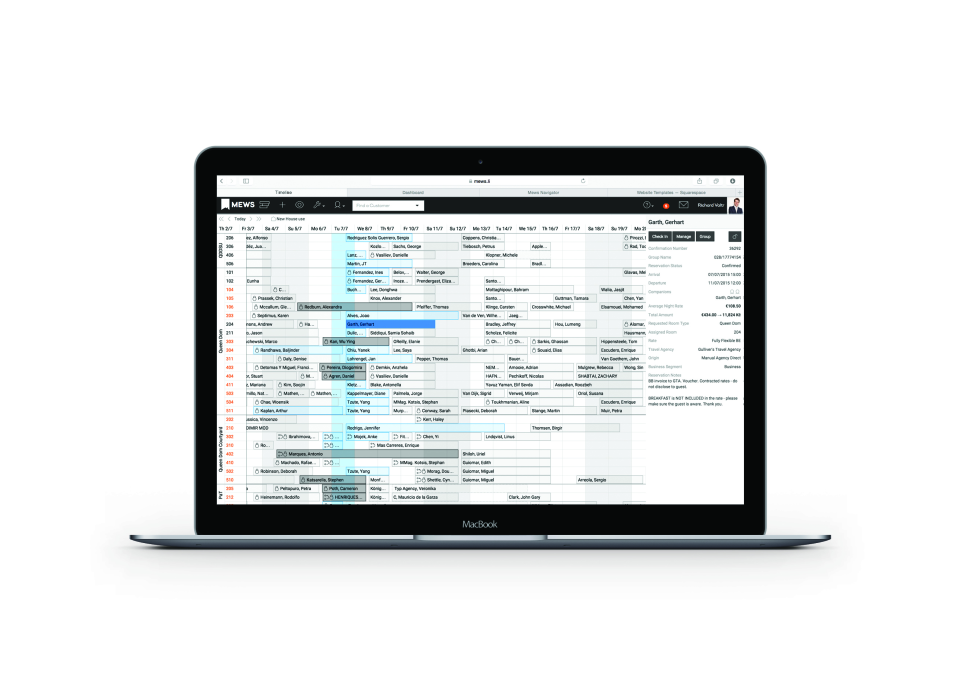 Mews
Presentation of Mews
The most innovative Cloud based property management solution for hotels & hostels. Bring automation to manual tasks, payments, booking management, upselling, online check-in, housekeeping and accounting. Allowing you to focus on creating great guest experiences. Its modern design allows new users to quickly find their way around, whilst getting all the powerful tools and reports you need from your PMS. All you need is an internet connection and a computer or tablet with a web browser.
Mews is a hotel software designed to automate the common operations of hotel management. The software simplifies your tasks by assisting you on several aspects:
- The reservation,
- The check-out,
- Reception,
- Revenue management, etc.
Mews offers several hotel solutions that allow you to maximize revenues and improve the profitability of your establishment.
The Mews solutions

Operations Mews

The capability known as Mews Operations enables you to completely manage your reservations. Utilize a simple interface to manage all of your reservations, and use a dashboard that refreshes information in real time to keep track of room availability.
Your teams may manage cleaning activities and update room status with a mobile app that is distributed to your room personnel.
Mews Guest Experience
Mews Guest Journey can increase visitor engagement. You may instantly book reservations on your website thanks to this tool. Your capacity to add more sales to each reservation on the interface is provided by the solution, which will raise your average basket size and profitability.
From check-in to check-out, Mews Guest Journey provides your clients a selection of options to make their stay more convenient.
Market Street Mews

To assist you in managing your hotel, Mews Marketplace provides a wide range of software integrations for hotels. Select a software integration from more than 600 hotel solutions to streamline operations, boost revenue, and enhance the guest experience.
Advantages of Mews
Excellent customer experience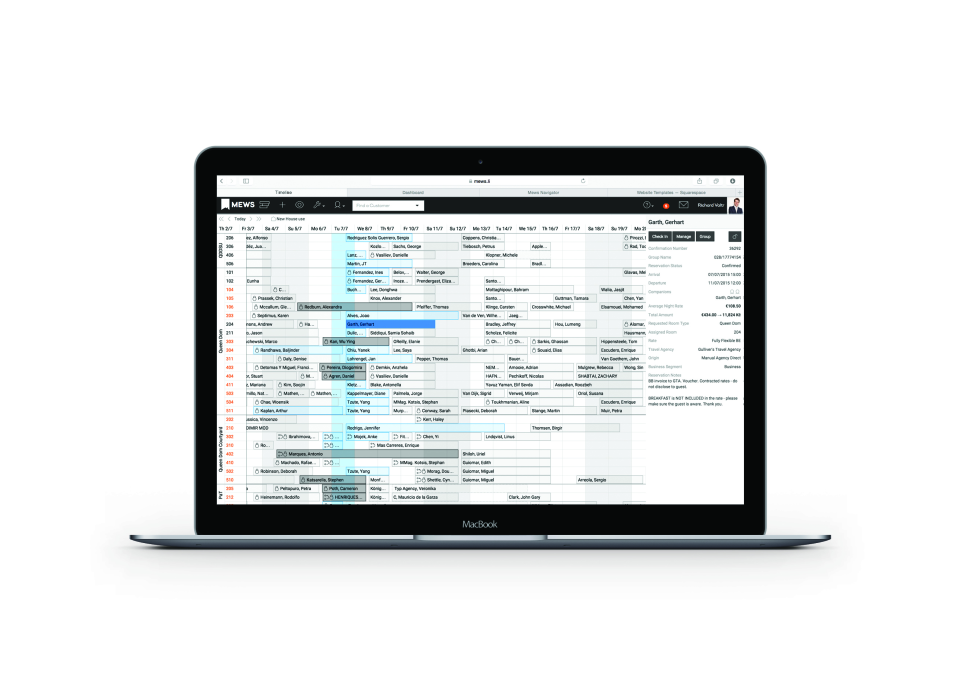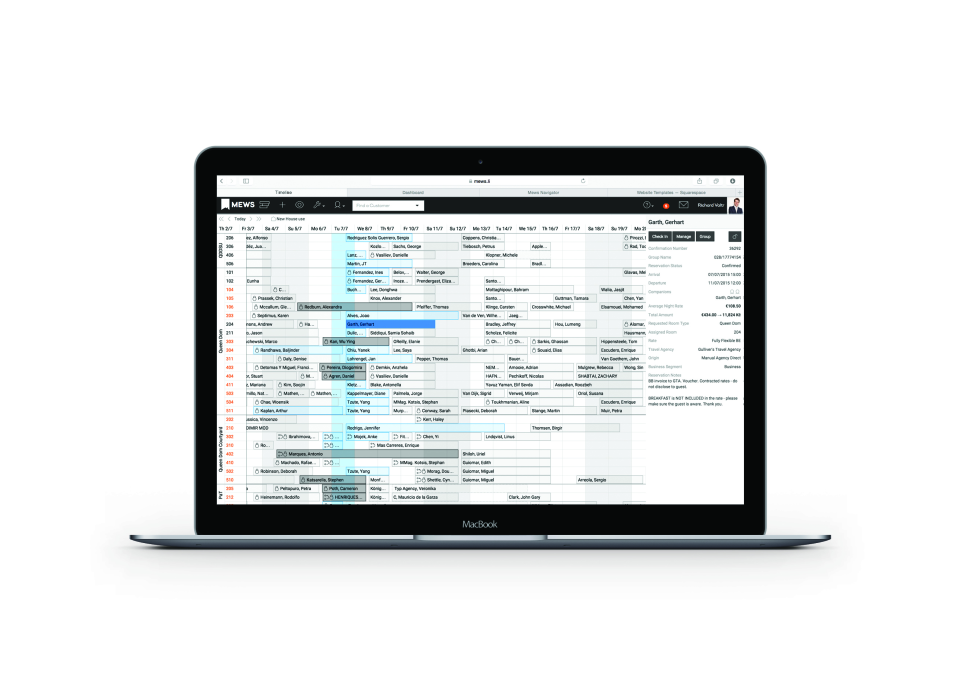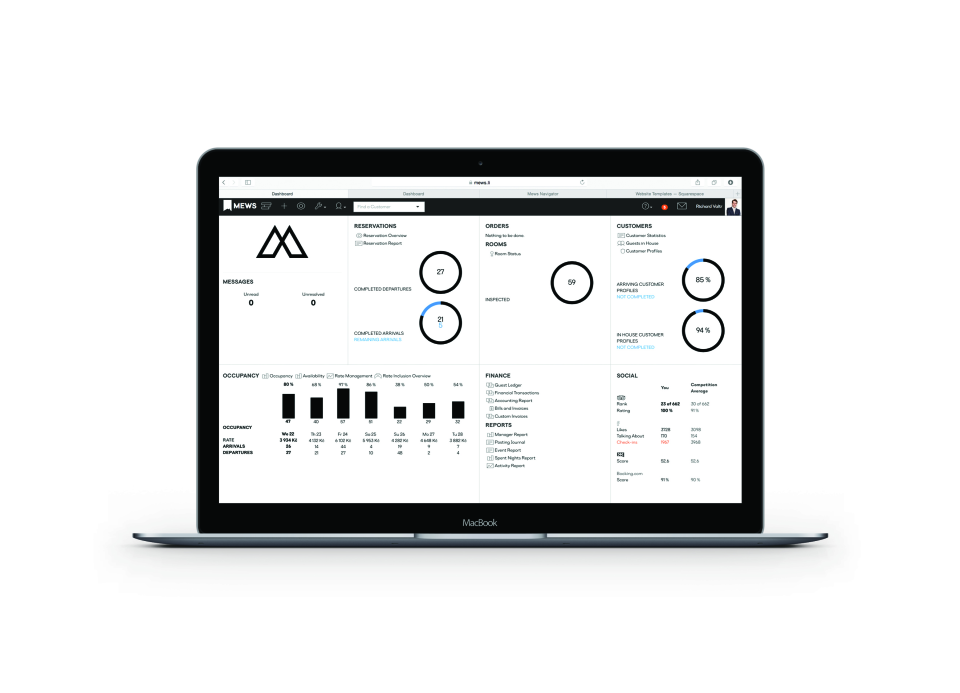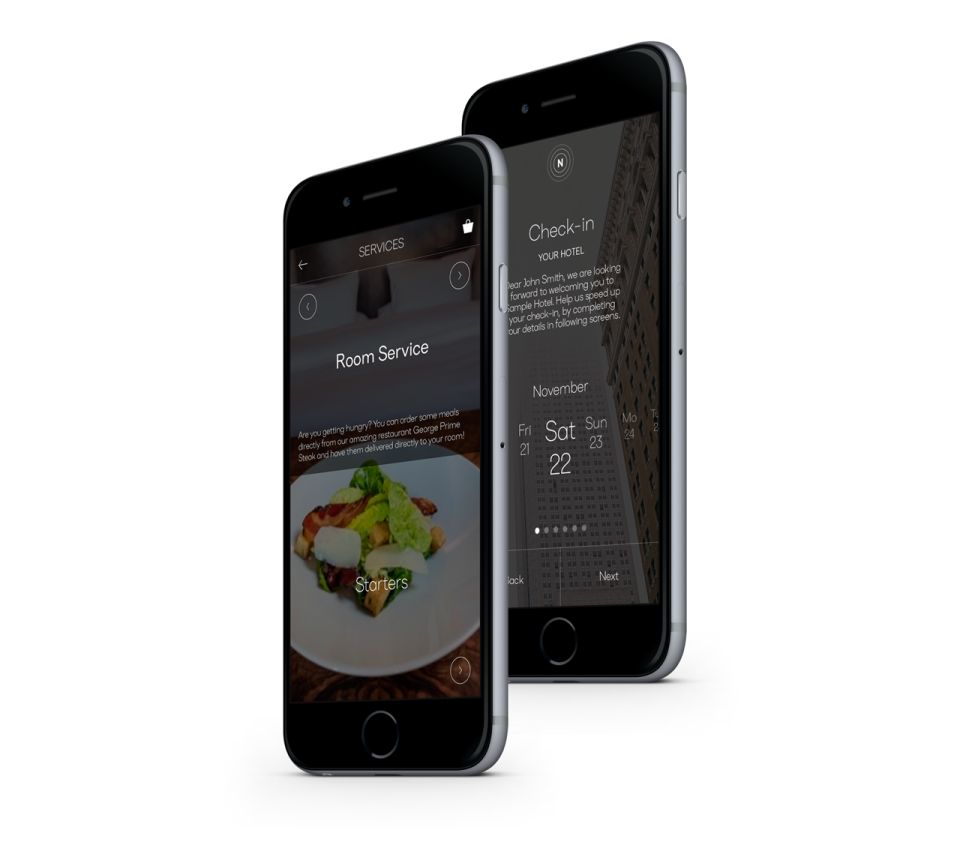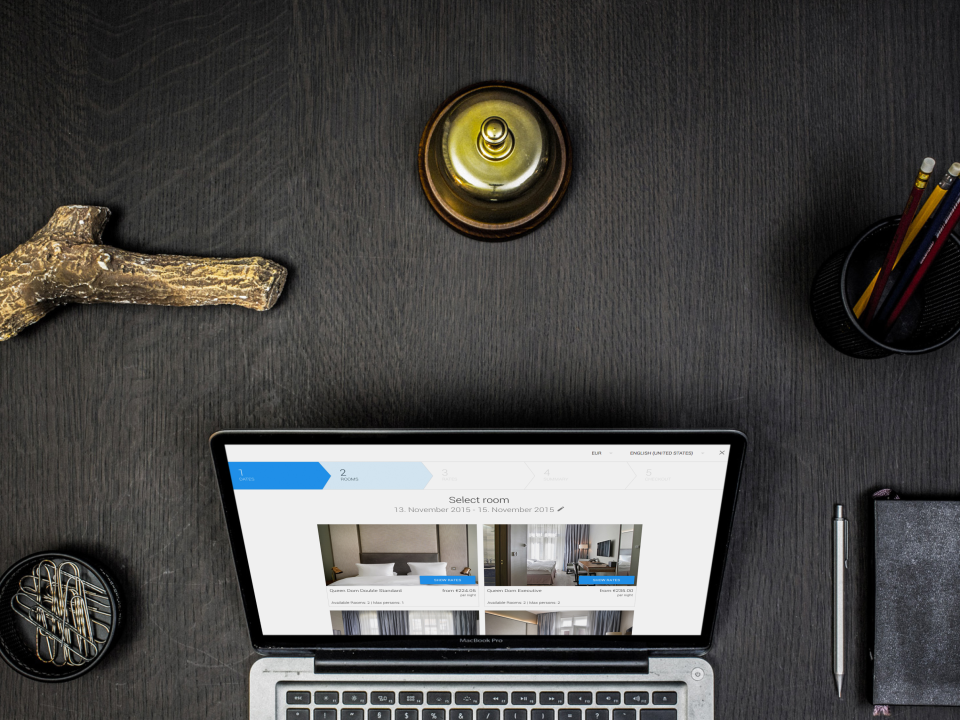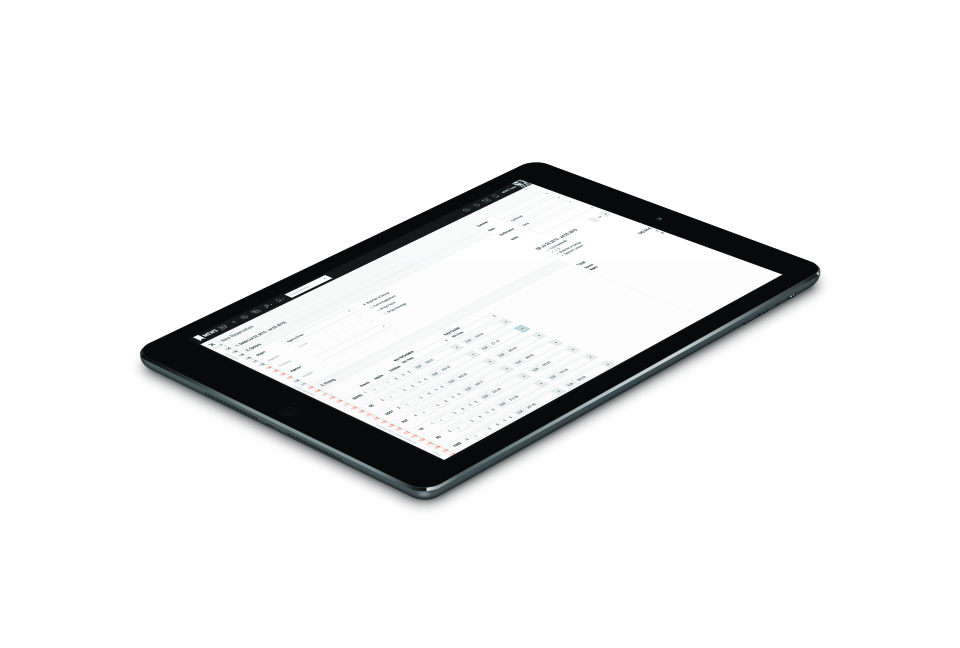 Prices and features of Mews
Application Settings
Multiple Currencies Management
Billing & Invoicing
Quote to Invoice Conversion
+ 5 other features
Customer reviews about Mews (0)
No reviews, be the first to submit yours.