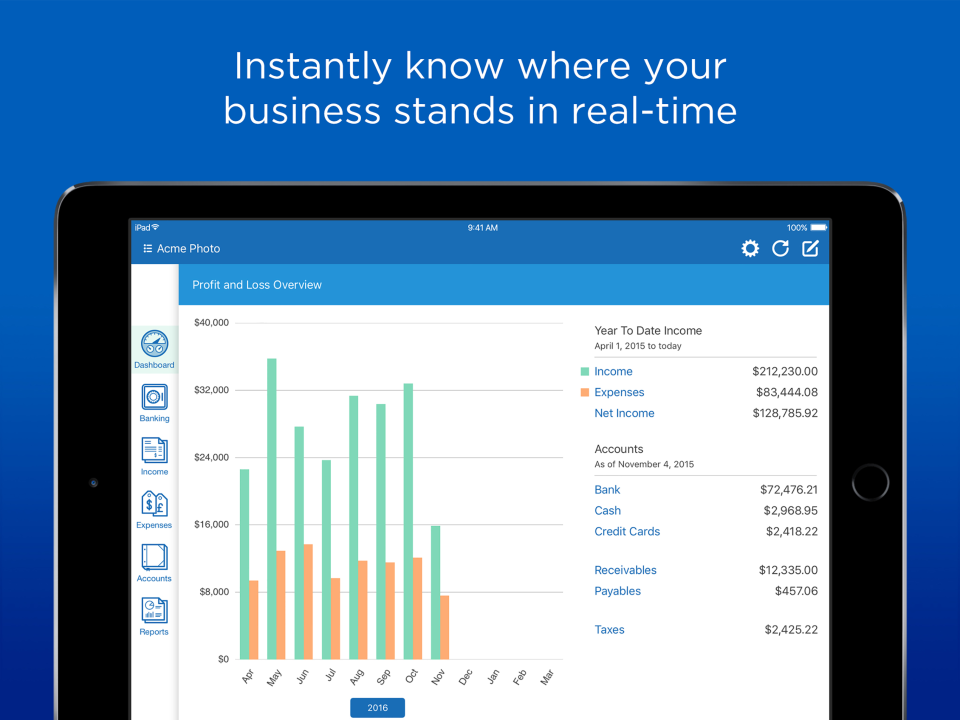 Kashoo Online Accounting
Presentation of Kashoo Online Accounting
What is Kashoo?
Kashoo is a cloud accounting software made for small businesses. With just one click, be able to do whatever you feel like with your accounting!
Kashoo's Advantages
Kashoo has been smartly created in order to propose only the essentials for companies. It is composed of several great advantages:
A user-friendly solution made to ease companies' lives
Kashoo is a great and cheap tool for small companies
Time-saving thanks to a smart system allowing you to spend more time on other tasks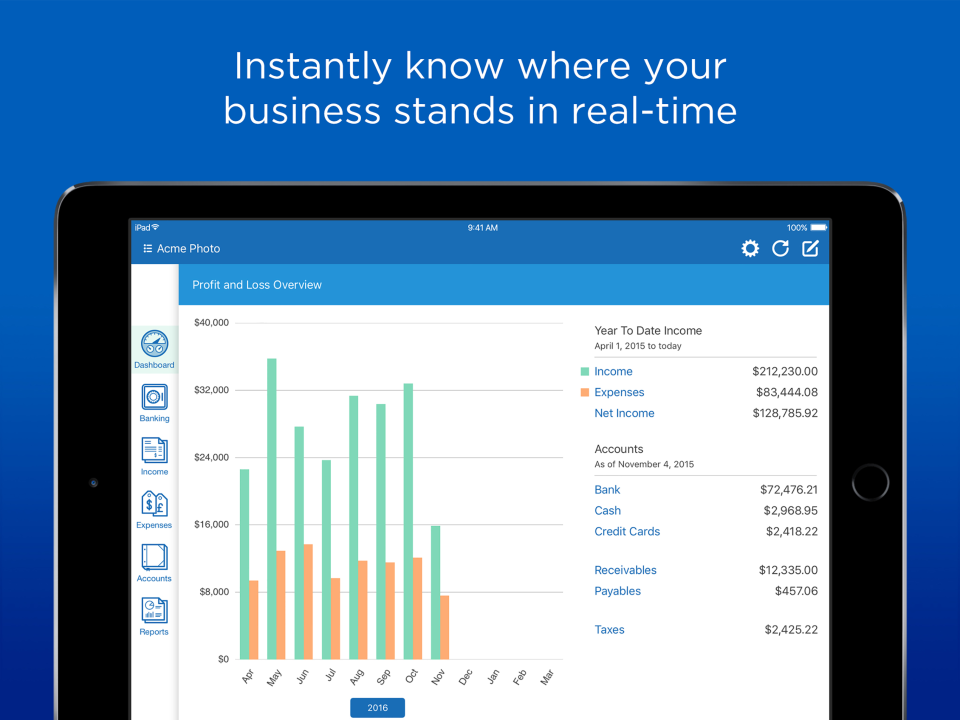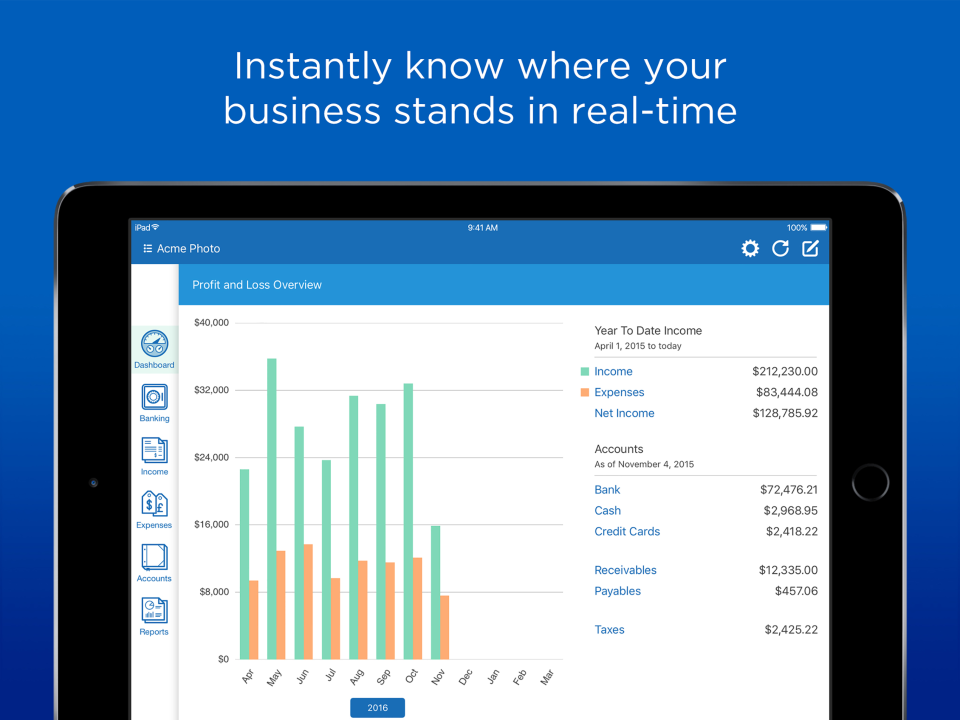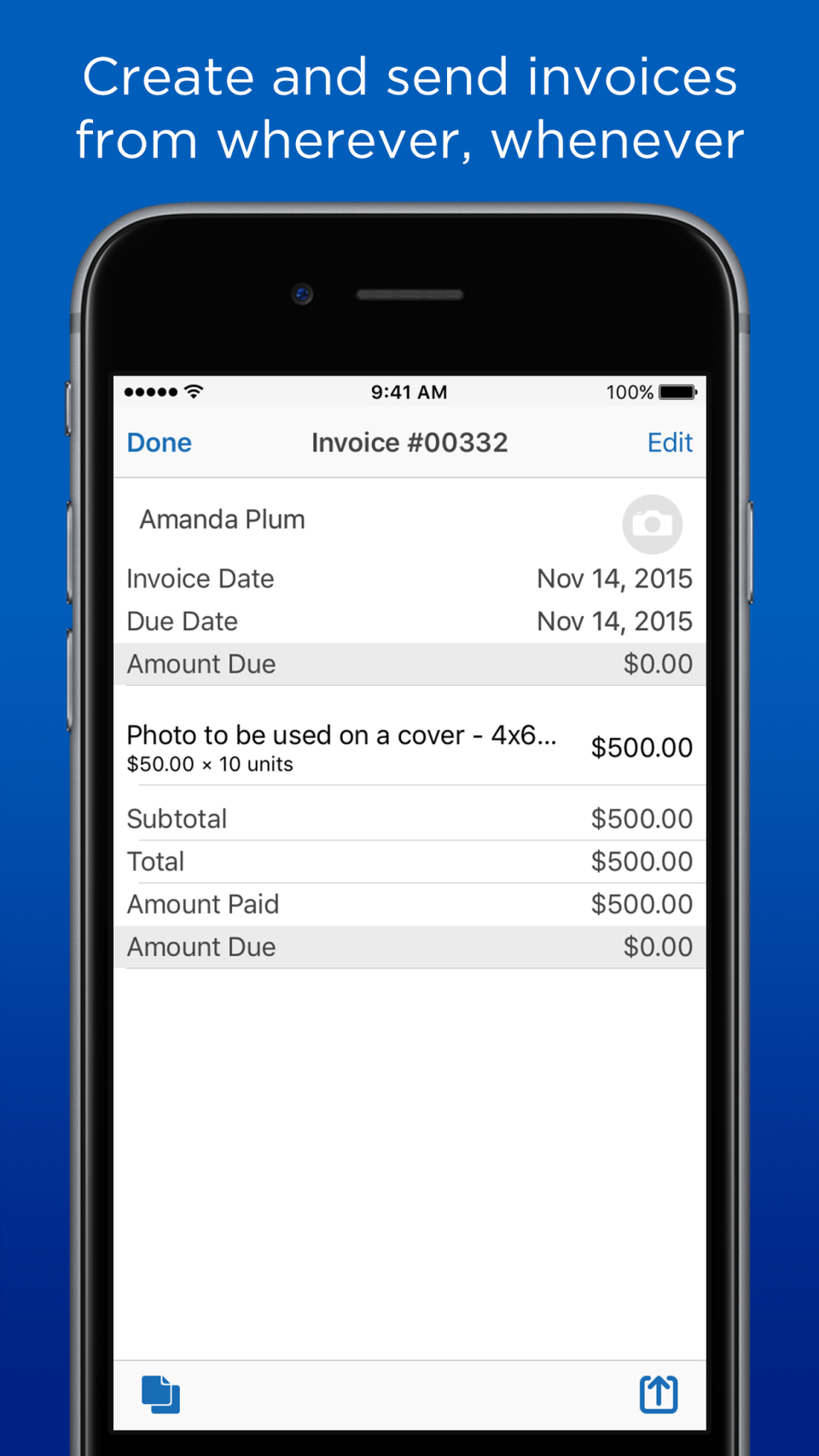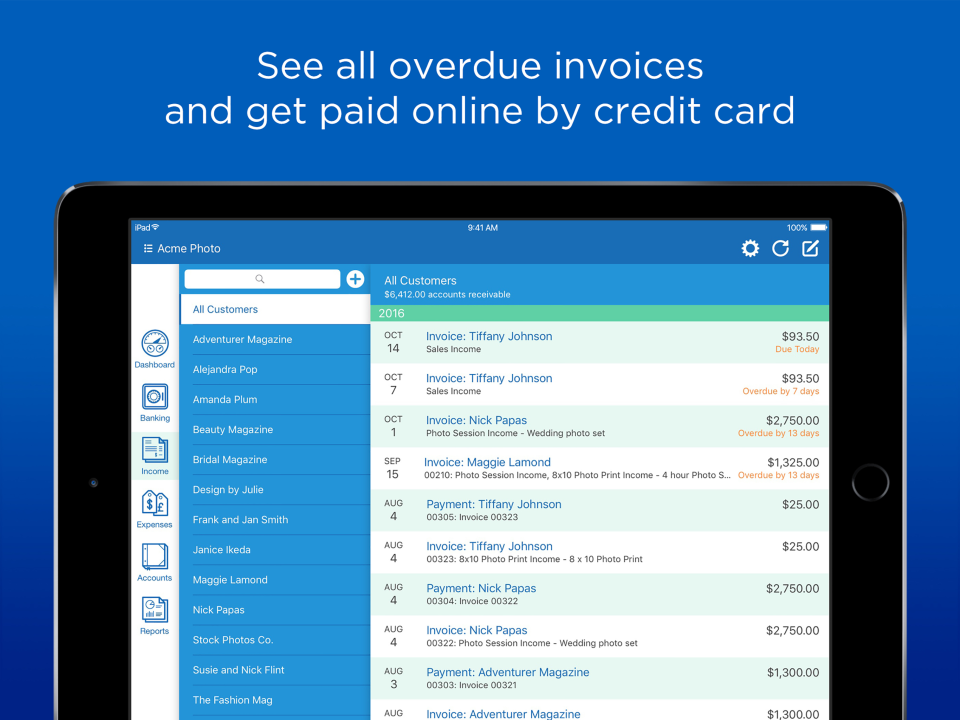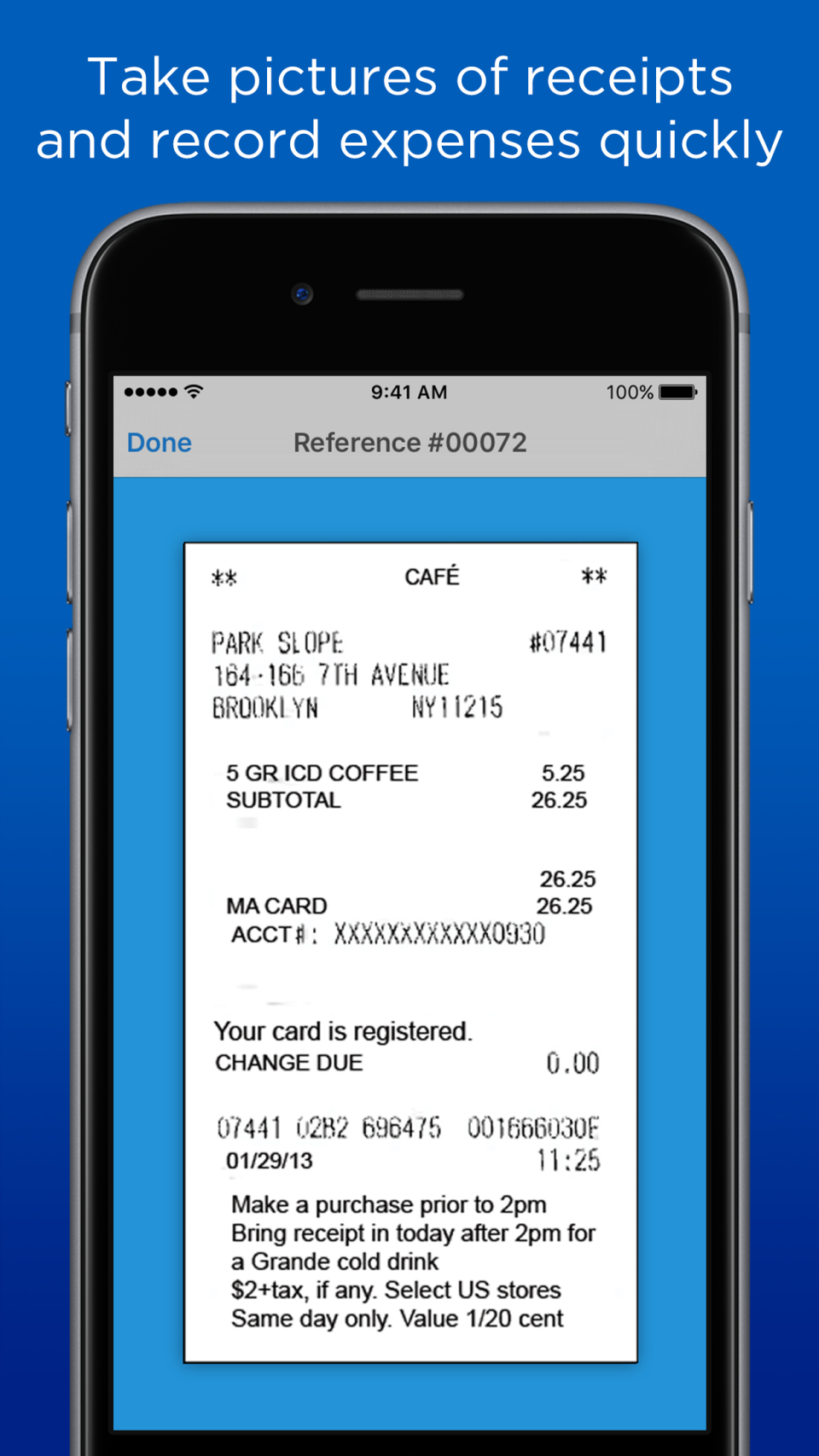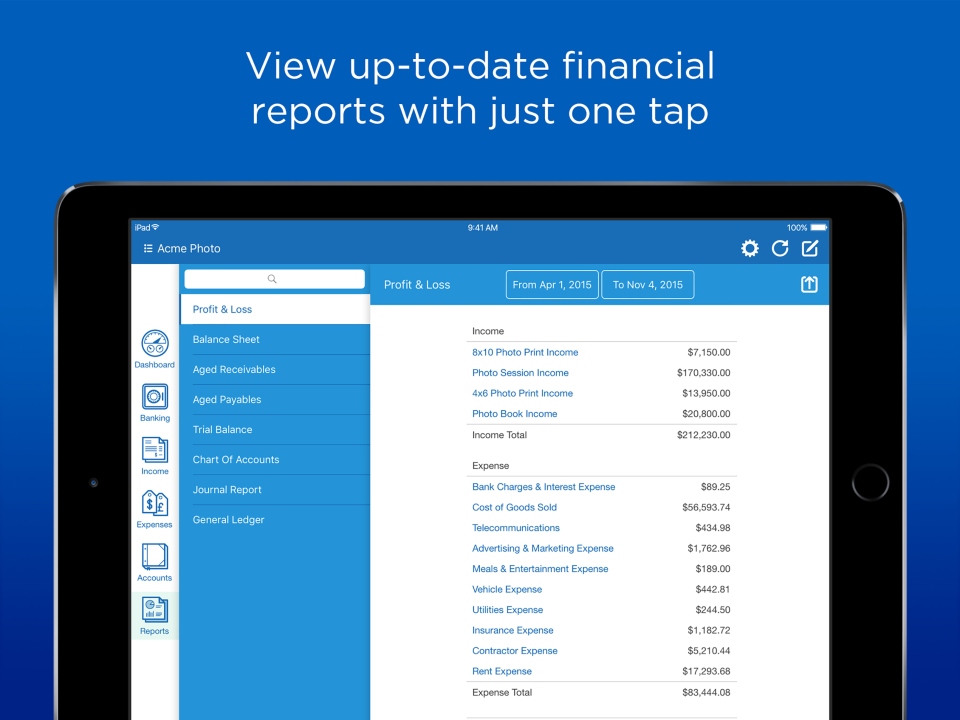 Prices and features of Kashoo Online Accounting
Security & Confidentiality
Secure Sockets Layer (SSL)
Customer reviews about Kashoo Online Accounting (0)
No reviews, be the first to submit yours.