Workday Financial Management
Presentation of Workday Financial Management
What is Workday Financial Management ?
Workday Financial Management is a comprehensive, unified accounting and finance solution, built on a global core to help you manage your financial processes around the world easily and efficiently. The solution is part of a larger package that will allow you to evolve easily.
Why choose Workday Financial Management ?
Workday gives your organization an unprecedented view and control of your business performance through unique features : business-event driven reporting and analytics, robust security, and a fully auditable business process framework.
Workday is an online financial and human capital management software. Workday was founded by David Duffield, the founder of PeopleSoft.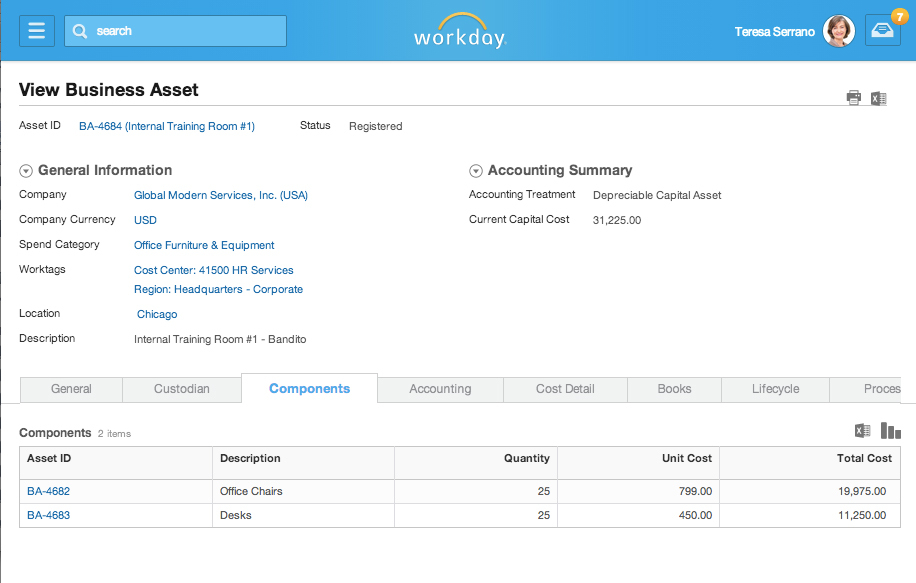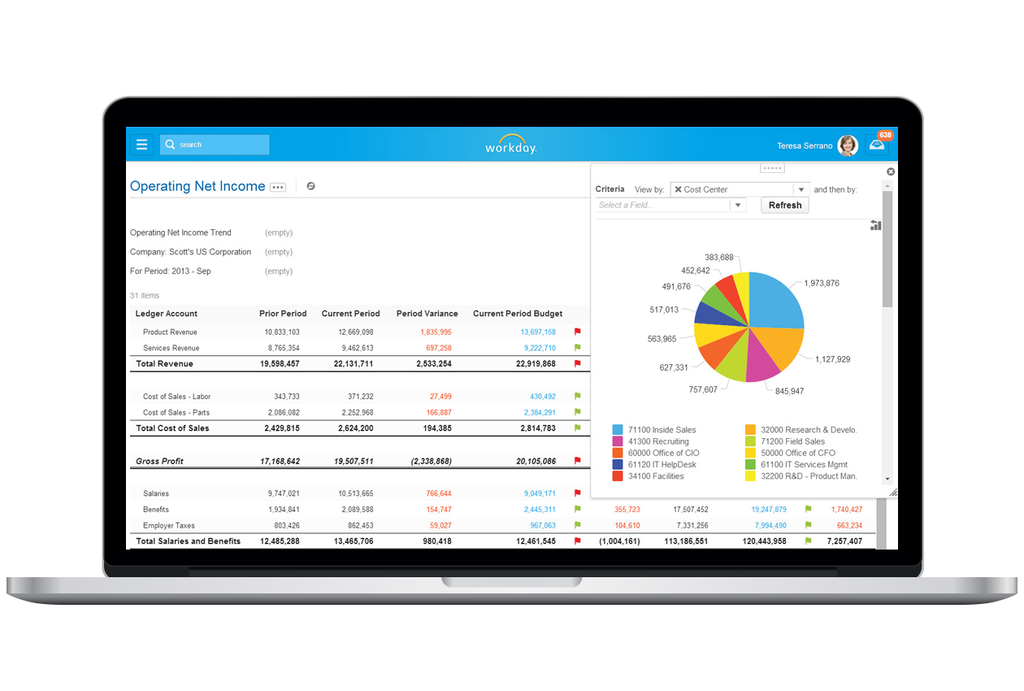 Prices and features of Workday Financial Management
Accounting
Consolidation and Reconciliation
+ 9 other features
Customer reviews about Workday Financial Management (0)
No reviews, be the first to submit yours.