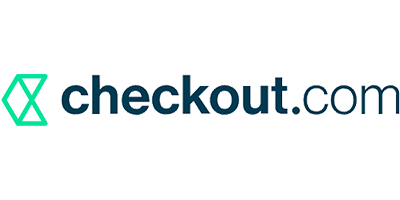 Checkout.com
Presentation of Checkout.com
Why choose Checkout.com?
Checkout.com is a payment management software that has spread globally over the years. It doesn't matter where you are because this platform provides you with coverage in your international operations. Like all online cloud solutions, it offers extreme flexibility in terms of use and the pricing policy is tailored to the needs of each individual.
Checkout.com, a software with many advantages
This IT tool does not involve any archiving constraints, which is particularly practical for users who use it day-by-day. Information about the software is entered into the Checkout.com editor. Maintenance needs are handled directly by Checkout.com, as are updates. Thanks to the advantages of SaaS, Checkout.com offers an easy and flexible management of payments day after day. Checkout.com is complete and efficient and has a large number of functions such as payment tracking, credit card payments, ATM payments, direct debits, and SEPA international transfers.
Prices and features of Checkout.com
Payments
SEPA Direct Debit payments
Customer reviews about Checkout.com (0)
No reviews, be the first to submit yours.