SimplyBook.me is an online booking system that works for most service-based industries like beauty salons, fitness centres, consultants, schools, medical centres and more. SimplyBook.me also offers a specific enterprise solution for bigger companies.
Why is SimplyBook.me better than other scheduling softwares?
What differentiates SimplyBook.me from other booking systems is that it is based on custom features. So you can pick the custom features that you would like to include in your booking system and hence tailor make the system to fit your needs.
How do I accept bookings?
SimplyBook.me provides a beautiful booking website (or if you already have a website, you can add the booking solution as a widget) so that the clients can go online and book, change or delete a booking themselves. We offer a full range of different booking website templates that you can choose from and then you can customize each one so that it fits your brand colors as well as add images of your logo, service providers and company locations.
The clients, the ones booking the service, will always get sent booking reminders either by email or sms, which will reduce no-shows. With the system, users can also connect with Facebook, Instagram or Google and thereby add a "Book Now" button there to allow clients to book an appointment from those channels or even offer the clients to book via a branded mobile app. You will also appear on the Booking.page market place where you can attact new clients.
How do I manage my bookings, payments & clients?
It is super easy to manage all bookings, payments and clients. Users can download the admin app, and be notified every time a new booking comes in. You can see the calendar for the day, access clients and of course add, change or delete a booking if needed.
You can accept deposits and payments via a wide range of available payment processors like Paypal, Stripe and more.
By using SimplyBook.me you can also easily nurture the relationship with your clients. You will have a list of all clients who have booked your services and you can send them automatic book soon notifications, send them emails to let them know about your latest offerings or send them promotions and discounts f.x. when you are less busy.
What key features do you offer?
We offer a range of custom features with the most popular ones being:
Intake Forms
Accept payments & deposits
Facebook, Instagram & Google bookings
Promotions & Gift cards
Product & Service Add-on Sales
Membership
Classes
Packages
POS
Tickets
Related Resources
Video Meetings
Instagram photo gallery sharing
Admin & Client Apps
Last but not least we offer a fantastic Live Support team who will answer all users immediately 24h during the working week.
Editor: Simplybook.me
Strengths of SimplyBook.me
Professional Booking Website
Facebook & Instagram bookings
Admin and Client apps
Certifications: GDPR, ISO 27001, PCI-DSS
SimplyBook.me demo and screenshots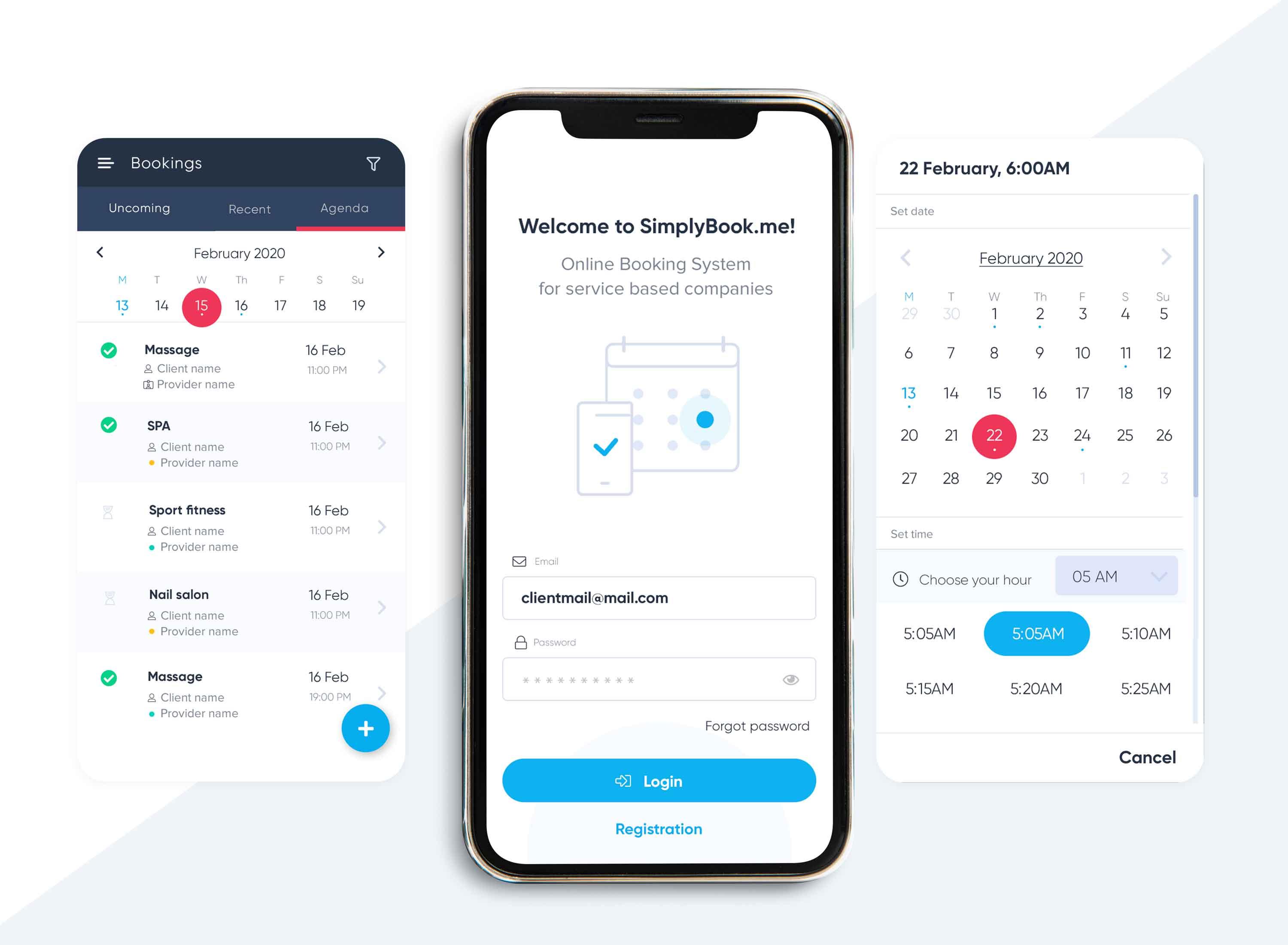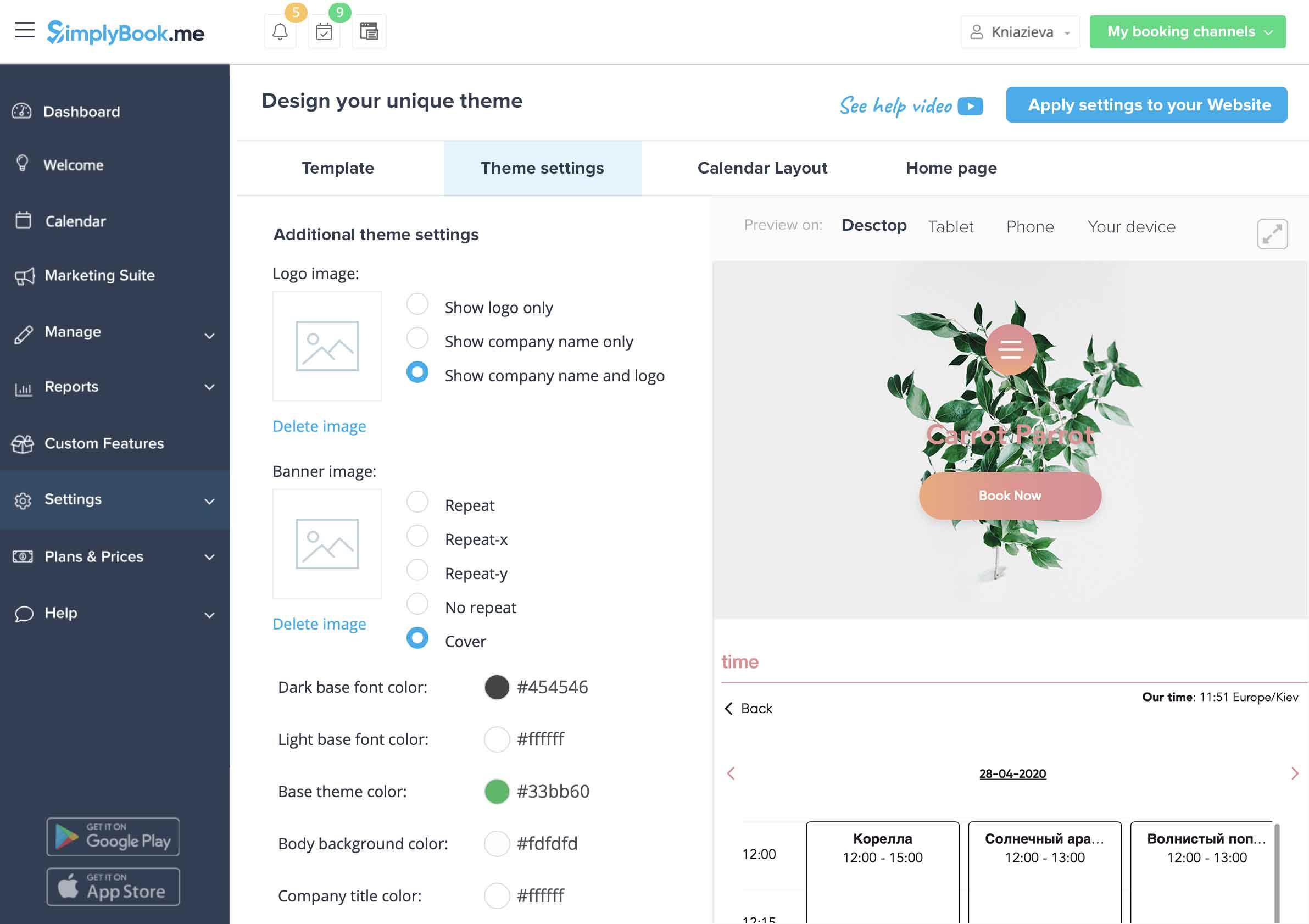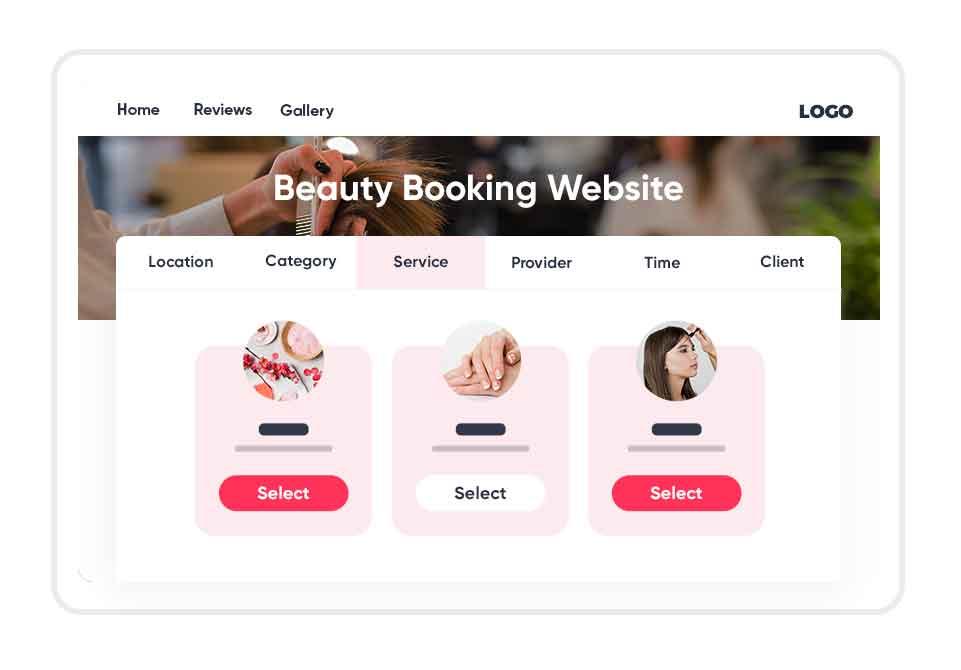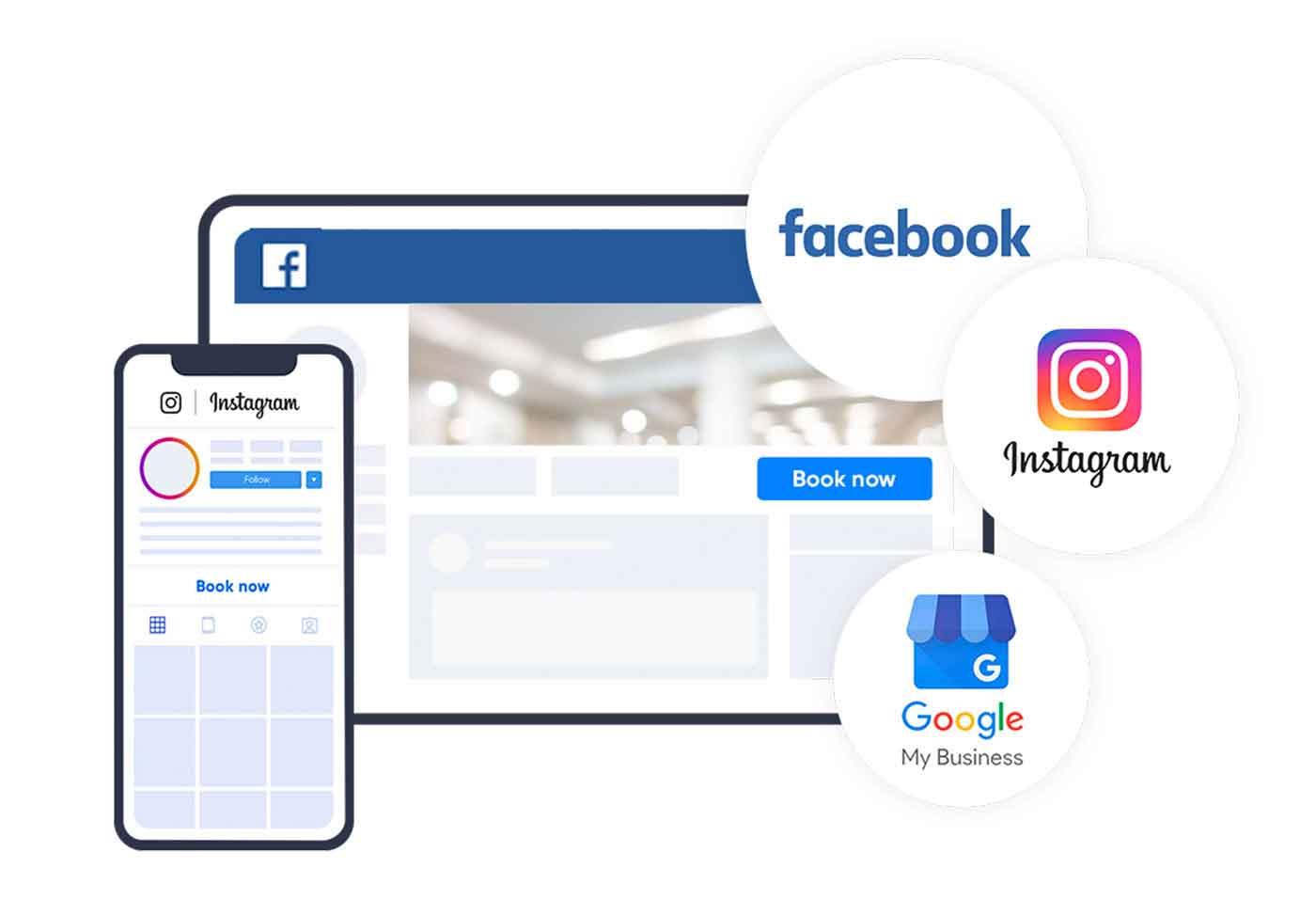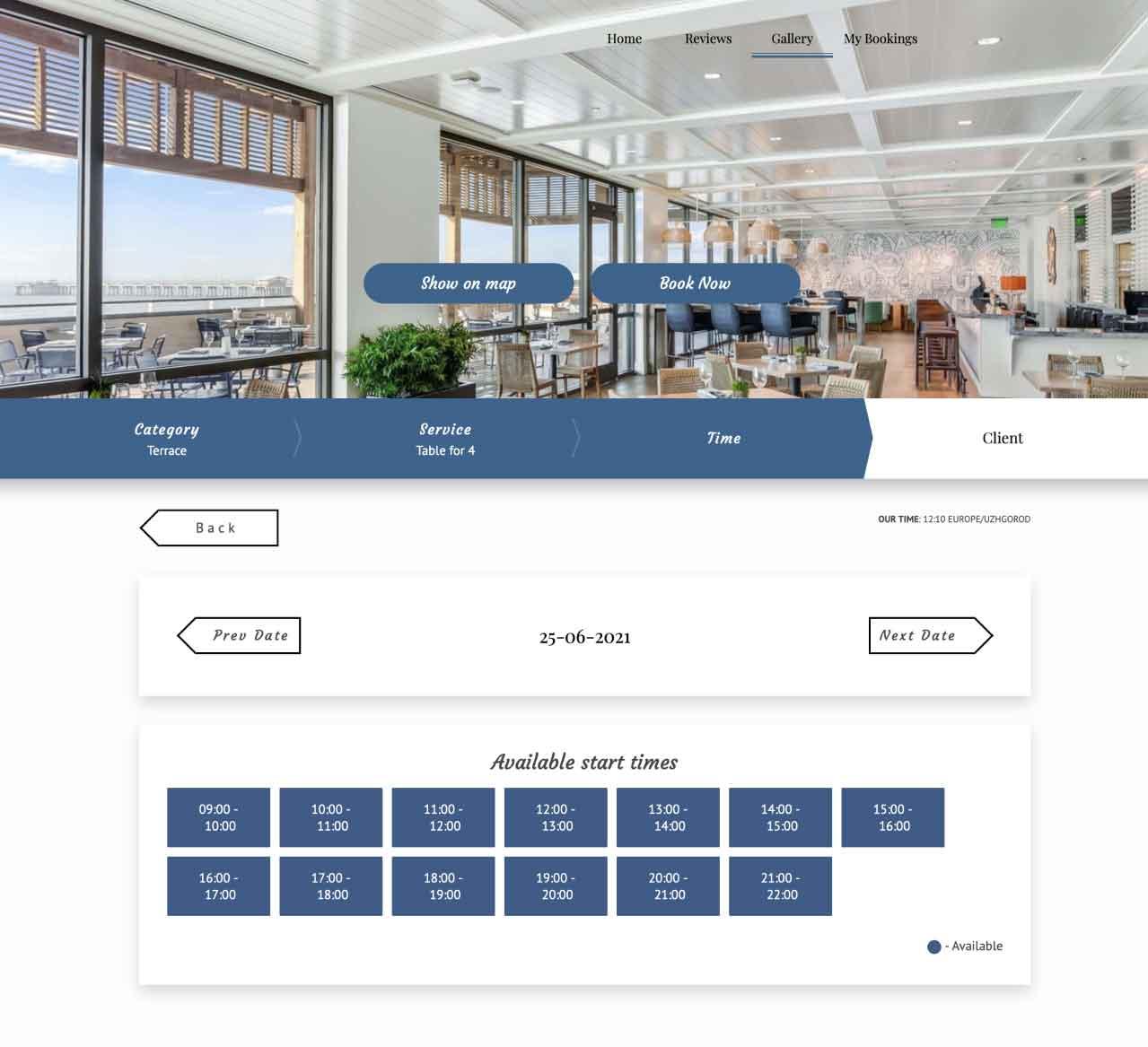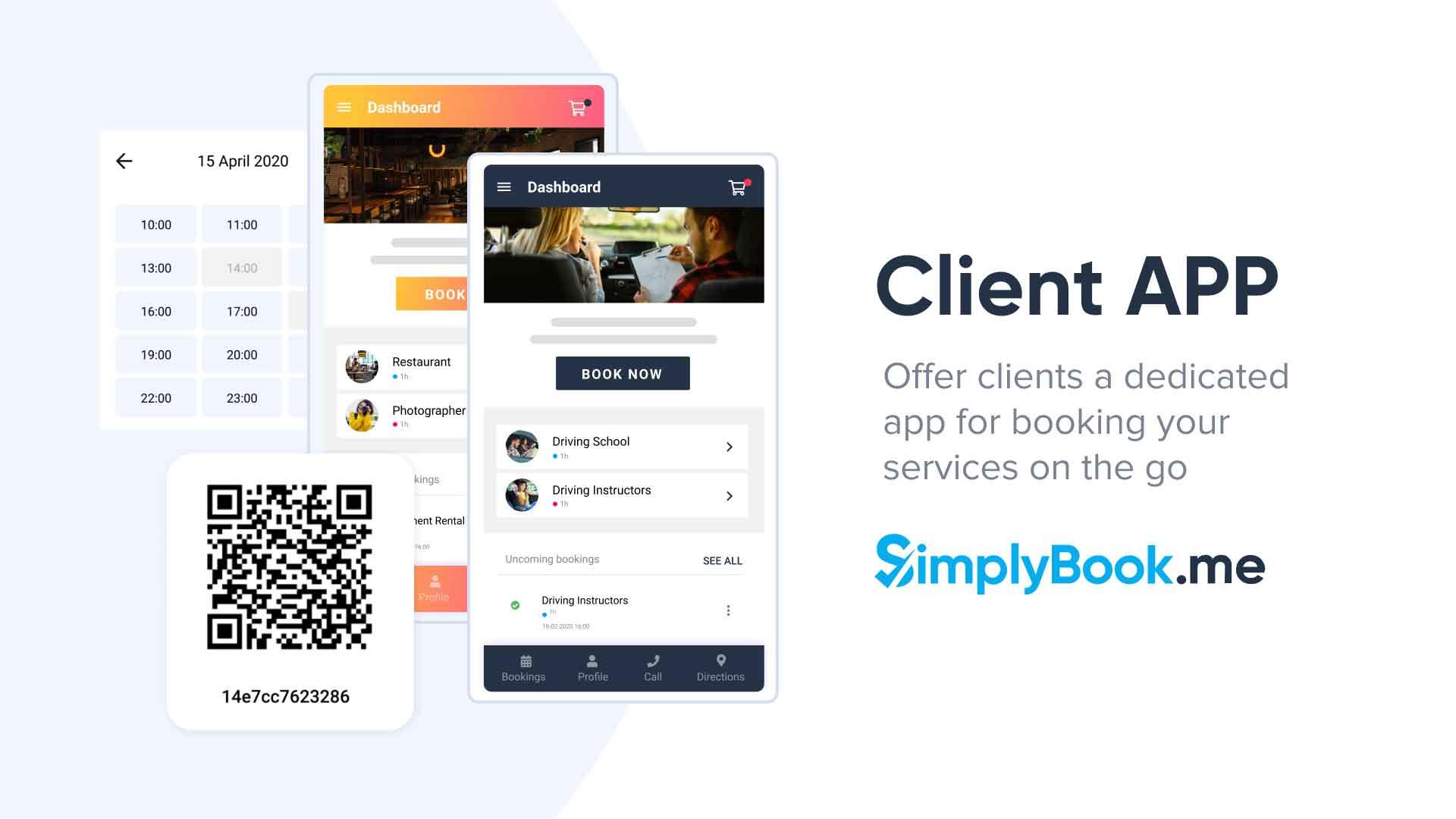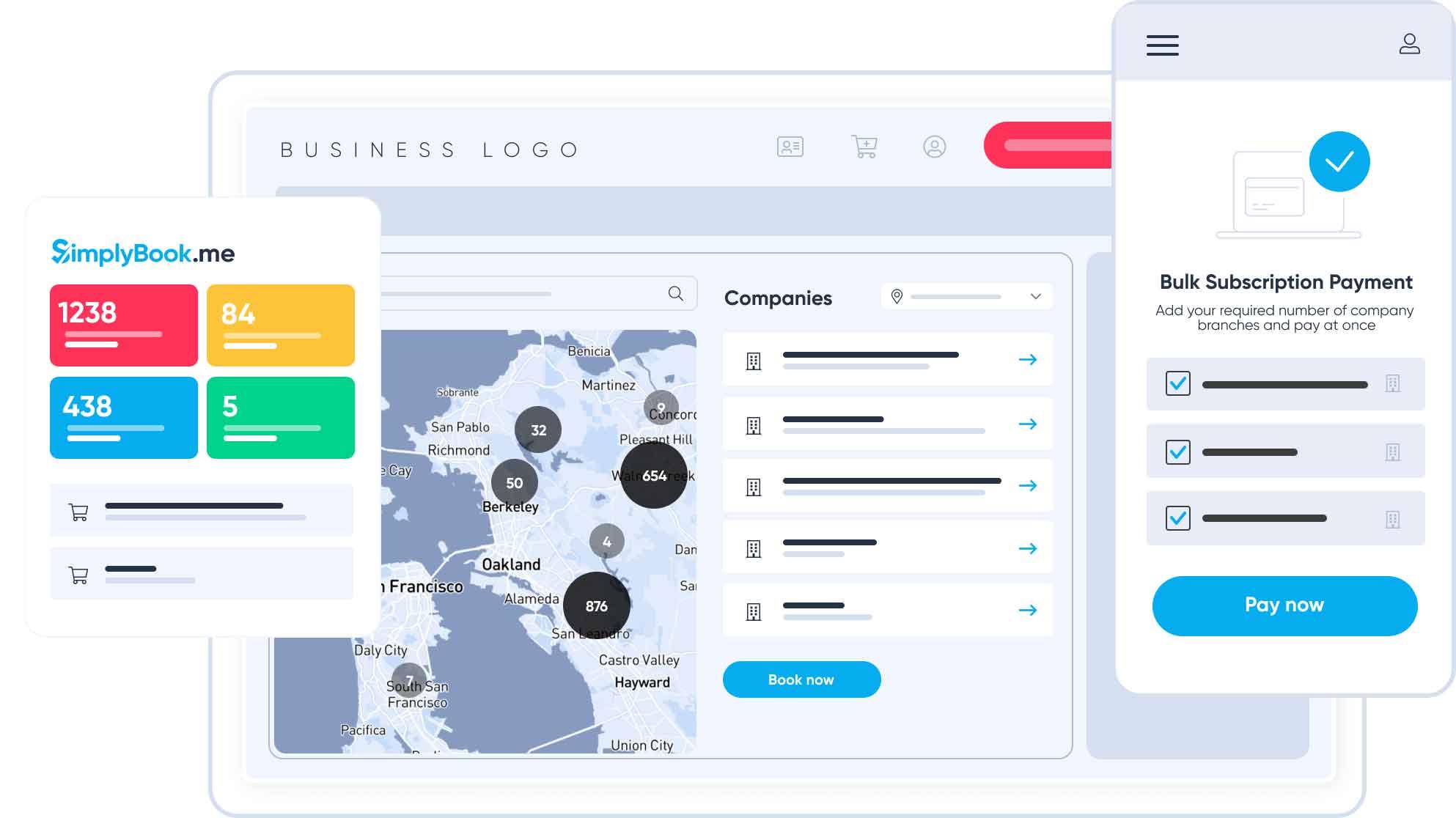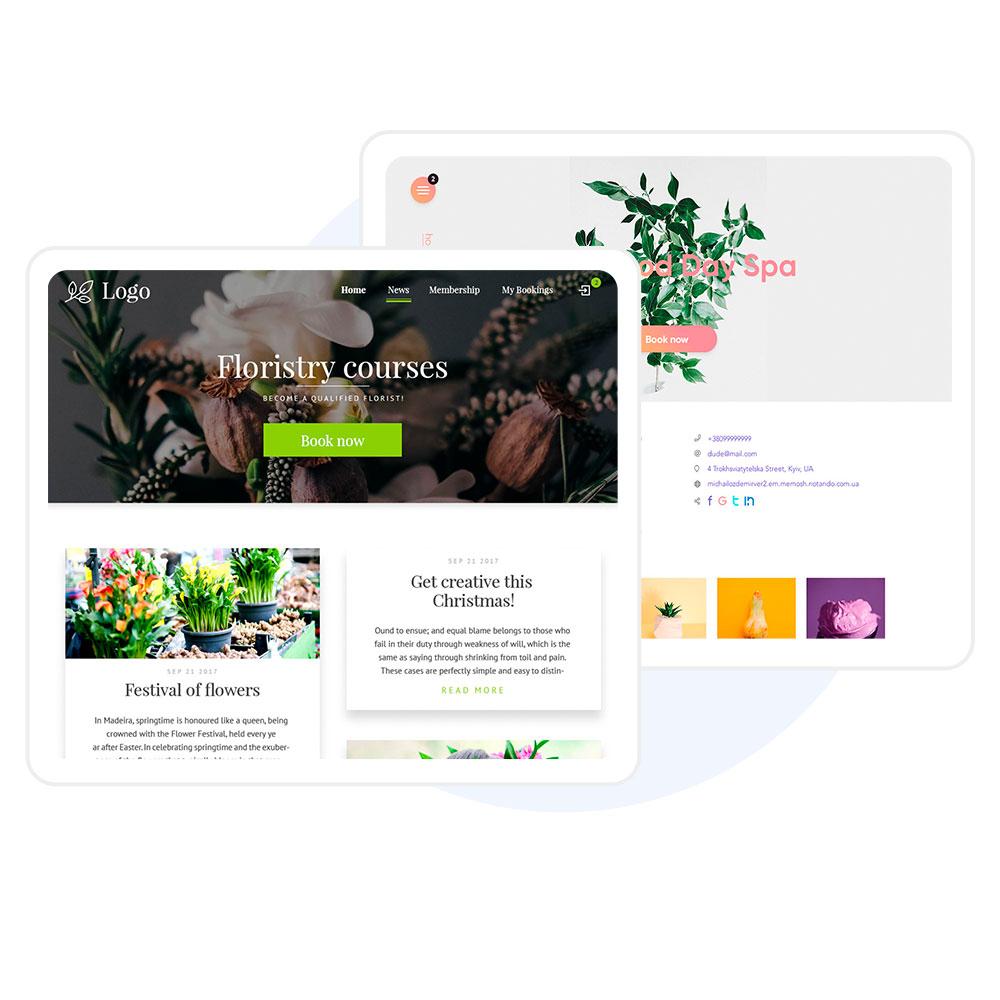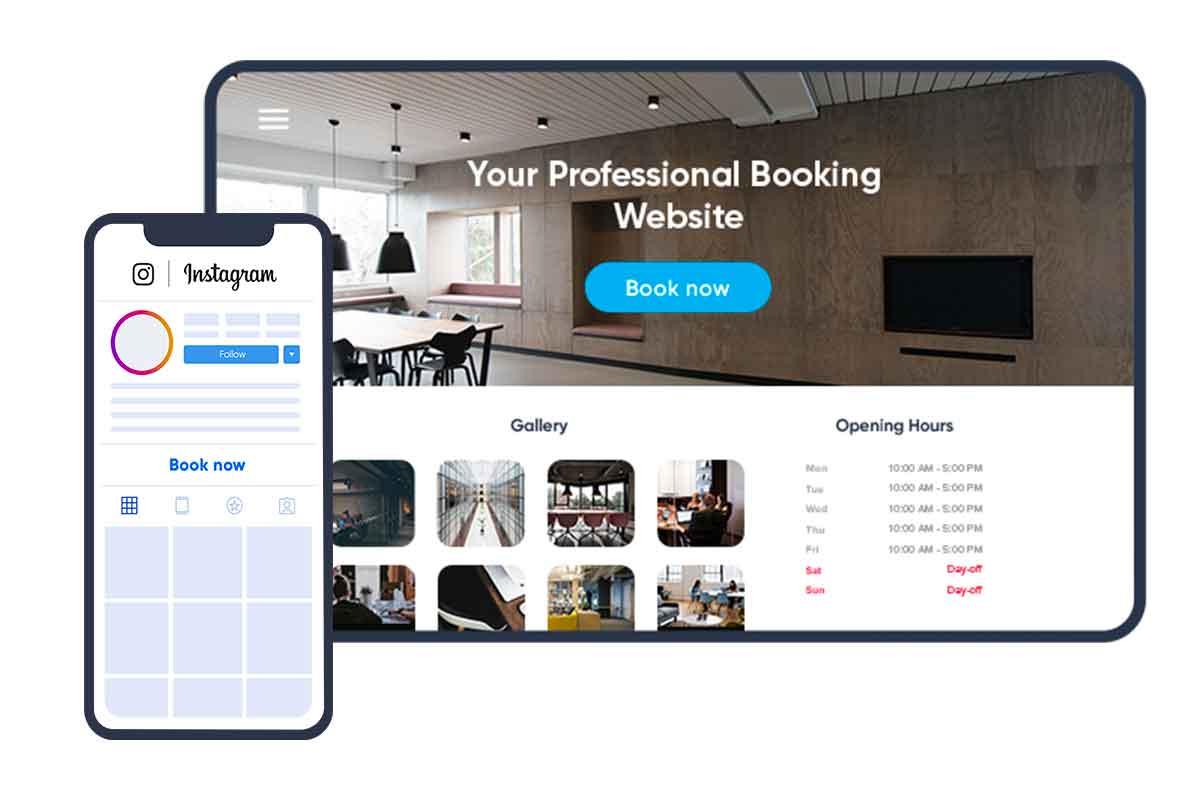 SimplyBook.me customers
No customer reference