NomadLedger is an easy- to- use online software to manage your invoices and keep track of your tasks with just a few clicks.
We are a group of digital nomads working around the globe, who wanted a simple and secure way to invoice our international clients.
Thus NomadLedger was born. Our software allows you to easily create, send, or print business documents, accessible from any device and any location. So you can spend less time on billing, and more time on the work that matters to you.
Multi-Currency Support

Process Invoices & Quotations

Manage your Tasks
Editor: Apx Development Limited
Strengths of NomadLedger
easy
efficient
user friendly
NomadLedger demo and screenshots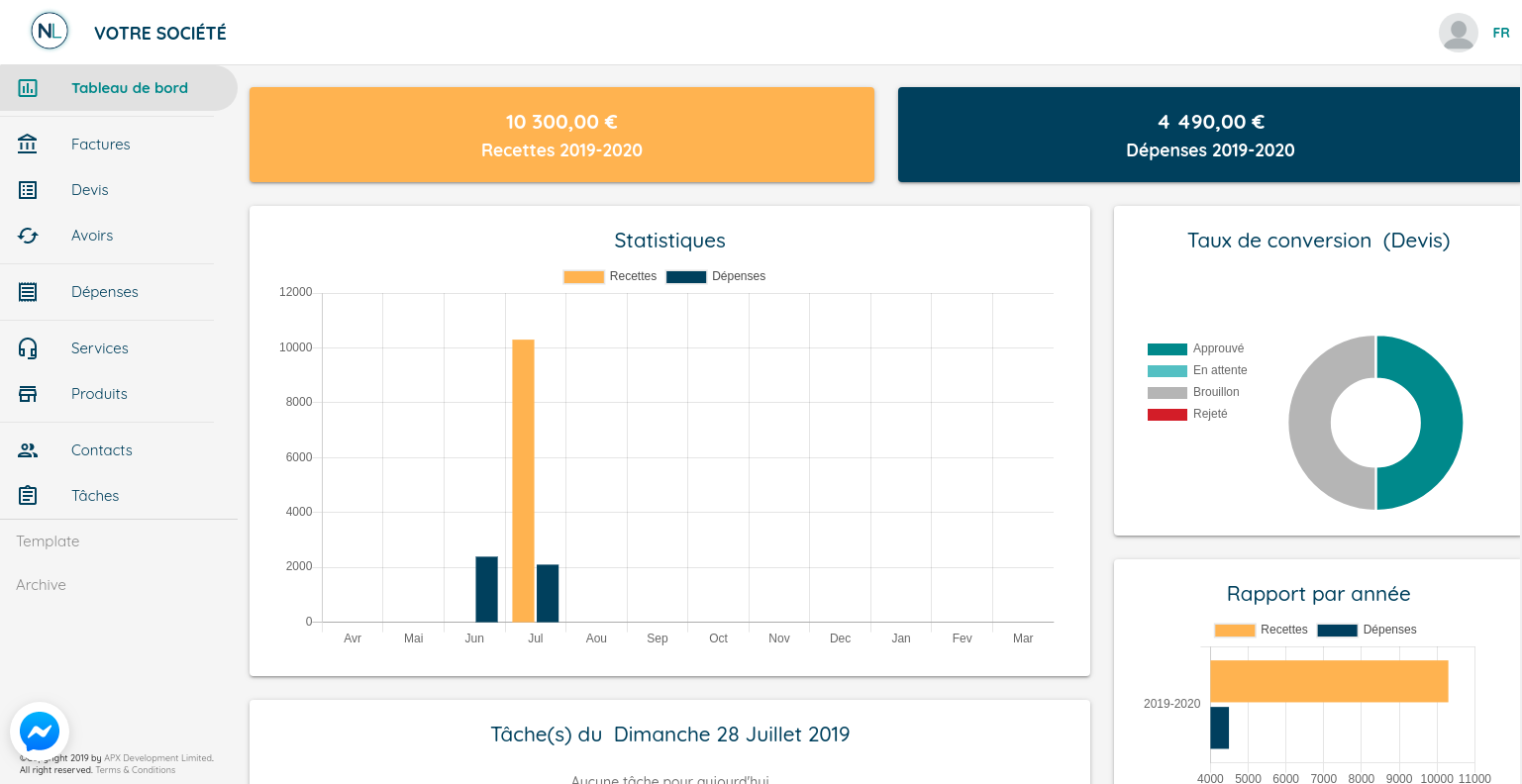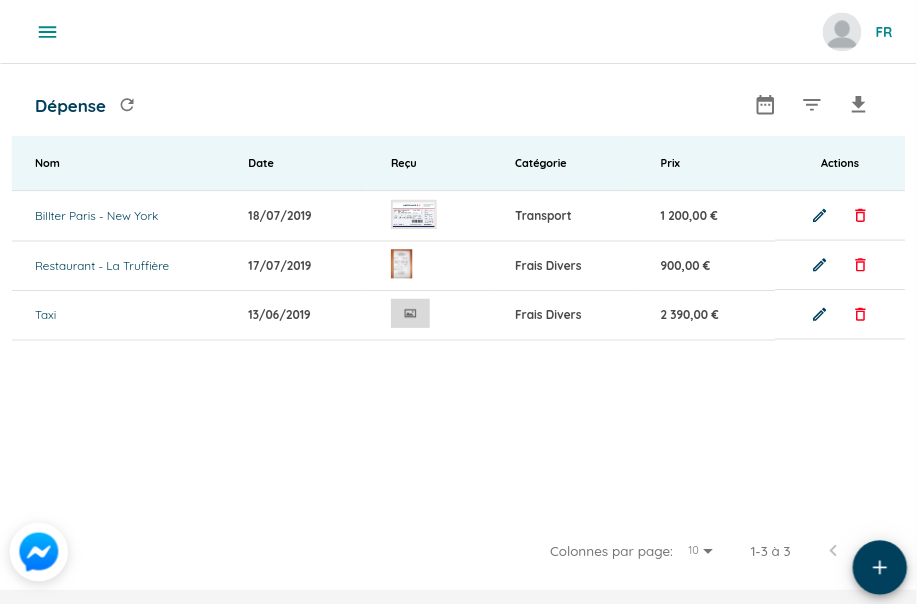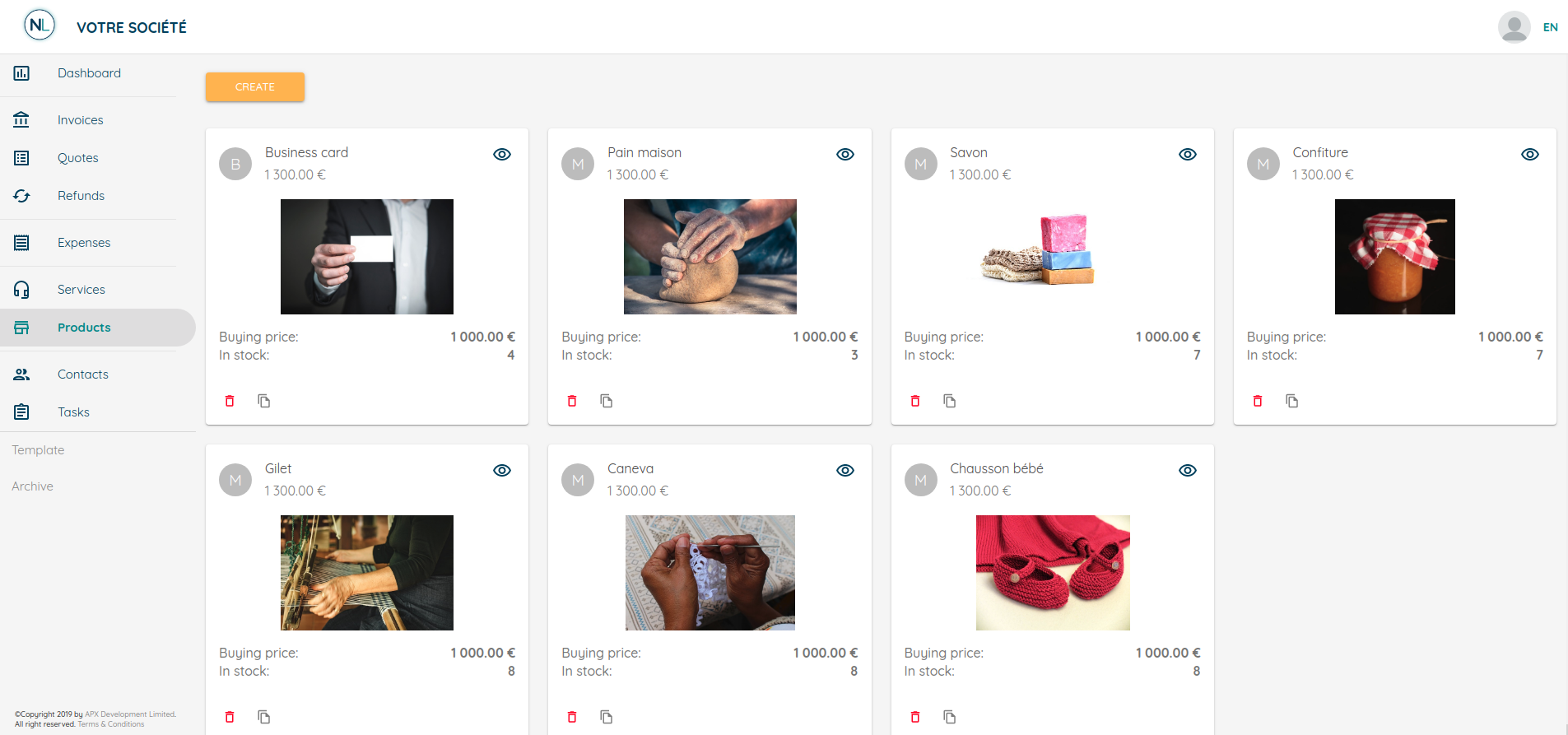 NomadLedger customers
No customer reference