Apizee Contact: in summary
Video chat for customer relations
Humanize the digital customer relationship on your website with Apizee Contact. Thanks to WebRTC technology, your customers can exchange with your agents, including in video, directly from your web page, and without installing any software.
Apizee Contact helps you target high-potential visitors, engage them proactively or reactively, and facilitate their conversion, allowing you to increase your sales, loyalty rate and customer satisfaction.
Why choose Apizee Contact?
No plugin required ! Thanks to the WebRTC technological base, our applications are 100% web-based and do not require any plugin or download on the main Internet browsers.
Reactive : Your customers interact with you from any device: PC, smartphone, tablet.
Multi-channel : Offer a true multi-channel experience to your customers and partners by offering them different types of media, such as video, audio and chat.
Real-time : Share information and interact with your customers as if you were face-to-face. See your customer relationship in a new light !
Features

Target : Filter your visitors according to the pages visited, the number of pages, the time spent on the site or your personalized criteria. Focus on visitors with high added value.
Behavioural filtering : Filter your visitors' profiles with custom criteria (pages visited, time spent, number of pages viewed).
Visitor geolocation : Understand the context of your visitors' visit: visualize in real time their country of origin, their equipment or their browser.
CRM integration : Integrate Apizee Contact into your CRM via our API.
Engage : Innovate in your customer relationship: chat with your Internet users in video!
Click on the video : Start the conversation with a live text chat, then switch to video at any time for an even more human and personalized contact. Take your visitors by the hand thanks to screen sharing.
Lead generation : Manage the availability of your advisers with a single click. Plan your availability by time slot. When you are unavailable, an automatic form allows you to collect your visitors' email addresses and messages, thus optimizing your lead generation process.
Automatic routing and skills management : Your advisors are automatically assigned to your visitors based on skills, presence and priority criteria. They interact simultaneously with customers browsing different websites from the same web console.
Convert and measure : Measure the performance of your site and those of your consultants from the same 100% web-based management console.
User Satisfaction : Evaluate user satisfaction
Agent performance : Measure the effectiveness of your customer relations team : lost calls, response time, attendance.
Visit statistics : Identify the preferred means of engagement, measure time allocated and page views to better allocate your resources.
Conversation history : Improve support for regular site users by providing instant access to past conversations. Export data to an analytics system to improve customer knowledge.
For more information, do not hesitate to contact us.
Its benefits
Real-Time
Multi-Channel
Responsive
Certifications:GDPR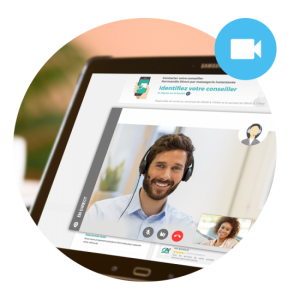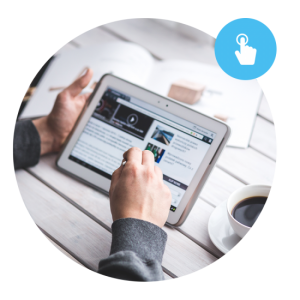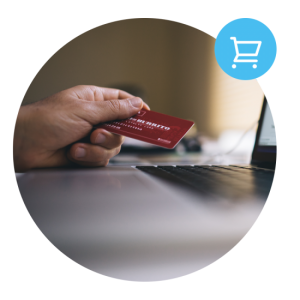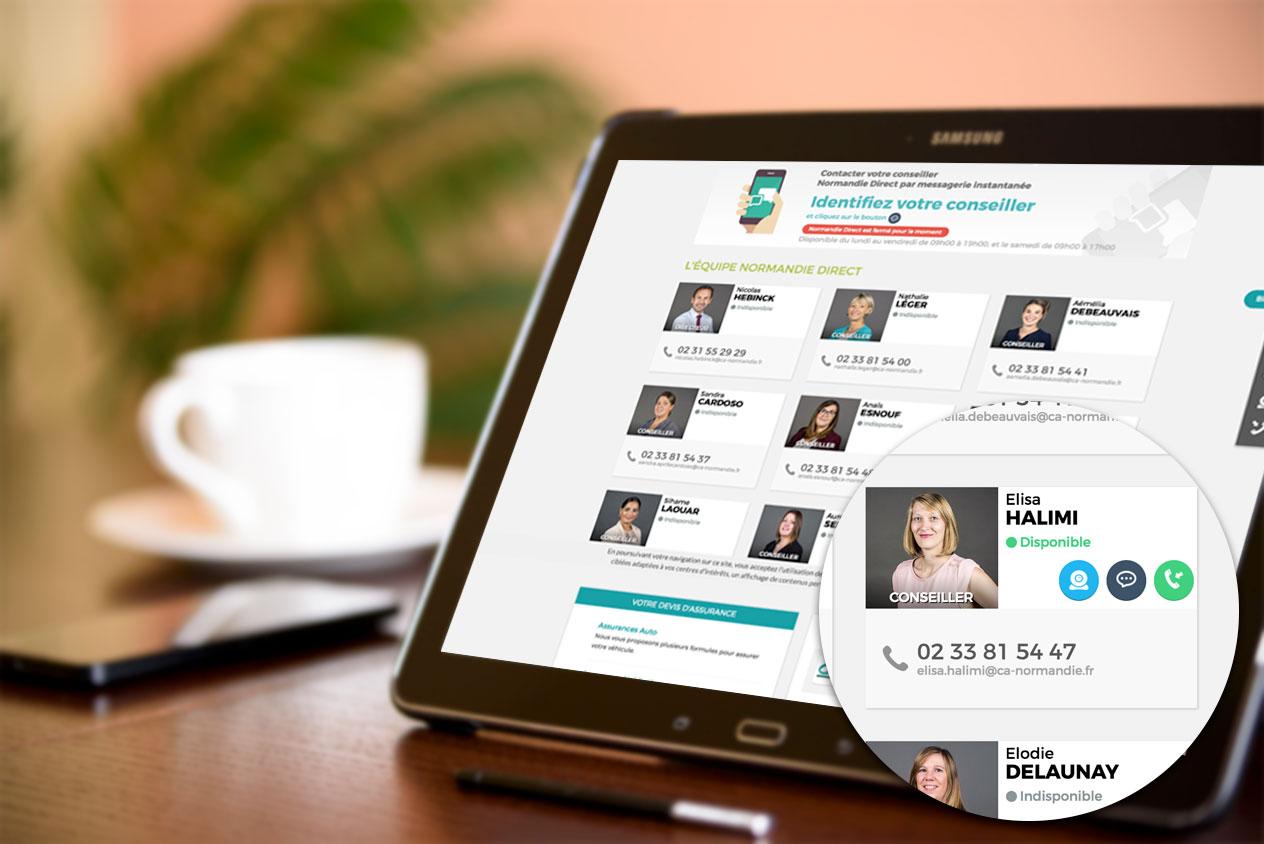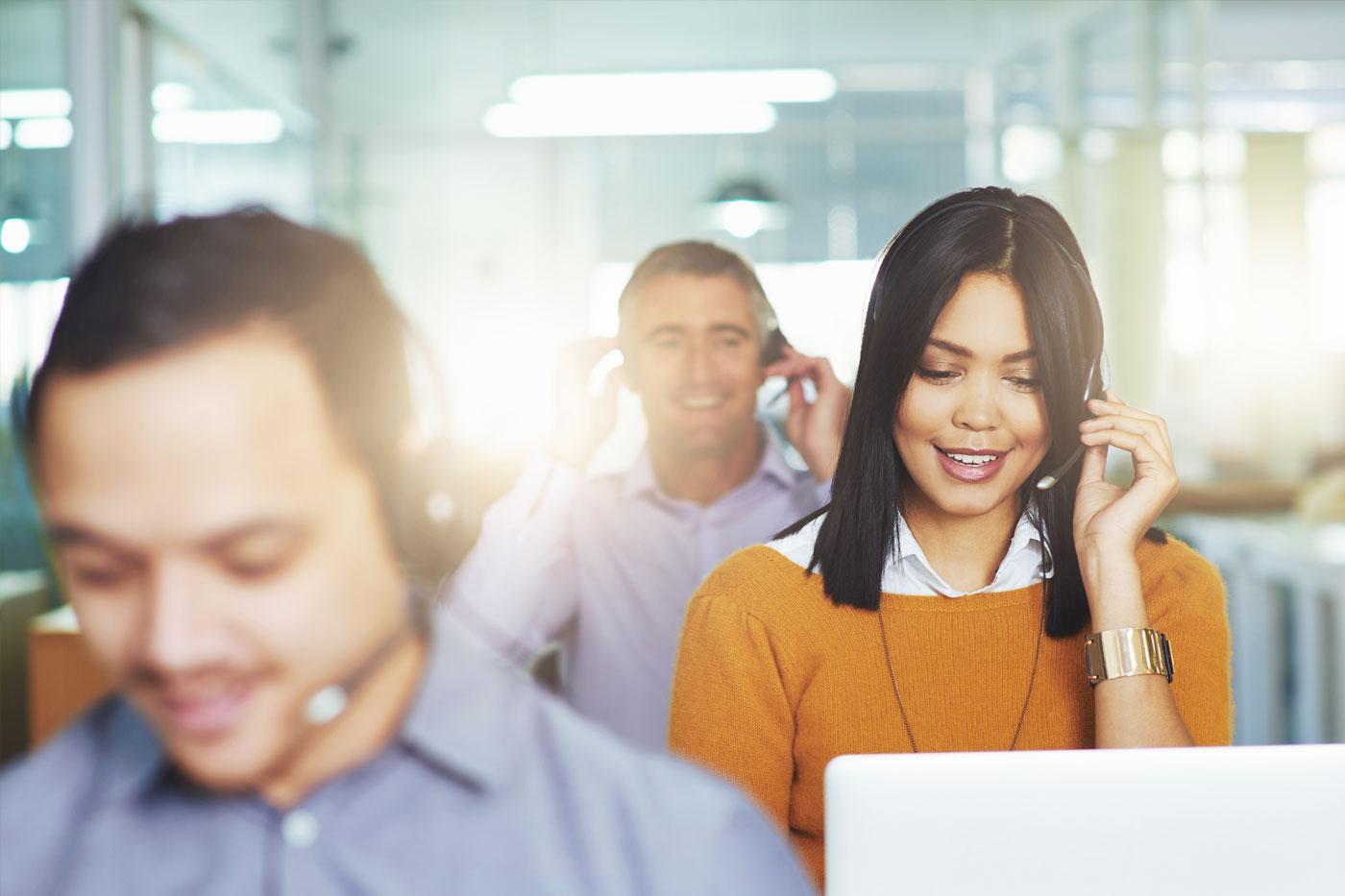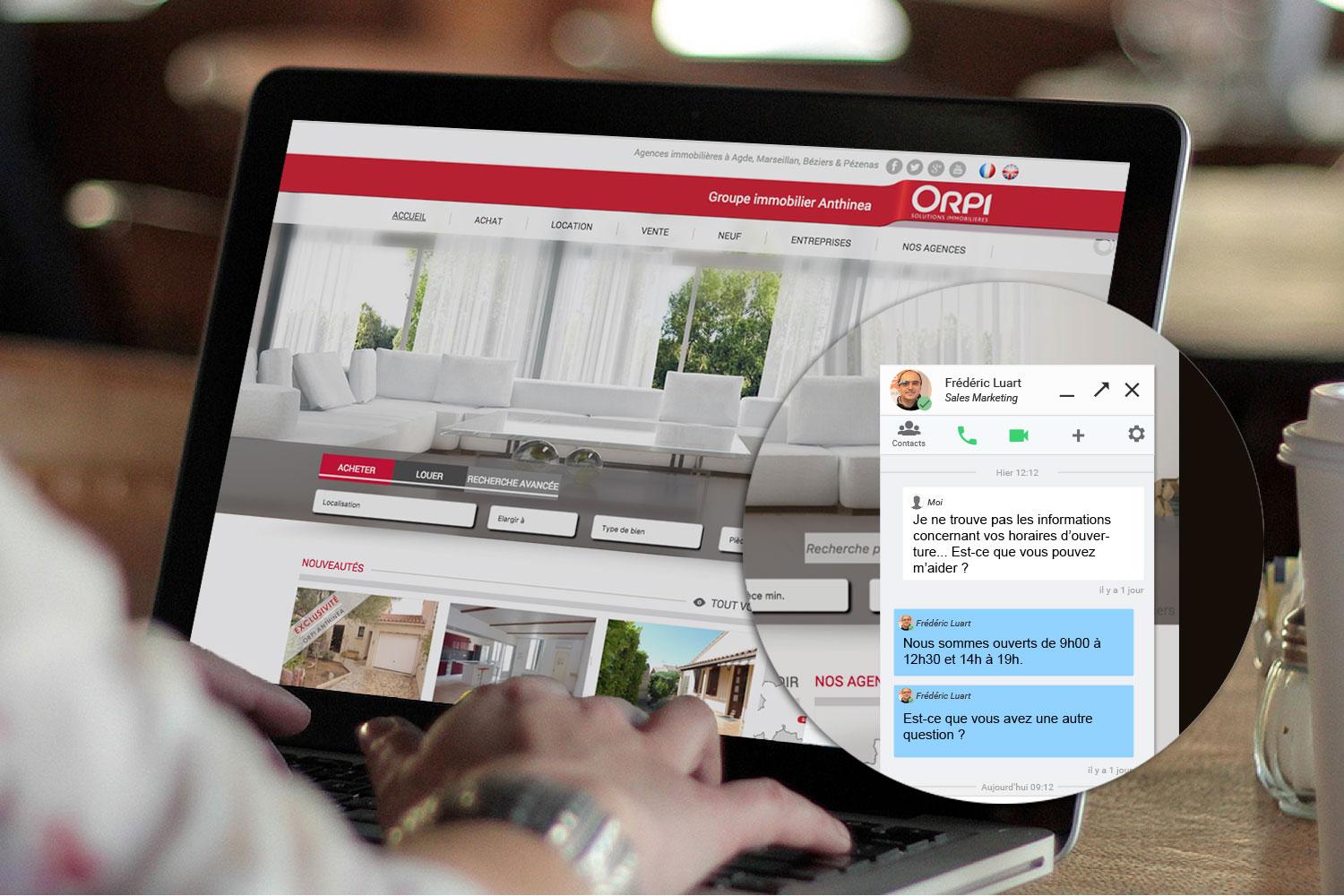 Apizee Contact: its rates and features
| | |
| --- | --- |
| | |
| | |
| | |
| | |
| | |
| | |
| Automatic Reply and Forwarding | Automatic Reply and Forwarding |
| | |
| | |
| | |
Appvizer Community Reviews (0)
The reviews left on Appvizer are verified by our team to ensure the authenticity of their submitters.
No reviews, be the first to submit yours.