Pikcio: in summary
Pikcio is the first blockchain-based communication platform. Communicate safely and confidentially with your employees and/or customers. All your communications are encrypted, you can send "registered" email and there is no size restriction for your files. The application Pikcio is interoperable with your existing tools such as email accounts, electronic calendars, CRM, etc.
Pikcio, the blockchain-based messaging platform
Pikcio is an app developed by MatchUpBox. By using the innovative and distributed MatchUpBox network, your communications, files or data are stored within your device, and nowhere else. There is no third party storage such as server or cloud.
Pikcio is currently available in AaaS, white label. Downloadable on windows, mac and linux (Android and IOS by the end of 2017).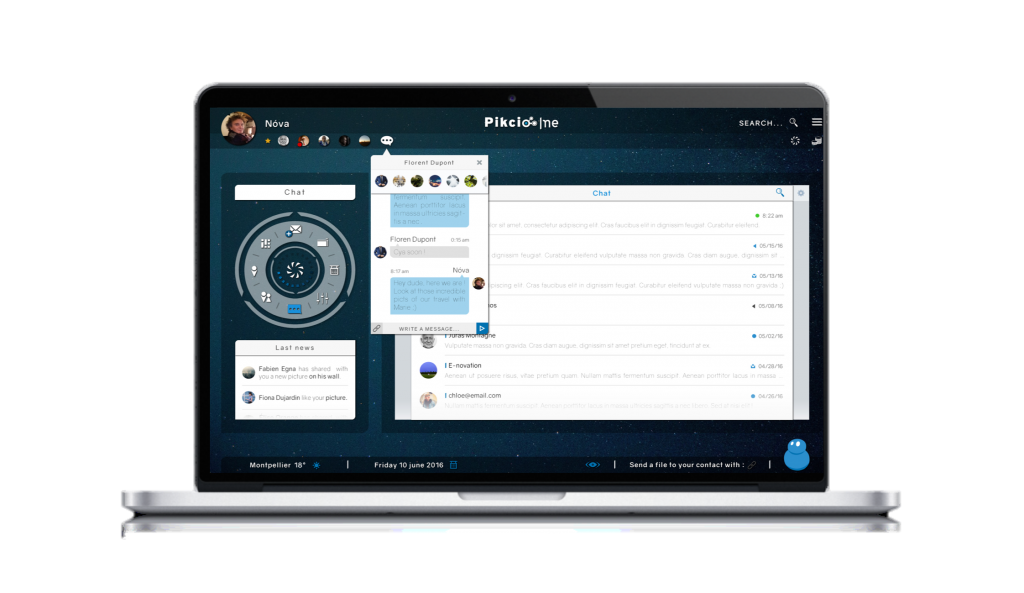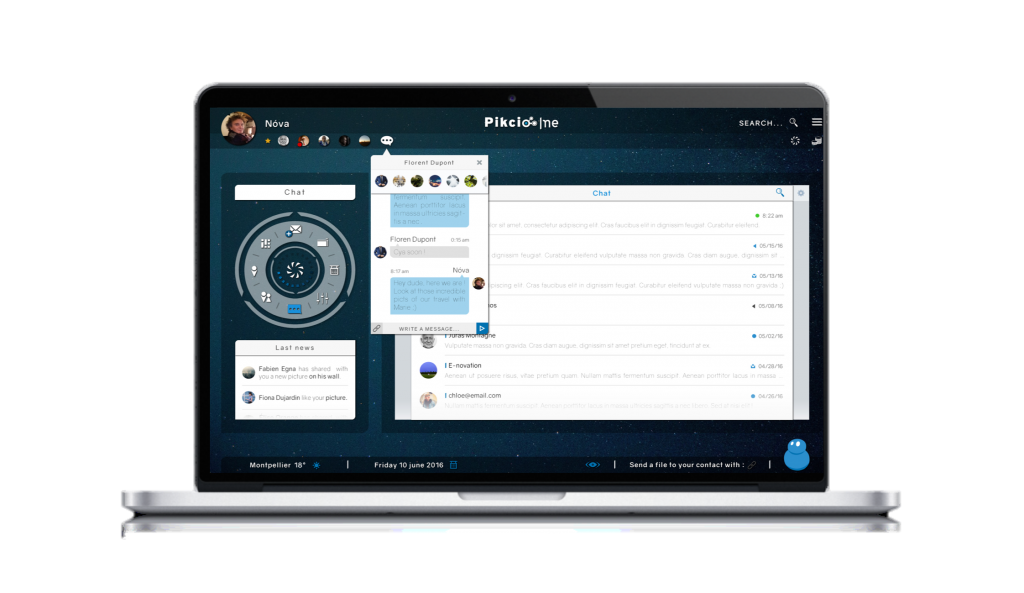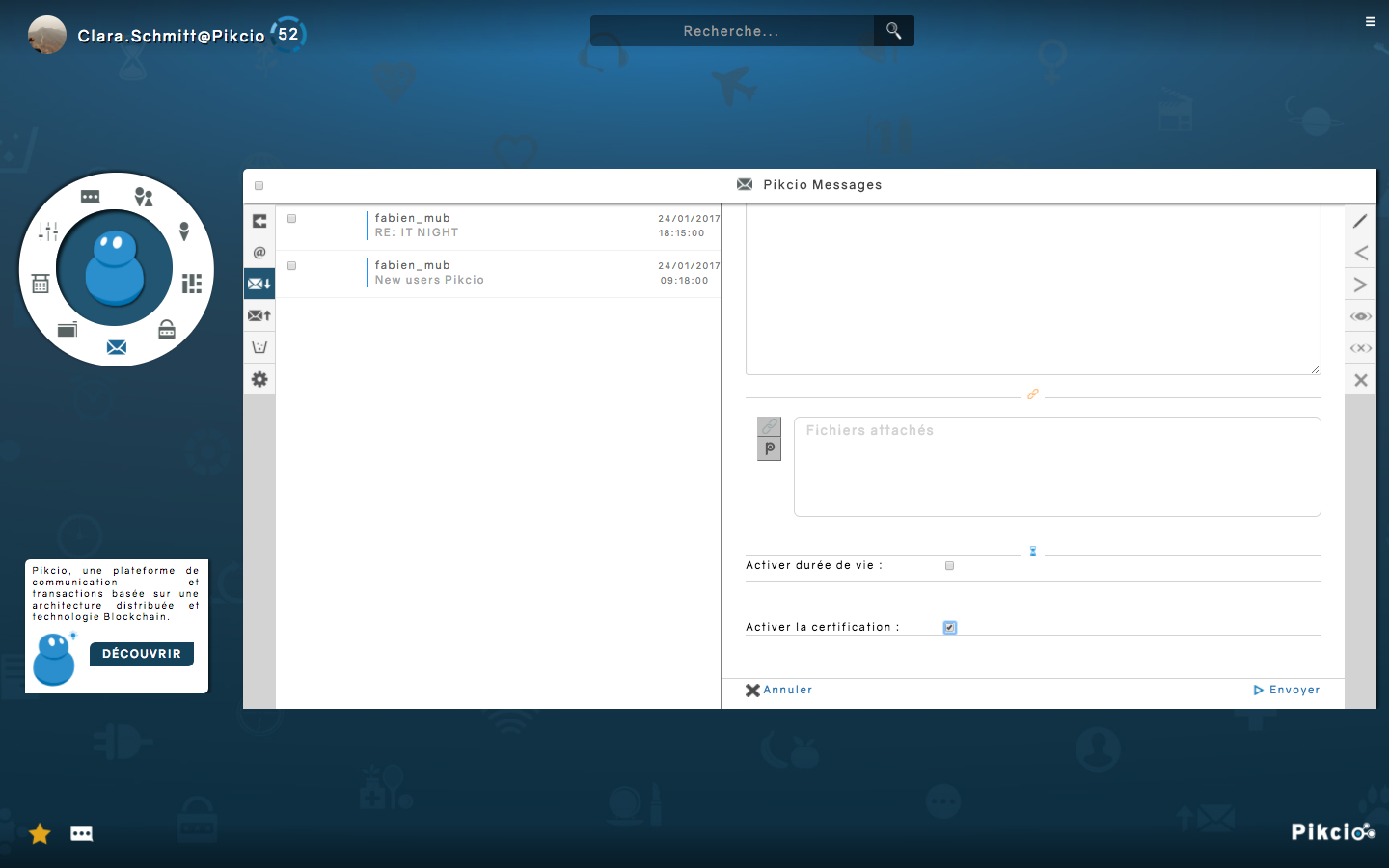 Pikcio: its rates and features
Communication
Chat Box / Instant Messaging
Electronic Registered Mail
Security & Confidentiality
Advanced Encryption Standard (AES)
Appvizer Community Reviews (0)
The reviews left on Appvizer are verified by our team to ensure the authenticity of their submitters.
No reviews, be the first to submit yours.