ZoiPer: in summary
ZoiPer is a powerful softphone application that allows you to make and receive high-quality voice and video calls over the internet. It provides a seamless communication experience for individuals and businesses, enabling you to stay connected with your contacts from anywhere in the world.
Key Features
Voice and Video Calls
Enjoy crystal-clear voice and video calls with ZoiPer. Whether you're communicating with colleagues, friends, or family, ZoiPer ensures exceptional audio and video quality, making your conversations feel natural and immersive.
Multiple Accounts
Easily manage multiple accounts within ZoiPer. Whether you have different phone numbers, SIP accounts, or VoIP providers, ZoiPer allows you to configure and switch between accounts effortlessly, keeping all your communication needs in one place.
Instant Messaging
Stay connected with your contacts through instant messaging. Exchange text messages, emojis, and files with ease, enhancing your communication beyond voice and video calls.
Call Recording
Capture important conversations by recording your calls with ZoiPer. Whether it's for legal or reference purposes, the call recording feature enables you to revisit discussions and ensure you never miss any critical details.
Advanced Security
ZoiPer prioritizes your privacy and security. With support for secure communication protocols, including TLS and SRTP, your calls and messages are encrypted to safeguard your sensitive information from unauthorized access.
Customization and Integration
Tailor ZoiPer to suit your preferences and needs. Customize the app's interface, choose from various themes, and integrate it with other business applications, such as CRM systems, to enhance productivity and streamline your communication workflow.
Compatibility
ZoiPer is available for a wide range of platforms, including Windows, macOS, iOS, and Android. Whether you're using a desktop computer, laptop, tablet, or smartphone, ZoiPer ensures cross-platform compatibility, allowing you to communicate seamlessly across devices.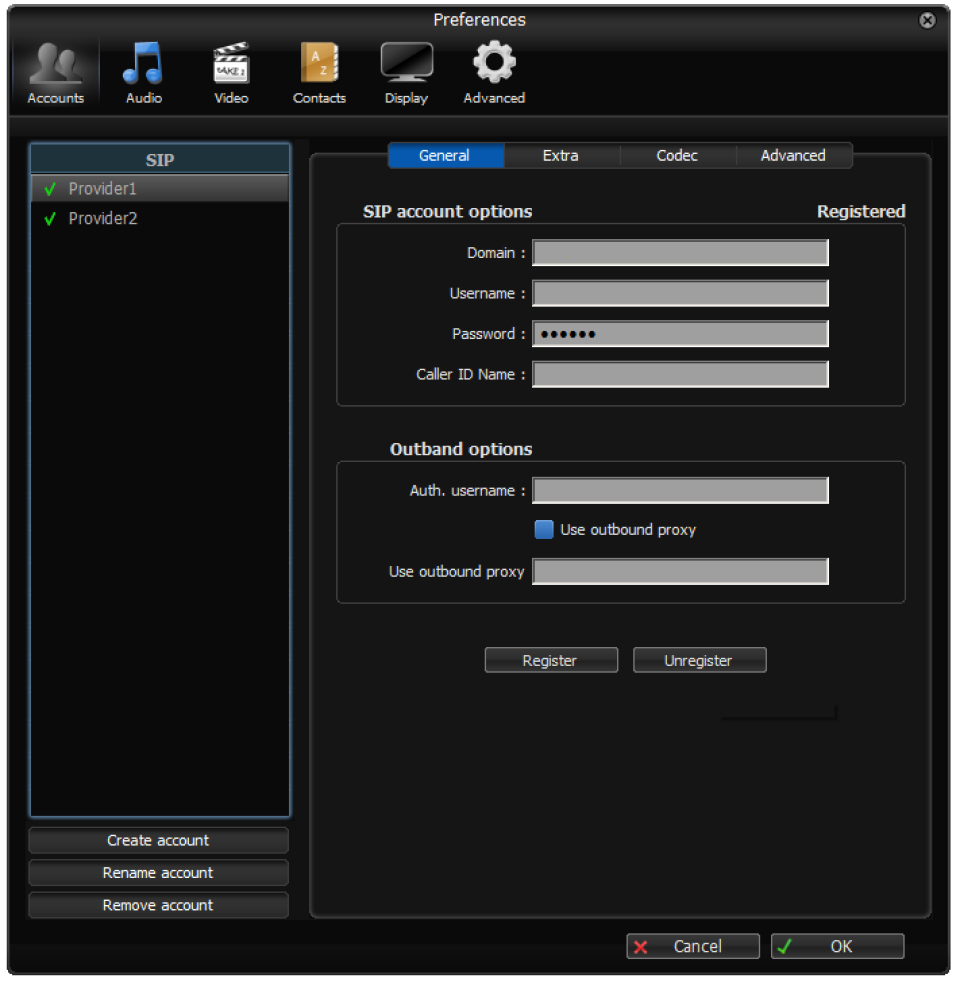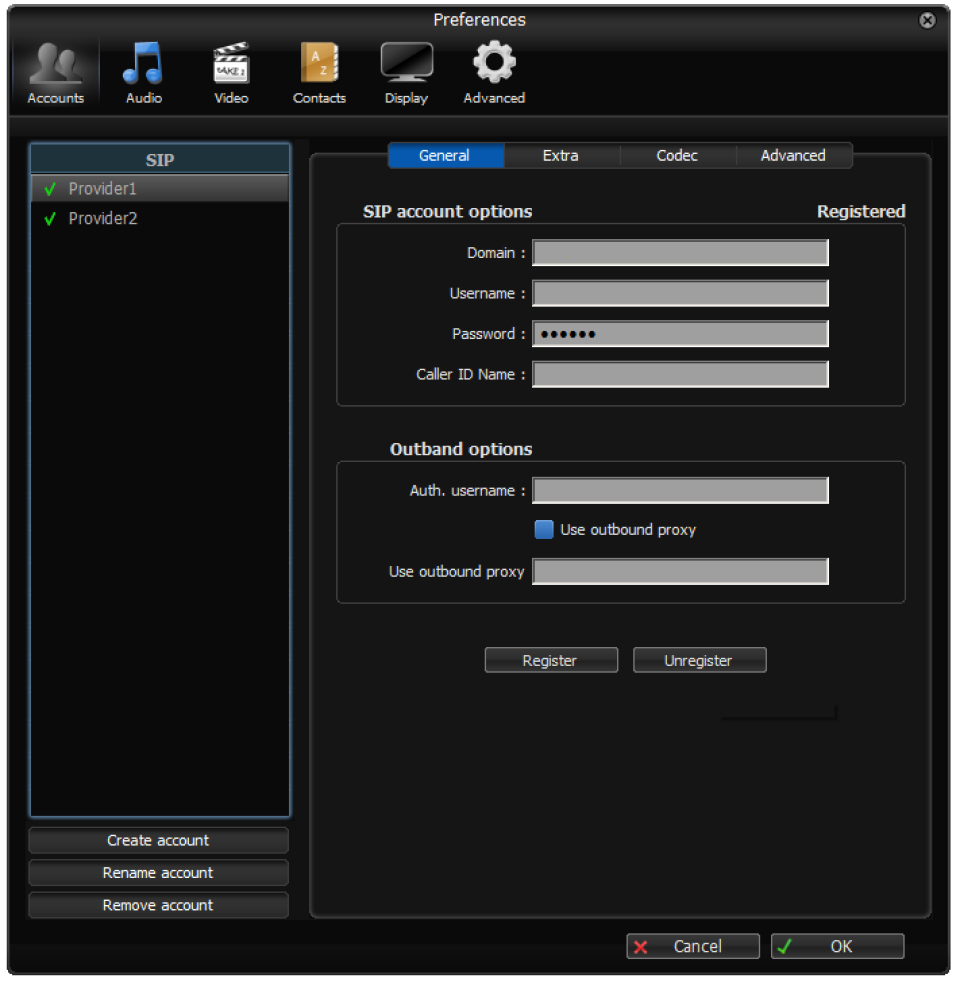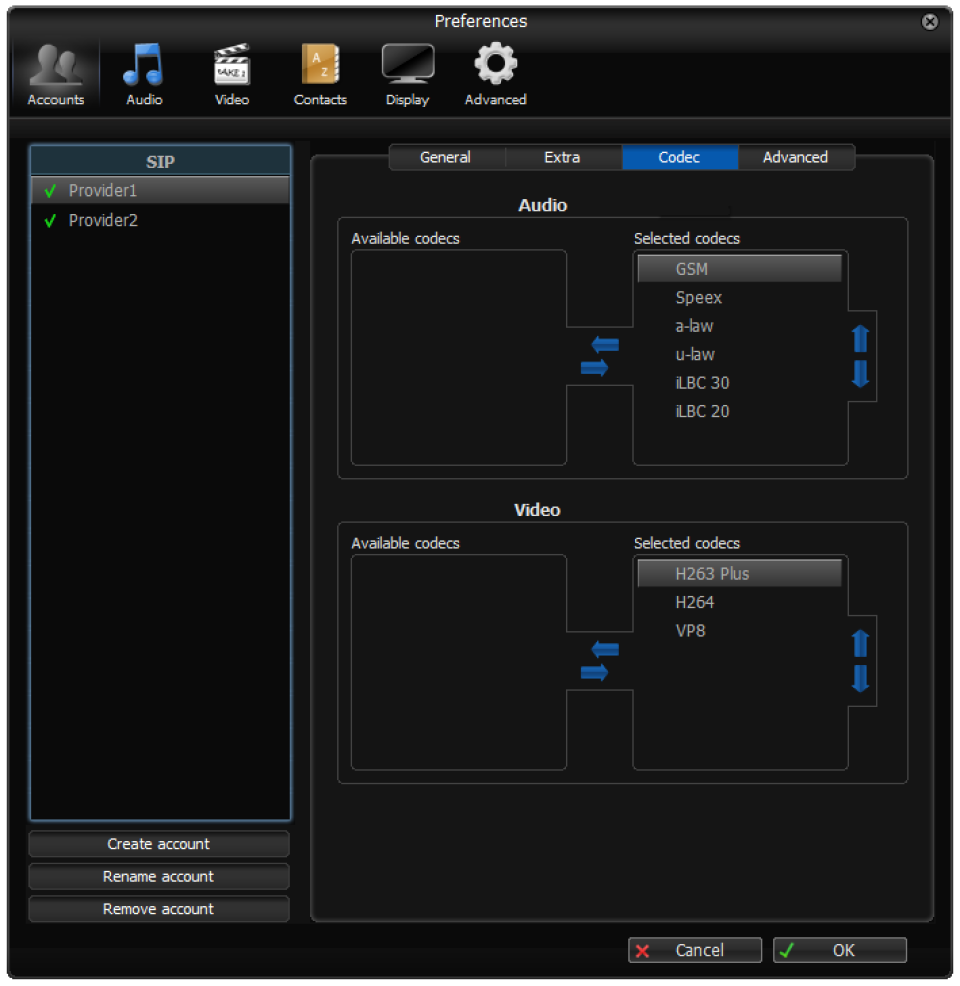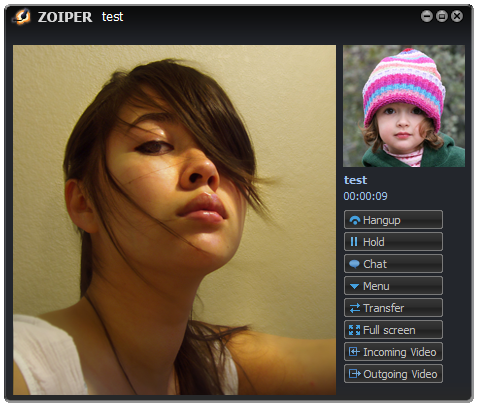 ZoiPer: its rates and features
| | |
| --- | --- |
| | |
| Automatic Reply and Forwarding | Automatic Reply and Forwarding |
| Chat Box / Instant Messaging | Chat Box / Instant Messaging |
| | |
| | |
| | |
| | |
| | |
| | |
Appvizer Community Reviews (0)
The reviews left on Appvizer are verified by our team to ensure the authenticity of their submitters.
No reviews, be the first to submit yours.