Ringover: in summary
Ringover is a professional telephony solution designed for all companies and is particularly suitable for customer services and sales teams.
Management of calls, texts, chat, fax and voice messages
Ringover allows you to make and receive calls from an Internet browser or smartphone application with huge advantages over a traditional fixed line:
Unlimited incoming and outgoing calls in 60 countries
Sending and receiving texts, chat, fax and voice messages
Taking calls from a computer or mobile application
Instant messaging for quick communication between employees
Management of availability schedules (opening hours)
Reception of people with an interactive navigation voice switchboard
Dashboards and telephony usage reports
Call integration with your CRM
Call forwarding to available collaborators
At the office, at home or on the move, your employees always have access to their business line. Choose fixed or mobile phone numbers (per employee) in the United States or abroad and assign them to your employees in a few clicks.
Ringover integrates with your CRM and customer service software
In addition to an API that allows you to use all your data from the Ringover telephony solution, you will also have plug-and-play integrations with Salesforce, Zoho, Pipedrive, Zendesk, Zapier, and Hubspot.
Ringover's advantages over Skype or a fixed line
One-click call from CRM or helpdesk
Automatic call logs
Access to answering machine messages and conversation recordings from the customer master record.
Business telephone numbers
Create accounts and open lines in 5 minutes
Possibility to call from abroad with a US number
Possibility to define availability schedules
Possibility to invite several people into a discussion
Who are Ringover's customers?
Ringover is a telephony solution for all professionals. It easily replaces a very expensive fixed phone line and provides a lot of features and comfort (mobility in particular). In fact, it is very well suited for freelancers on the move. It is also suitable for very small businesses that want to set up telephone lines for all employees without incurring too many expenses. Telephone exchanges are also Ringover's customers for low costs and highly successful inbound and outbound call management features.
Its benefits
Certifications:GDPR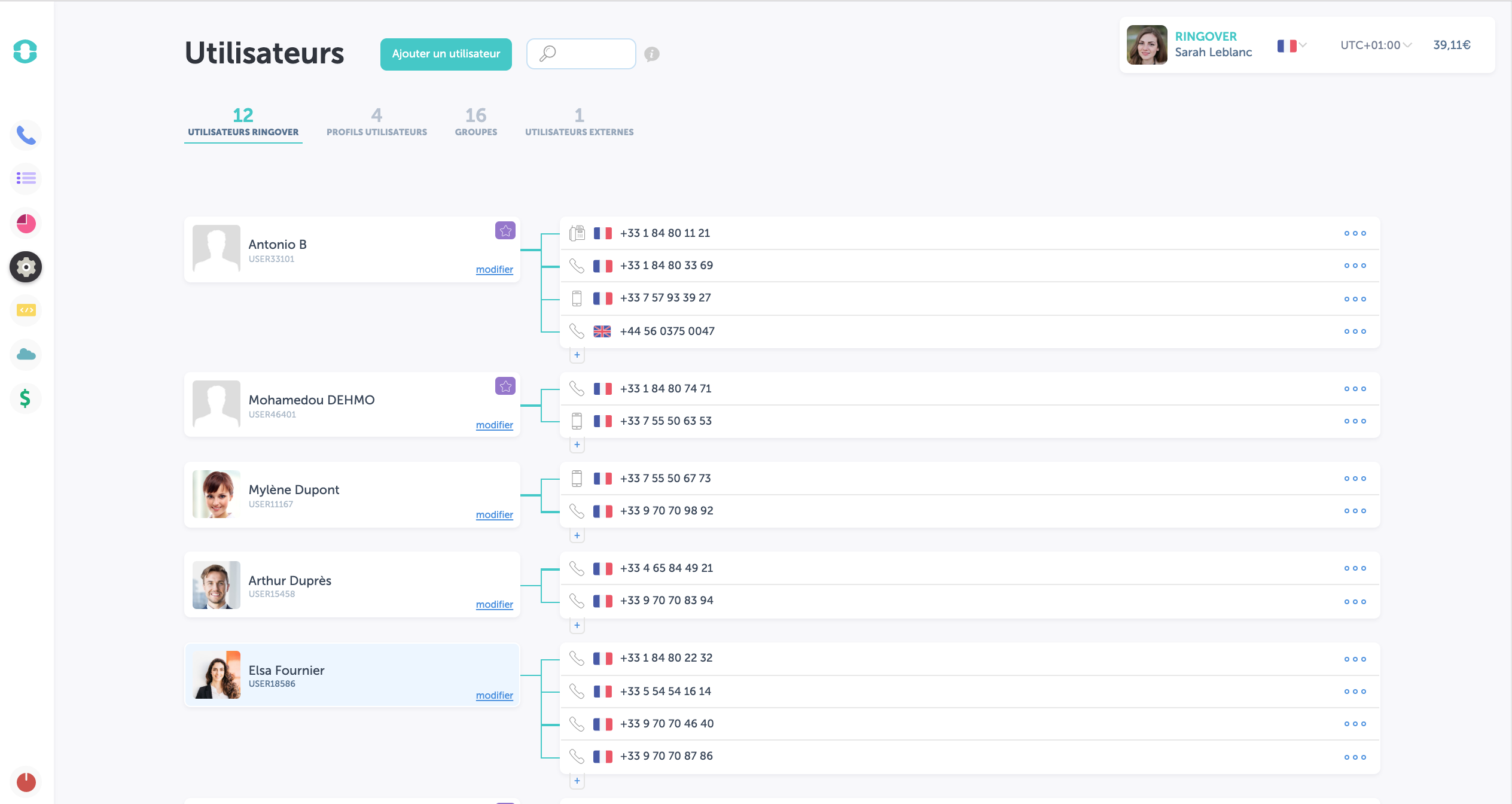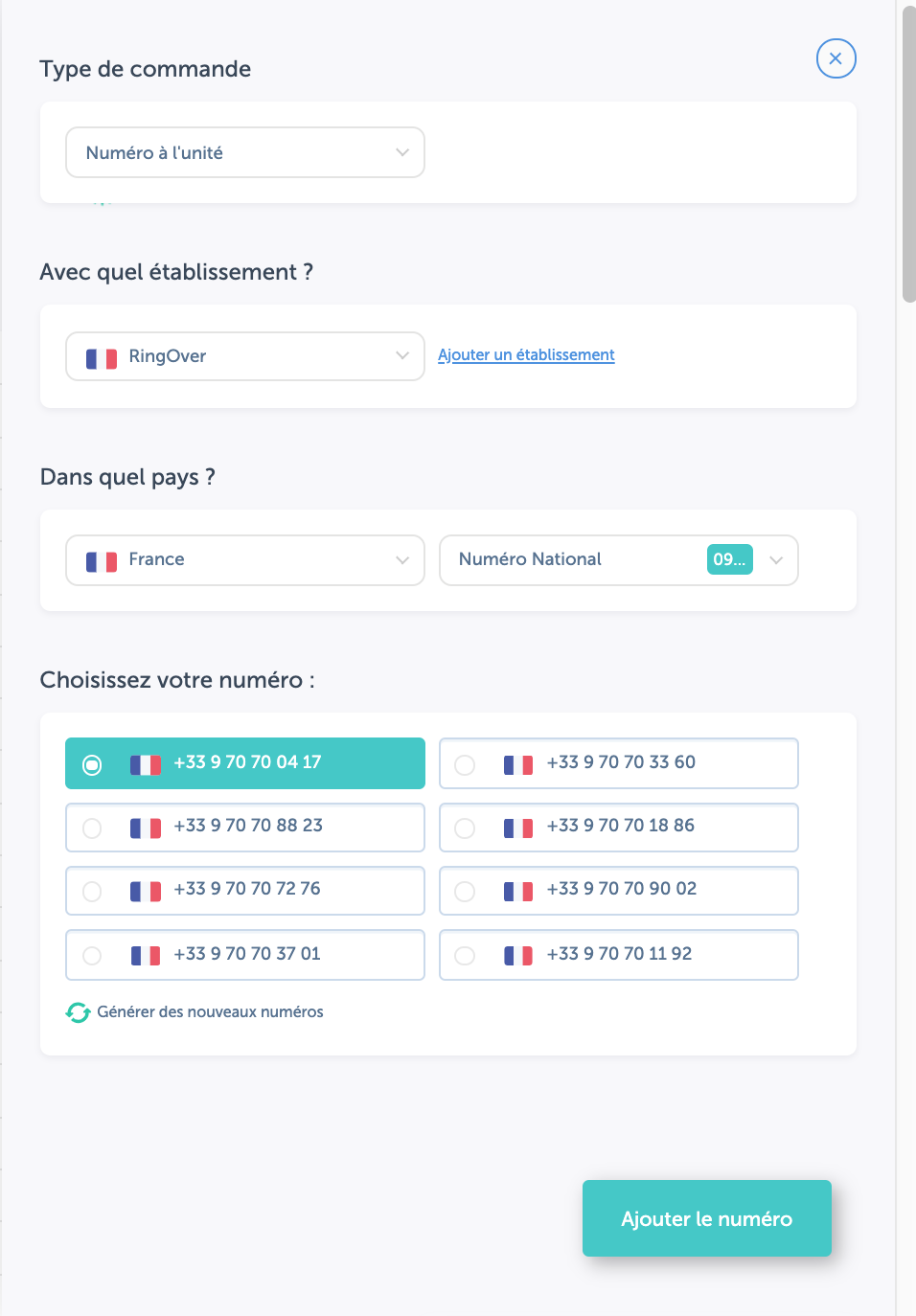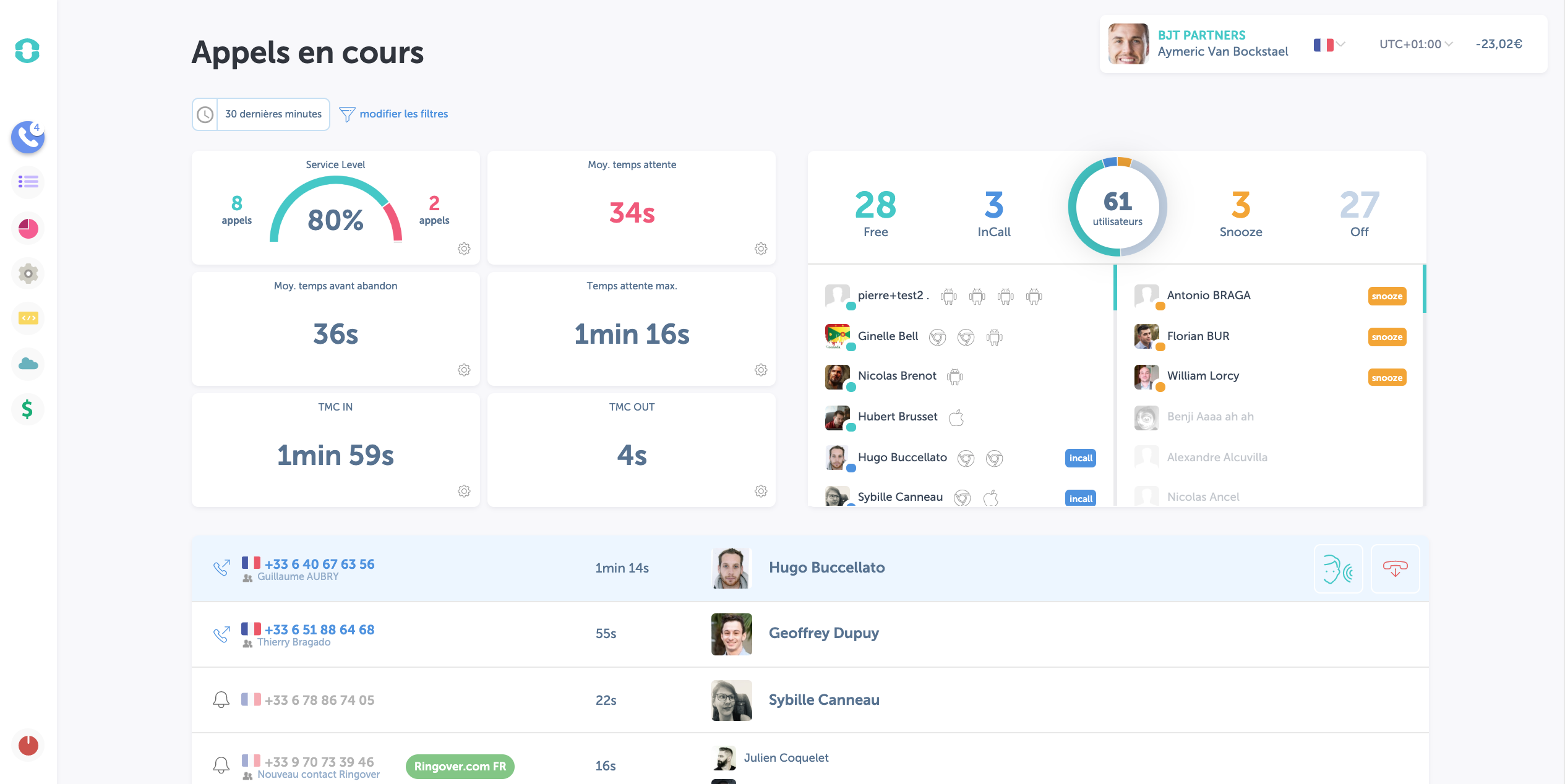 Ringover: its rates and features
| | | | |
| --- | --- | --- | --- |
| | | | |
| | | | |
| | | | |
| | | | |
| | | | |
| | | | |
| Shared Dashboards and Reports | Shared Dashboards and Reports | Shared Dashboards and Reports | Shared Dashboards and Reports |
| | | | |
| | | | |
Appvizer Community Reviews (2)
The reviews left on Appvizer are verified by our team to ensure the authenticity of their submitters.

I use this application daily for business calls. It is very simple to use
Show more

The best app calling , i work with it everyday it make it so simple and easy to do
Show more