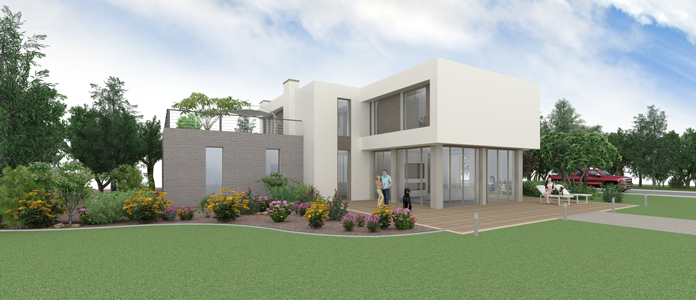 Space Designer 3D
Presentation of Space Designer 3D
Space Designer is an online architectural space-planning application that lets users virtually inhabit a 3D world of their creation. Its intuitive tools are user-friendly for professionals, as well as novices.
The application is developed by Asynth, a company founded in 2009. The Asynth team is composed of architects, software engineers and designers who specialize in the representation of 3D spaces.
Its technology is adopted by a large range of professionals, such as event designers, realtors, furniture retailers, communication agencies or interior designers.
The Smart Wall Technology included in Space Designer 3D lets anyone draw walls in a few seconds, without requiring any special skill. The furniture catalog includes high-quality objects to fit any kind of project.
The application is built as a modular platform – companies can add extensions, new tools and custom interfaces.
Every project automatically generates a customizable inventory list that includes multiple metrics, such as object dimensions, products, and quantities.
The produced data can be personalized to businesses needs and Space Designer Technology estimates quantities and cost for any project by creating an immediate quote for all items used by the user.
The product catalog is fully customizable. Professionals can add their own 3D objects, or ask Space Designer 3D Designers to create them. Each 3D object can link back to a product, and even add it to the client's shopping cart.
More than a designing and visualization application, it is a communication channel between individuals and professionals.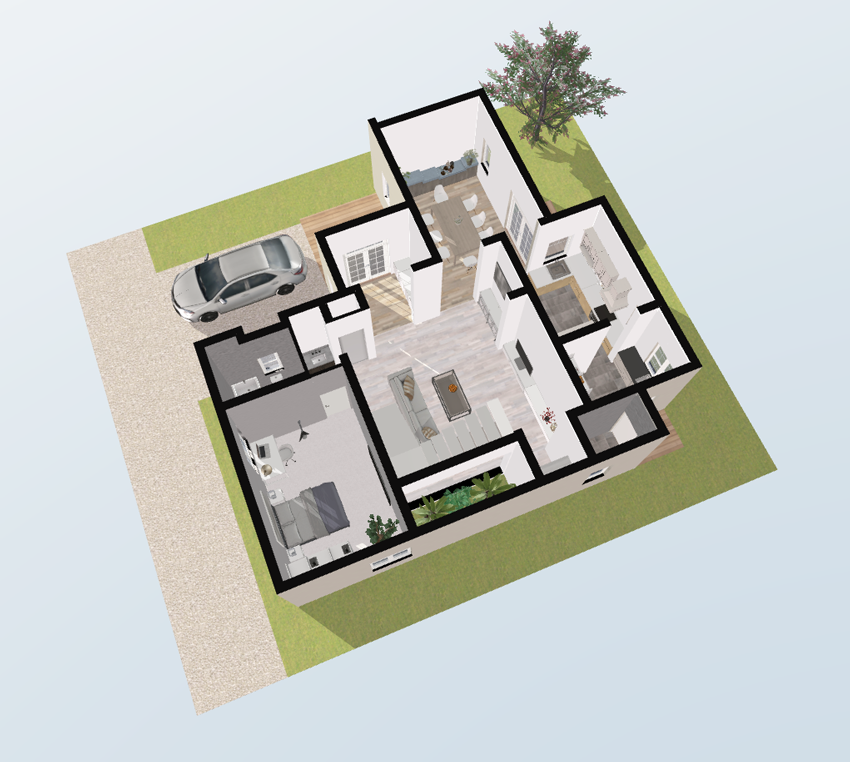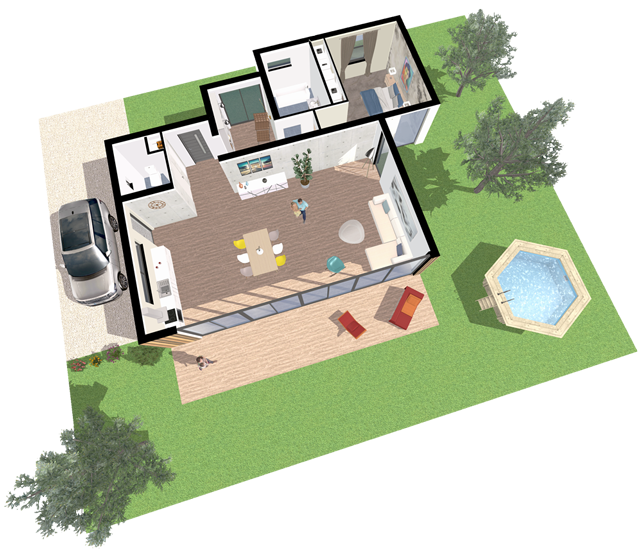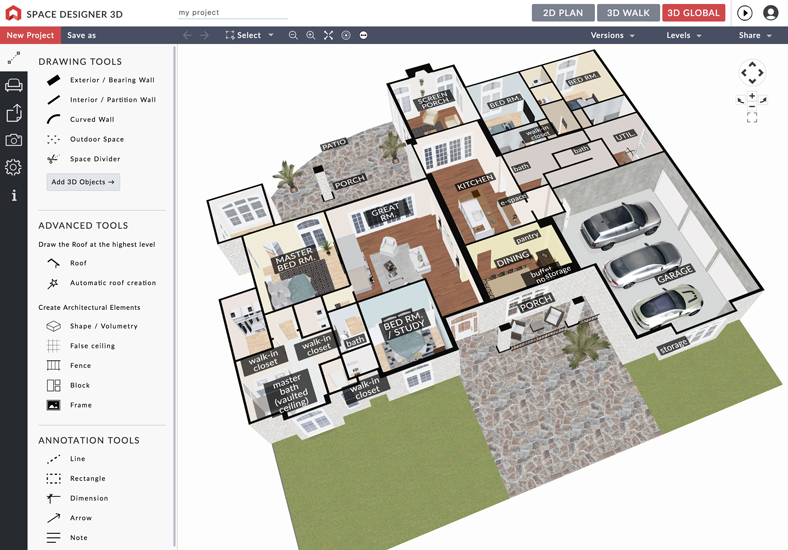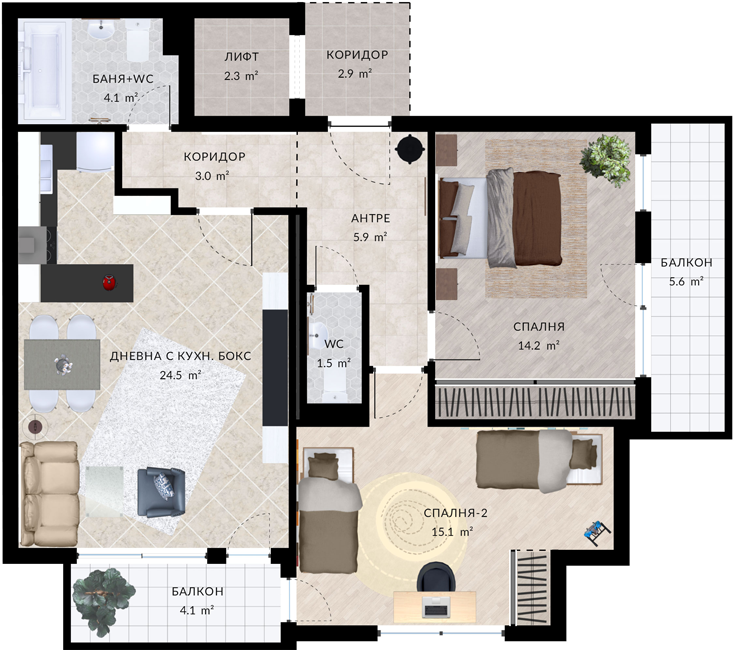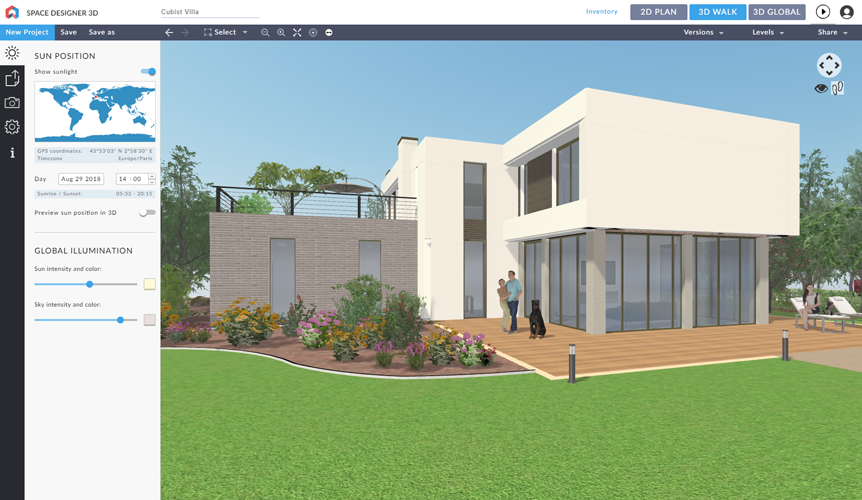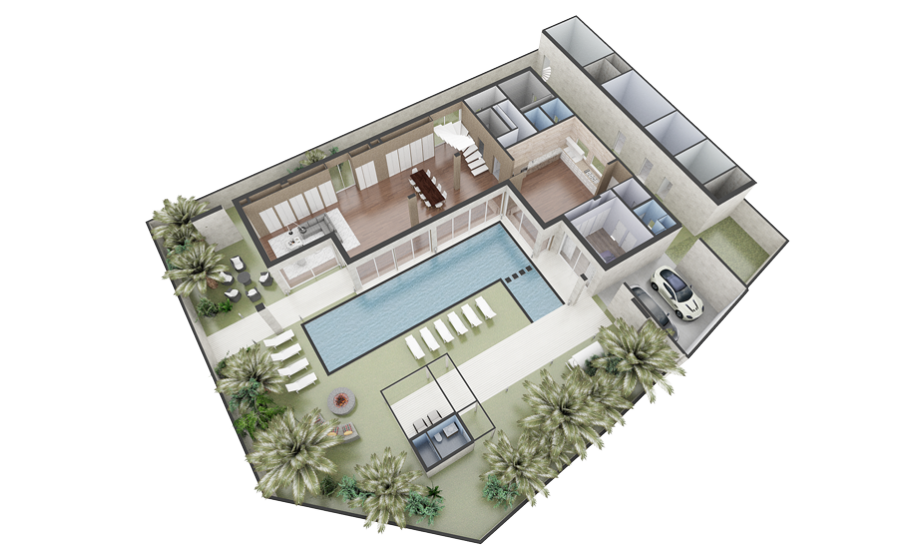 Prices and features of Space Designer 3D
Application Customization
+ 12 other features
Application Customization
+ 12 other features
Application Customization
+ 12 other features
Customer reviews about Space Designer 3D (0)
No reviews, be the first to submit yours.