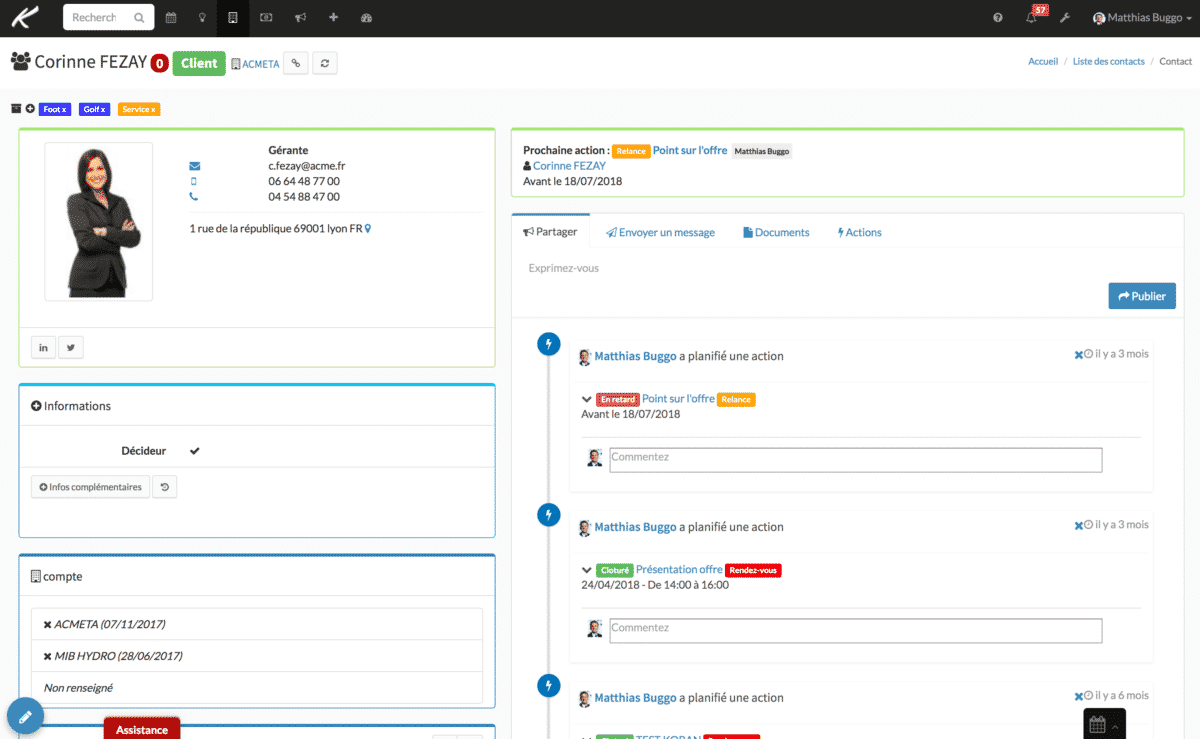 Koban
Presentation of Koban
Koban is an extremely comprehensive CRM, specifically aimed at small and medium sized businesses who are seeking an intuitive and modern tool to manage the entire sales process.
From a commercial perspective, Koban CRM allows you to manage and segment accounts and contacts, plan and archive actions, and share via a calendar and an integrated business-focused social network. The visual management of sales processes allows you to track each opportunity until it is closed. You will also have access to 2 integrated modules for email and phone campaigns.
For marketing, Koban allows you to record the behavior of visitors to your website/ blog, and create commitments in order to generate qualified leads. You can configure and manage automated and personalized scripts for leads, prospects or even current customers. You can also manage event registration processes, or the efficiency of your publications on social networks, for example.
Koban goes all the way, by integrating the entire administration of sales (orders, invoices, payment tracking, contracts and renewals, accounting exports, management of suppliers/purchases and stocks).
Koban is extremely innovative, featuring a smart module which allows you to plan visits, relaunch a contract, manage sales pitches and deal with objections ahead of an appointment...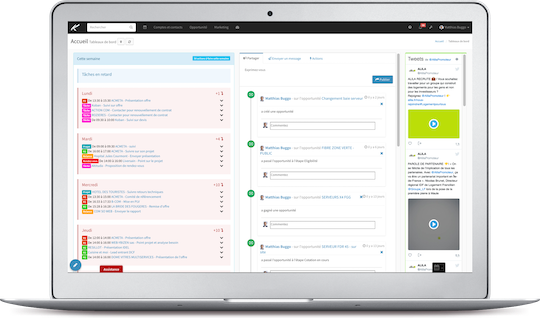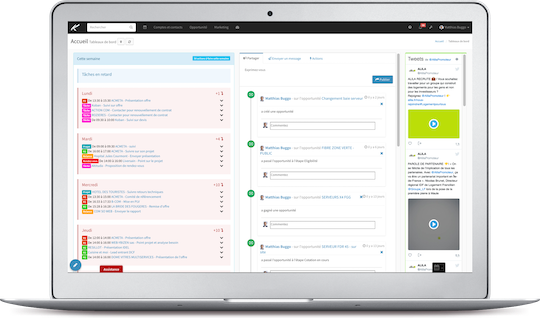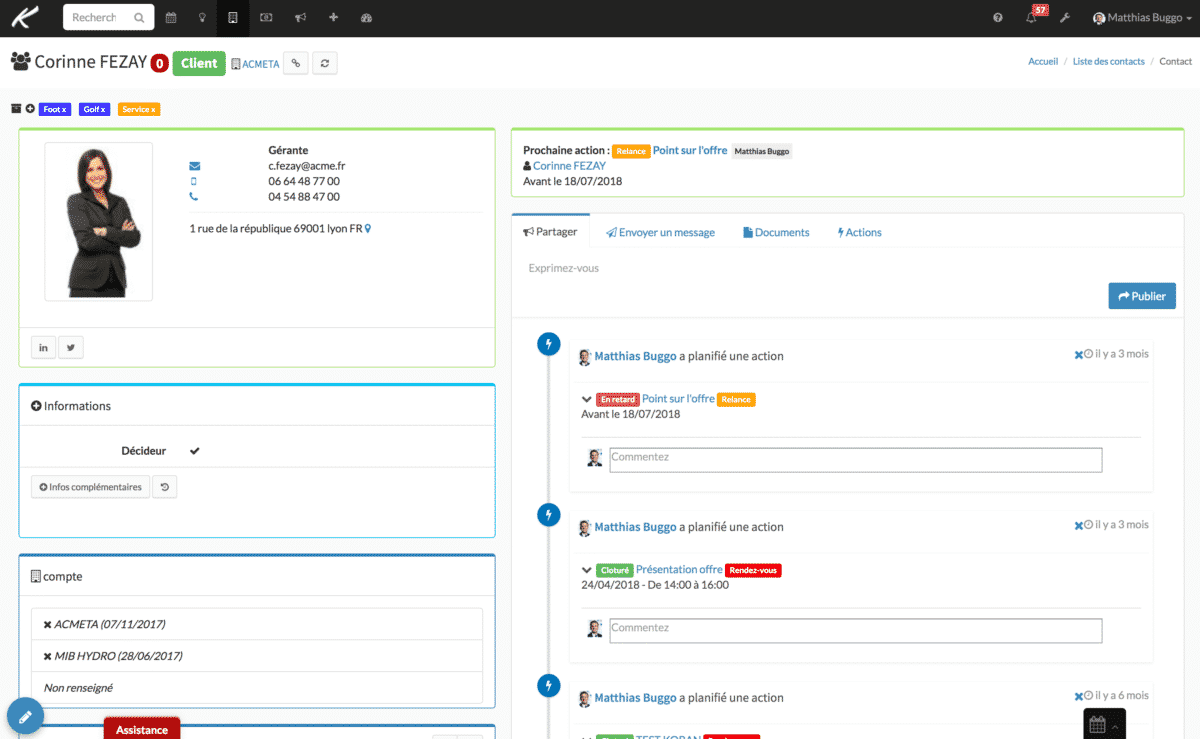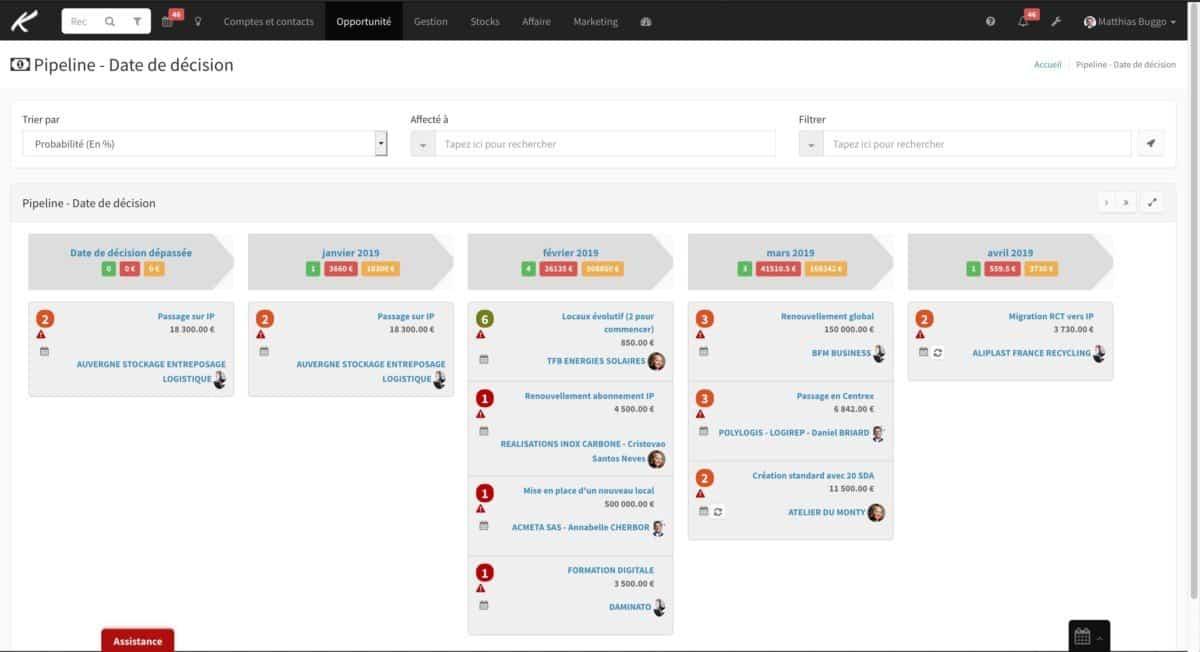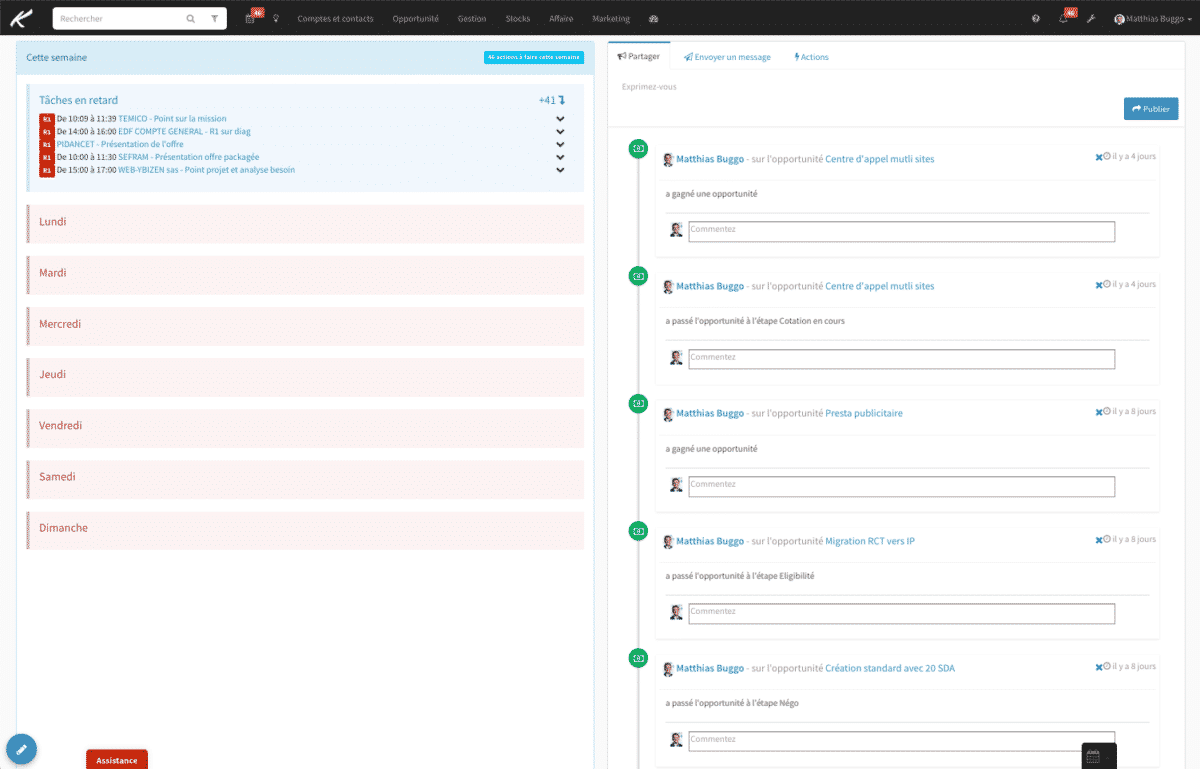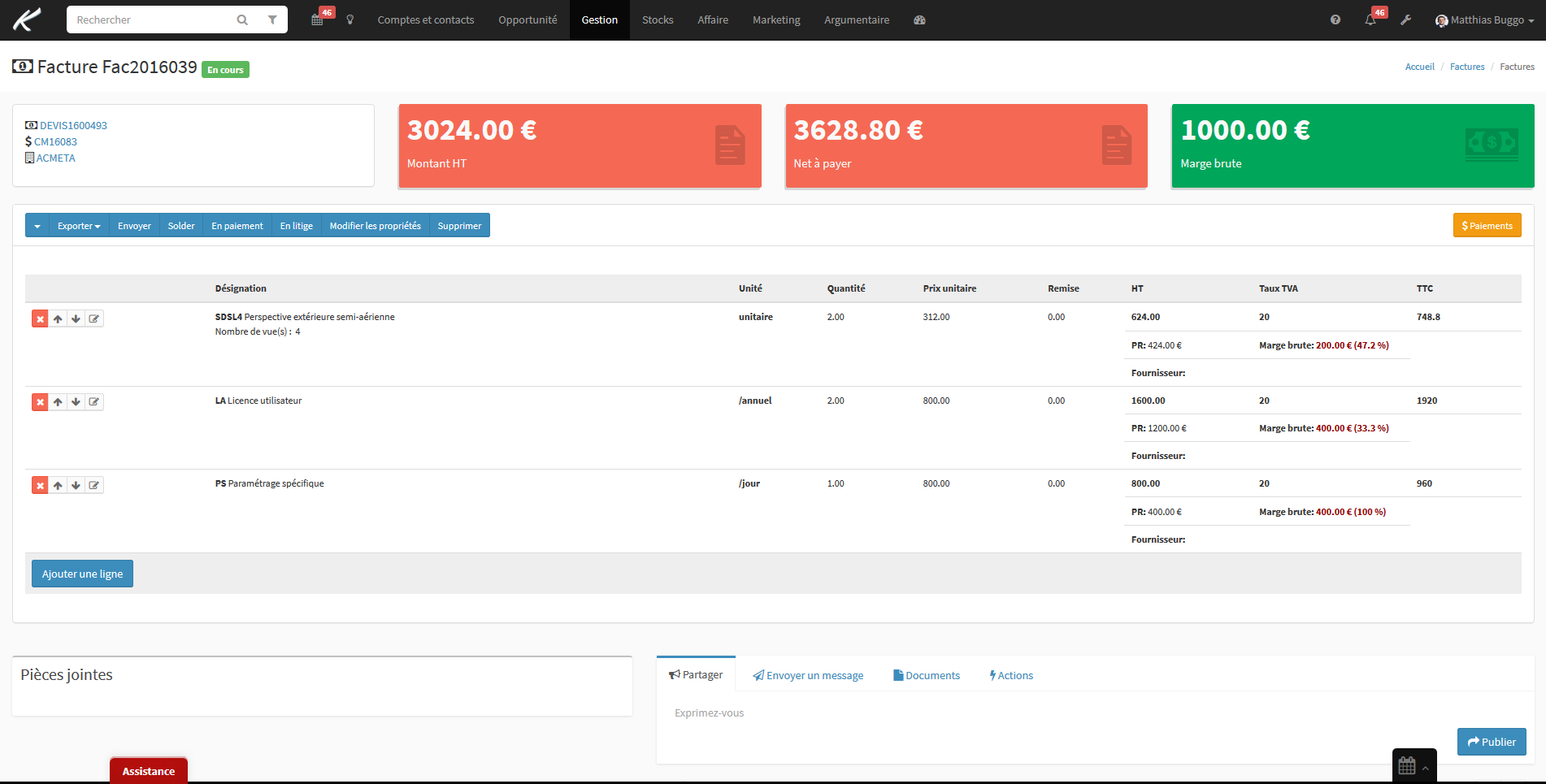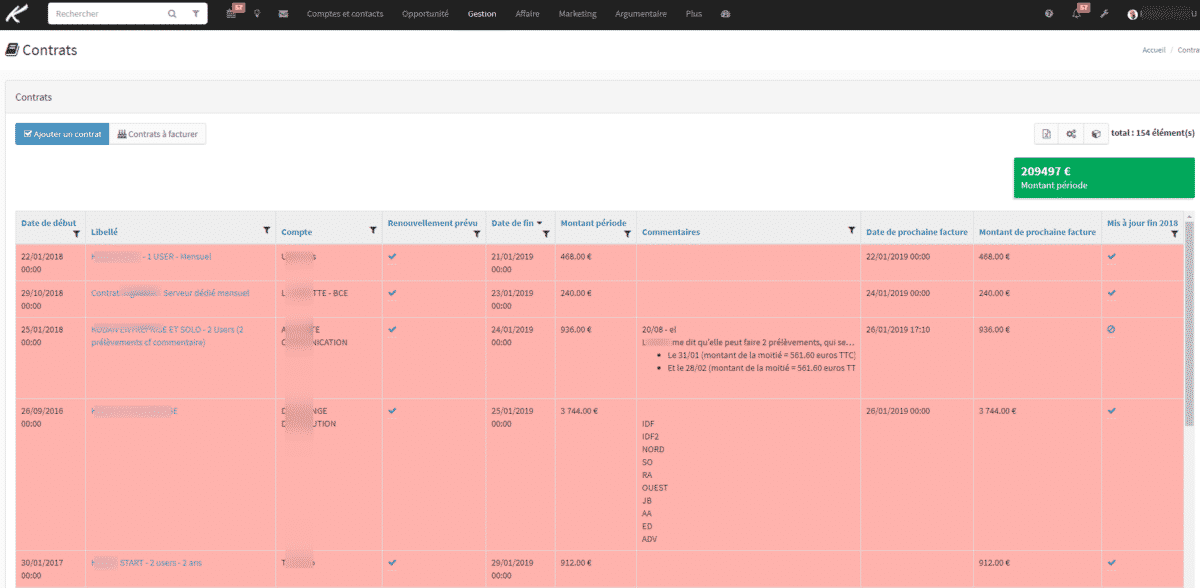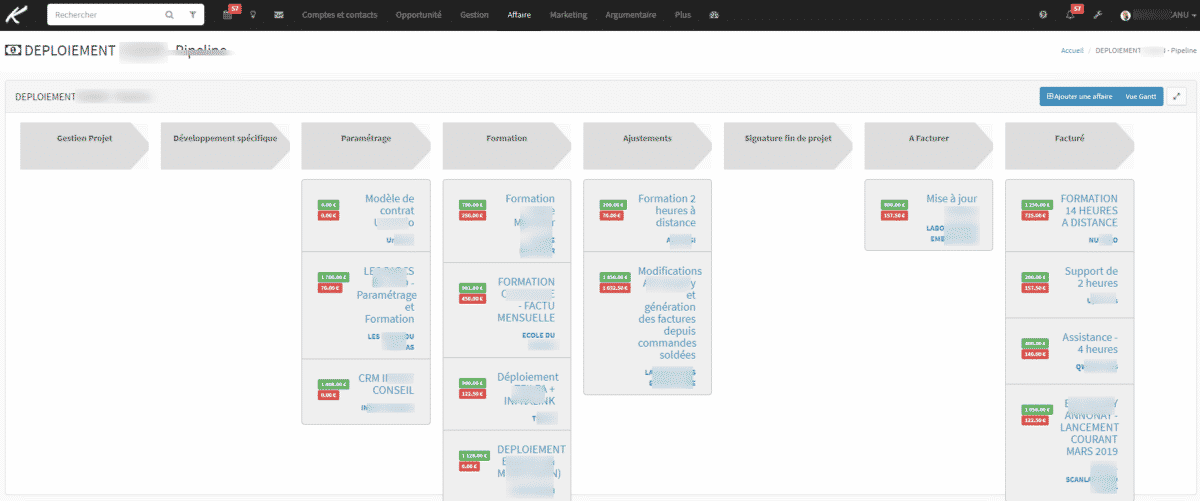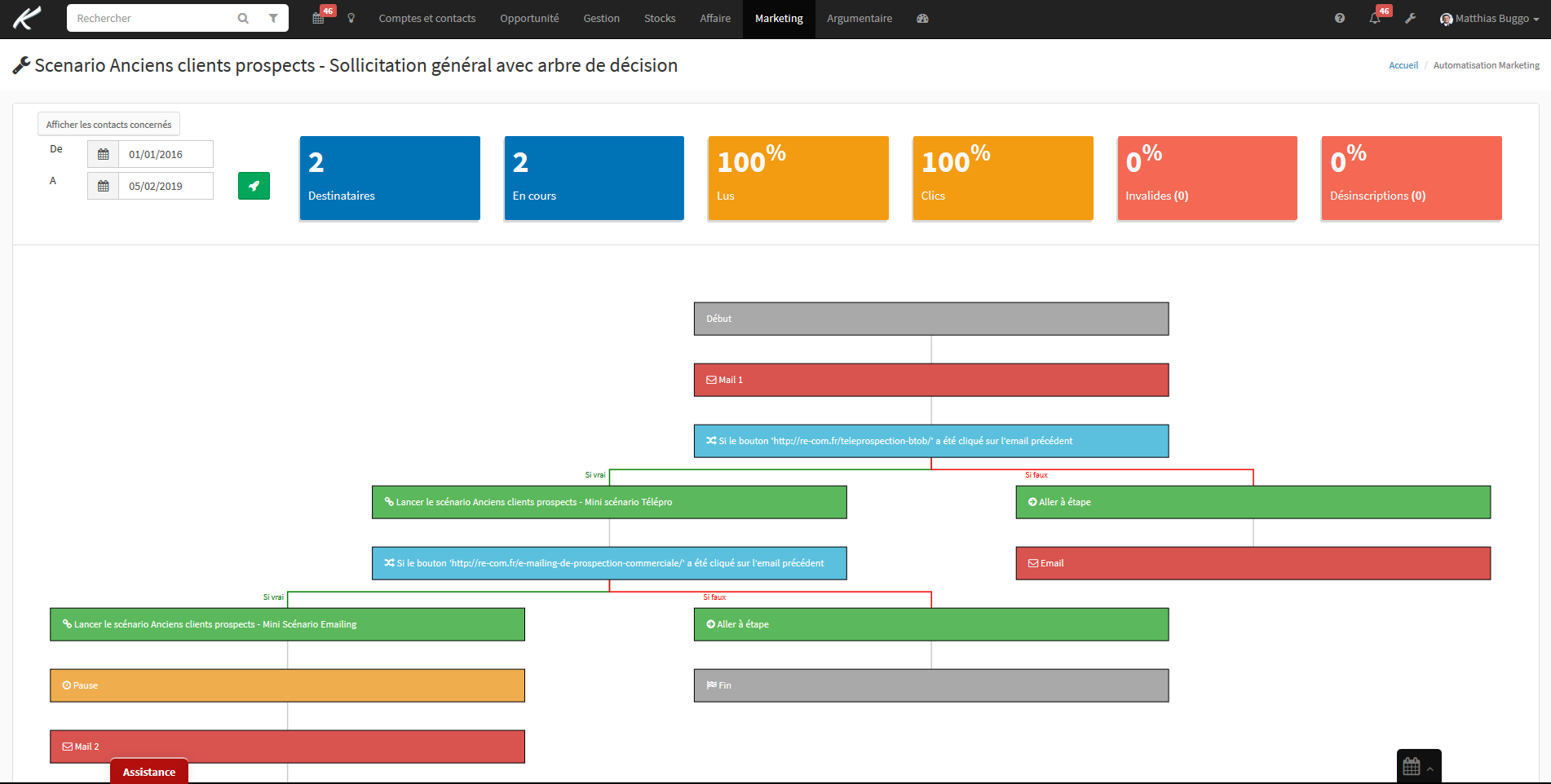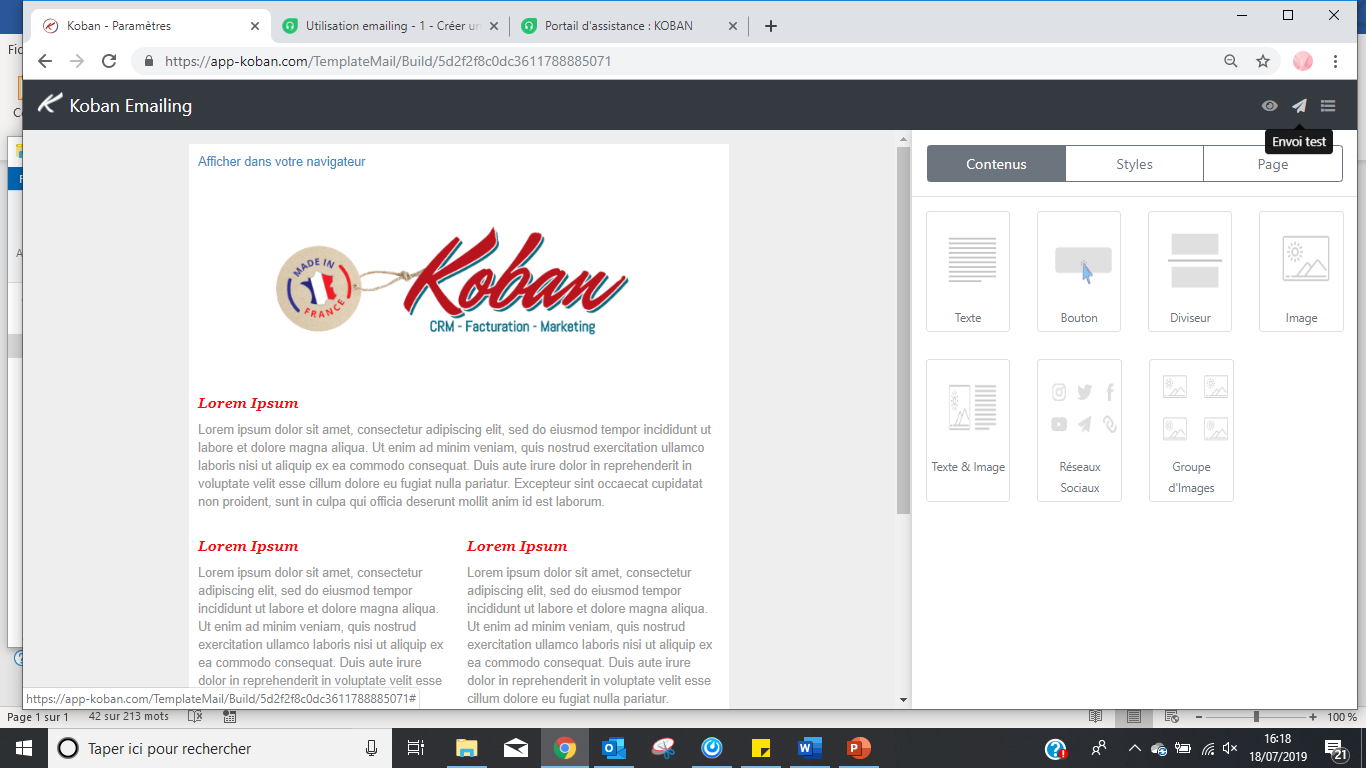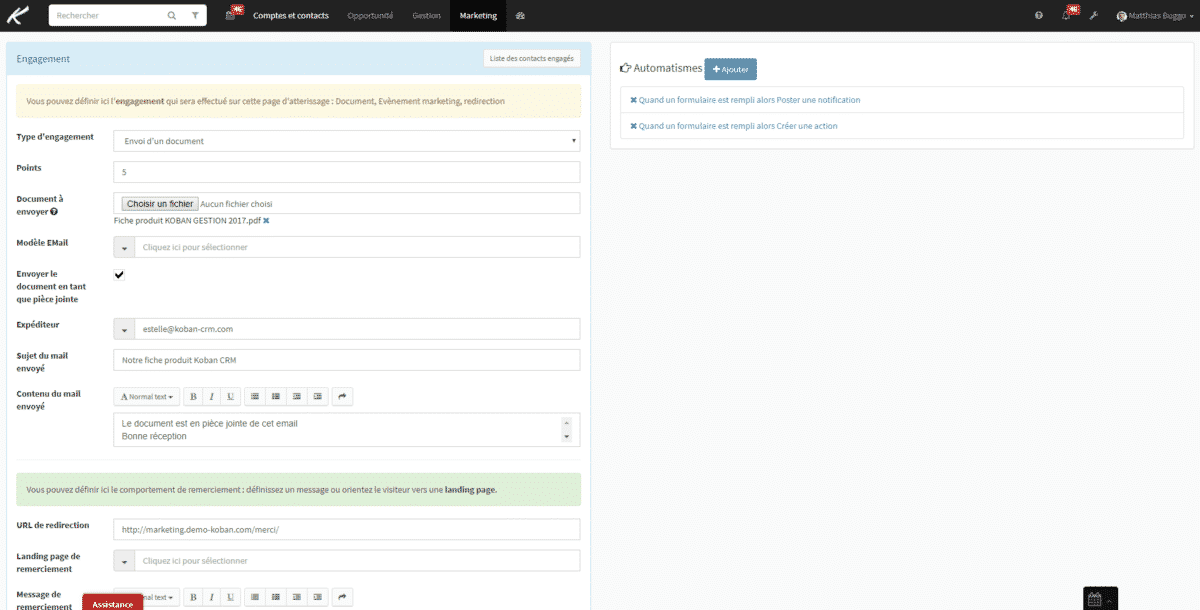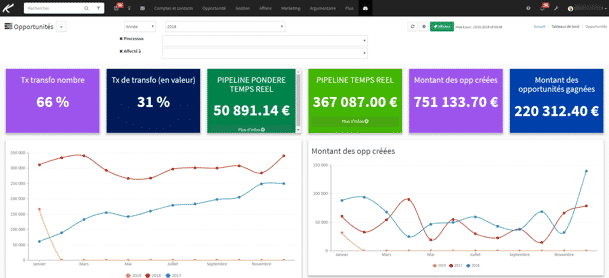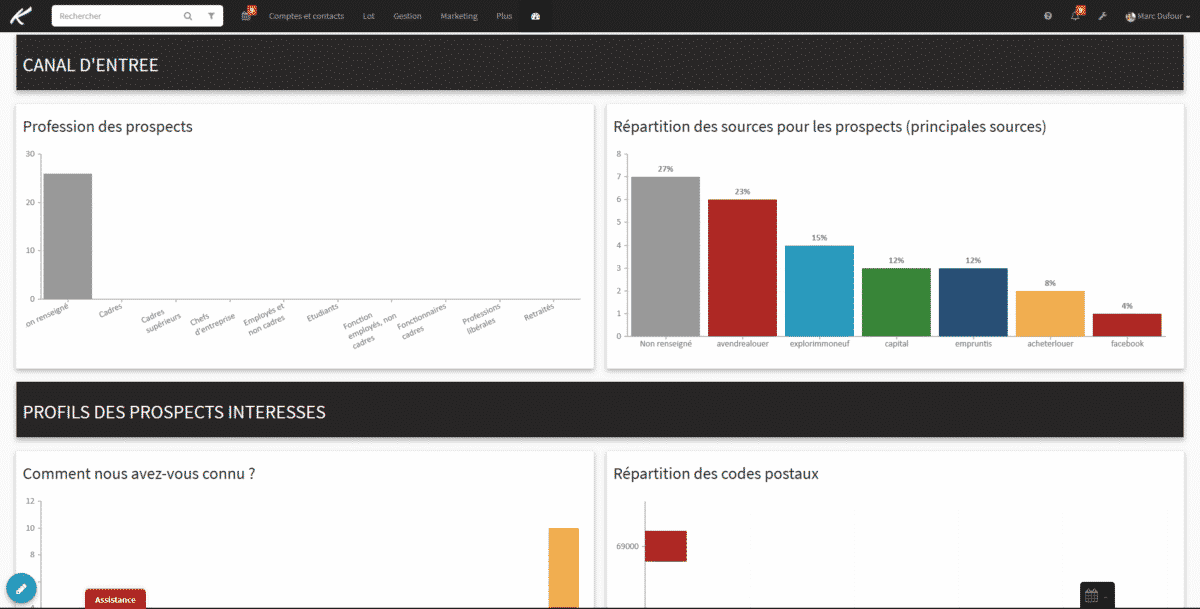 Prices and features of Koban
Customer reviews about Koban (0)
No reviews, be the first to submit yours.