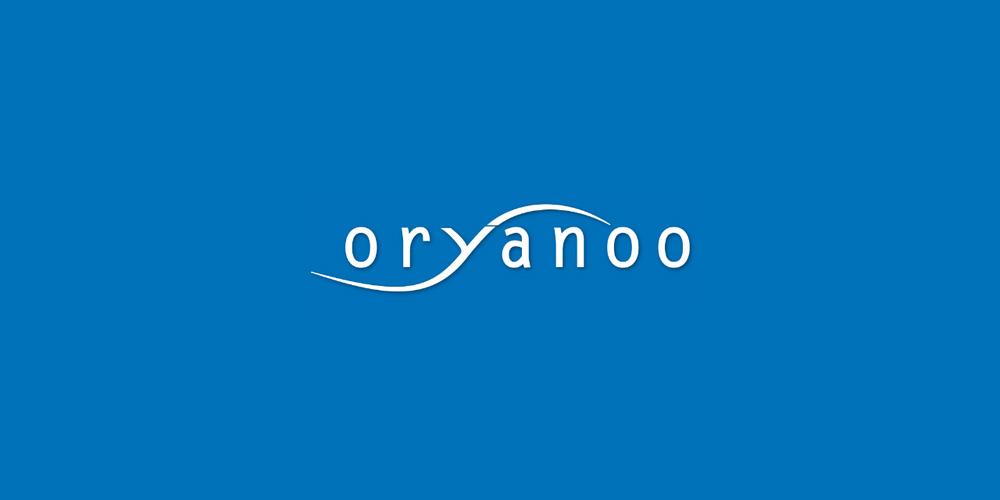 Oryanoo CRM
Presentation of Oryanoo CRM
Oryanoo is a pure player in the web-based CRM category. This 100% French solution offers all the tools a sales-focused business needs:
Commercial management: creation of quotes, invoices, orders, product catalogue management, delivery notes, etc
Team management: skills, expense accounts, timesheets, absences
Finances: tracking of invoices, wages, bank accounts and cash flow
Stocks: multi-warehouse inventory management, weighted average unit cost enhancement, transfers
Customer relationship: management of accounts and contacts, events tracking, follow-up of prospects
Customer support: management of tickets and cases
Messaging and collaboration: email, shared calendars, contacts, intranet, document sharing. The Oryanoo messaging service protects you from spam thanks to a 5-step filter process.
Oryanoo CRM is perfectly suited to businesses with teams based in multiple locations or in multiple countries. It allows you to manage your entire commercial action and marketing process, whilst offering your team a highly collaborative environment thanks to the forum and document sharing features.
In addition to this, Oryanoo boasts 15 years of experience and constant improvement, and an extremely reactive technical team. The solution's unique price makes it extremely attractive considering the quantity and the quality of the features available.
In a nutshell, Oryanoo gives you a 360 degree overview of your activity and allows you to work more efficiently thanks to extremely well integrated tools.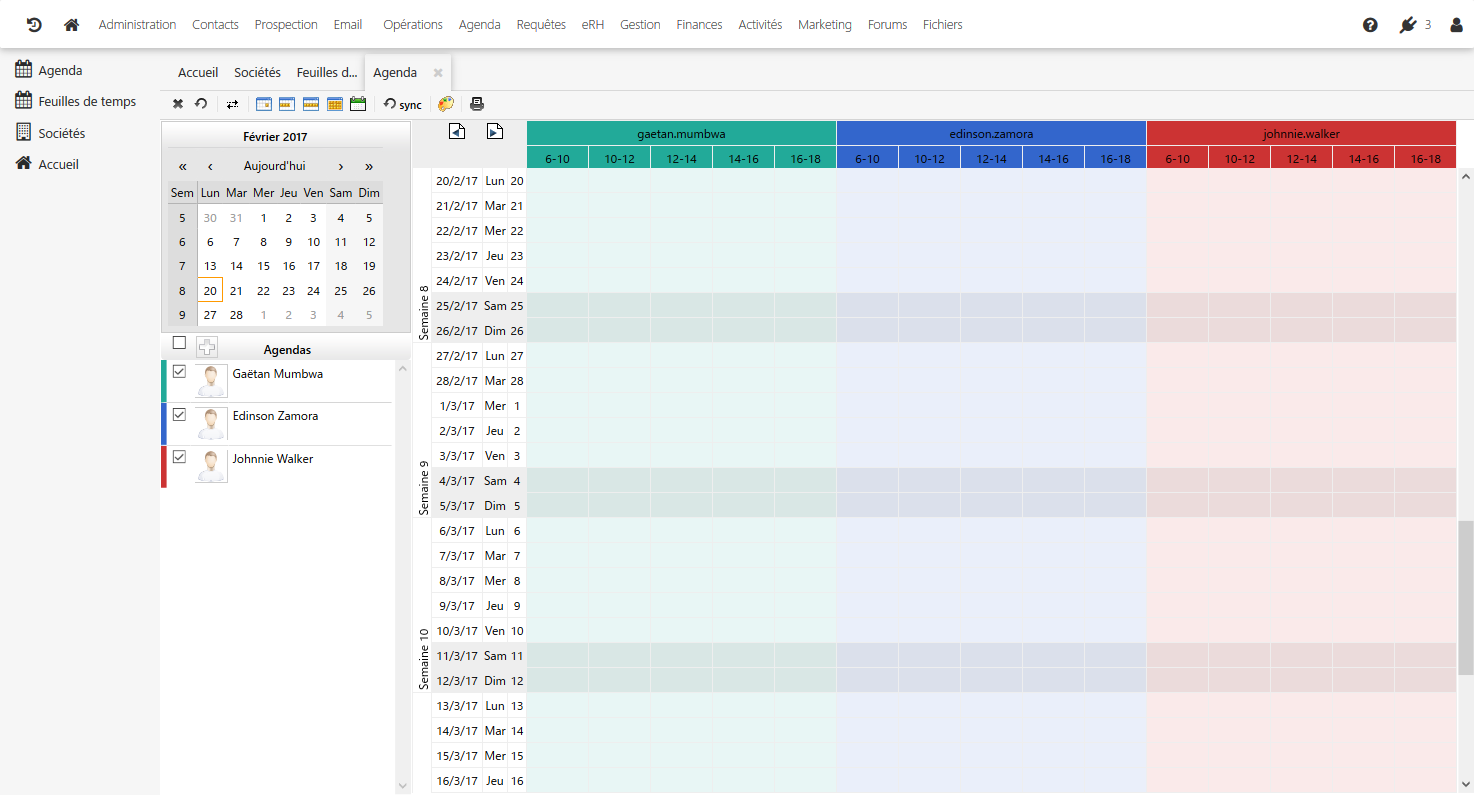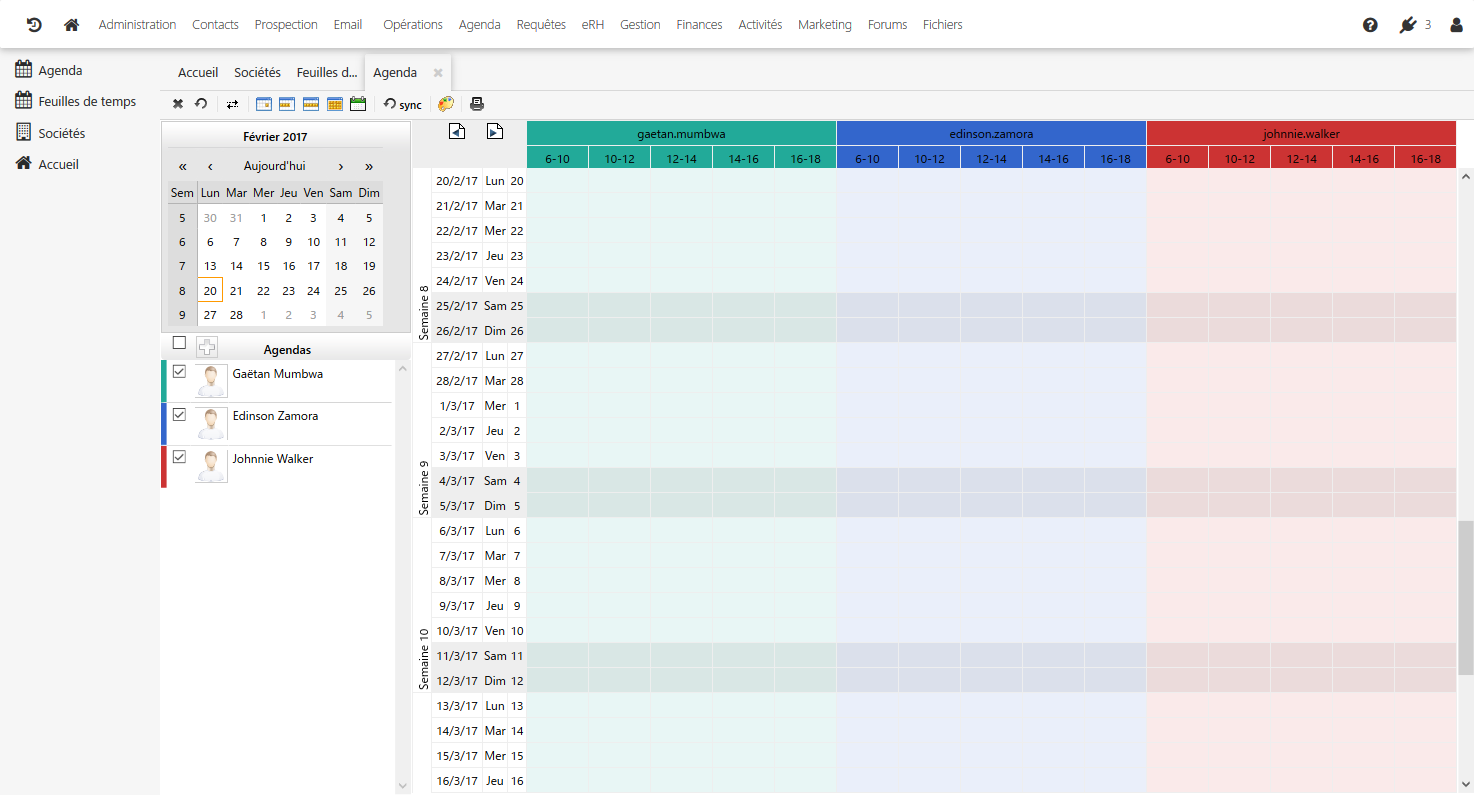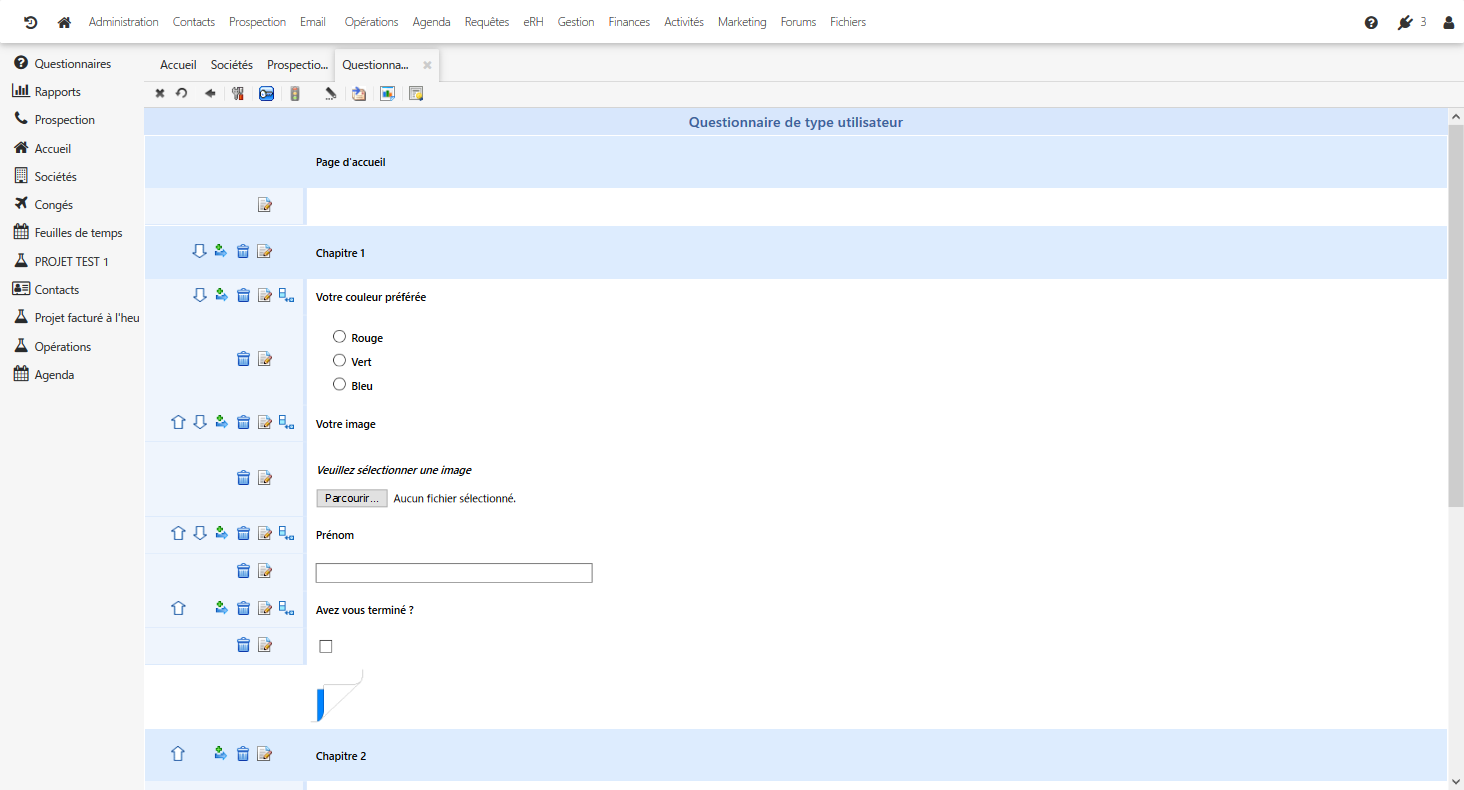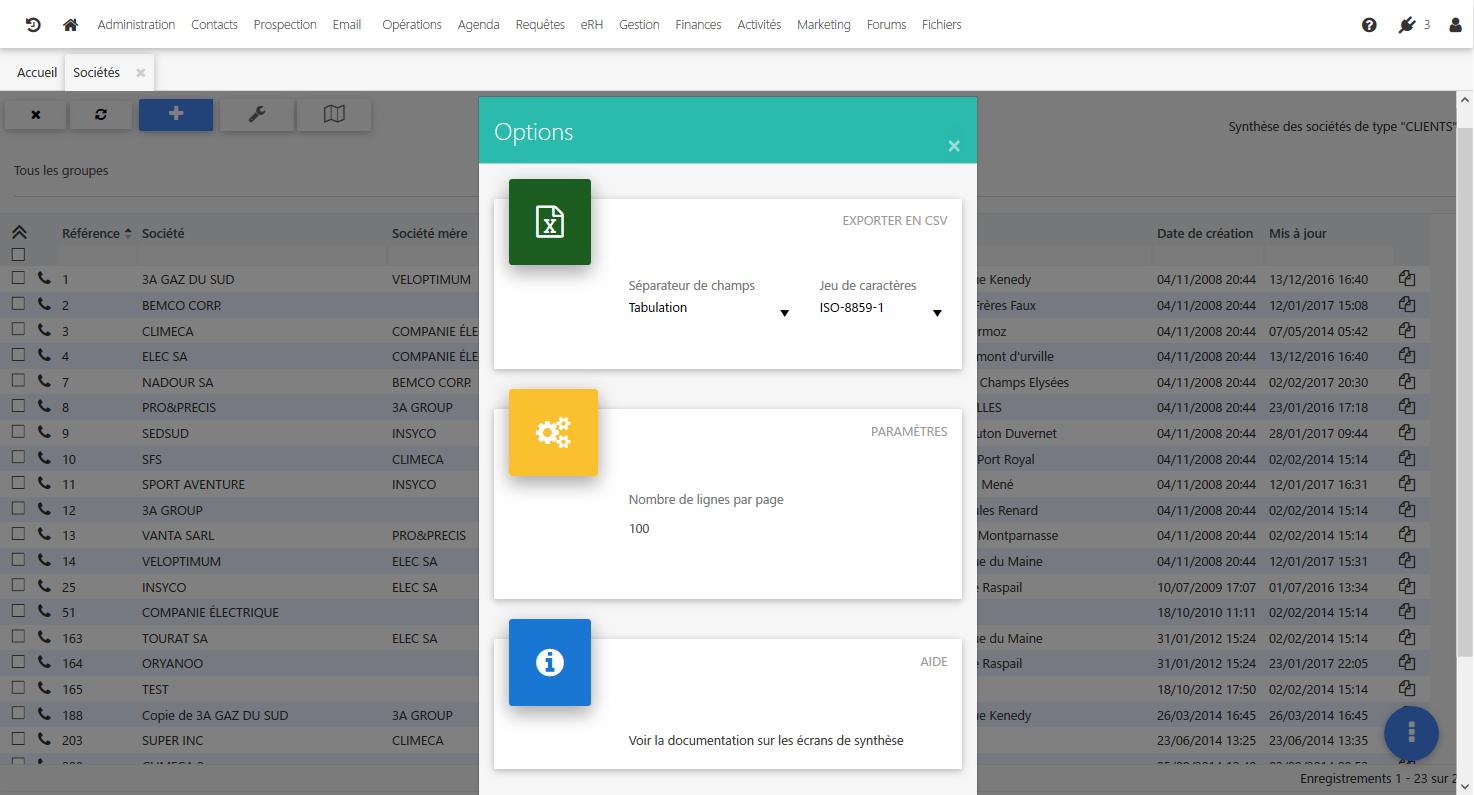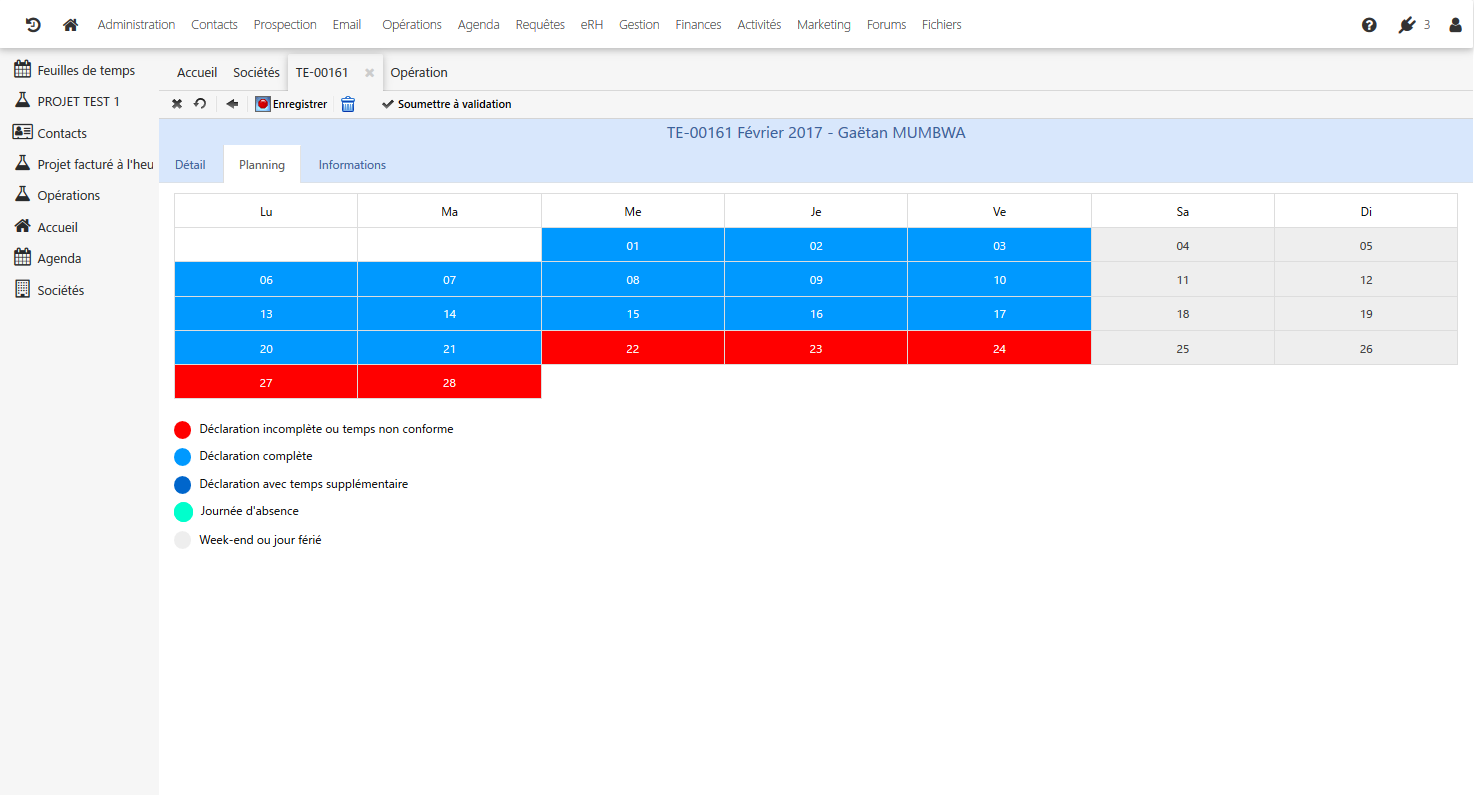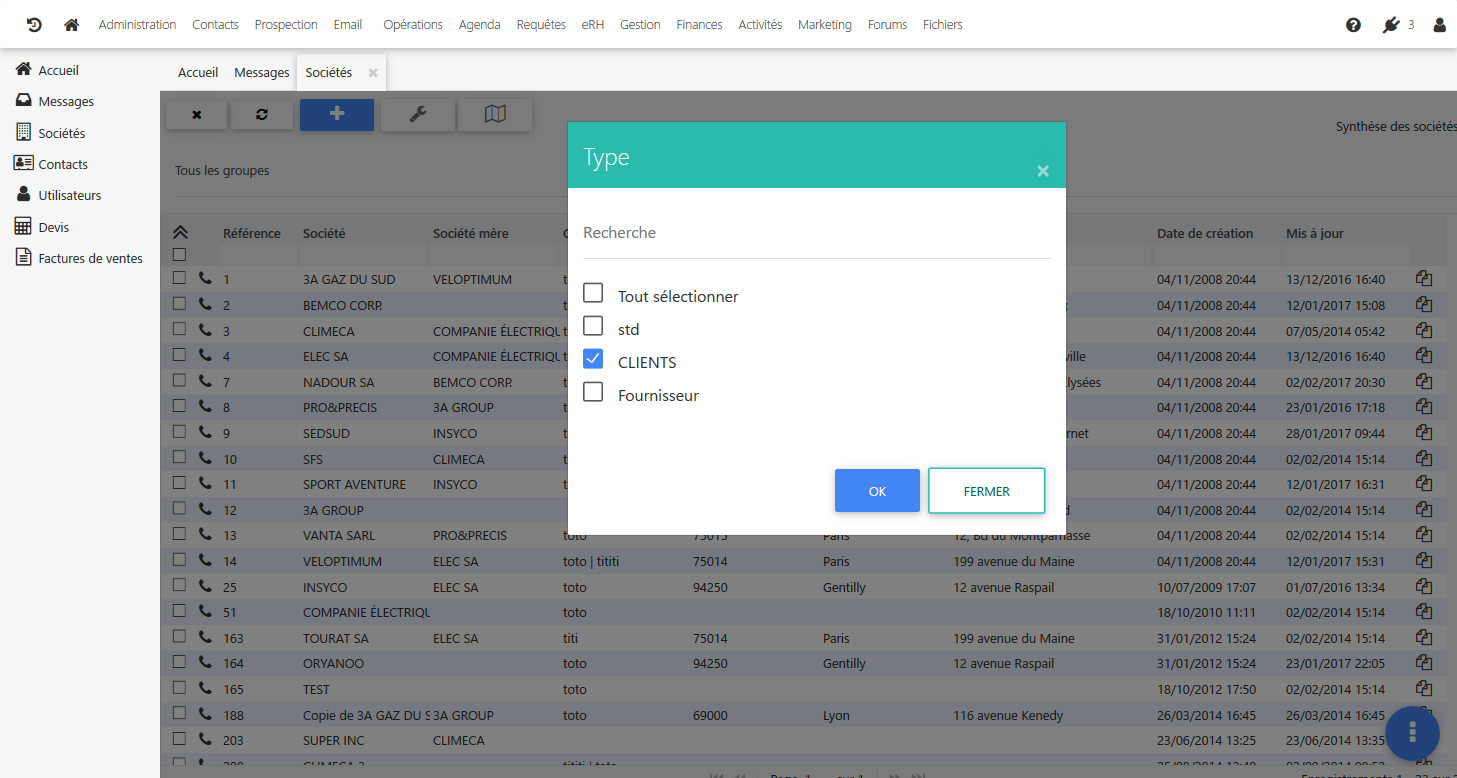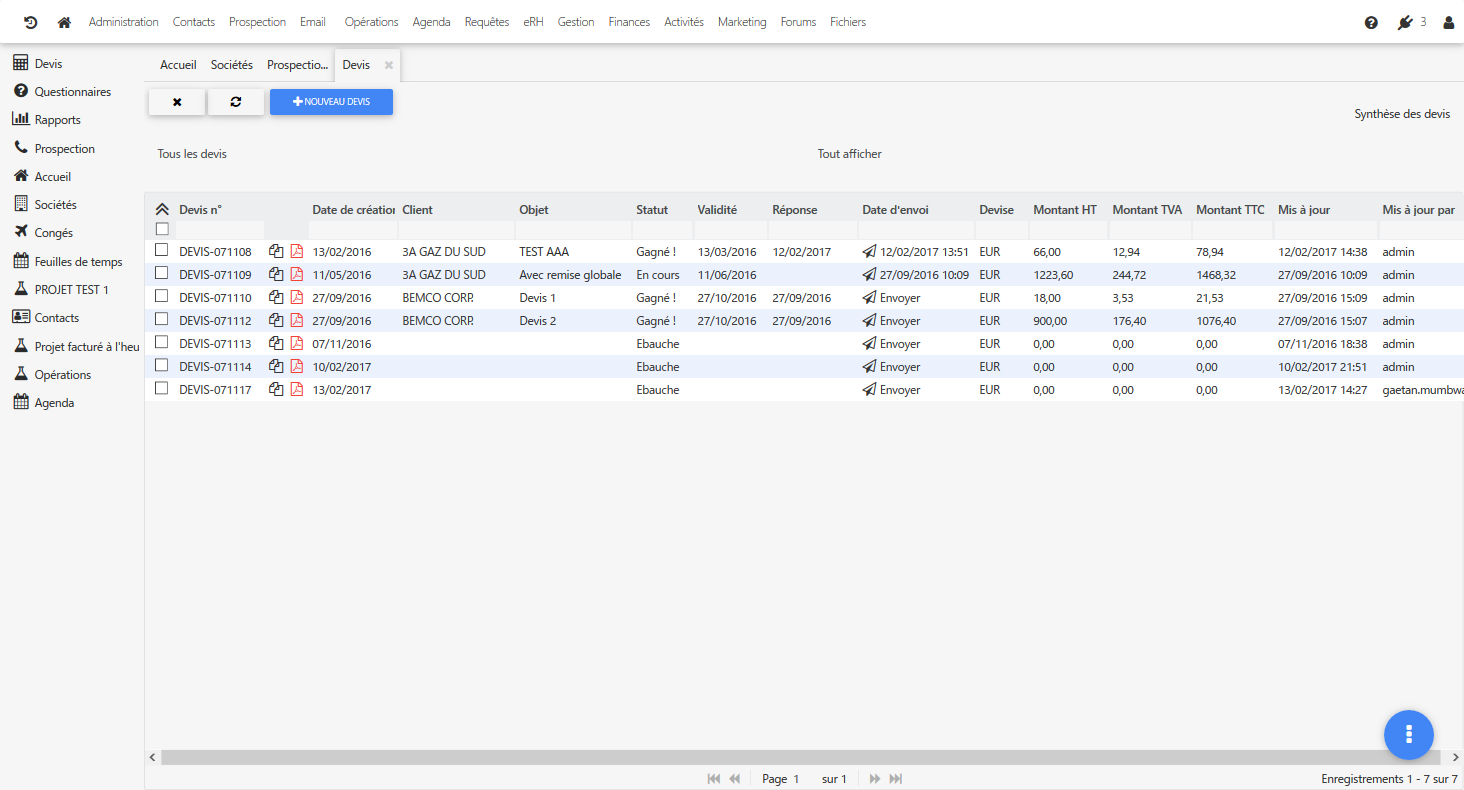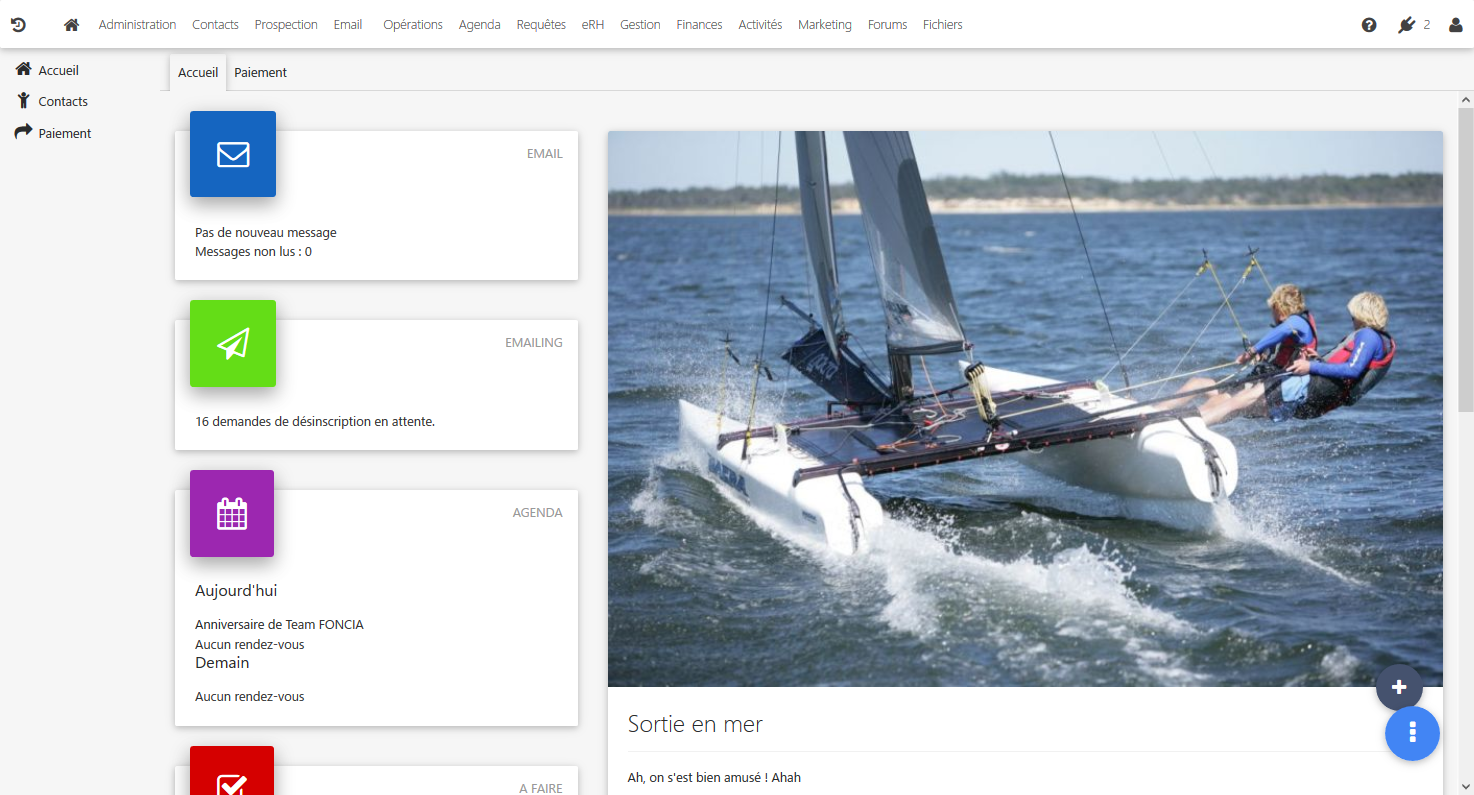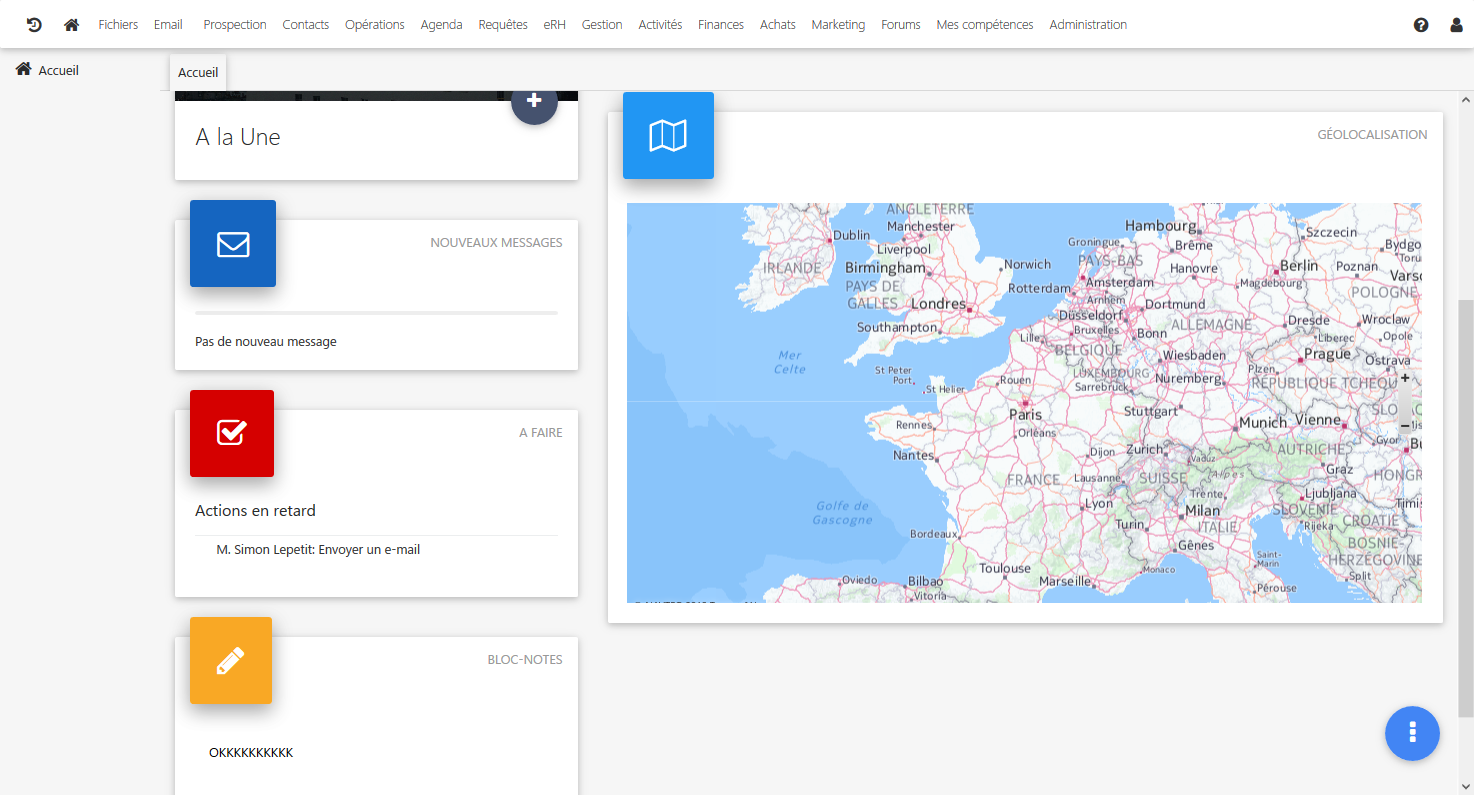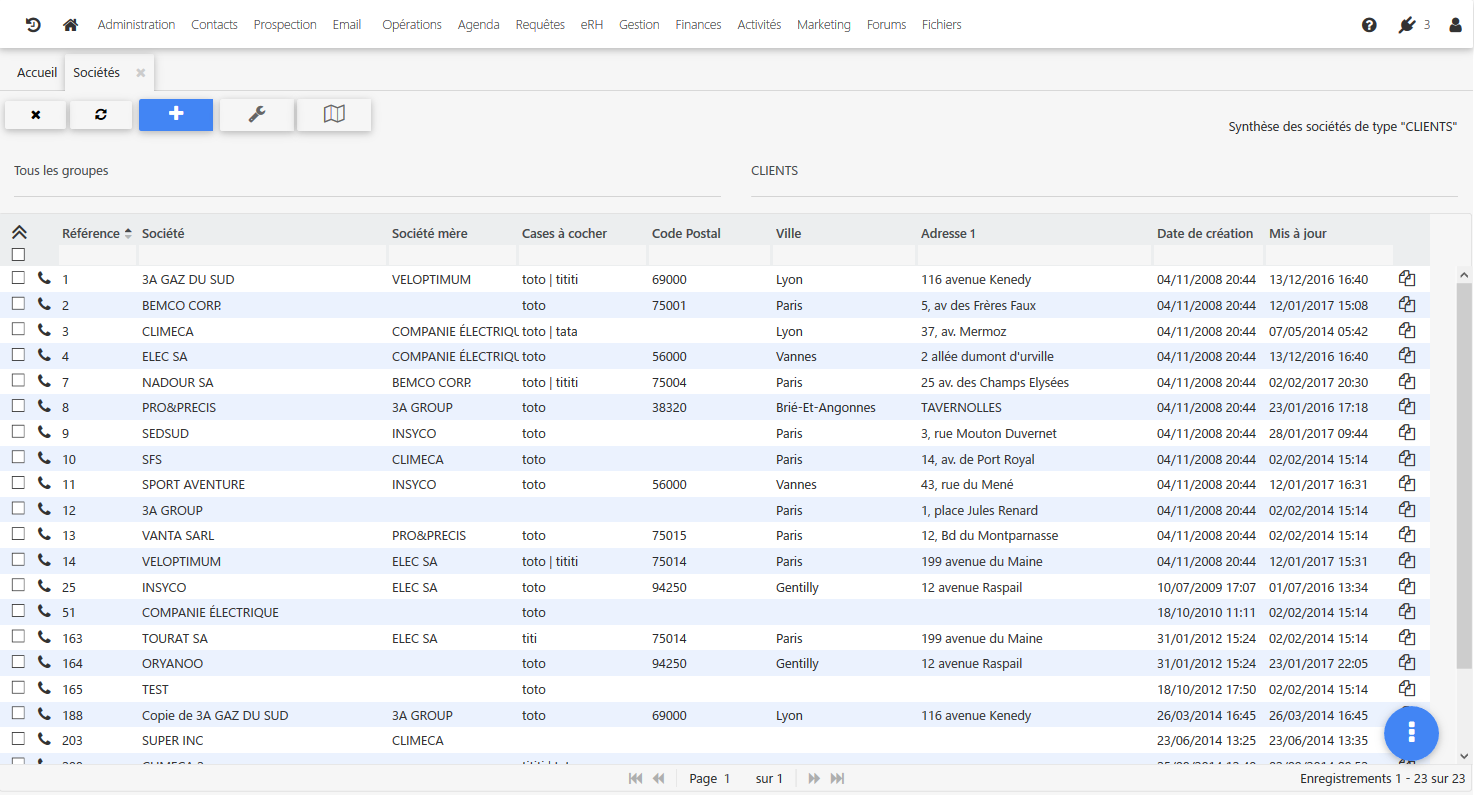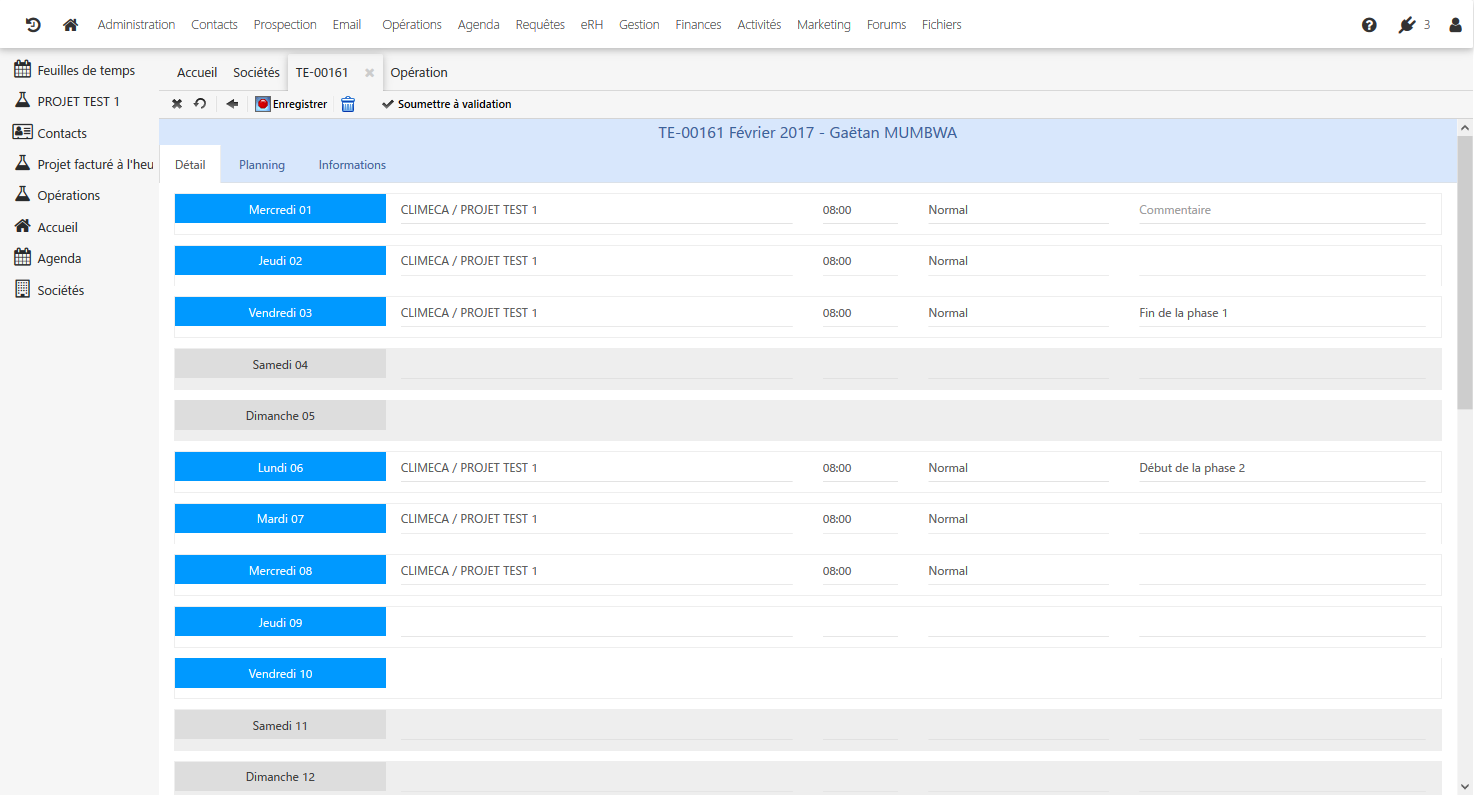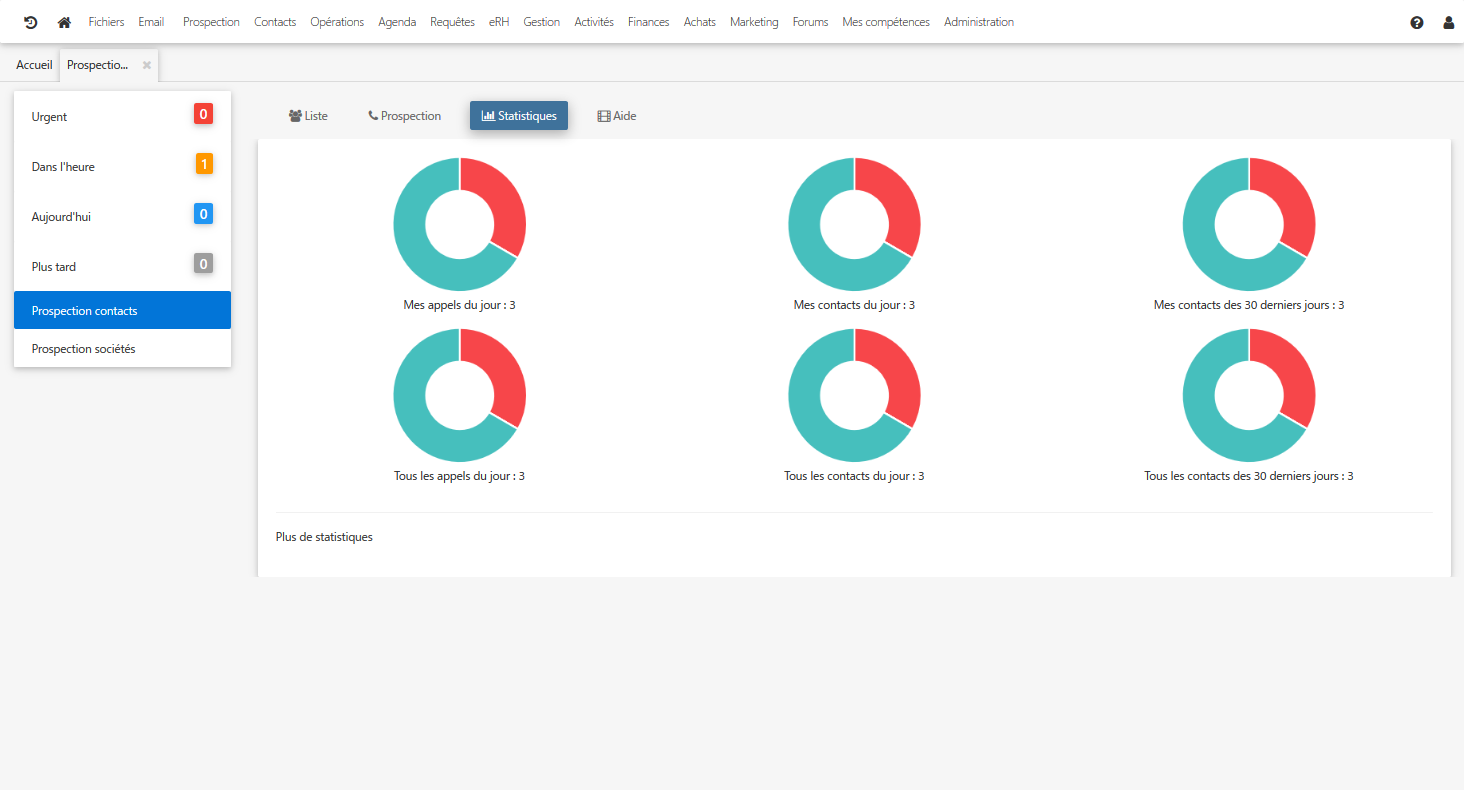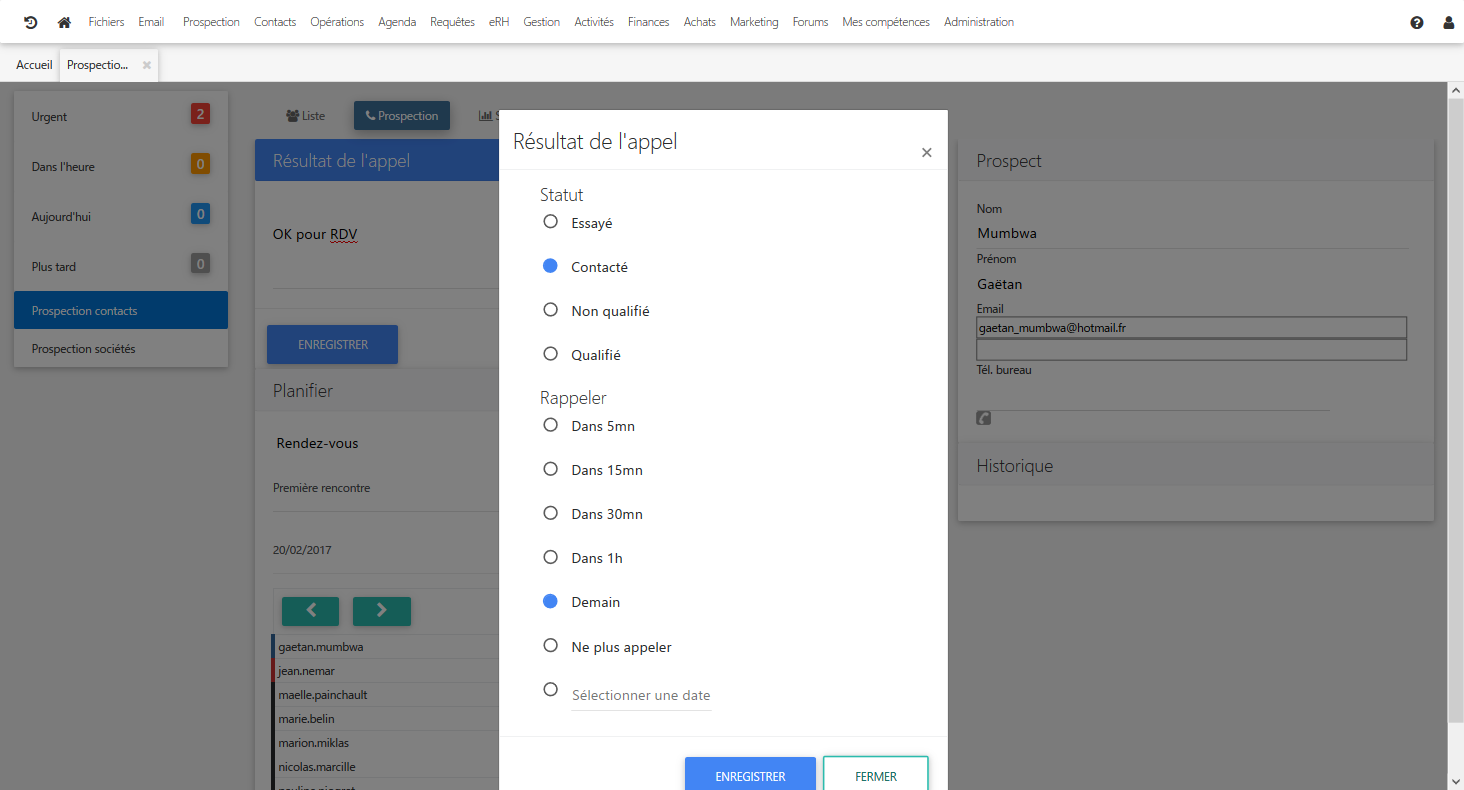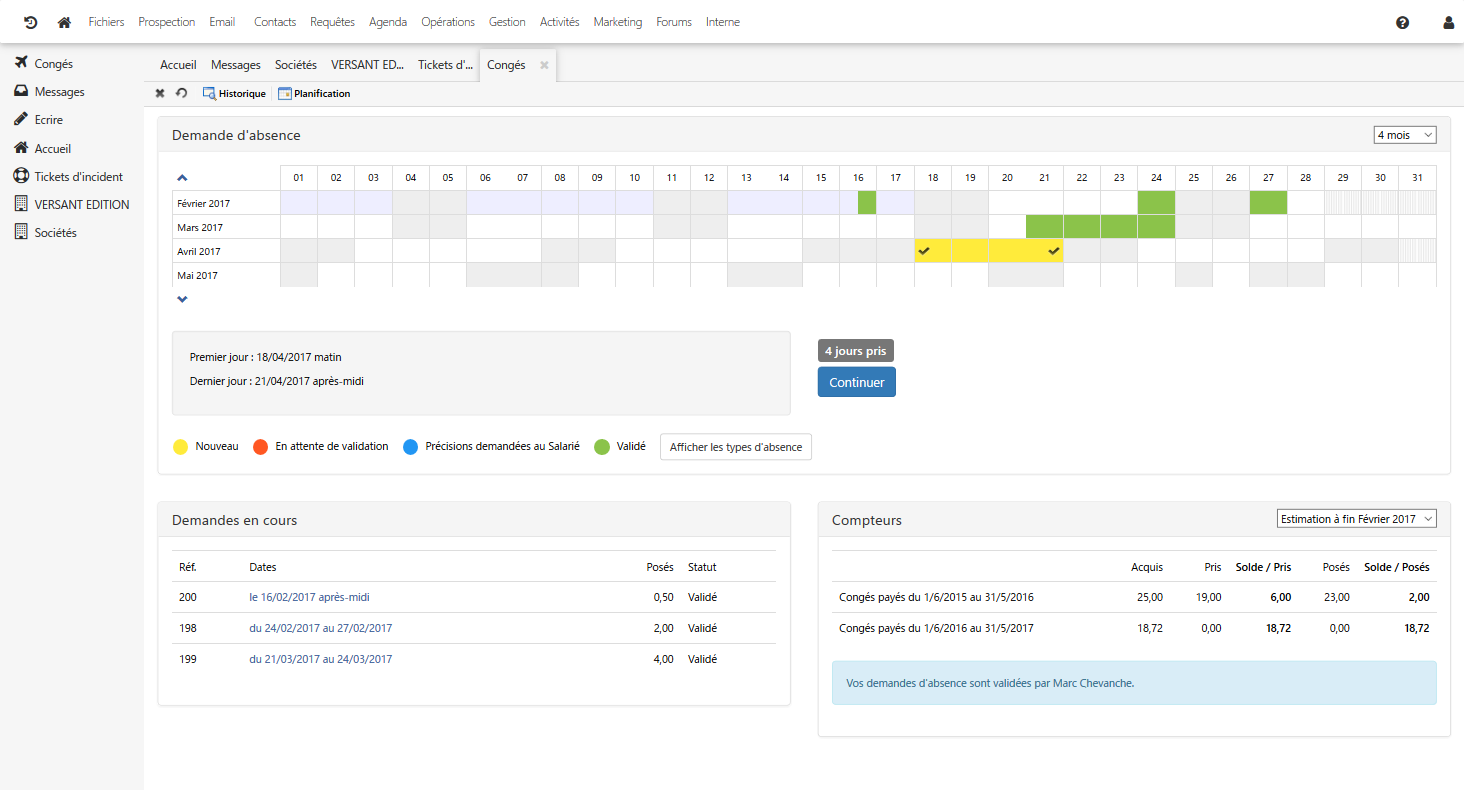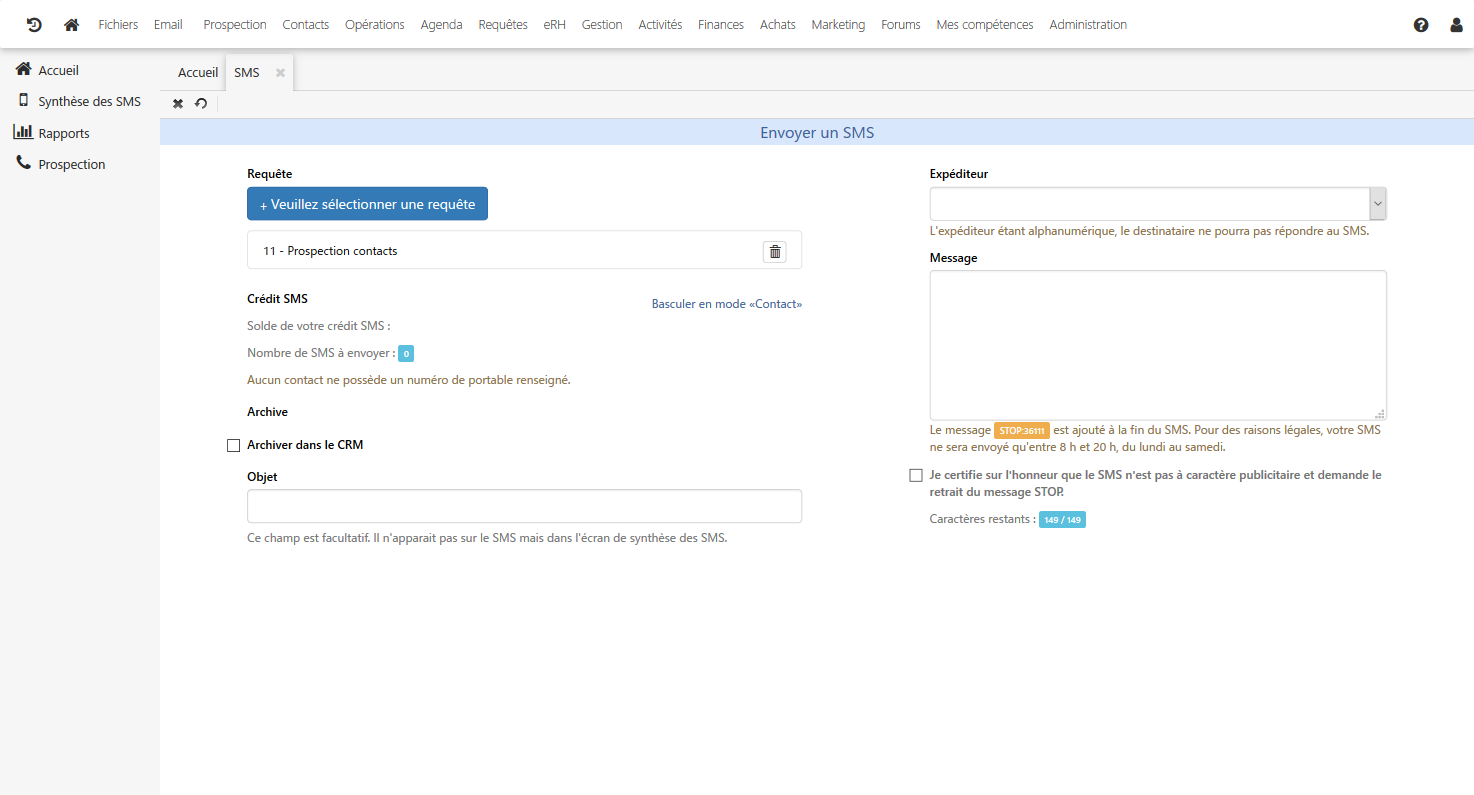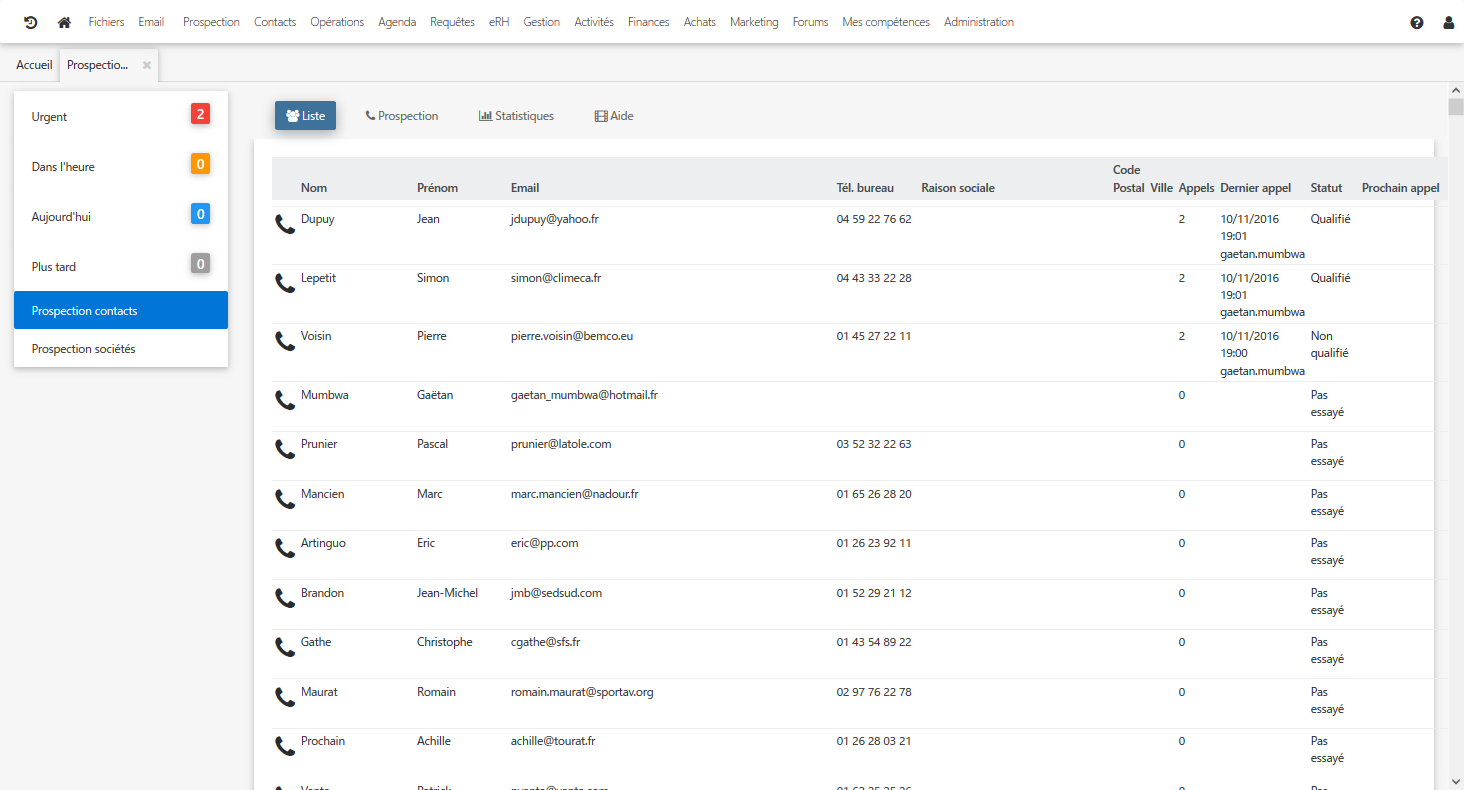 Prices and features of Oryanoo CRM
Utilisateur Intranet
€30.00
+ 127 other features
Customer reviews about Oryanoo CRM (0)
No reviews, be the first to submit yours.