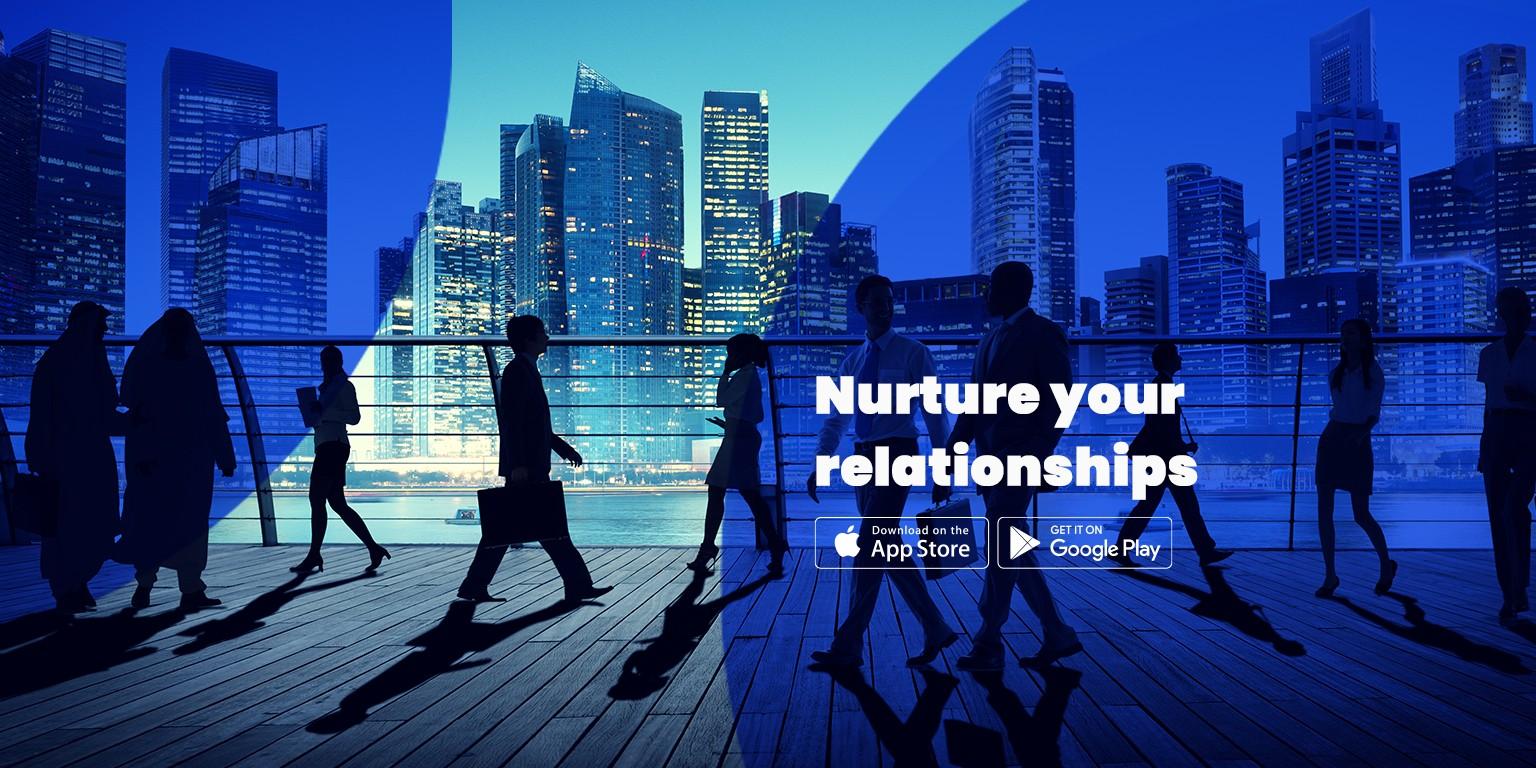 Covve
Presentation of Covve
Leverage the full extent of your network
Covve is the easiest solution for consultants and entrepreneurs to keep in touch with their clients. This solution sends smart reminders to make networking a habit, allows you to keep notes after a call, and centralizes all your interactions with a contact.
Simply scan business cards with your phone to never miss an opportunity: no need to enter contact information manually! Your contact information can be stored securely within the app in a snap.
The easiest way to build lasting relationships
Covve is an advanced yet intuitive tool for you to centralize your contacts and get the most value out of your network. Some of its best features include:
Smart reminders: never lose touch with valuable people thanks to notifications to let you know when it's the best time to reach out
Advanced contact management: segment, sort and filter your contacts: make sure you always have the most relevant information available with notes and call integration
Business card scanning to reduce data entry and never miss a valuable connection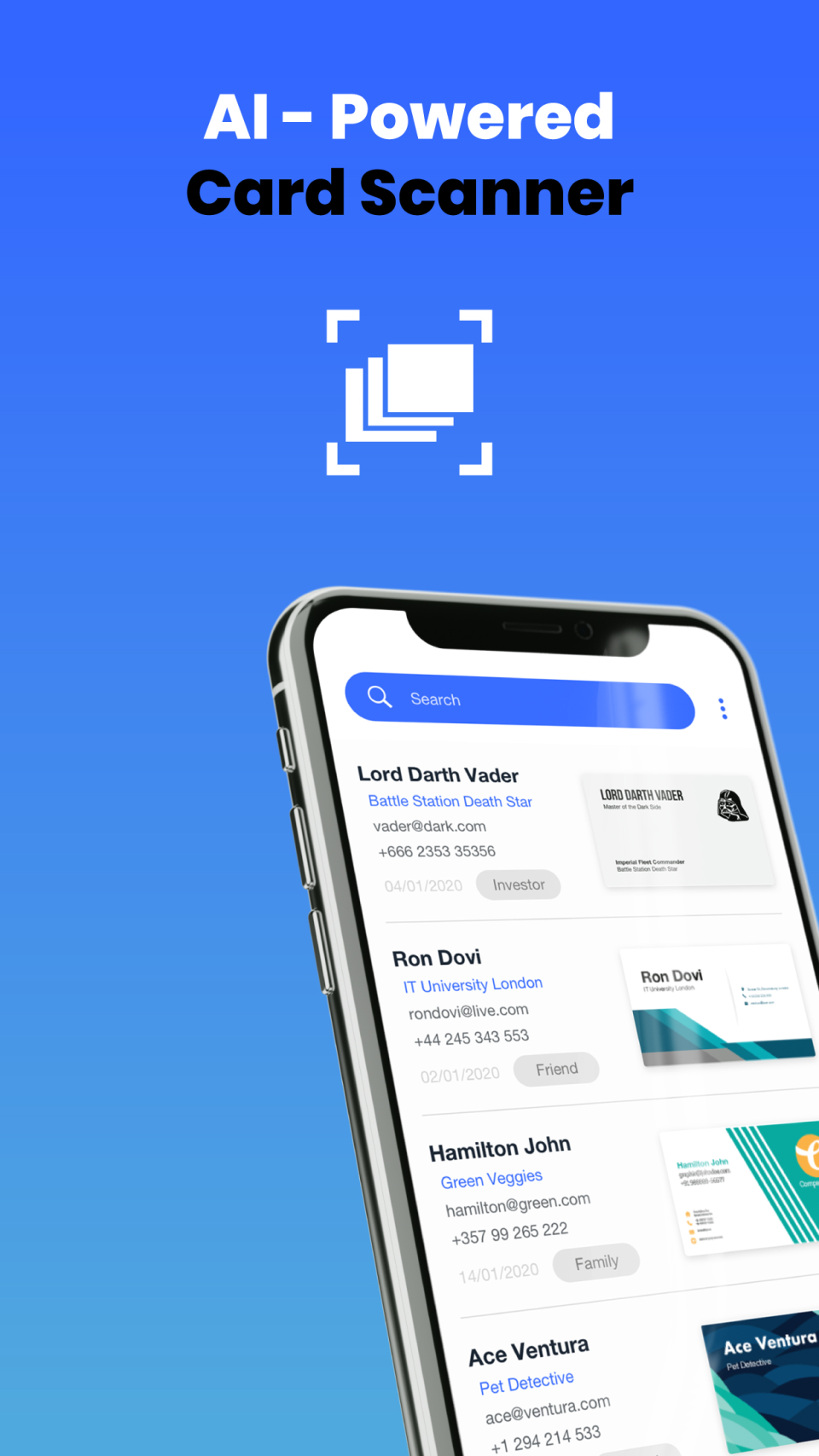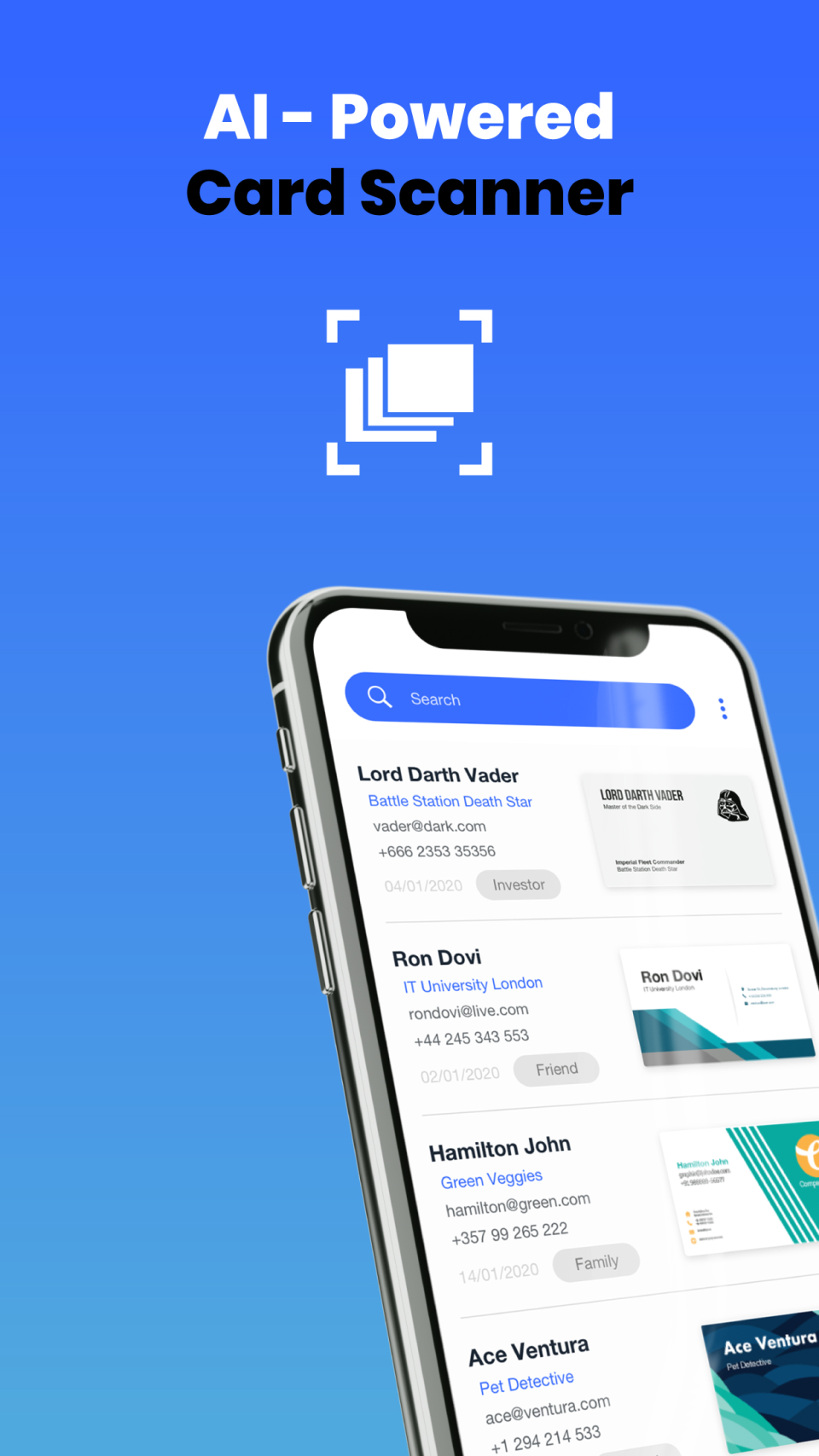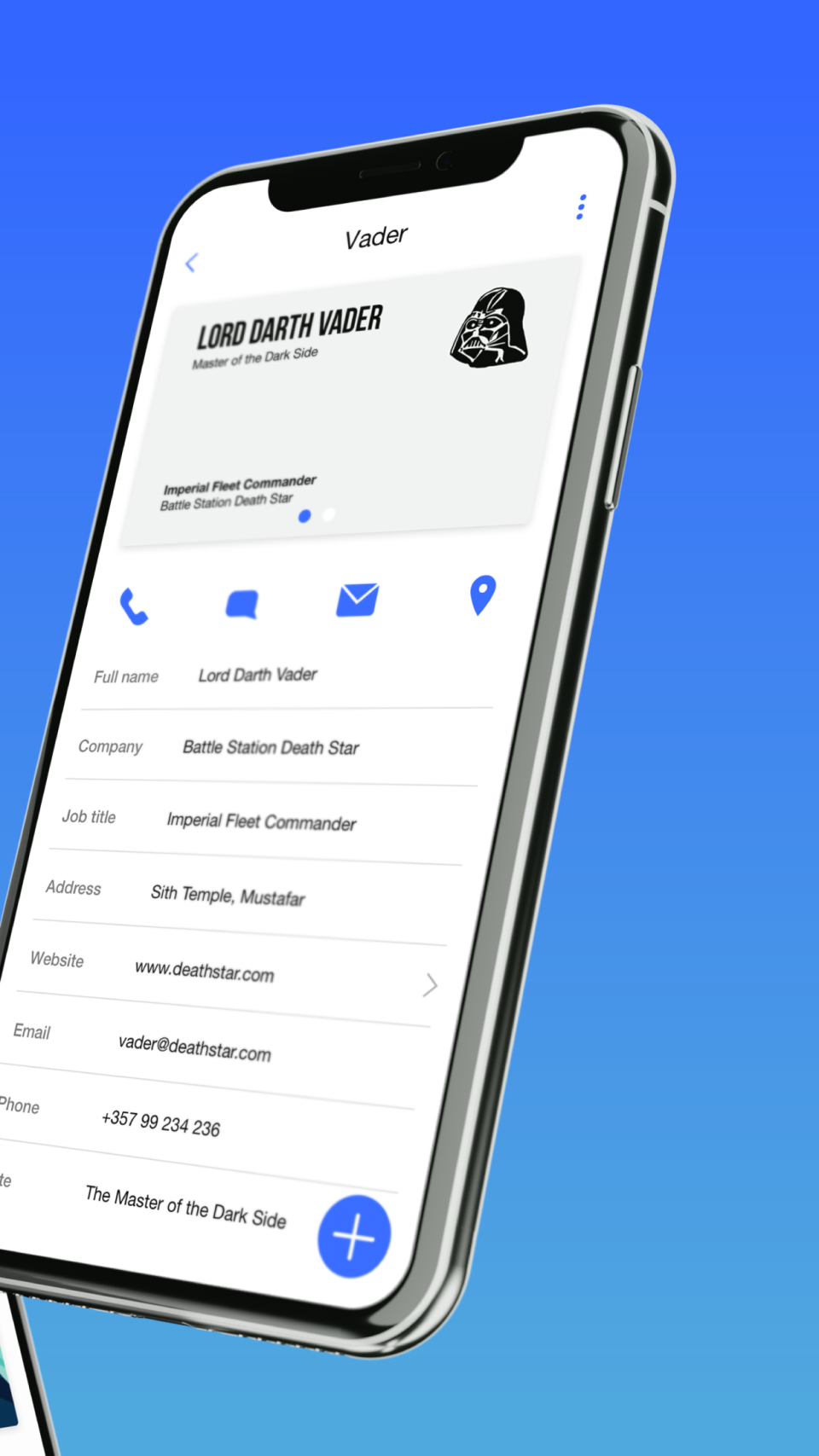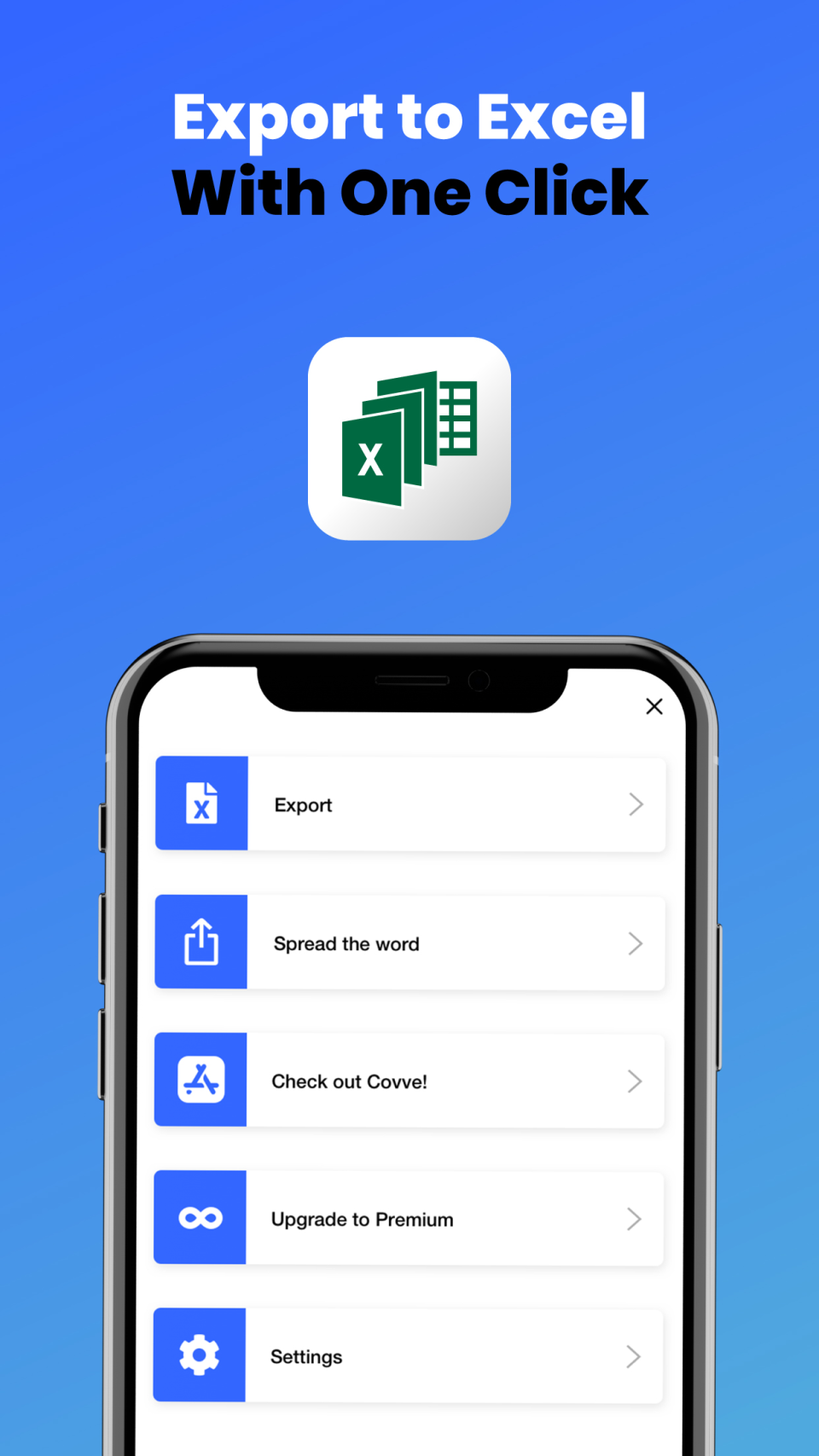 Prices and features of Covve
Security & Confidentiality
Secure Sockets Layer (SSL)
Security & Confidentiality
Secure Sockets Layer (SSL)
Customer reviews about Covve (0)
No reviews, be the first to submit yours.