Hubicus provides a powerful real-time tool to manage the quality of your customer experience.
360° Quality Management: Quality delivered by your contact centers, quality perceived by your customers, quality known by your employees and quality recommended by our experts.
Services in Do It Yourself: Quality Monitoring, Feedback Management. Abilities.
Multi-channel evaluation grids
Many media to distribute your questionnaires,
Automatically triggered investigations,
Powerful real-time reporting and collaboration tool
Competency quiz.
Hubicus provides a global SaaS software offer.
Editor: Hubicus Groupe BVA
Strengths of Hubicus Groupe BVA
Real-Time
Do It Yourself / Do It For Me
360° view of the quality
Certifications: NF Logiciel
Hubicus Groupe BVA demo and screenshots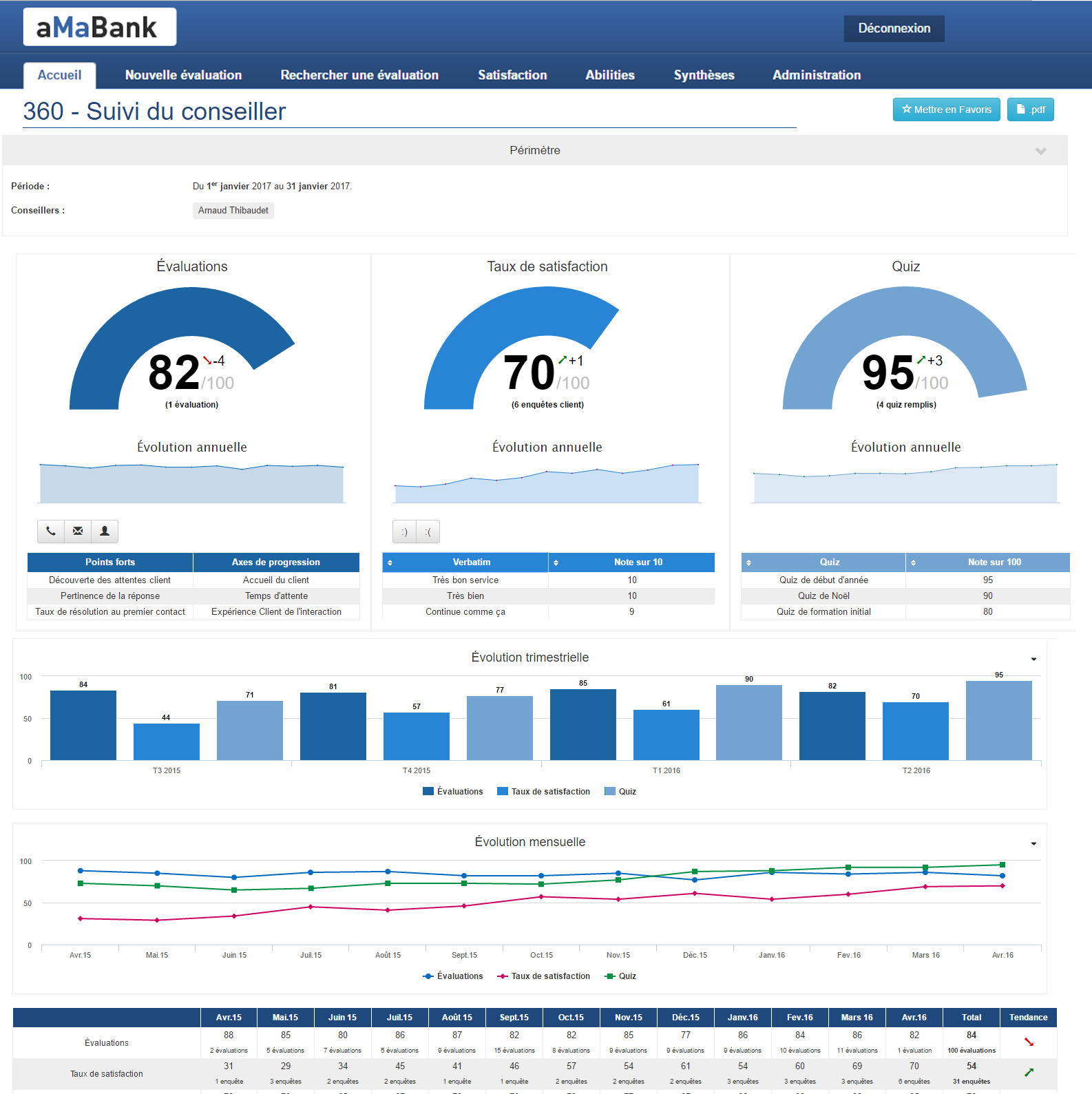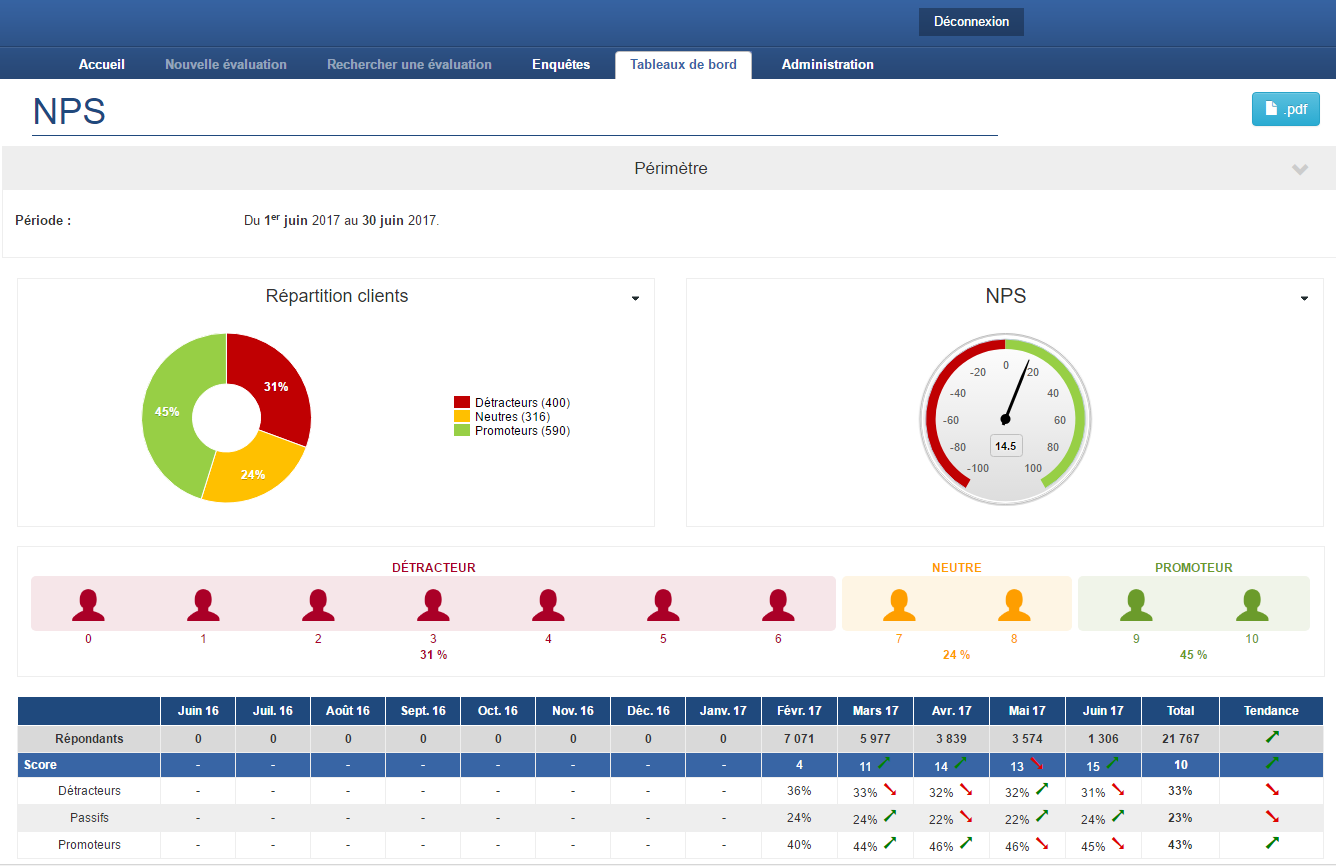 Hubicus Groupe BVA customers