Sprinklr
Presentation of Sprinklr
Sprinklr (@Sprinklr) is the world's first Unified Front Office for Modern Channels. We help brands execute marketing, advertising, research, care and engagement initiatives across all modern channels. This includes: 23 social channels, 11 messaging channels and hundreds of millions of forums, blogs, review sites, and news sites. Sprinklr's AI-based platform, with a unified codebase, is deployed as a single global instance for each customer in order to drive collaboration and reduce silos across the organization. Sprinklr is headquartered in New York City, with 24 offices in 16 countries.
Advantages of Sprinklr
Unified Front Office Platform

Integrated platform

Collaborative platform

Certifications:GDPR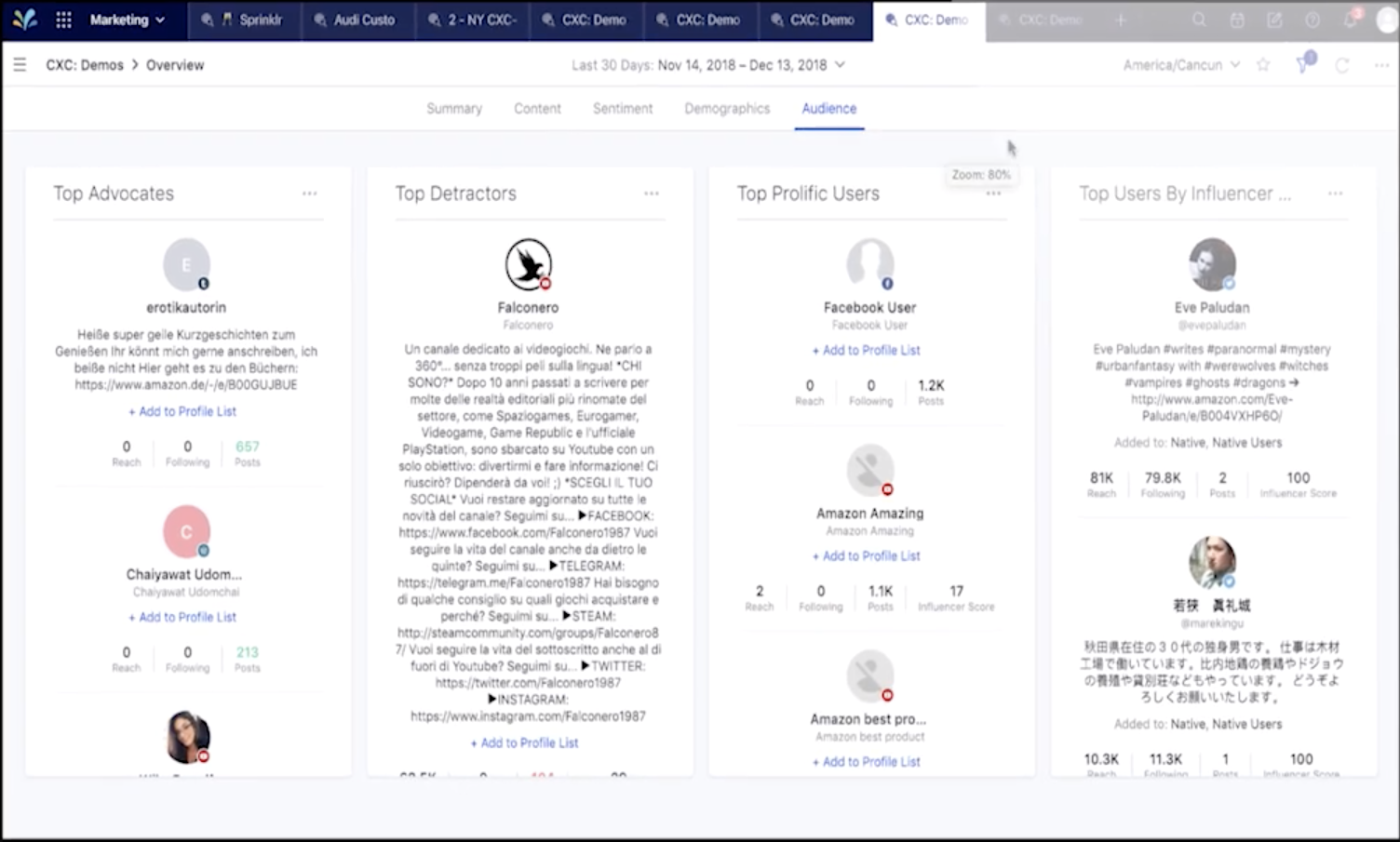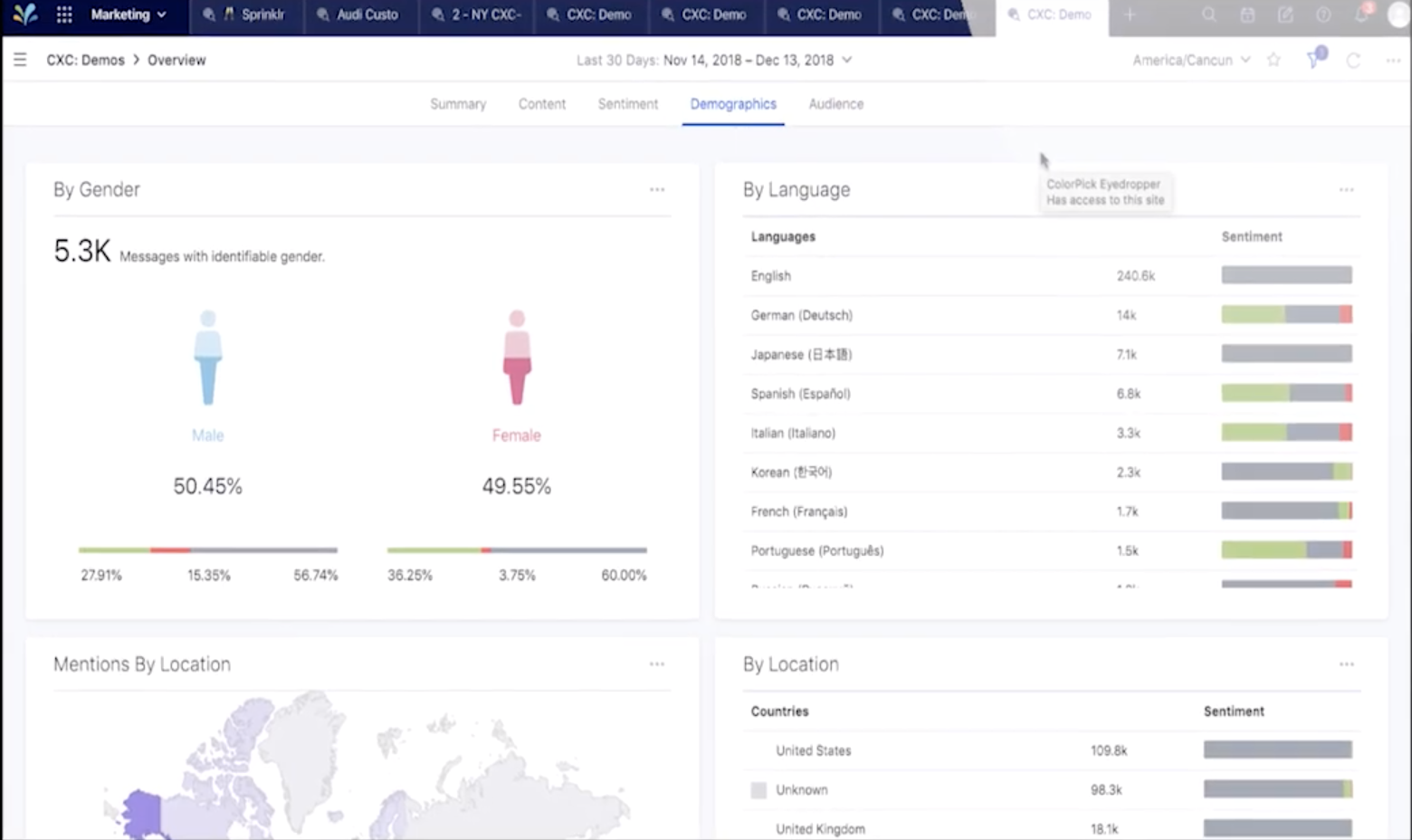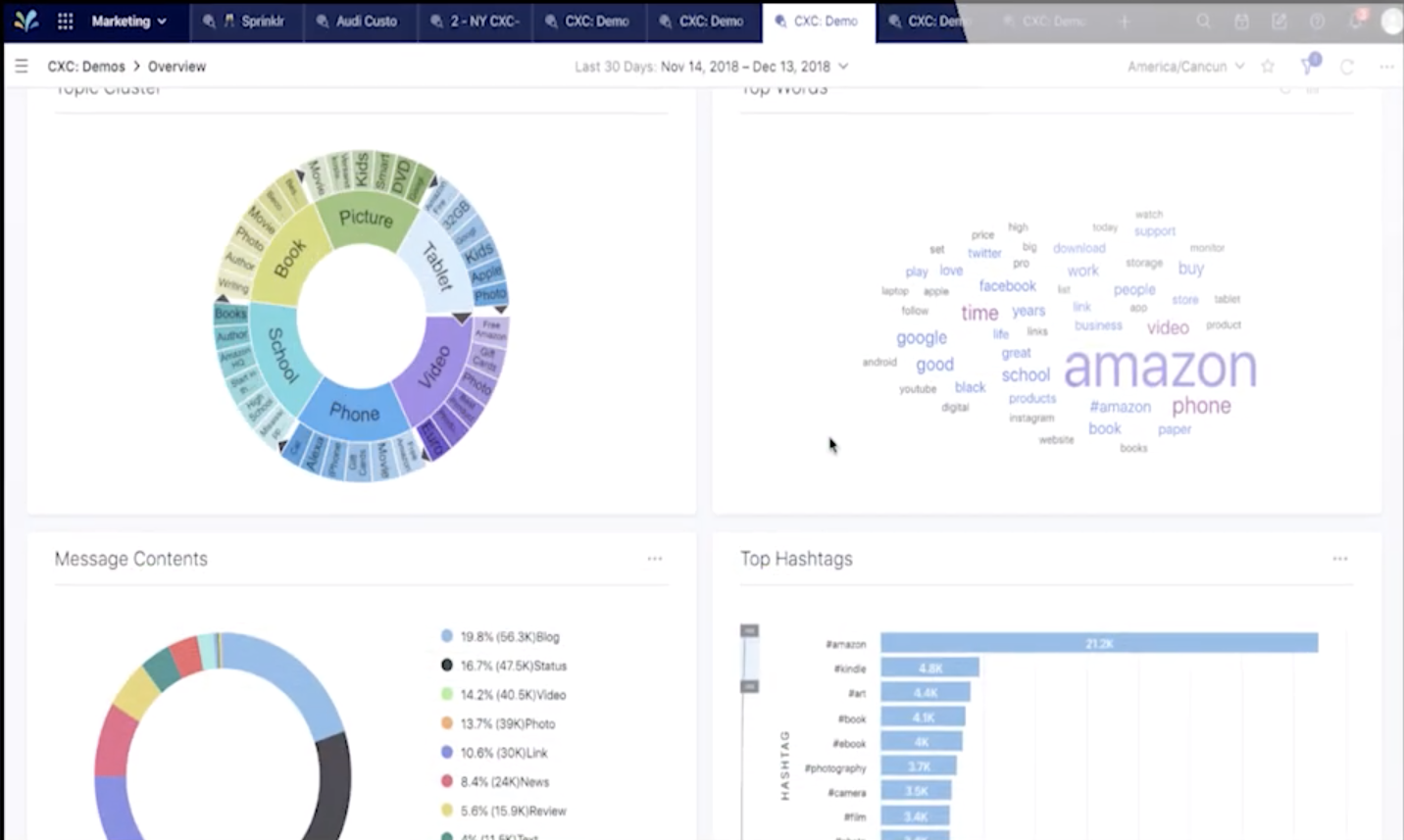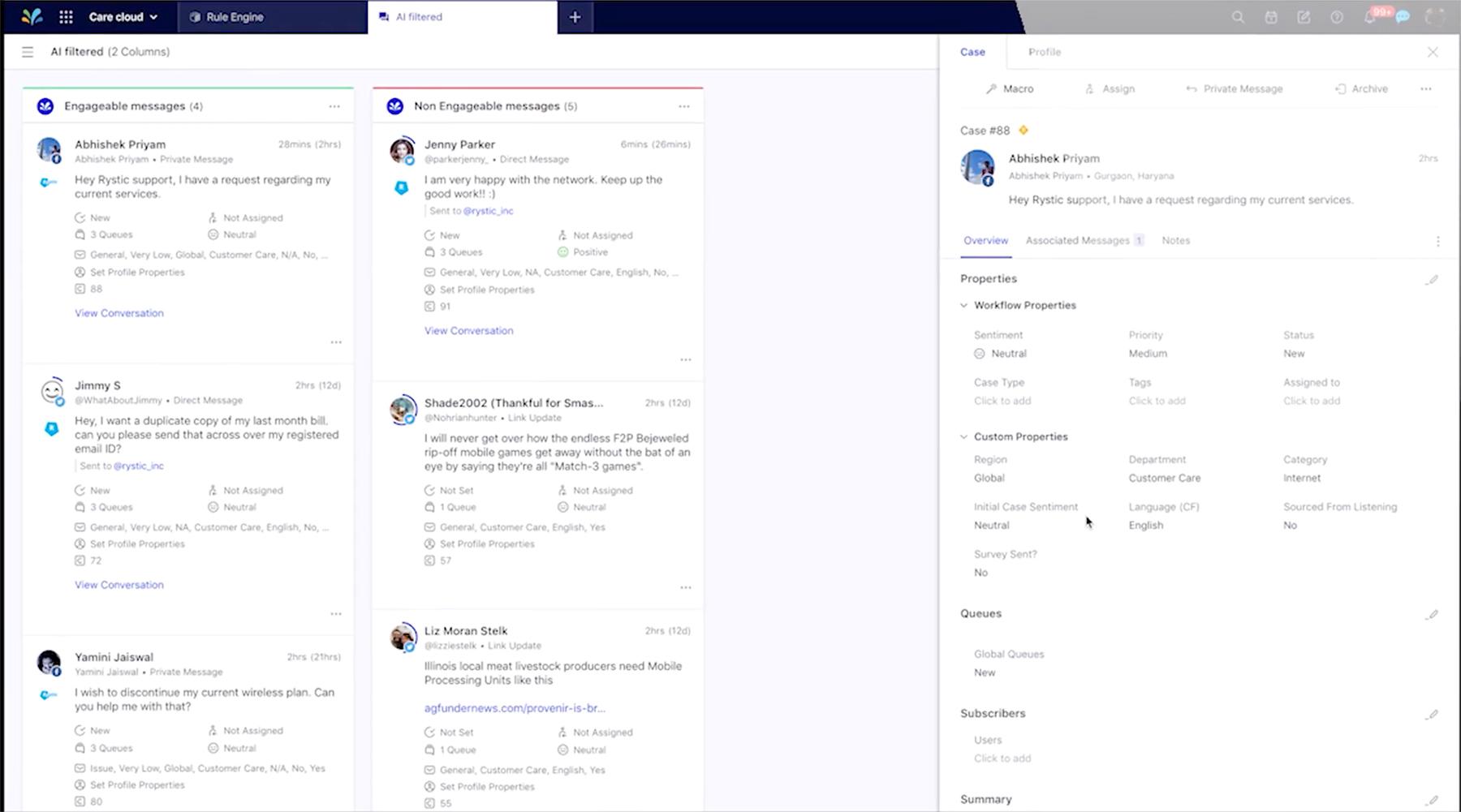 Prices and features of Sprinklr
Customer reviews about Sprinklr (0)
No reviews, be the first to submit yours.