easiware enables brands and public players to manage, centralize and personalize their daily customer relationship.
The platform enables you to centralize and consolidate customer insights, effectively handle incoming requests, drive customer satisfaction and deliver a memorable end-to-end customer experience across all channels. The easiware platform is the essential partner for day-to-day customer service teams. The solution centralizes all the information and features they need to process and customize customer interactions in order to meet productivity goals as well as improve customer satisfaction, thus loyalty. The solution also automates a large number of manual tasks from customer requests priorization to customer knowledge consolidation within a single client profile.
Today, over 400 (love) brands around the world use easiware to better support their customers, build loyalty and promote each sales opportunity with an adapted and effective customer relationship. Here are a few easiware customers: Fnac Darty, Meetic, Galeries Lafayettes, Etam Group, Voyage Privé, Caudalie, Nuxe, Printemps, Promod, Bonduelle, Michel et Augustin, Dargal, Rians, Engie, Vitogaz, SNCF, Thomas Cook, Effia, MisterFly, Onepark, ...
Editor: EASIWARE SAS
Strengths of easiware
All in one platform for customer interactions management
Offline and online: covers all channels, including stores
AI applied to customer relations - semantic analysis
Certifications: GDPR
easiware demo and screenshots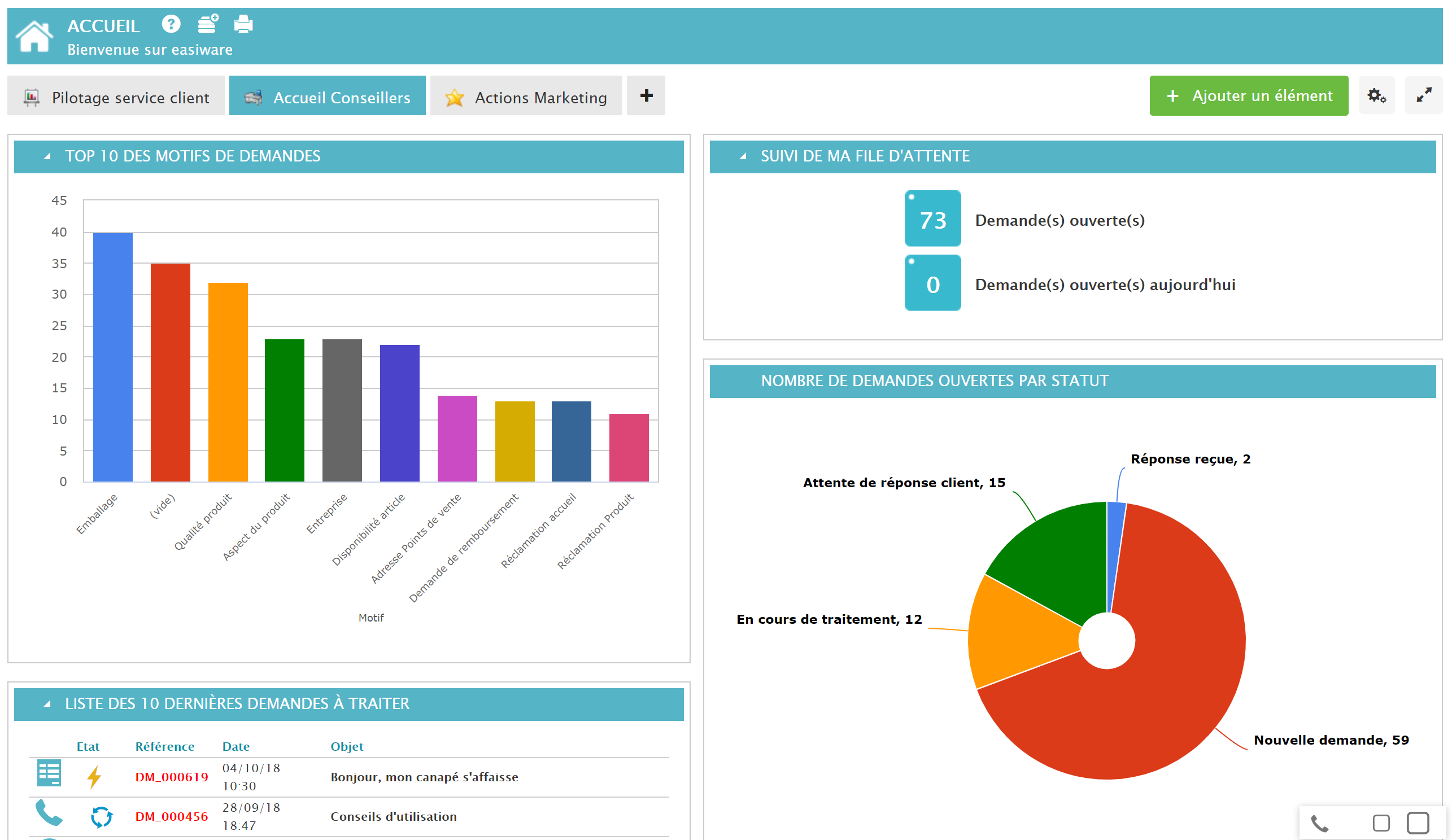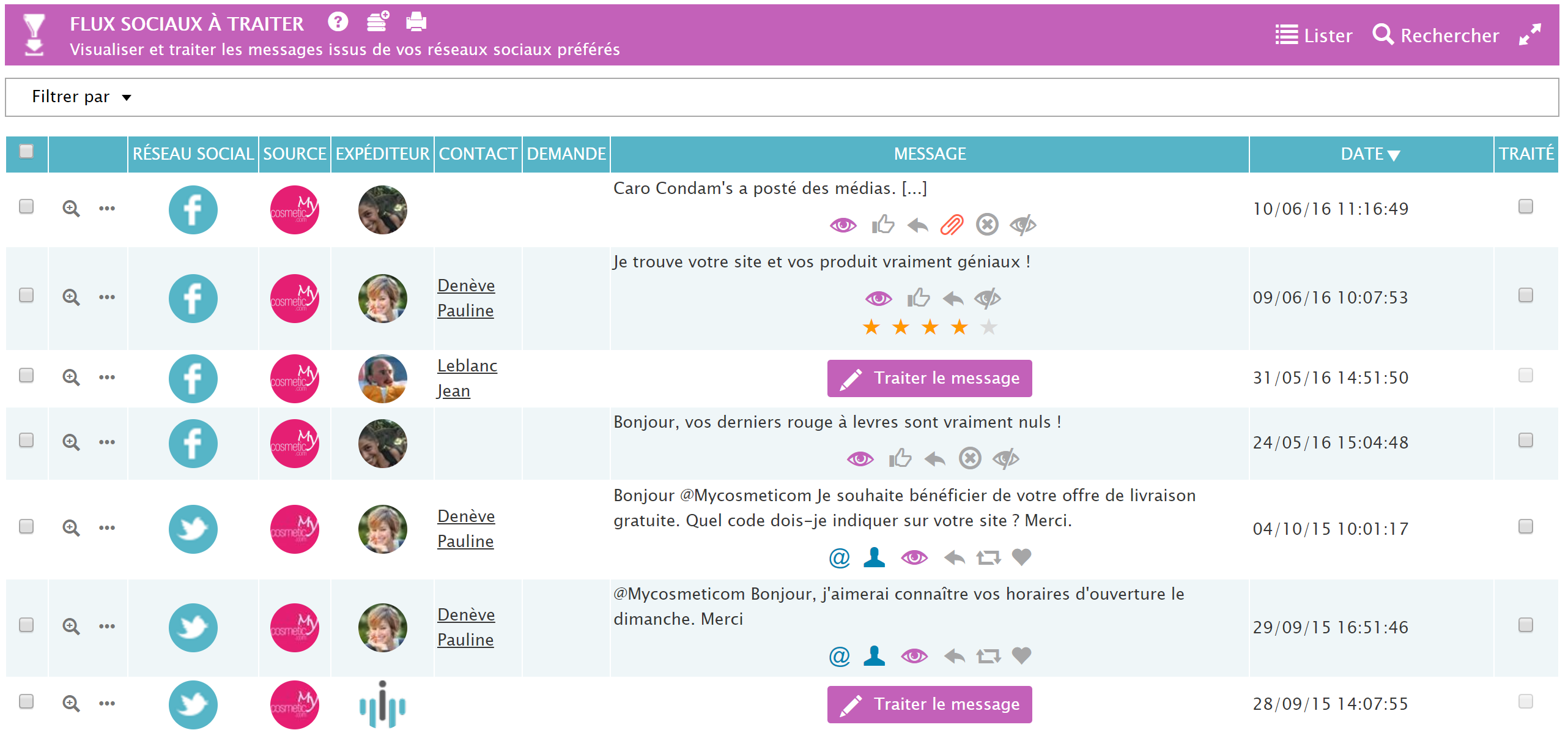 easiware customers