What is Less Annoying CRM?
Less Annoying CRM is a simple Sales Force Automation software tool built from the ground up for small businesses. With this tool you will be able to manage your contacts, leads, notes, calendar, to-do's and more, all from one simple web app.
The software is founded on three core principles:
simplicity,
affordability,
outstanding customer service.
Why use Less Annoying CRM for Sales Force Automation tasks?
can be installed on Windows, Mac, and Linux,

offers an unlimited free 30-day trial to exhaustively test every aspect of the CRM,

takes care of the updates and maintenance,

offers free customer service through the phone and email if users have questions,

is easy-to-use thank to the intuitive interface.
Editor: Less Annoying CRM
Strengths of Less Annoying CRM
Less Annoying CRM demo and screenshots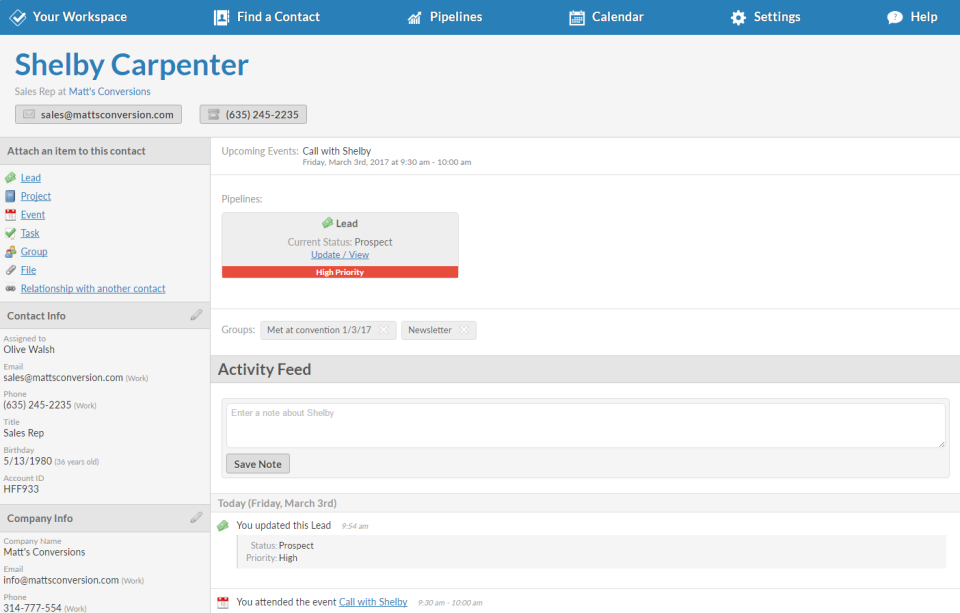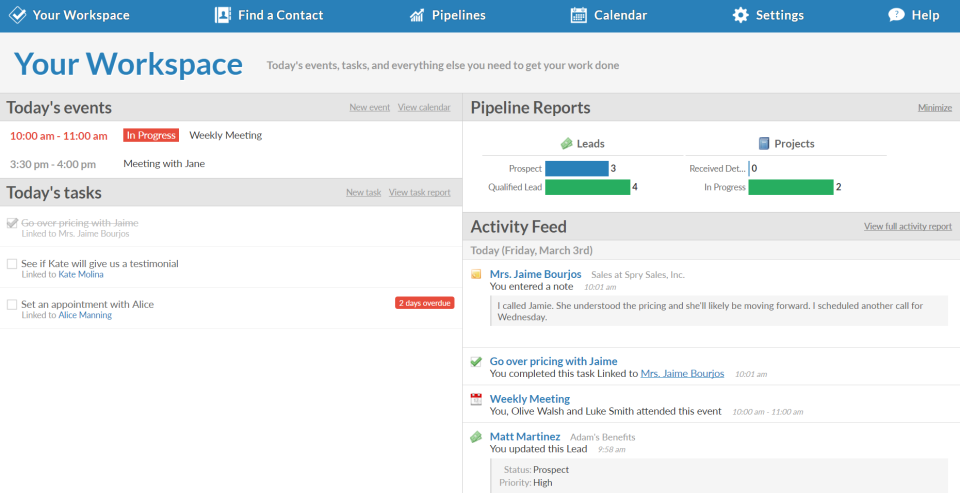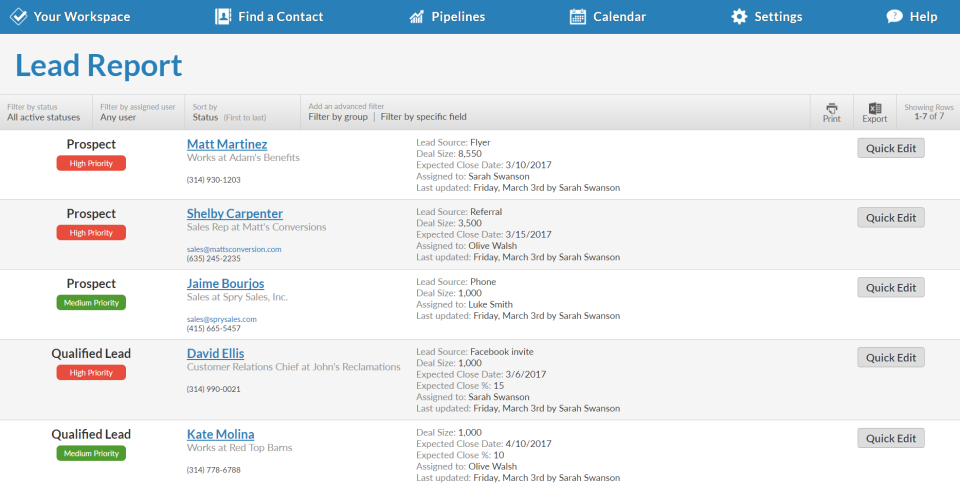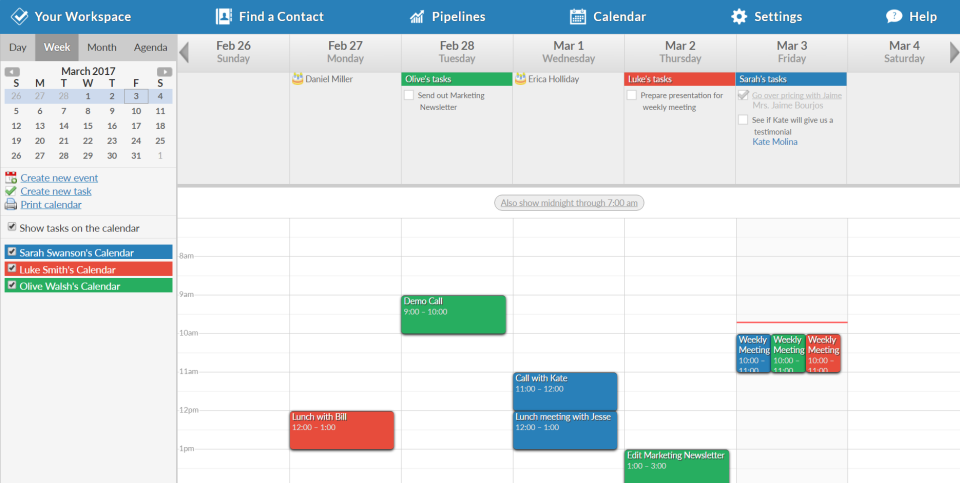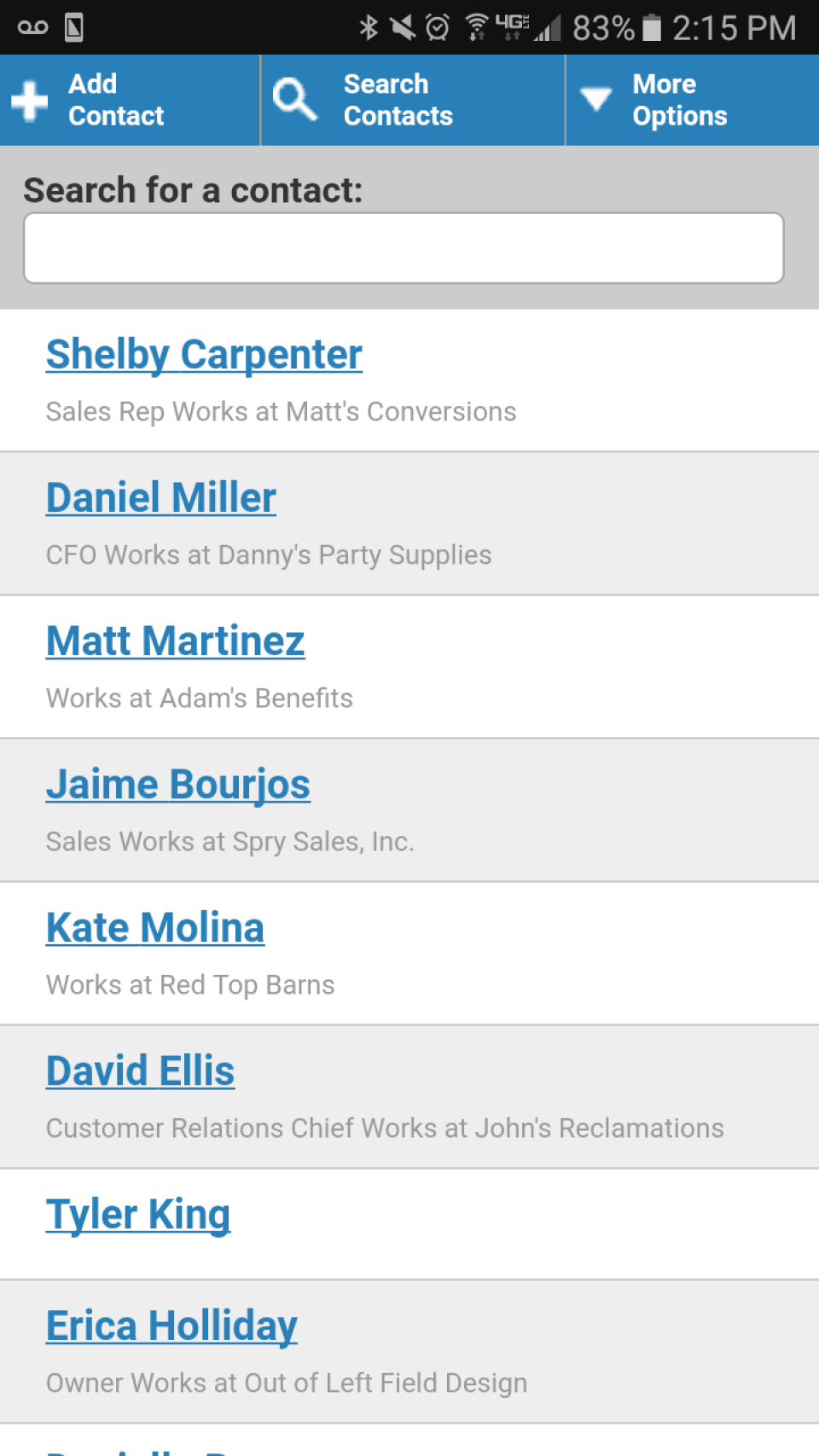 Less Annoying CRM customers
No customer reference