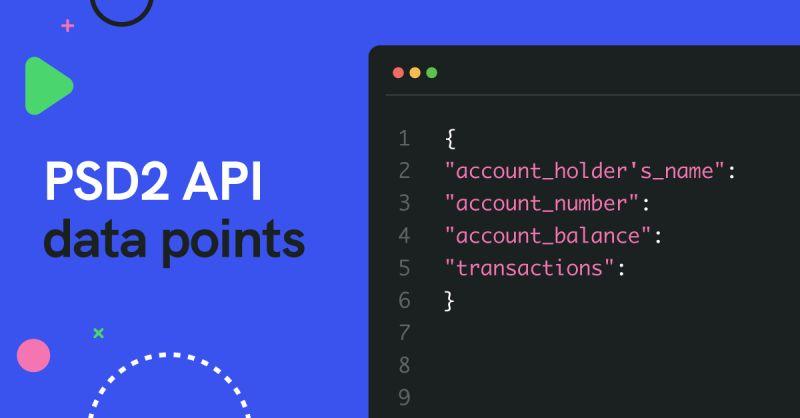 Nordigen
Presentation of Nordigen
Nordigen is a Transaction data API (Open Banking) platform with a suite of products that helps companies in building financial applications which can interact with bank accounts and automatically gain insights to add value to the data. With just one API call you can identify basic identity information or get a detailed income overview for that person, including data points like projected income and income stability. Our platform helps banks, lenders and fintechs to develop apps that easily sync with customers bank account data, speed up the customers onboarding process, verify your customer identity, use cleansed data from bank statements to make informed decisions.
Our clients are Banks, Lenders, Fintechs and companies from other industries who use Nordigen to make improvements in risk assessment of borrowers, check the amount of income, verify identity, improve customer onboarding and different other use cases. One of our clients is BigBank, who is a lender in several European countries, with Nordigen has improved their bank statement analysis speed one hundred times. By using Nordigen API, other companies have successfully increased their lending volumes, increased loan acceptance rates, overall efficiency and revenue.
A short summary of features:
Transaction Categorisation
Calculate income stability, regularity and trend.
Depicting tendencies and estimations of overall liabilities
Calculate the probability of a customer to default on a loan, based on patterns identified in the transaction data.
Generate data points that are associated with high-risk behaviour, using bank account data.
KYC
Account Aggregation
Advantages of Nordigen
Free

Easy to integrate

Full European coverage

Certifications:ISO 27001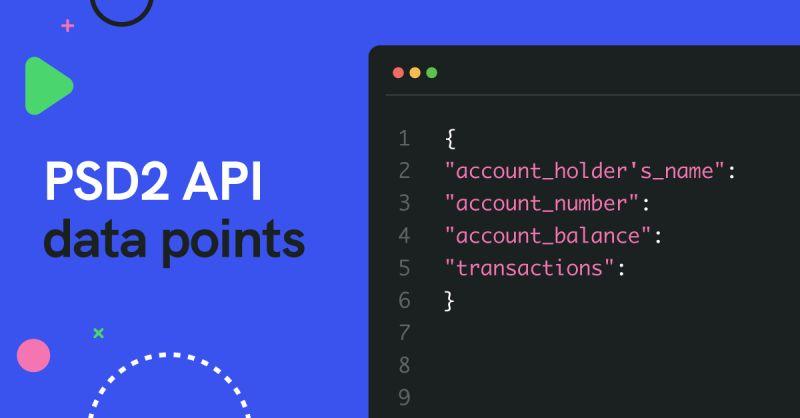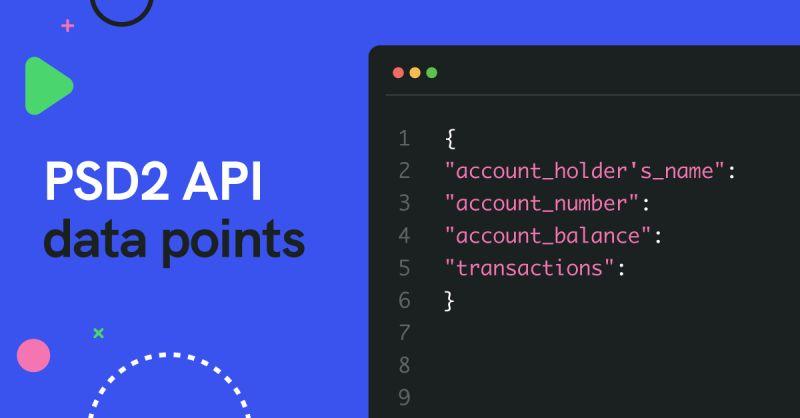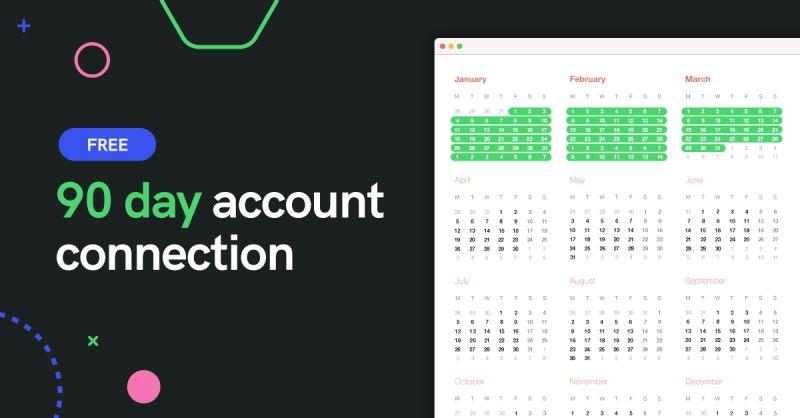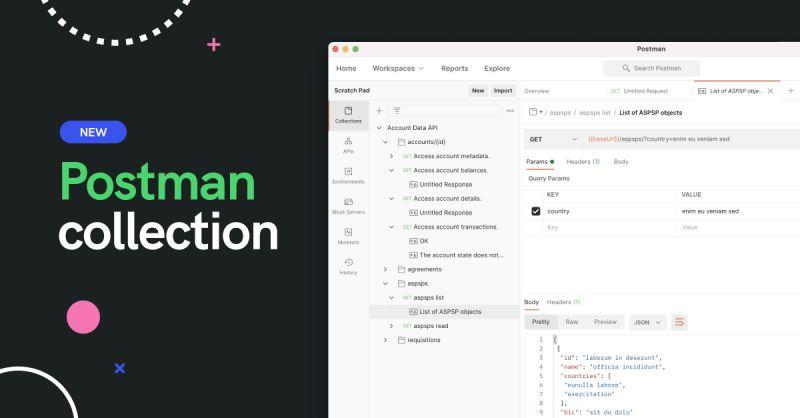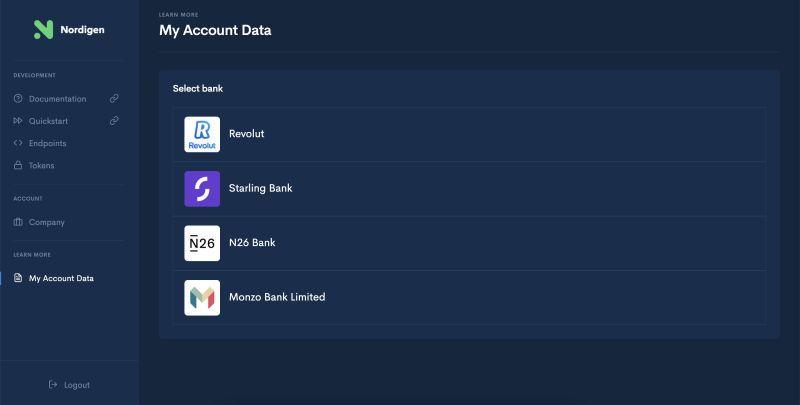 Prices and features of Nordigen
Analytics
Recommendation & Decisions
Analytics
Recommendation & Decisions
Customer reviews about Nordigen (0)
No reviews, be the first to submit yours.