PeopleSpheres: in summary
Smart-Connect your HR software
PeopleSpheres is the next-generation People Platform built to deliver HR your way.
Choosing an HR solution can be challenging. There are thousands of options on the market, but none that take into account all of your organization's complexities. That's why many organizations end up with huge investments in HR technology that leave their workforce with a poor end-user experience and rigid business processes.
With PeopleSpheres, you have the freedom to compose your own solution by selecting and Smart-Connecting your best-in-class HR systems to our platform. Keep your existing systems that are already working, choose new ones from our PeopleSpheres marketplace, or add any other solutions you wish.
Our solution delivers an unmatched, unified employee experience across all of your most-trusted HR tools. With a universal interface for all your tools and a unified database, PeopleSpheres is a common platform where you can take advantage of cross-application reporting capabilities, HR workflows and much more.
In a disruptive digital age, we help organizations break down the barriers to agility and build their ideal HR solution.
Its benefits
All your HR systems on one mobile-friendly platform

Automate your HR processes with workflows

Cross-application reporting and analytics for better insight

Certifications:GDPR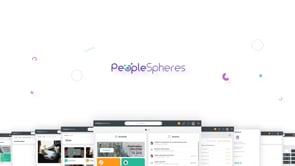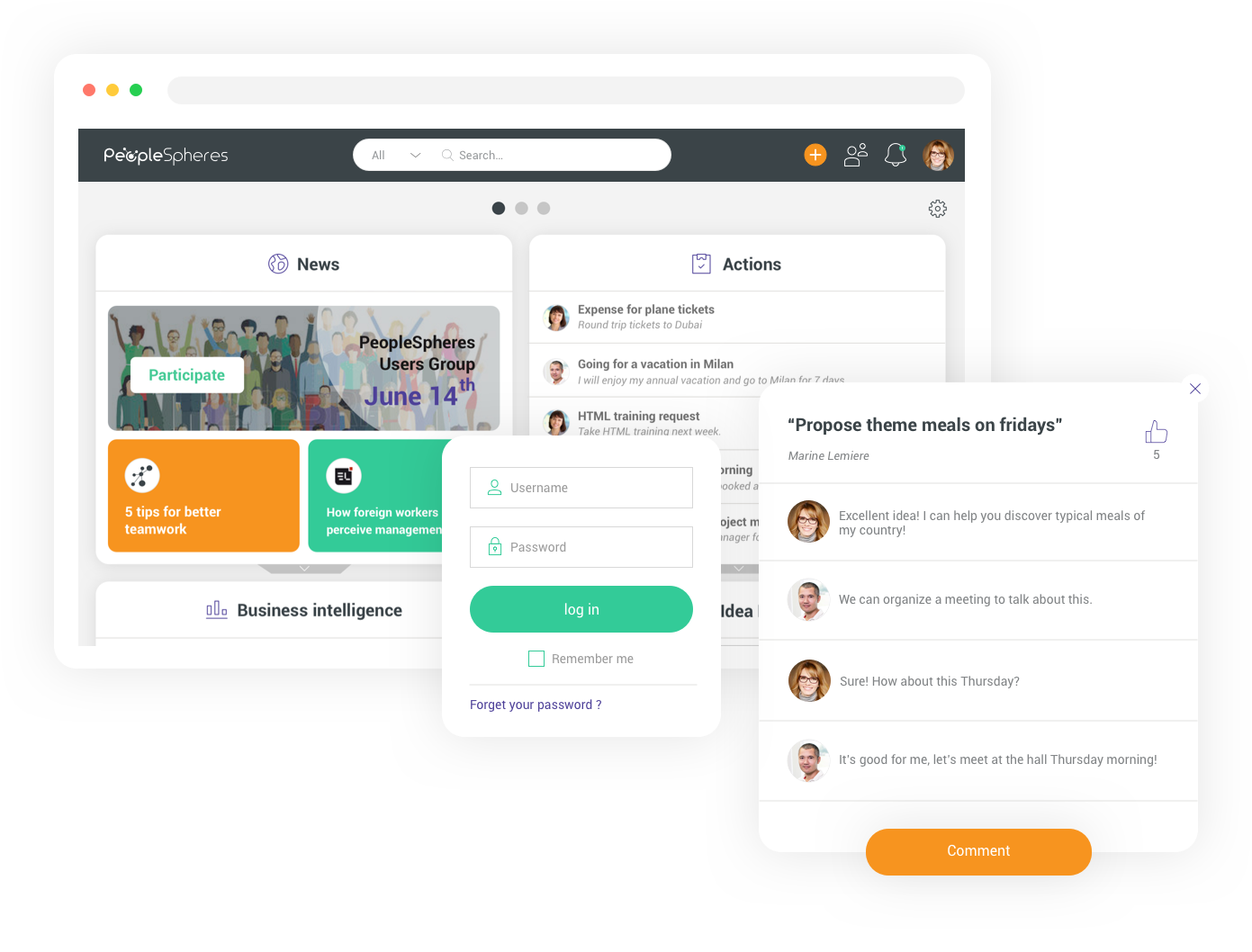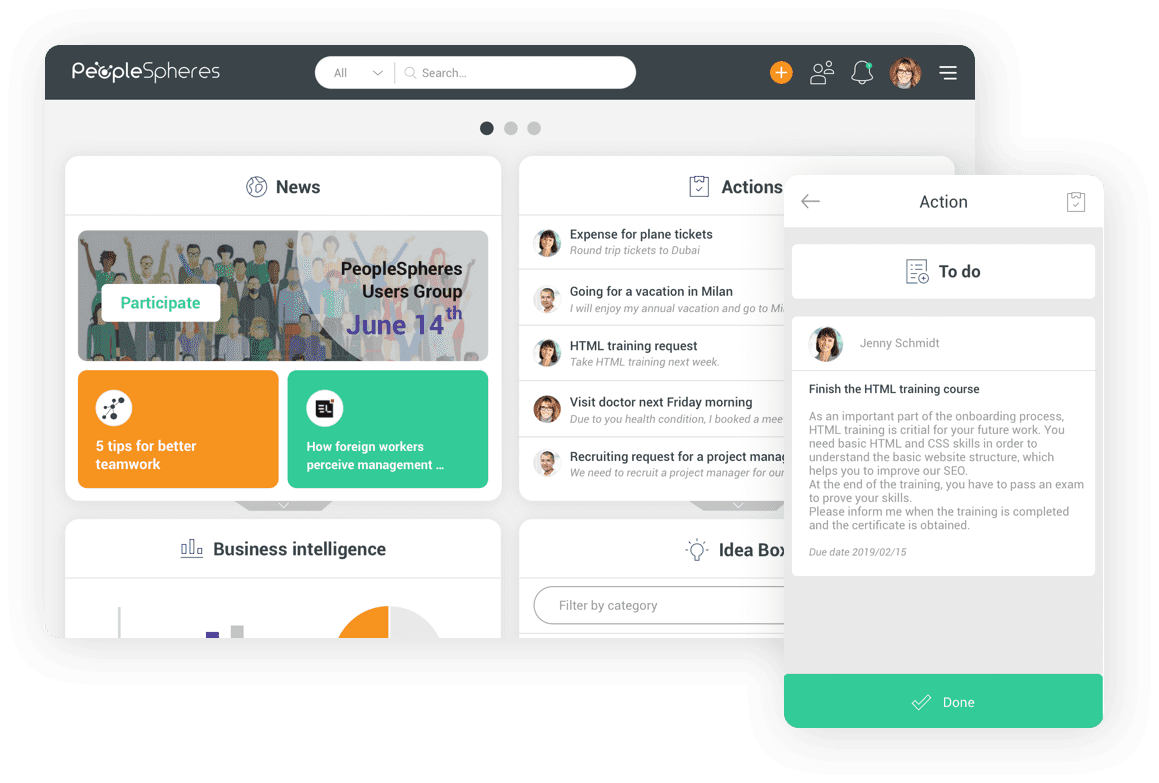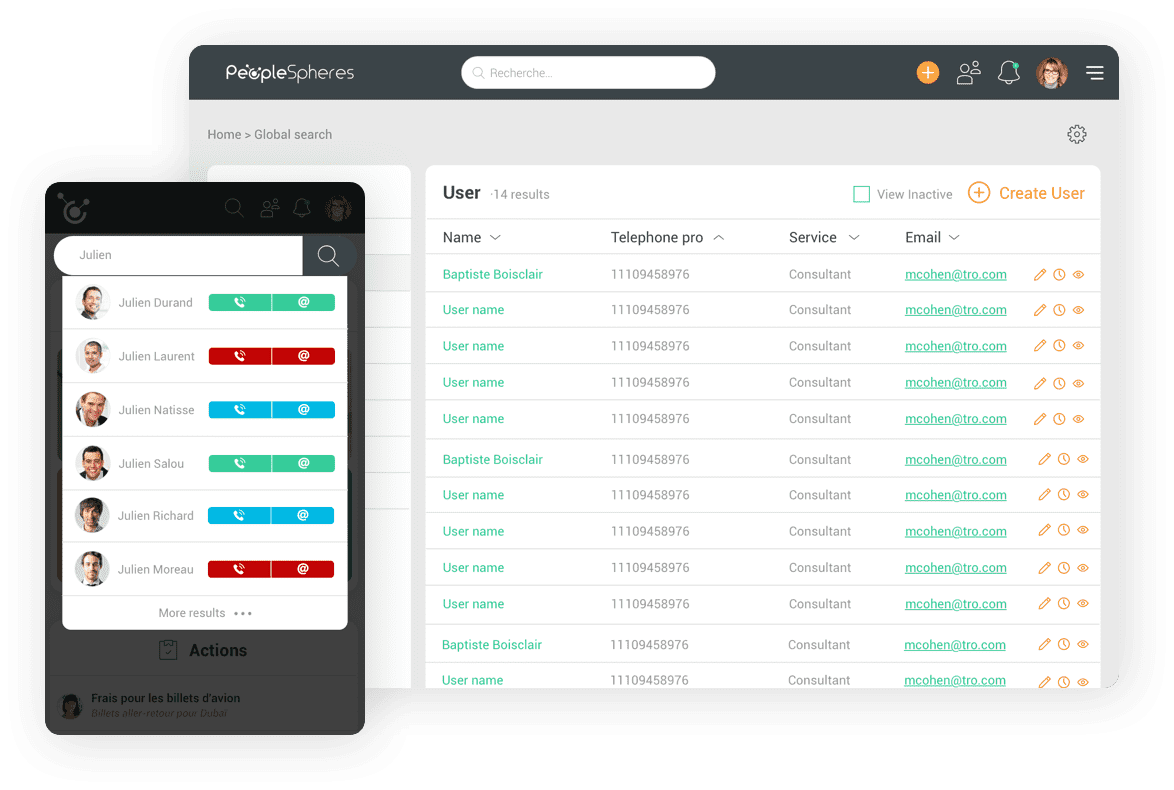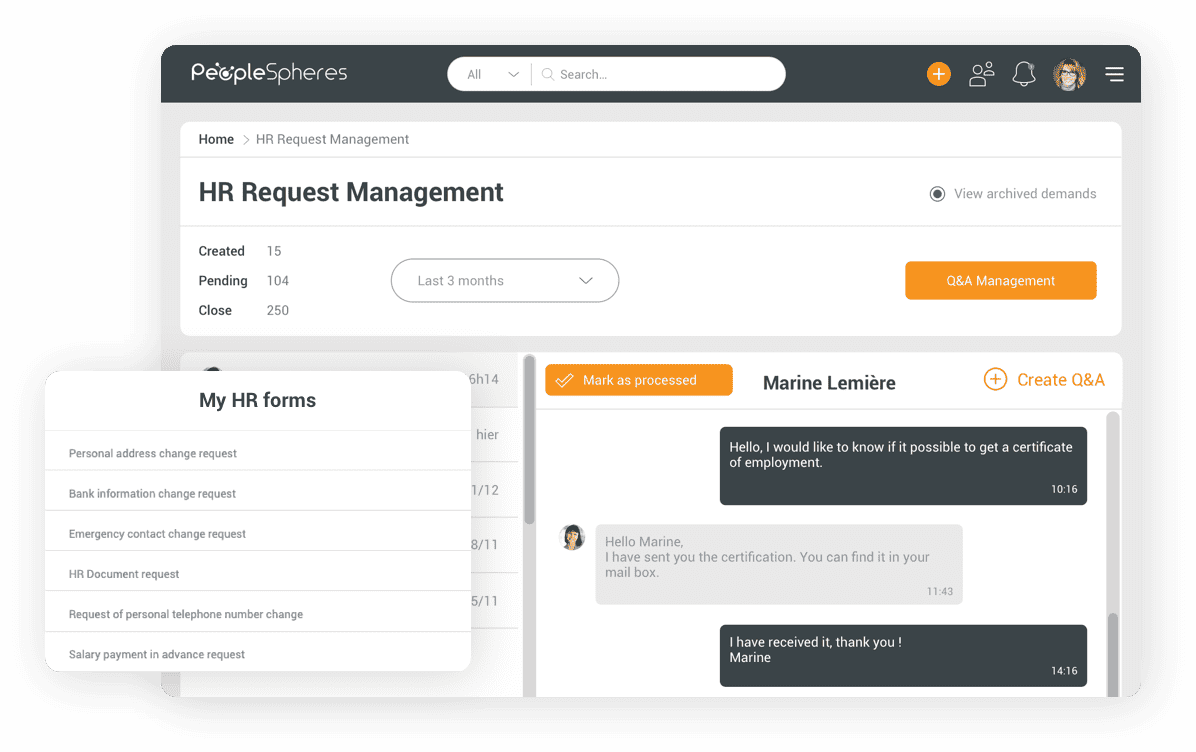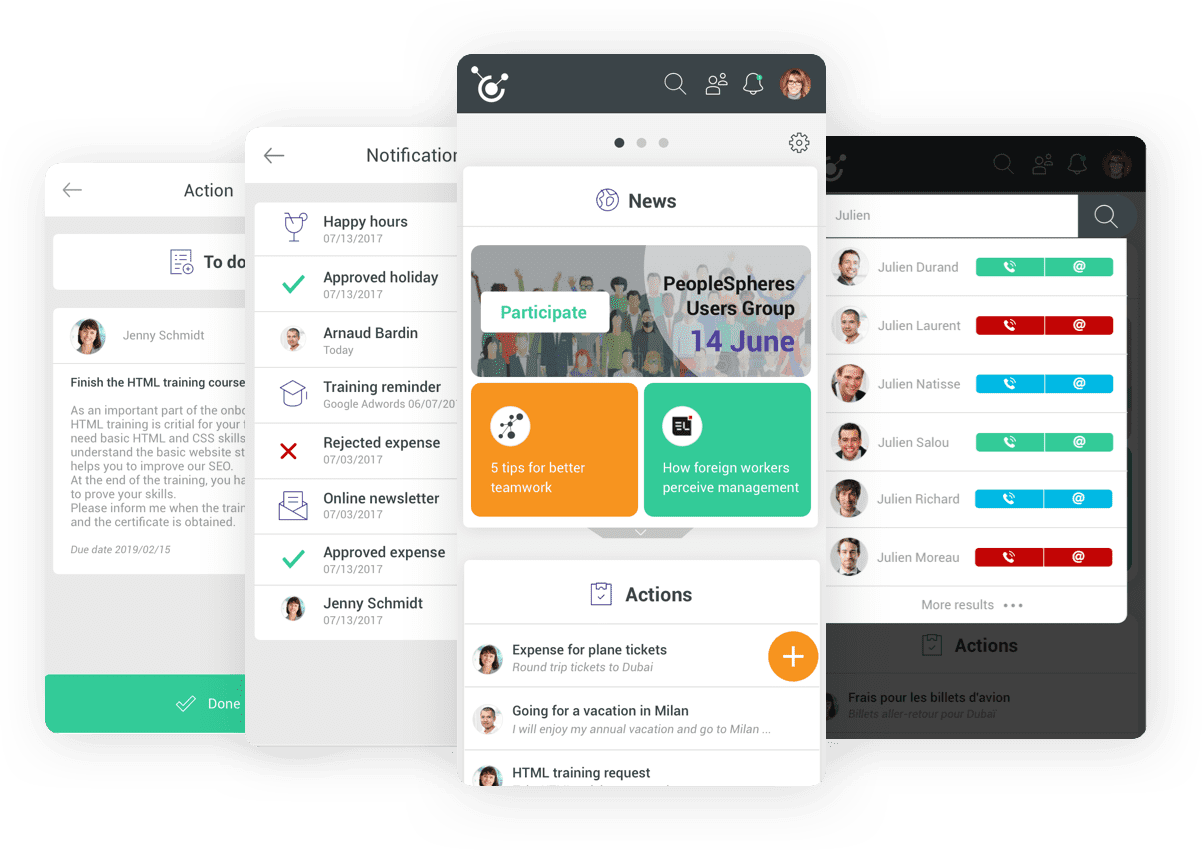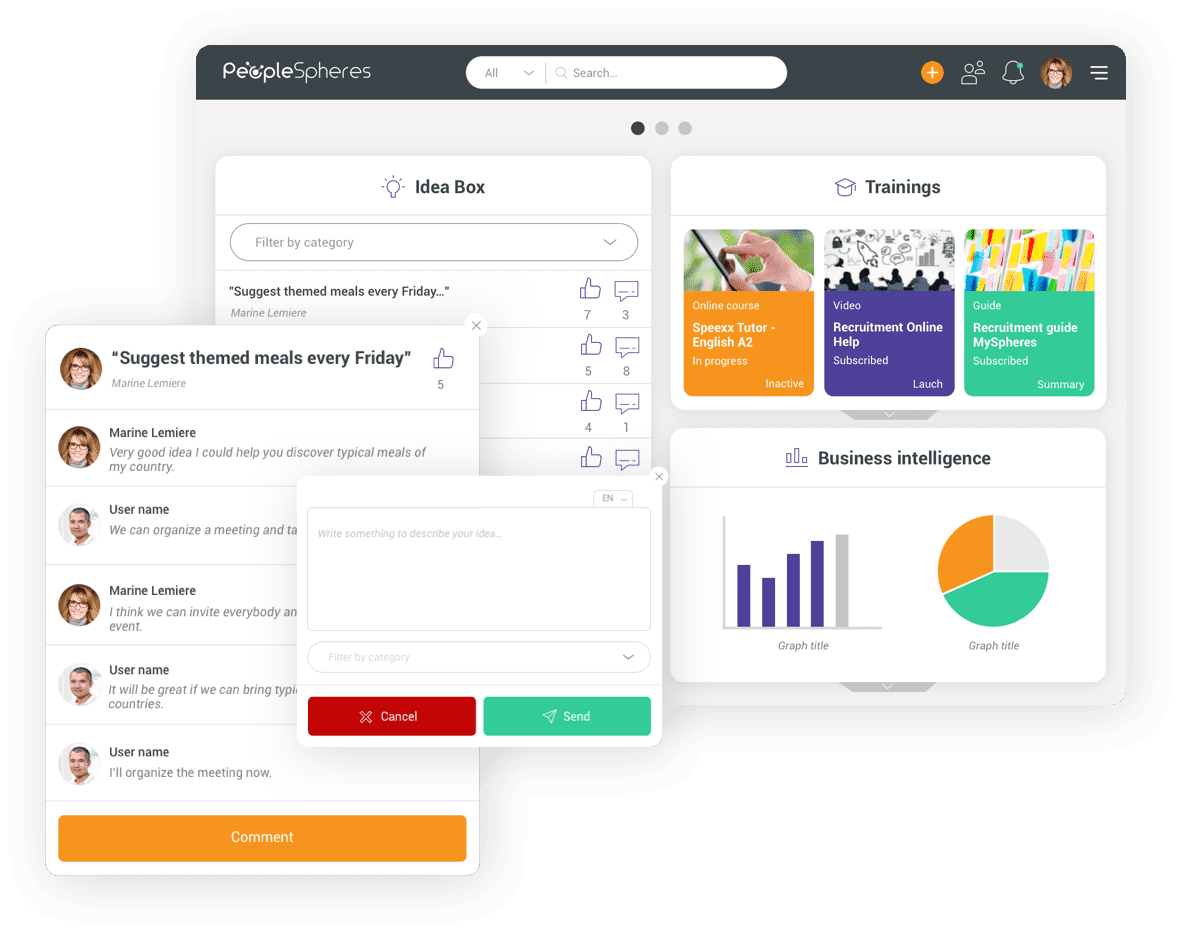 PeopleSpheres: its rates and features
Analytics
Recommendation & Decisions
+ 52 other features
Appvizer Community Reviews (0)
The reviews left on Appvizer are verified by our team to ensure the authenticity of their submitters.
No reviews, be the first to submit yours.