CrossKnowledge Learning Suite: in summary
CrossKnowledge is an engaging, forward-looking digital learning solution, driving business outcomes and the ability to transform individuals and entire organizations. We provide a customized, fully integrated learning solution and implement it at unmatched velocity. CrossKnowledge's learning solution is complete — bringing together our cutting-edge technology and world-class content into a blended environment. Only CrossKnowledge has the experience, agility, and foresight to help organizations build an innovative and more effective learning solution. CrossKnowledge, a Wiley brand, serves over 12 million users in 130 countries.

We are unlike learning systems that require time-consuming installations and solutions that lack integration, clear vision, or meaningful user engagement. We customize a complete digital learning solution that integrates with a client's existing content and technology, all implemented at speed. Our solution is delivered to any environment or device, the way people learn best. We are a trusted partner because of our commitment to transparency and accountability — setting goals at the beginning of a project so we can measure results and be held accountable.
Its benefits
Engaging Learning Experience
Dedicated Coaching and Mentoring Interface
Advanced Reporting and Drill-Down Analytics
Certifications:ISO 27001, ISO 27018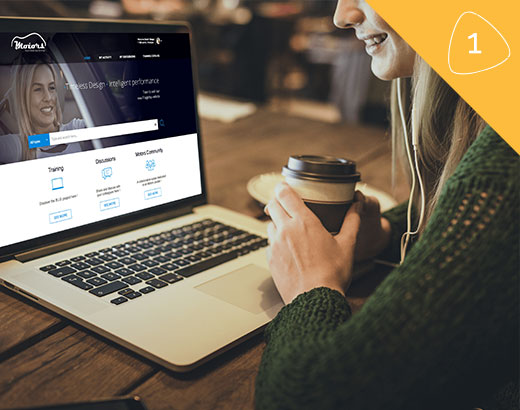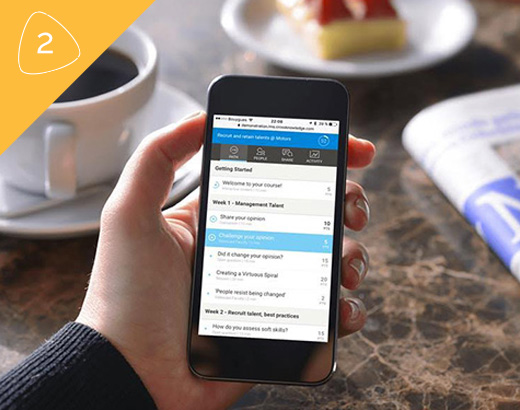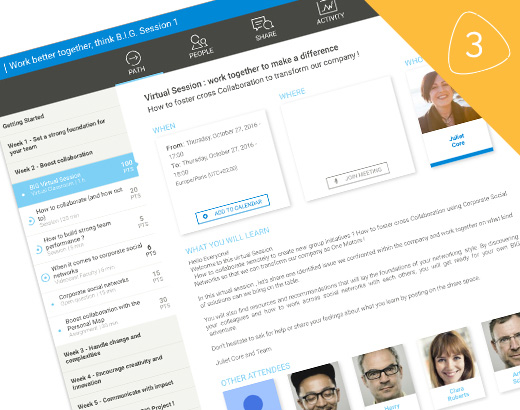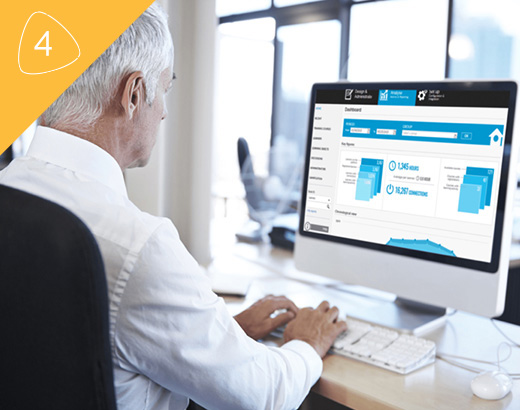 CrossKnowledge Learning Suite: its rates and features
Appvizer Community Reviews (0)
The reviews left on Appvizer are verified by our team to ensure the authenticity of their submitters.
No reviews, be the first to submit yours.