CrossKnowledge Learning Suite
Presentation of CrossKnowledge Learning Suite
CrossKnowledge is an engaging, forward-looking digital learning solution, driving business outcomes and the ability to transform individuals and entire organizations. We provide a customized, fully integrated learning solution and implement it at unmatched velocity. CrossKnowledge's learning solution is complete — bringing together our cutting-edge technology and world-class content into a blended environment. Only CrossKnowledge has the experience, agility, and foresight to help organizations build an innovative and more effective learning solution. CrossKnowledge, a Wiley brand, serves over 12 million users in 130 countries.

We are unlike learning systems that require time-consuming installations and solutions that lack integration, clear vision, or meaningful user engagement. We customize a complete digital learning solution that integrates with a client's existing content and technology, all implemented at speed. Our solution is delivered to any environment or device, the way people learn best. We are a trusted partner because of our commitment to transparency and accountability — setting goals at the beginning of a project so we can measure results and be held accountable.
Advantages of CrossKnowledge Learning Suite
Engaging Learning Experience

Dedicated Coaching and Mentoring Interface

Advanced Reporting and Drill-Down Analytics

Certifications:ISO 27001, ISO 27018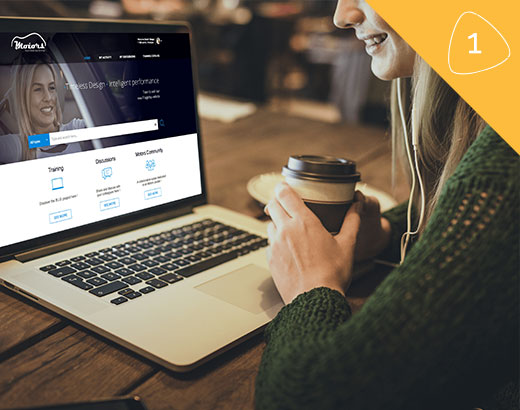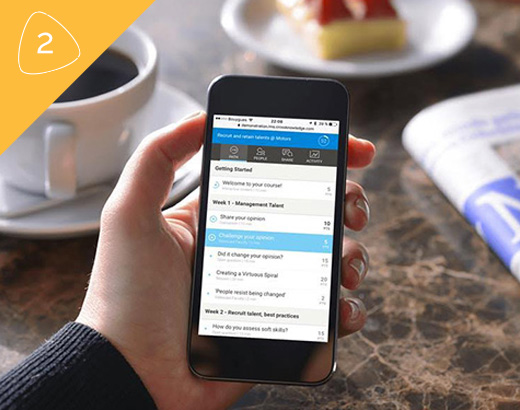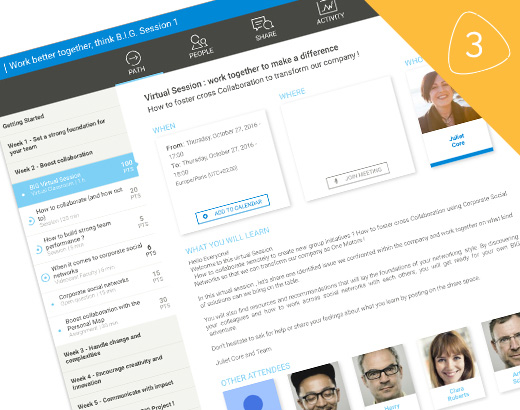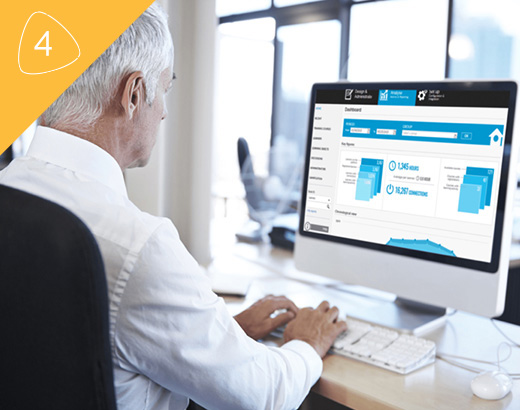 Prices and features of CrossKnowledge Learning Suite
Customer reviews about CrossKnowledge Learning Suite (0)
No reviews, be the first to submit yours.