Digitize efficiency with a workforce planning software
Saviom's Enterprise Workforce Planning software gives businesses unmatched visibility and insights into an on-demand workforce, ensuring you have allocated the right person for the right job at the right time, and cost.
With scale-free architecture that can adapt to an extended enterprise, custom-built dashboards, sections, portals and screens, our centralized enterprise-wide Gantt scheduler make use of multidimensional sort bys to simplify resource planning, workforce management and resource forecasts. Eliminate market uncertainties with a tool that understands your business comprehensively.
.
Editor: Saviom Software
Strengths of Saviom EWP
Demand Forecasting
Telent Management
Report and Analytics
Saviom EWP demo and screenshots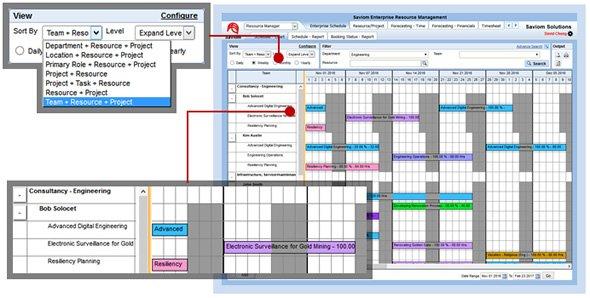 Saviom EWP customers
No customer reference