Bitdefender: in summary
Why use Bitdefender?
Each day cyberattacks become stronger and more frequent, an effective defence system must therefore be developing at the same or further pace as cyber threats in order to effectively counter-attack and eliminate risks.
The Bitdefender GravityZone solution enables users to effectively protect themselves against all forms of cyber-attacks and data leaks. Intrusions and data loss are the most serious risk incurred by companies because they directly threaten their survival.
"Protecting over 500 million systems
for more than 18 years"
Bitdefender grows its solution every day, alerting the user immediately as soon as a leak or intrusion is detected and allowing them to react without delay. Although the protection is effective 24 hours a day, Bitdefender does not impact the performance of the workstations or the servers.
How does Bitdefender work?
The management of your defence with Bitdefender is simply done through an administration panel that allows you to define the scanning rules, the security level, the quarantine zone management, the firewall, the network and device monitoring, etc.
Bitdefender has the largest cybersecurity infrastructure, protecting 500 million users worldwide. Its intuitive implementation from a single web-based console, supports all types of platforms (Windows, Mac OS, Linux, physical or virtual), its customizable dashboard and its advanced reporting module assures the user optimal security management of their IT assets.
Its benefits
Certifications:ISO 27001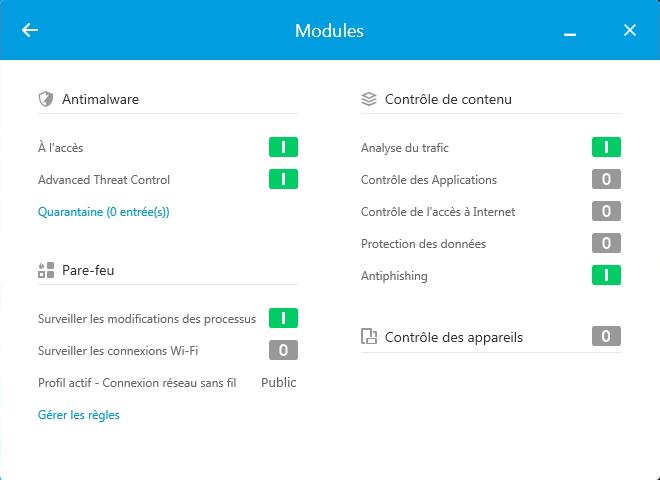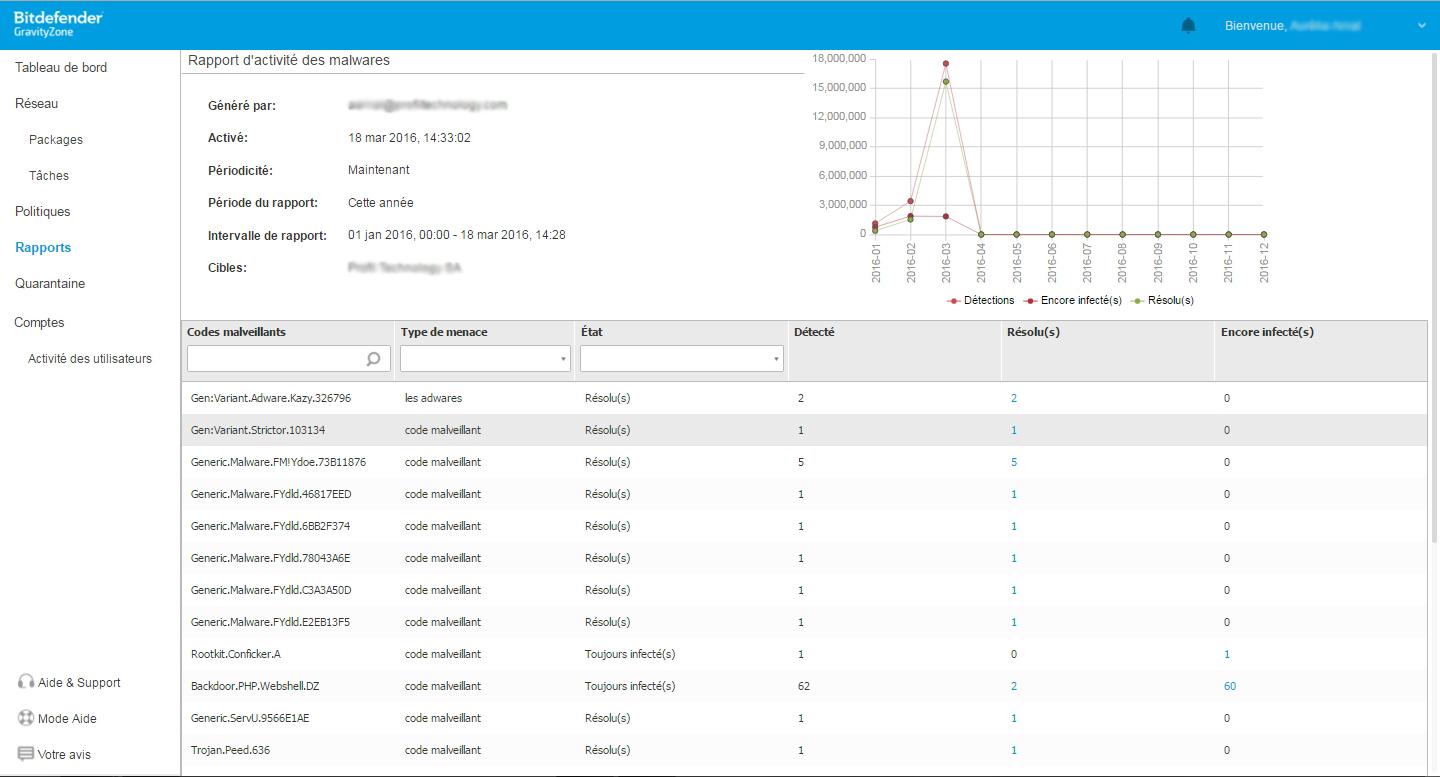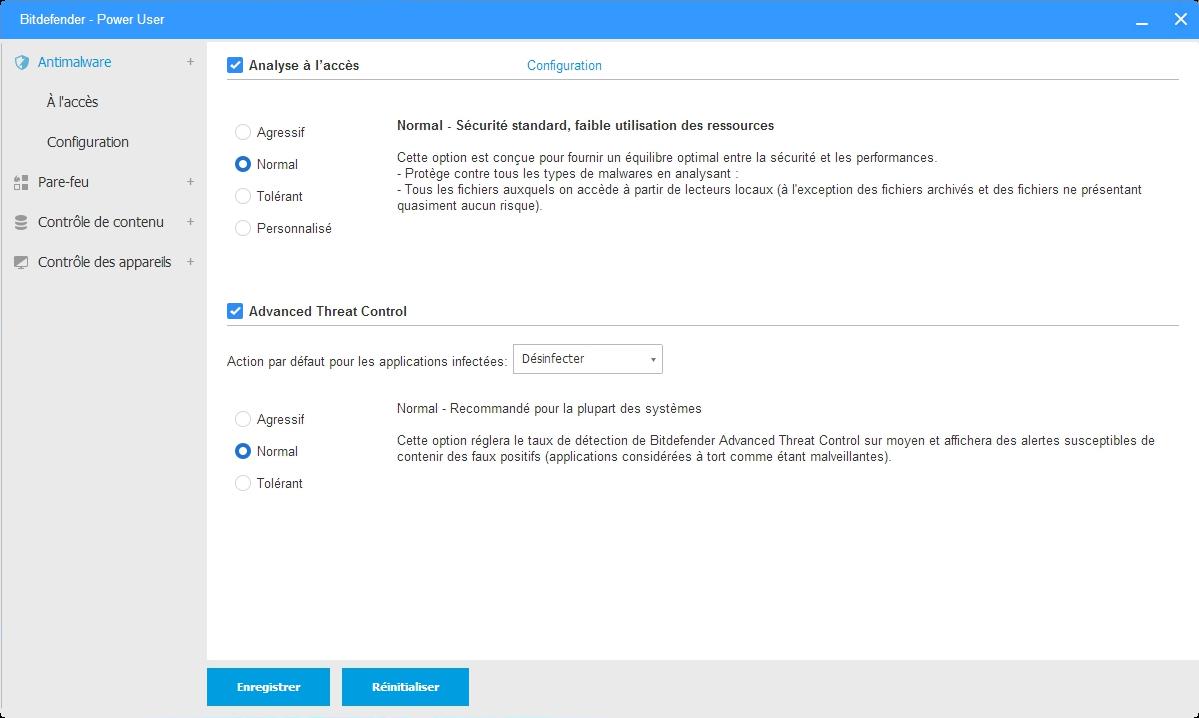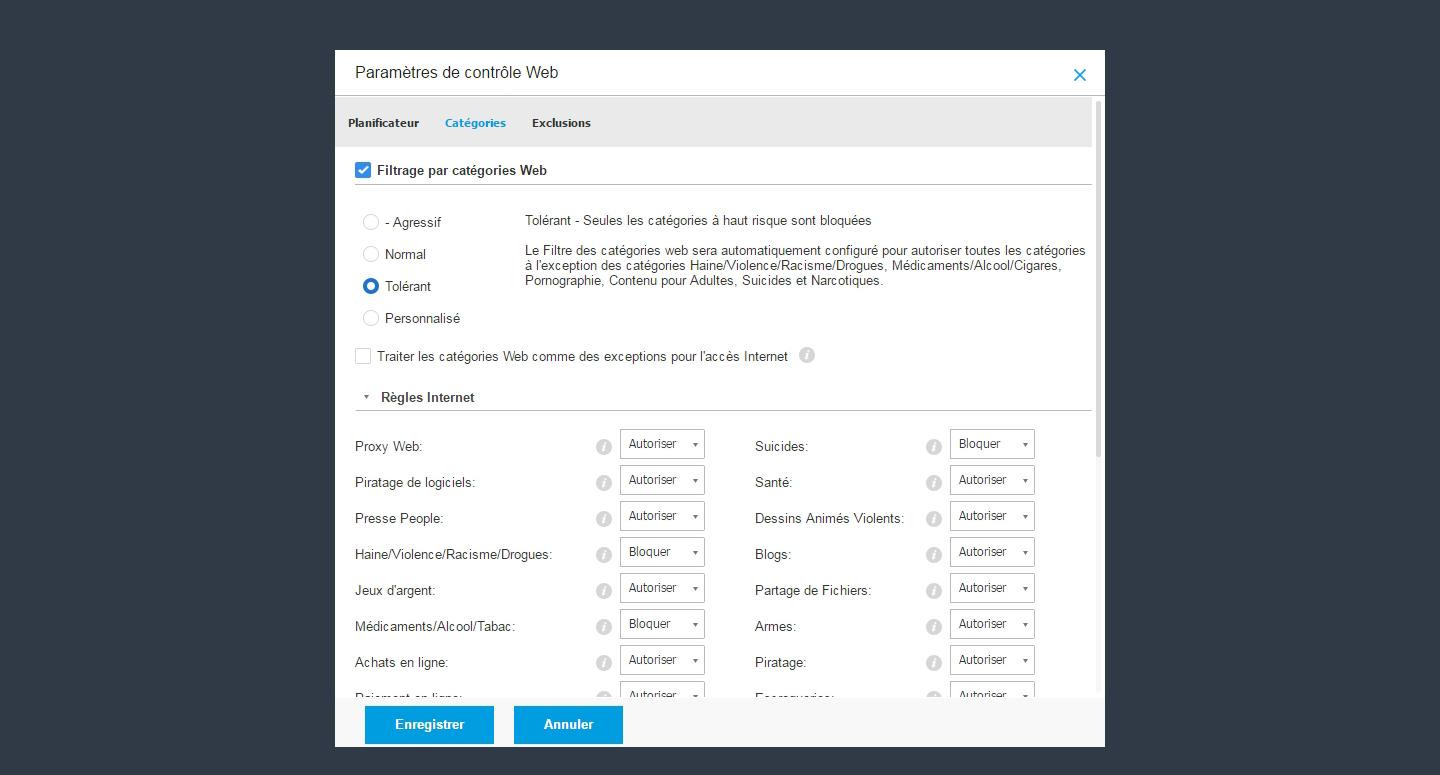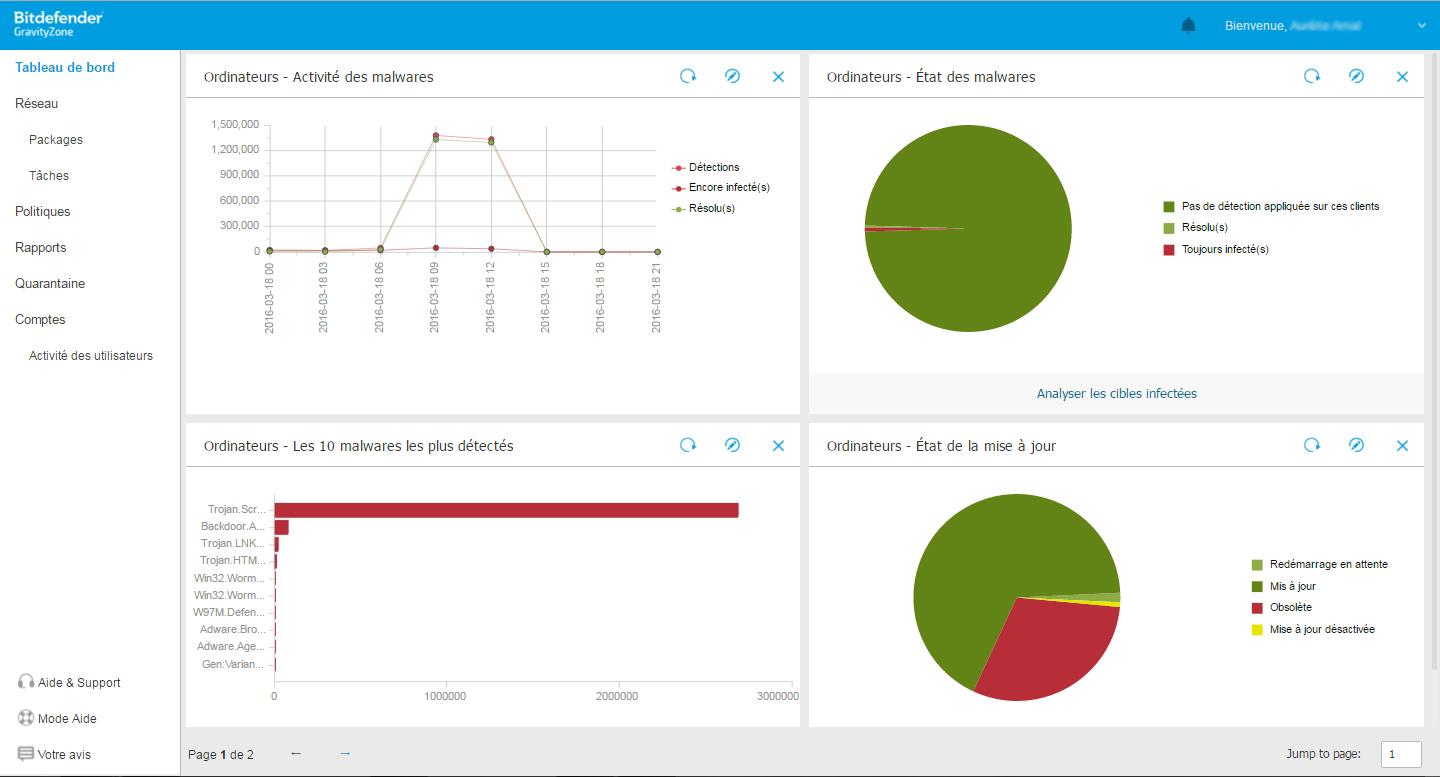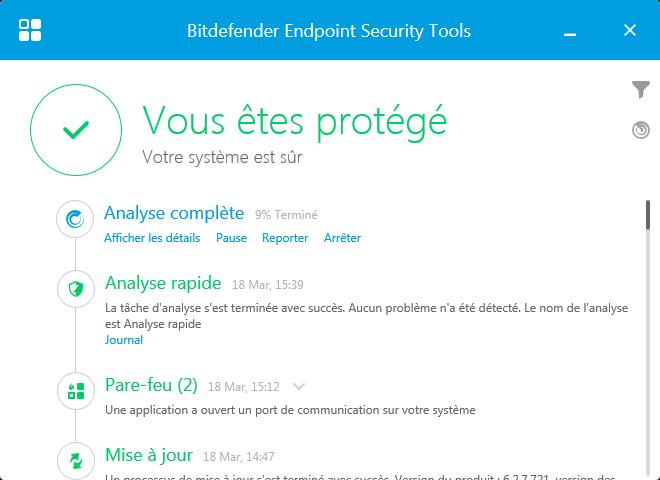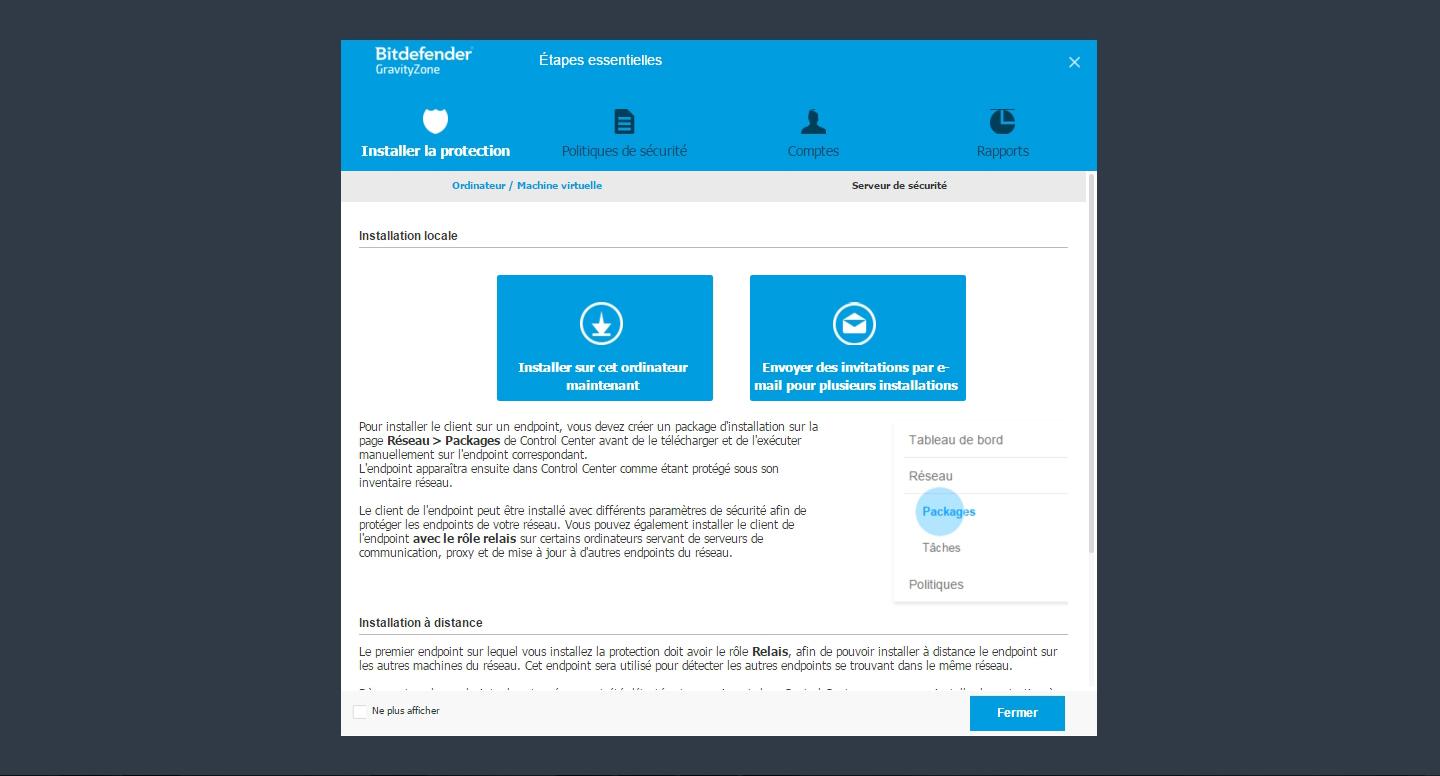 Bitdefender: its rates and features
| | GravityZone Advanced Business Security | GravityZone Business Security |
| --- | --- | --- |
| | | |
| | | |
| | | |
| | | |
| | | |
| Blocking of Installed Software | Blocking of Installed Software | Blocking of Installed Software |
| Email Attachement Filtering | Email Attachement Filtering | Email Attachement Filtering |
| | | |
| | | |
| | | |
Appvizer Community Reviews (0)
The reviews left on Appvizer are verified by our team to ensure the authenticity of their submitters.
No reviews, be the first to submit yours.