Ignimission Platform: in summary
Ignimission Platform is a customizable No-Code solution that allows you to create business applications integrated with your information system and covering the entire data collection, entry, distribution and reporting process. Our disruptive business model is based on a unique pricing policy regardless of the number of users.
Our No-code platform provides flexibility and agility. We can start with a simple requirement expression or an Excel file and have an iterative approach. Thanks to daily workshops and one-week sprints, we deploy the project in 2 to 4 weeks.​
Two collection modes are possible: Automated collection and Data entry:
▪ In the case where the data already exists, the whole value of Ignimission is to fetch it from the information system, very easily
▪ When the data does not exist, Ignimission proposes input via forms. Thanks to Ignimission, there is no need to go through Excel any more data is entered directly into forms created in the platform.
The way you use Ignimission may depend on your role in a project or team. That's why we have developed different Use Cases to meet the specific needs of our customers:
IT Risk: Take a focused, business-driven approach to manage and mitigating IT risk.
Banking Compliance: Ensure that your IT systems and data are secure, accurate, and compliant with evolving privacy and security requirements.
Resource Onboarding: Implement custom dashboards to provide visibility and real-time information about your onboarding processes.
Brand Compliance: Manage compliance for multiple franchises and address the complexity of global regulations.
Its benefits
One price regardless of the number of users
Enhances visibility and security
Unlimited distribution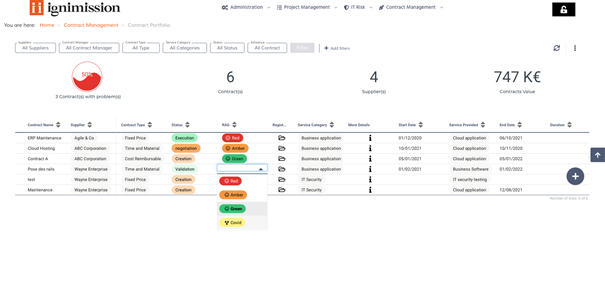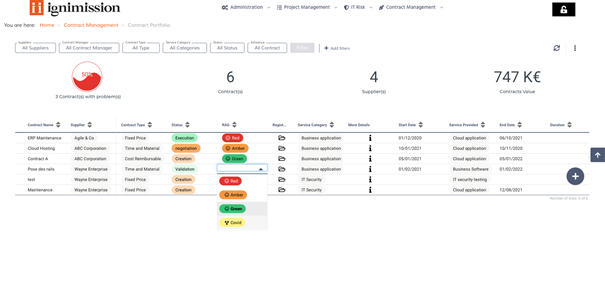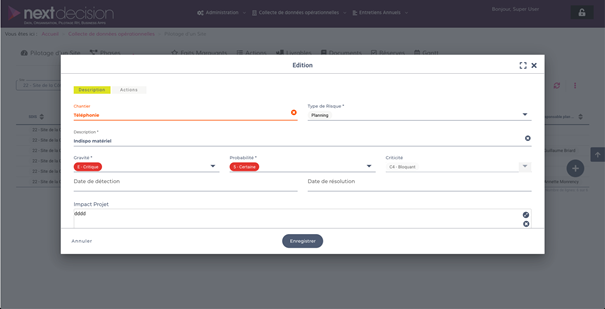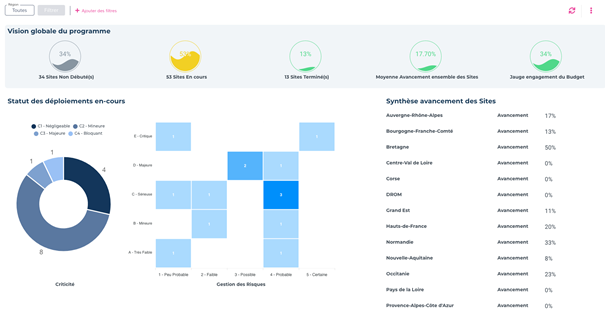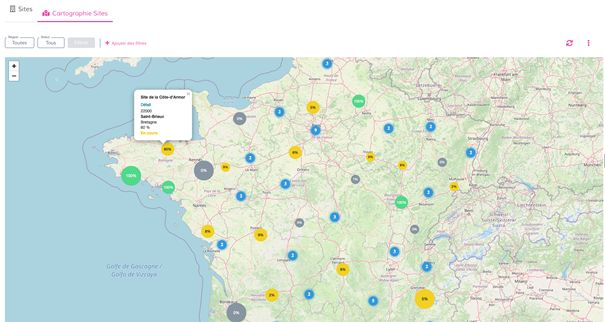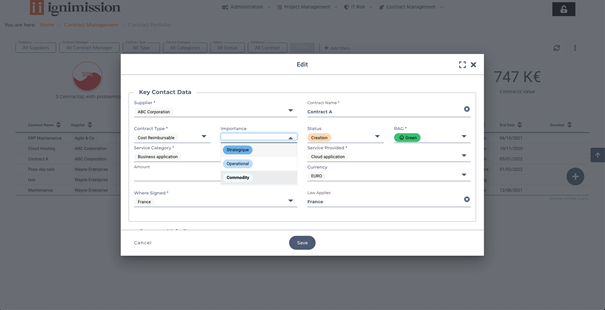 Ignimission Platform: its rates and features
| | |
| --- | --- |
| | |
| | |
| | |
| | |
| | |
| Projects Overview / Follow Up | Projects Overview / Follow Up |
| | |
| | |
Appvizer Community Reviews (0)
The reviews left on Appvizer are verified by our team to ensure the authenticity of their submitters.
No reviews, be the first to submit yours.