Simplicité is a generic cloud platform (aPaaS | Low-code platform) It is characterized by an extreme flexibility enabling it to meet 100% of your business needs.
Responding to the business needs
The platform can meet business needs for which there are no specific solutions (SaaS or software package). It is used by Start-ups as well as by SMEs and Key Accounts. Operating on a simple web browser, no heavy clients or installation for end users.
To make it simple, Simplicité is a platform to create custom SaaS applications!
Editor: Simplicité Software
Strengths of Simplicité Software
Simplicité Software demo and screenshots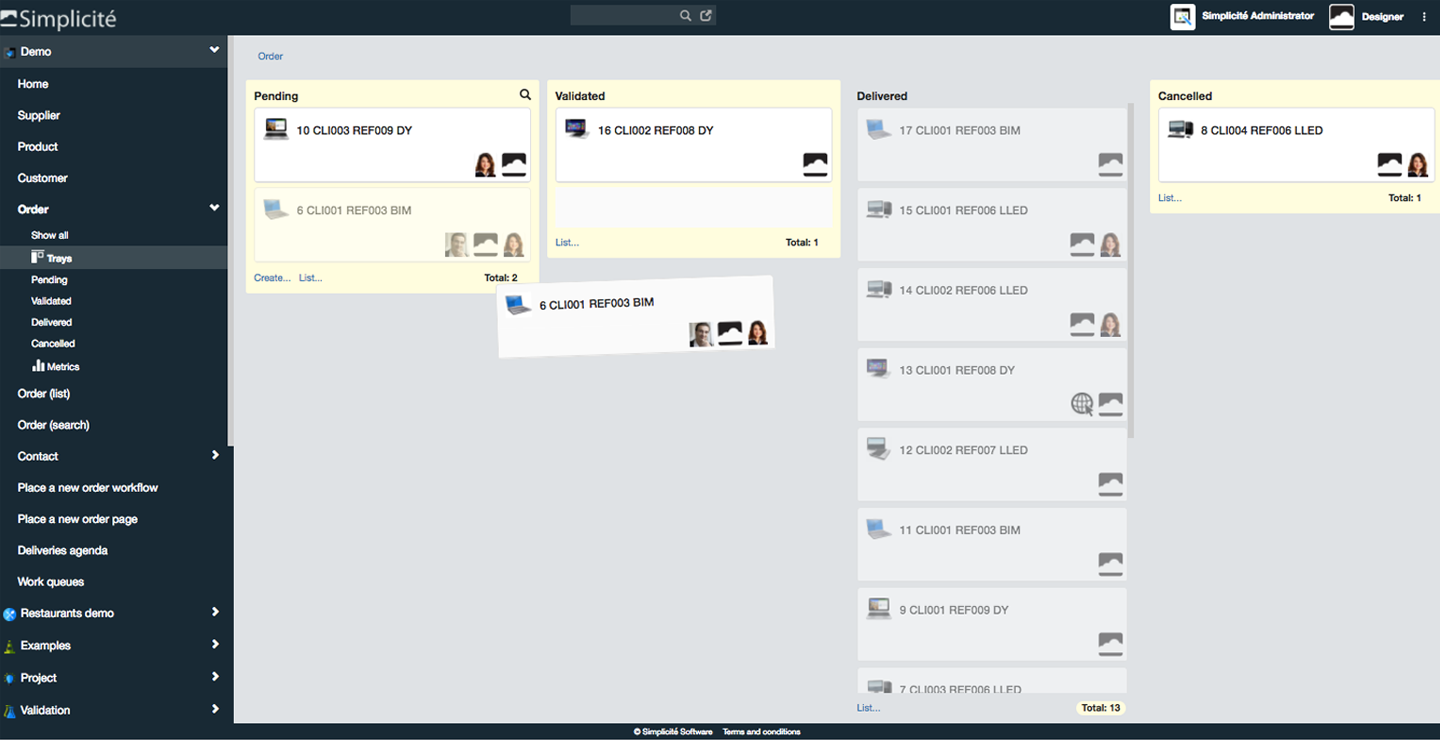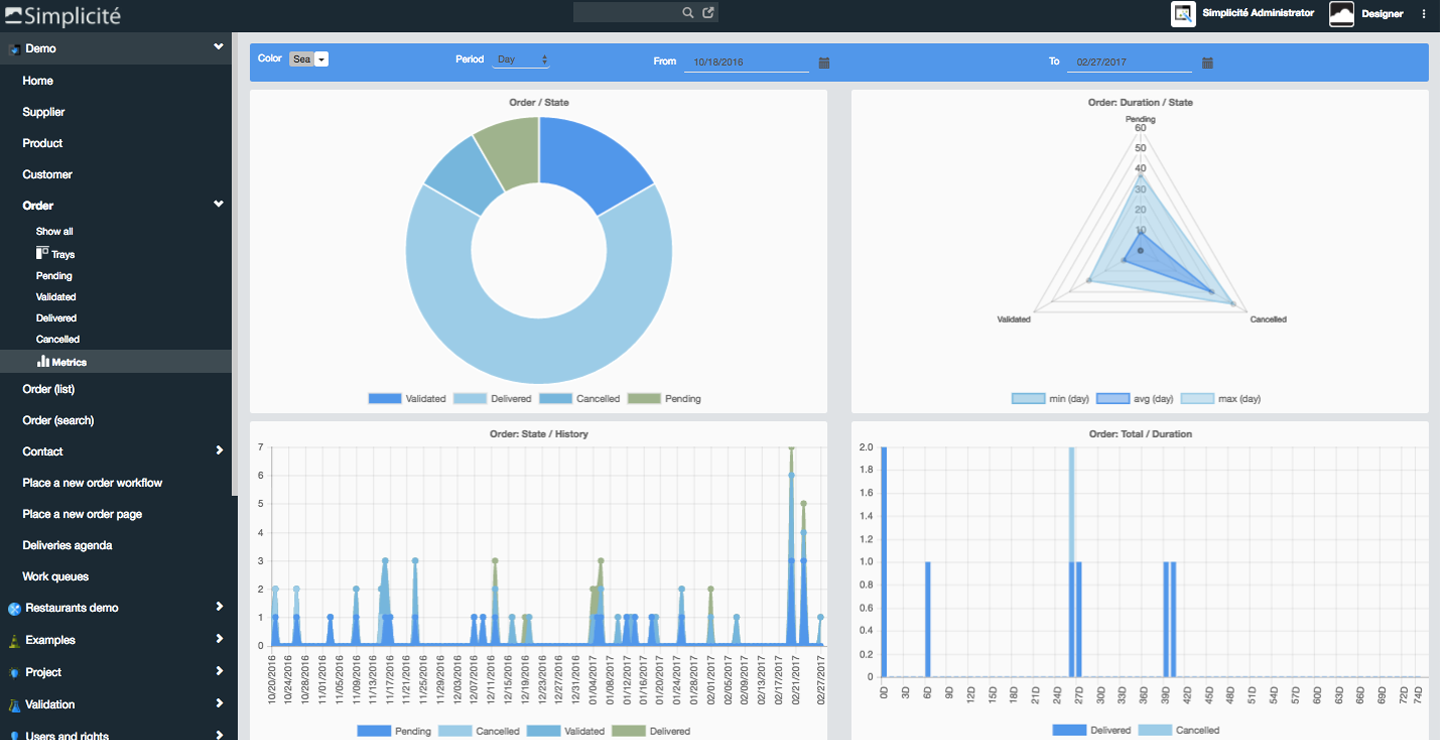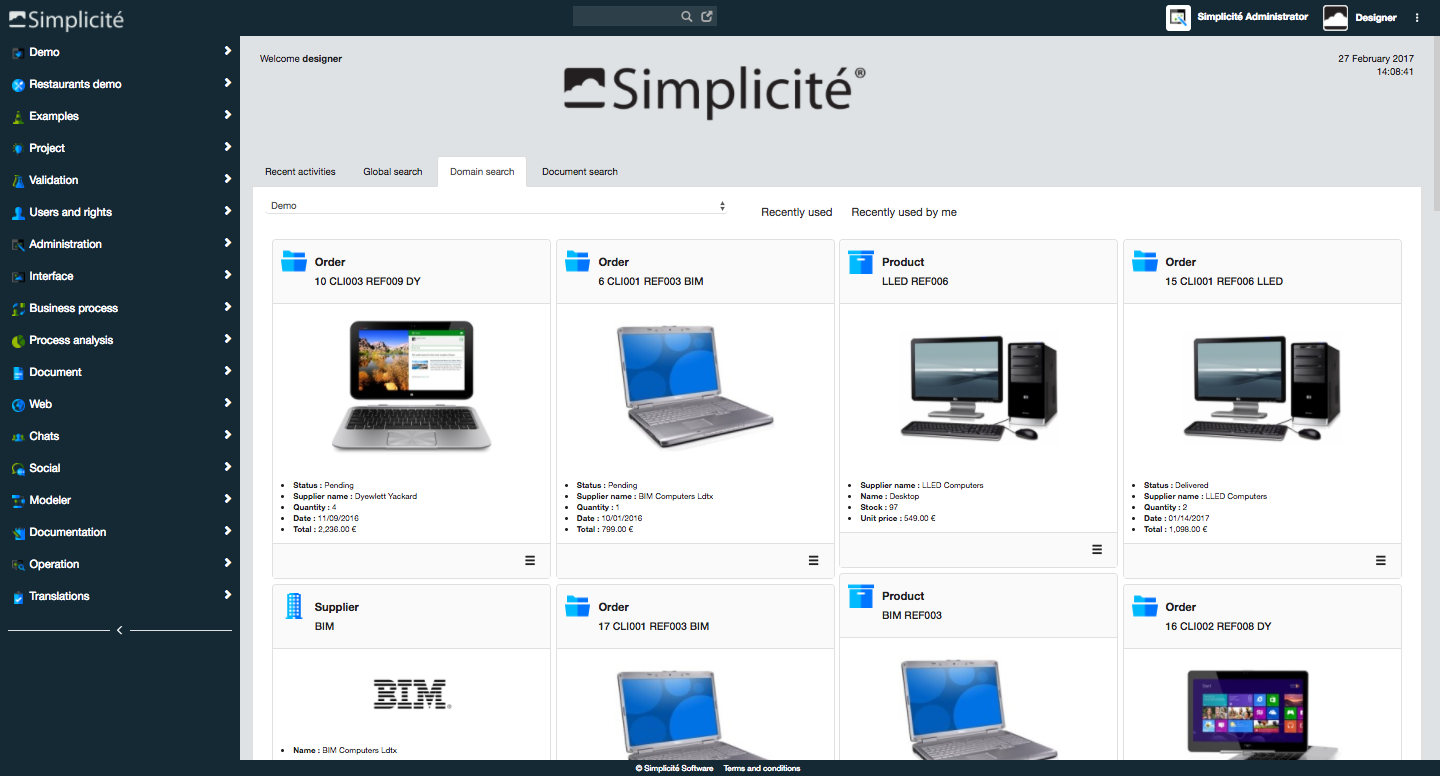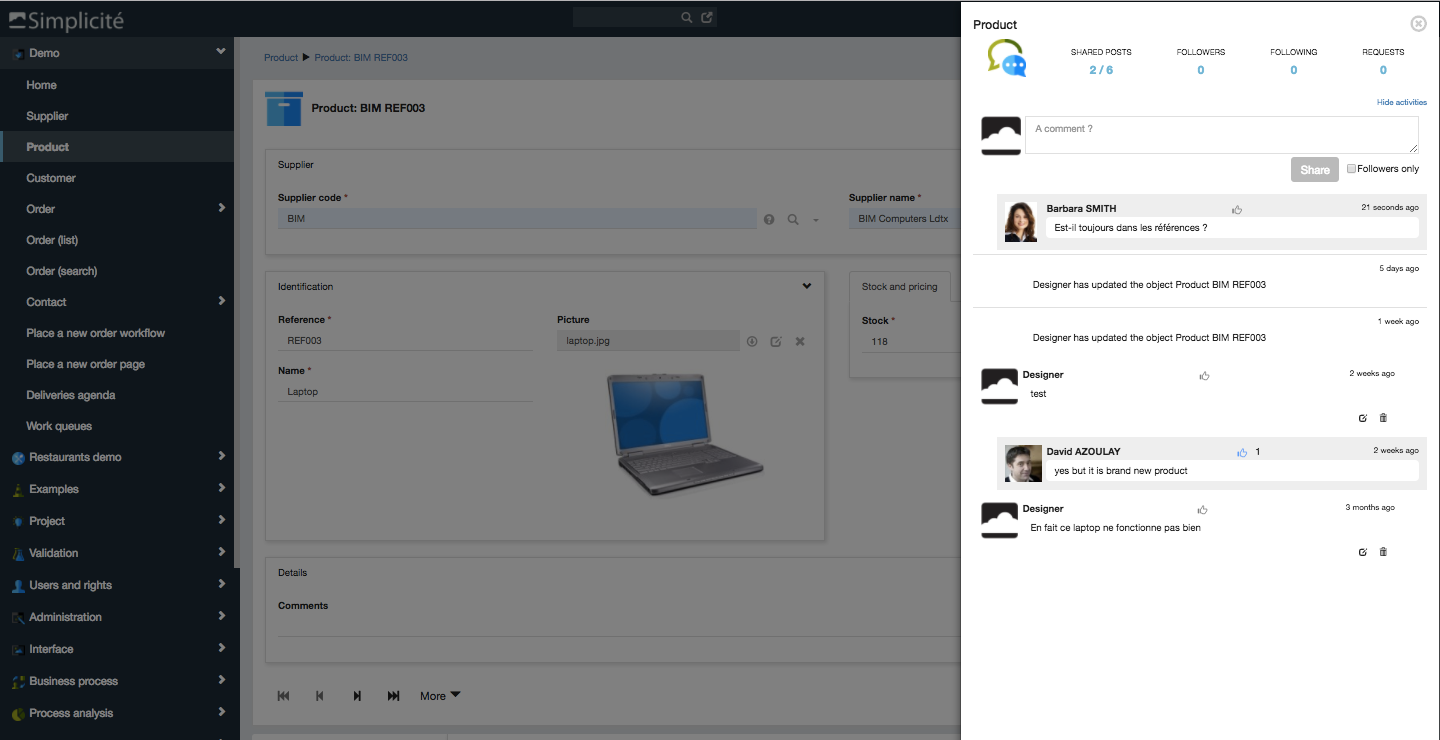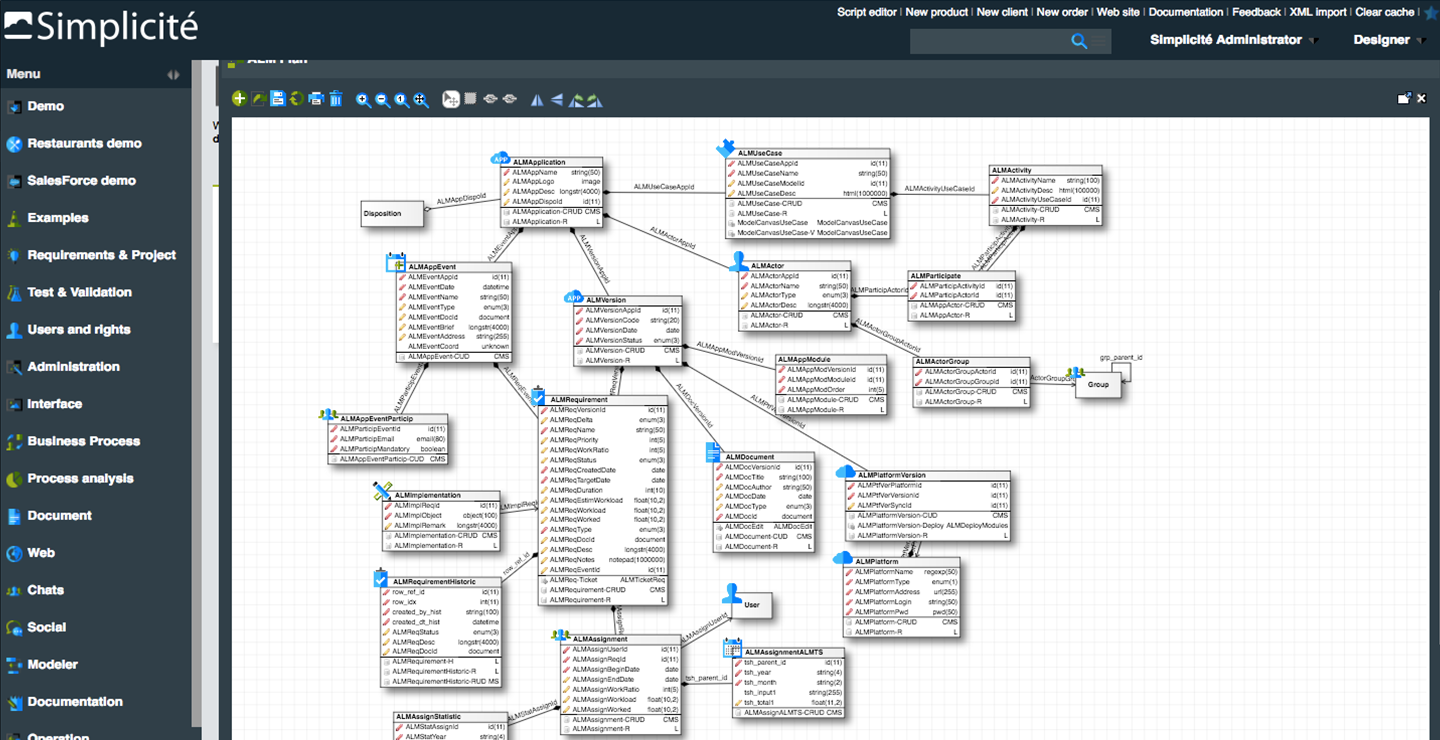 Simplicité Software customers
No customer reference