Grow your Digital Business
IT everywhere demands fluid, integrated and adaptive processes orchestrated by agile workflow automation solutions. Holistic implementation of flows, processes and automation is essential to successful Digital Transformation.
Since 2003 WorkflowGen helps more than 500 organizations worldwide and over a million users grow their digital business by accelerating value delivery, providing optimal customer experience and achieving operational agility while leveraging the latest digital technologies.
Automate your business processes in no time
WorkflowGen is an innovative digital process automation solution used by leading organizations to design and deploy business-critical, process-driven web and mobile applications. WorkflowGen lets you create sophisticated workflows in a no-code graphical designer and design web forms quickly without programming. Process administrators can deploy workflows with enterprise process management features, including easy decentralization and support for workflow versioning.
WorkflowGen's exclusive productivity features include Quick Mass Approval to handle dozens of requests in seconds; Quick View to easily navigate between forms; the Interactive Workflow View to visually define controls in a few clicks; on-the-fly generation of detailed reports, charts and dashboards; Remote Approval to perform process actions via email; and full-featured iOS and Android mobile apps.
Create cutting-edge integrations using innovative technologies
WorkflowGen's scalable infrastructure supports web farm configurations in order to set up two or more web servers for optimal performance and availability. A project can start at a departmental level and run on a single server, and then potentially grow to a global solution involving web and database farms.
WorkflowGen's cutting-edge technologies include the GraphQL API, webhooks, and Node.js, which enable powerful integrations such as embedding WorkflowGen's process automation technology into existing company software infrastructures (intranets, extranets, portals, web apps, etc.). With great freedom and speed, developers can create original solutions with high added value by going beyond the traditional frameworks of workflows and BPM to accelerate digital transformation.
Leverage a solution deployed by Global 1000 organizations
WorkflowGen's customers include industry giants such as Comcast, Deloitte, KPMG, Mitsui, Abbott Manufacturing, Maersk Line, Sony Music and XL Group.
Editor: Advantys
Strengths of WorkflowGen
Fast deployment
Excellent value for money
Customization and integration (OEM)
WorkflowGen demo and screenshots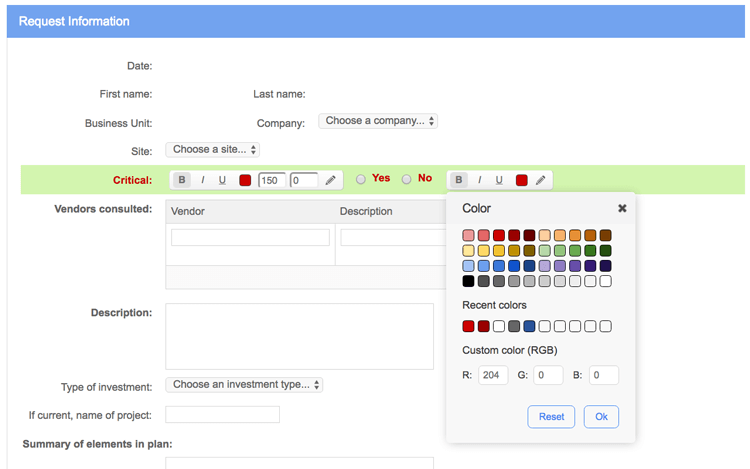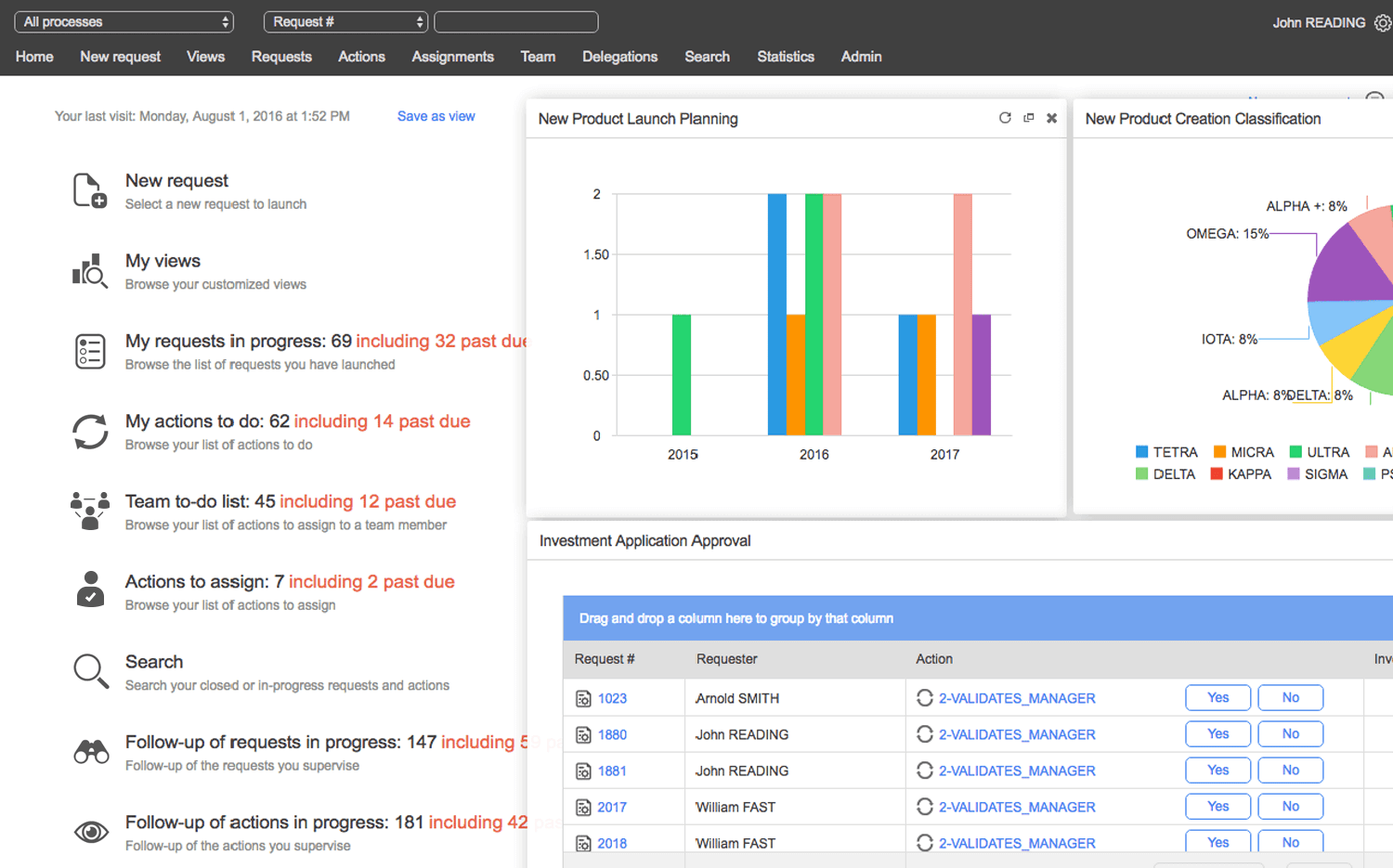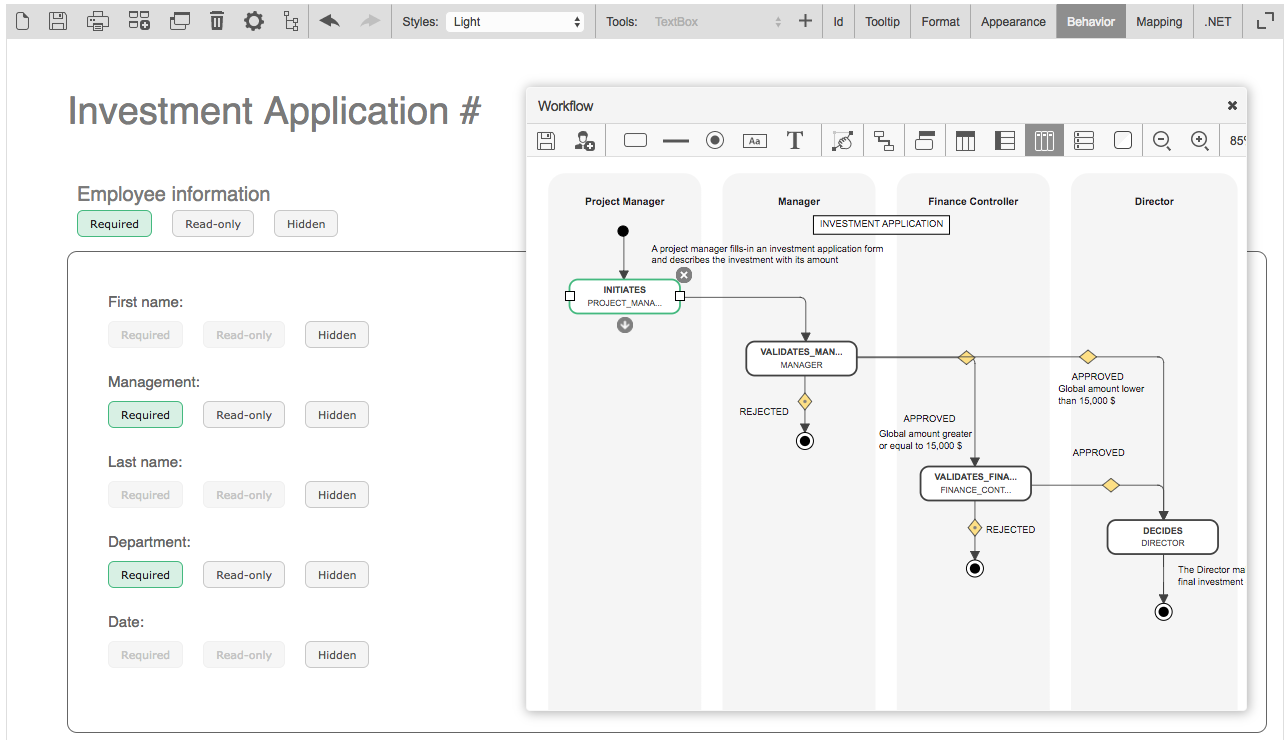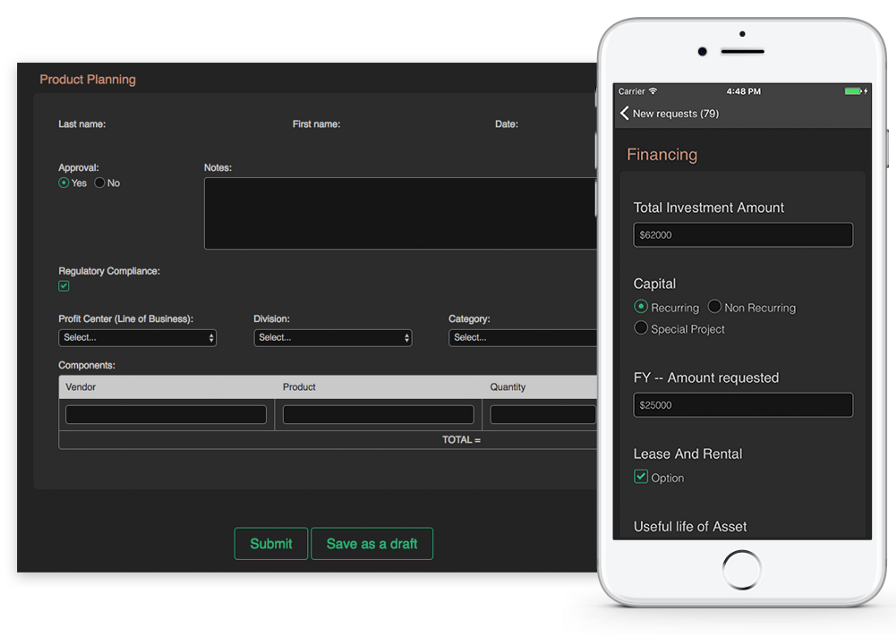 WorkflowGen customers
No customer reference