Drupal: in summary
Drupal is an open source system for technically advanced users. In fact, it allows you to design everything you can imagine by configuring the CMS and without coding:
Creation of different types of content: articles, blog posts, static pages, and all custom types
Creation of user profiles with very detailed management of the rights of each user group
Addition of specialized modules and extensions
Management of the page structure
Management of blocks that allow to arrange the different views
Taxonomy management
Many free and premium themes are available to put your professional website in the colors of your choice. In addition to its native features, Drupal benefits from a large worldwide community that offers plugins (extensions) free or not to improve your site: SEO module, media management module, social network sharing module, etc.
Drupal offers an excellent level of security and many native features that avoid the installation of many plugins. Drupal version 8 brings more than 200 improvements compared to the previous version. Drupal is the most advanced open source CMS in 2019.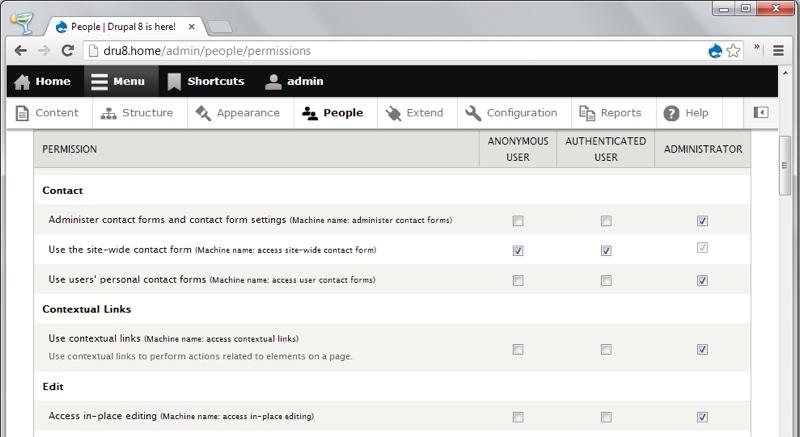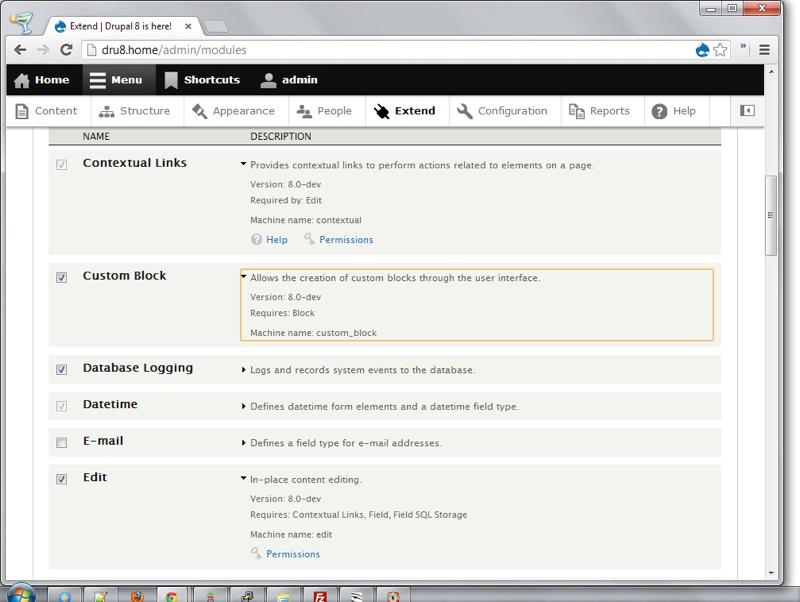 Drupal: its rates and features
Appvizer Community Reviews (0)
The reviews left on Appvizer are verified by our team to ensure the authenticity of their submitters.
No reviews, be the first to submit yours.