Who is ES?

Being very popular, the ES rating is 4/5. The company DALIM SOFTWARE is a big name for this type of softwares and this product has been published in the United States. Digital Asset Management Program very well thought out, ES will not fail to satisfy you with its strengths and simplicity.
Focus on the ES program

Thanks to the qualities of softwares "as a service", ES will be simple and practical to take in hand, day after day. The operation of "software as a service" or SaaS also makes it possible to have delocalized data storage, a service supported by DALIM SOFTWARE, to make your life easier. Updating, assistance, these tasks will be supported by DALIM SOFTWARE, without you having to take care of it, to have permanent access to the most recent variants. Useful for different jobs, you will have the opportunity to enjoy features like Support (phone, email, ticket, chat), Saas mode and Knowledge Base (tutorials, demos) among others, thanks to ES.
ES is not the only Digital Asset Management software we offer: the others are visible via the "Compare" box.
Editor: DALIM SOFTWARE
Strengths of DALIM ES - DAM - WORKFLOW
DALIM ES - DAM - WORKFLOW demo and screenshots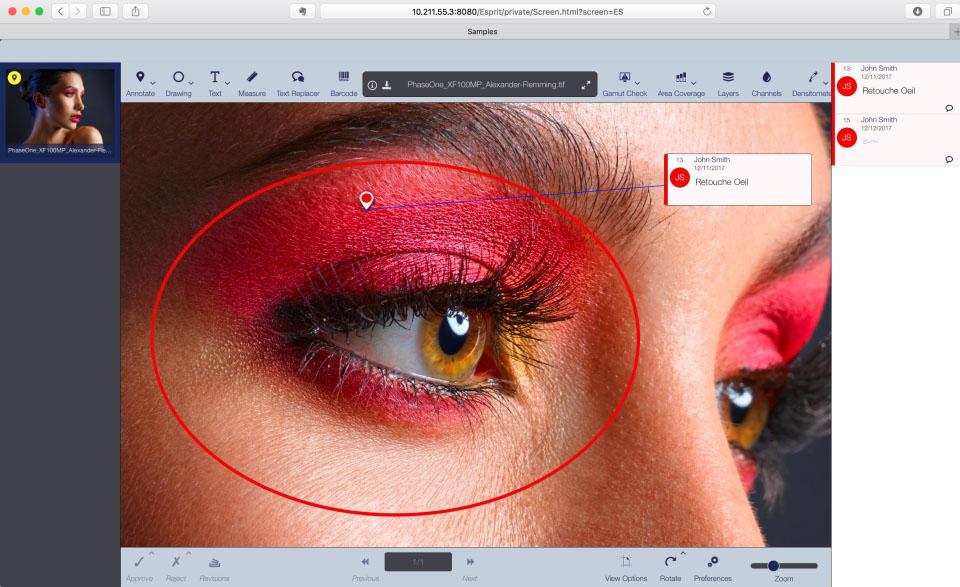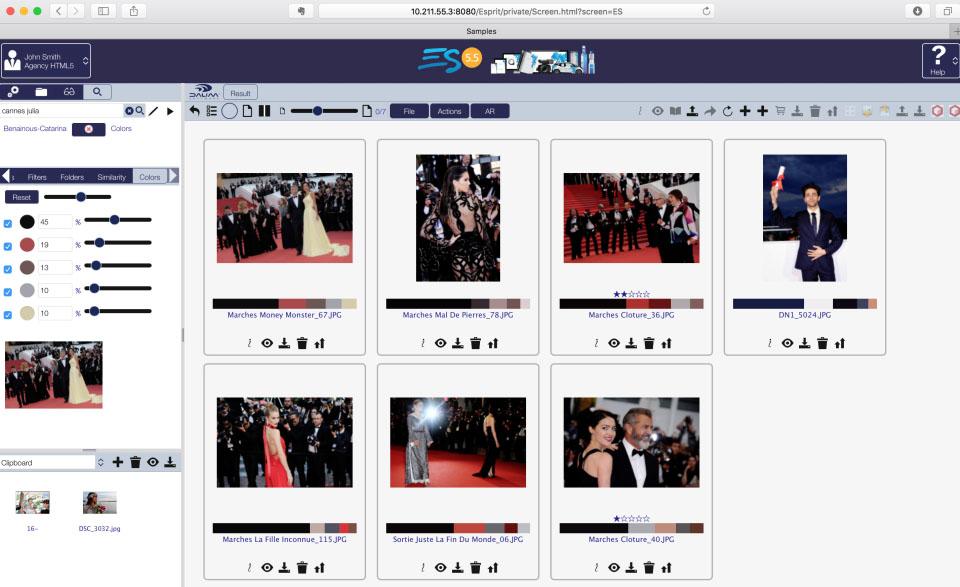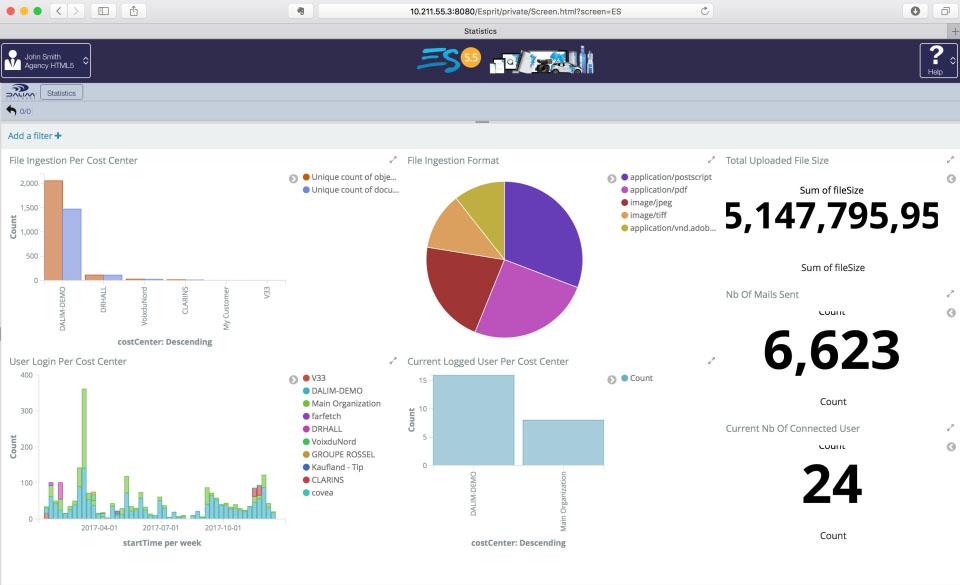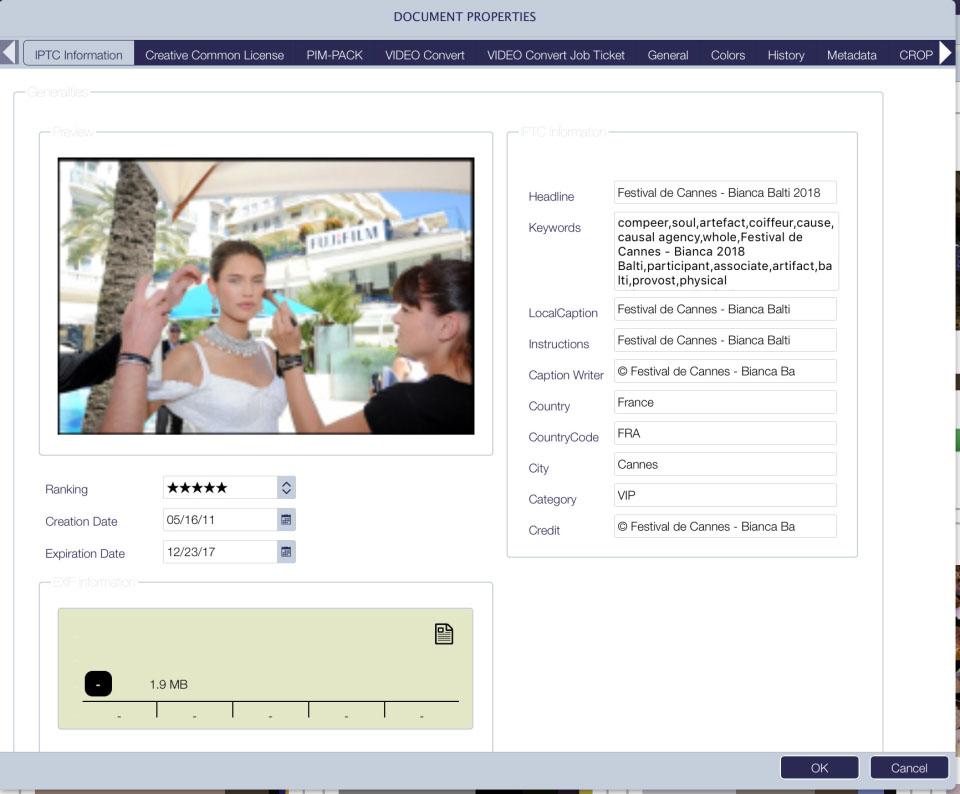 DALIM ES - DAM - WORKFLOW customers
No customer reference